A 4×4 off-road is one of the coolest vehicles you can own. So, it's understandable that you can get too excited when thinking about the possible mods you can do to personalize your 4×4. However, it's important to note that your mods and upgrades must be concerning what you're using your car for.
So, with that in mind, it can be a little too overwhelming to plan out different upgrades you can perform. To guide you through the possible mods you can do, here's a list of upgrades you can check out to help you.
Exhaust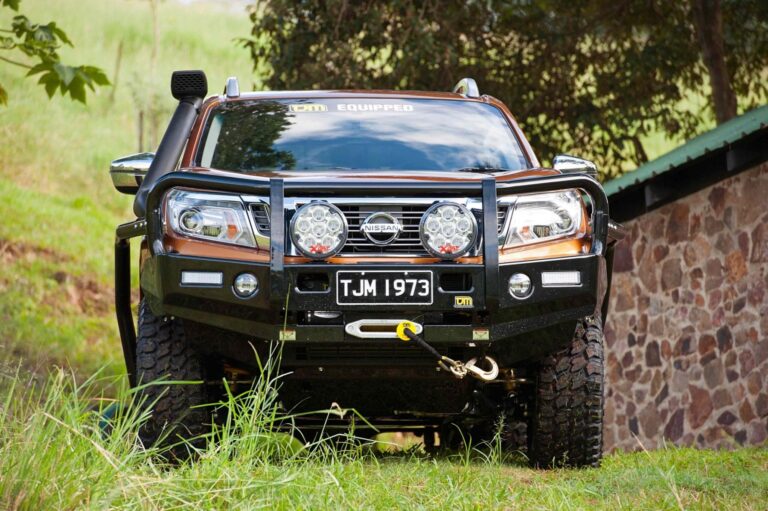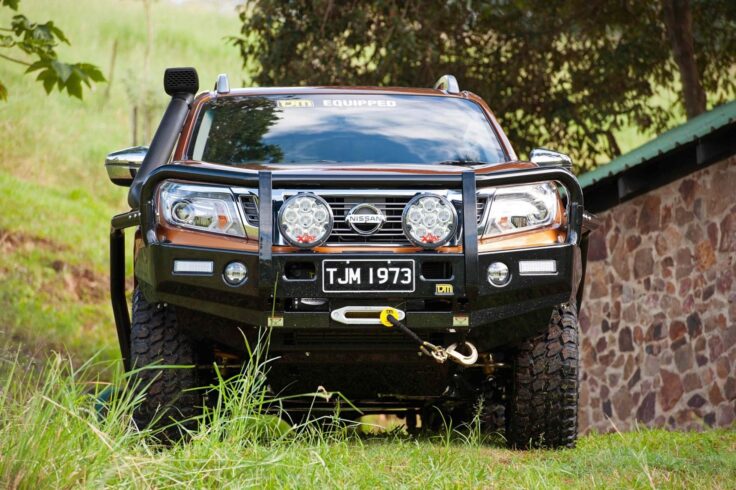 Aside from snorkel, a 4wd exhaust system mod will help your vehicle breathe better to experience a more optimized adventure. The system eliminates dirty water from your engine and draws more air every cycle. So, it increases the power of your 4WD. Aside from the power, exhaust systems also help muffle your vehicle's sound. So, even if you return home at dawn, you'll not be waking up the people in your house and your entire neighborhood.
Various exhaust system pipes are available in 4×4 accessories shops in your local area. Several shops from the United States offer a good selection, and some present international shipping for interested buyers.
On the other hand, if you're from Australia, the Arb Nundah is one of the go-to 4WD shops that many enthusiasts stop by. You can visit here to check out their website. Unfortunately, they don't offer international shipping, but you can still visit their international dealer locator to find the nearest stockist in your area.
Off-Road Tires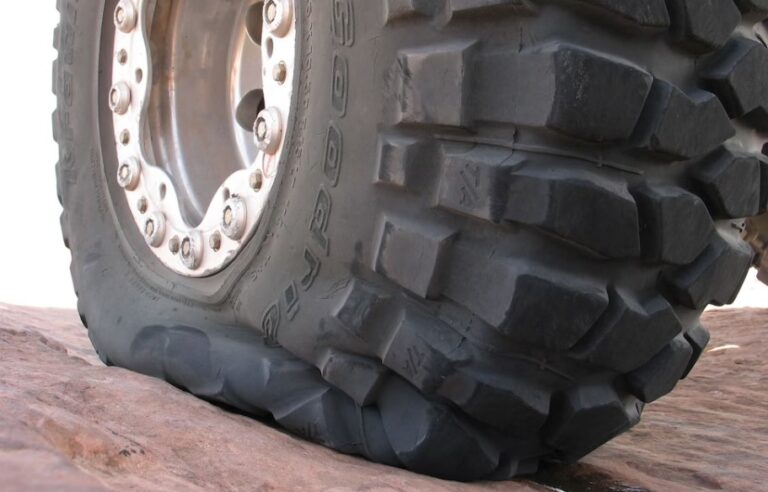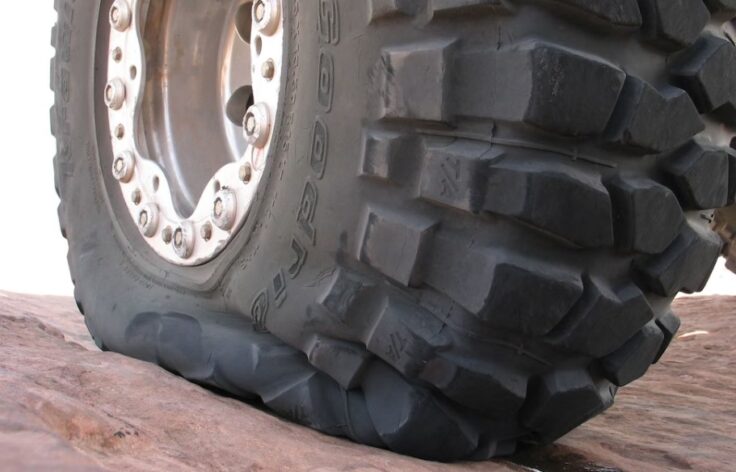 It's essential to take note that the regular tires of your 4×4 off-road vehicle may not be suitable for the adventures you're about to take. So, hitting the road without upgrading the tires that suit your planned trails may cause damage to the tire, puncturing it.
The worst-case scenario is that it'll affect the entire structure of your 4WD. Take note that no matter how strong and capable your vehicle is, without proper support, such as bad tires, then you'll not be experiencing its optimal performance.
Recovery Points and A Winch
A winch is a type of recovery point, a very significant 4WD modification you can give your vehicle. It's because regular tow hooks aren't suitable for off-road recoveries. Its strapping is only for transporting and towing vehicles, so they can be much weaker and more brittle for a huge vehicle stuck in the mud. Installing recovery points is one of the simplest and cheapest upgrades to your 4WD.
However, to ensure your safety, consider installing a winch, usually used to attach to the recovery point and recover a 4WD. Equipping your vehicle with a winch can help avoid potentially dangerous and challenging recovery situations. Fortunately, there are many entry-level models now that you can install to your vehicle.
Snorkel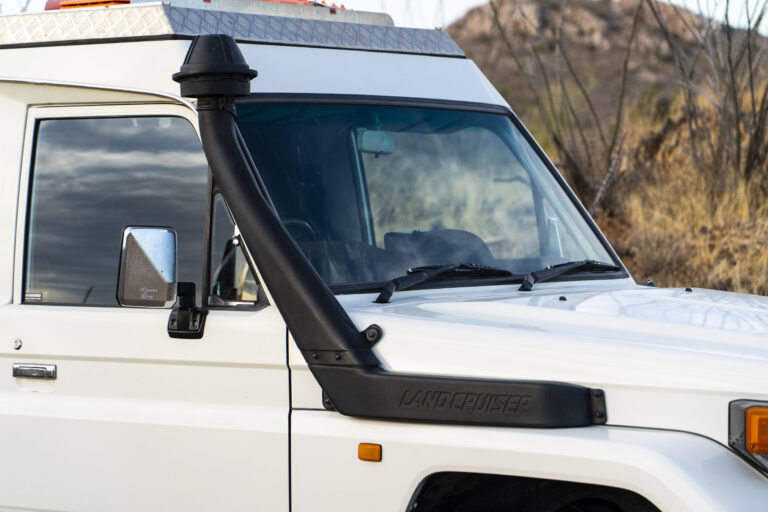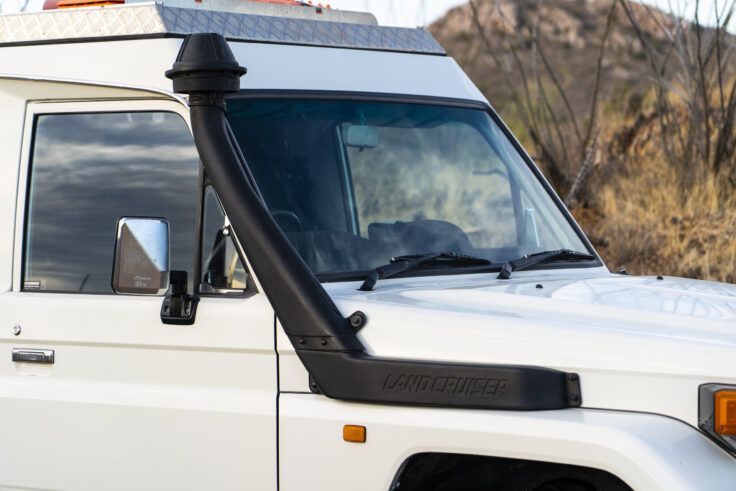 Snorkel is a good mod for your 4×4 vehicle, especially if you're planning to cross several rivers. Even if you don't, being ready is important since you'll never know what could happen at any time. This includes possible unforeseen heavy rainfall, which can become hazardous with the fast increase of water levels in your nearby streams.
Furthermore, snorkels help your 4WD run efficiently in areas with water, where the mod helps prevent water and other contaminants from clogging the engine. Aside from that, a snorkel can help your 4WD even on dusty terrains without river diving. It helps your engine to receive cooler and cleaner air rather than sucking the hot air around the wheels.
Skid Plates
Skid plates protect the machines and systems underneath your 4WD vehicle. If you're out on an adventure, especially when climbing a mountain, you're very susceptible to skidding your vehicle, risking damaging it.
In case you didn't know, the system beneath your vehicle contains the most fragile substructure elements, such as a radiator, transmission cases, and an oil pan. So, to prevent these systems from getting scraped and gouged by huge rocks and then damaging them later, consider installing skid plates to protect them.
Rocker Protection
Aside from skid plates, a rocker protection mod would also be an excellent mod to protect the rest of your vehicle's rocky region, which is also one area that receives a significant impact from any adventure. So, climbing any ledge or crawling various hazardous areas can protect your vehicle's body from direct impact.
Apart from that, rocker guards can help your 4WD glide easier in many cases and help your car's doors open and close smoothly. Additionally, 4×4 vehicle owners can get creative and modify the rocker guards to fit their vehicles and style better.
Suspension Upgrade
Although some 4WD vehicles already have suspension systems, it's nowhere better than modified suspensions installed specifically for your car. The upgraded suspension system gives your car better clearance and improved shock-absorbing components. Depending on how you ride the 4×4, a mod suspension upgrade provides enhanced heat resistance.
Also, a good suspension upgrade can take more weight than the regular factory unit that your 4WD initially comes with. So, the shock absorption is also on another level, which is perfect for off-roaders who also fill their arsenal with various gears.
Roof Rack Installation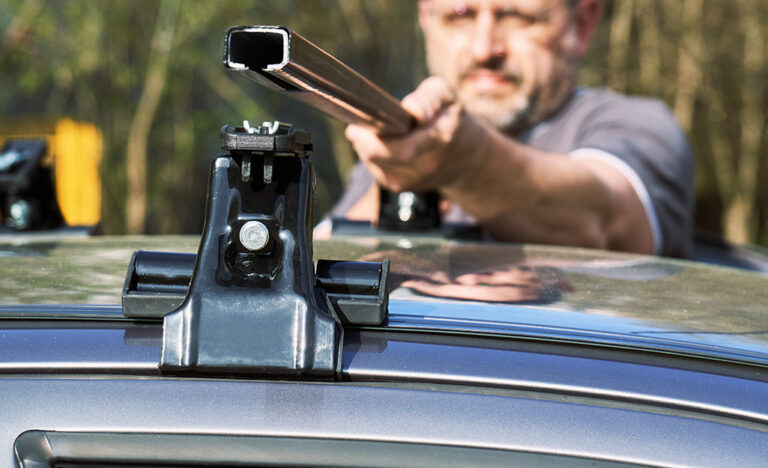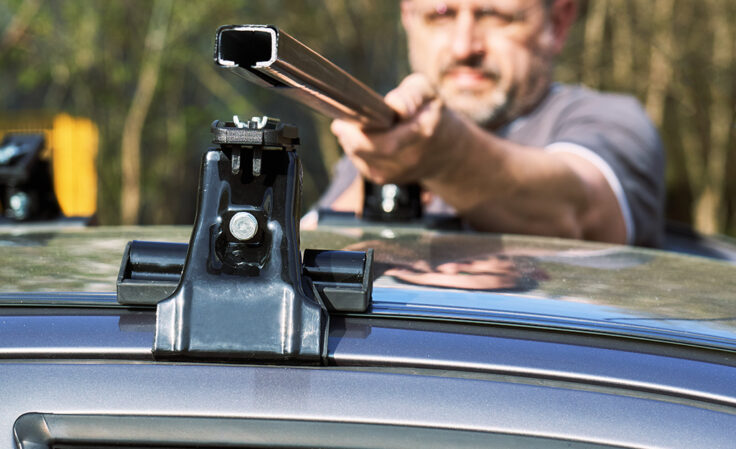 Last on this list, but definitely the least, is the roof rack installation in your 4WD vehicle. Aside from the added cool appearance to your vehicle, the roof rack allows your 4WD to get enough storage for items you'll need to bring for your next adventures, like jerry cans and camping gear.
This mod enhances your vehicle's functionality but also means an additional weight to your 4×4 car. It's important to take notice of your state's weight limitations and understand how much your vehicle can carry. If not, you'll be at risk of accidents related to vehicle overloading.
Final Thoughts
4×4 vehicles are illegal in some countries, while others allow this excellent car to be on the road after you submit and pass the necessary clearance requirements. While thinking of various ways to modify your 4WD can be fun and exciting, you should still remember the important regulations your state has promulgated to protect your vehicle, yourself, and your passenger.
Nonetheless, most of the listed mods above are important, if not necessary. So, consider your options and deliberate what your vehicle will need.