The UK Government has made it mandatory for all vehicle owners to have to get their vehicles MOT tested after three years. Post that they have to continue getting the same test done every year if they want to keep driving on roads in the UK.They conduct MOTs to make sure vehicles are roadworthy, safe and reduce emissions.
Ironically, although the MOT is a mandatory test, every year a large number of vehicles do not get through the MOT test, which means that they cannot play on roads until they have cleared it.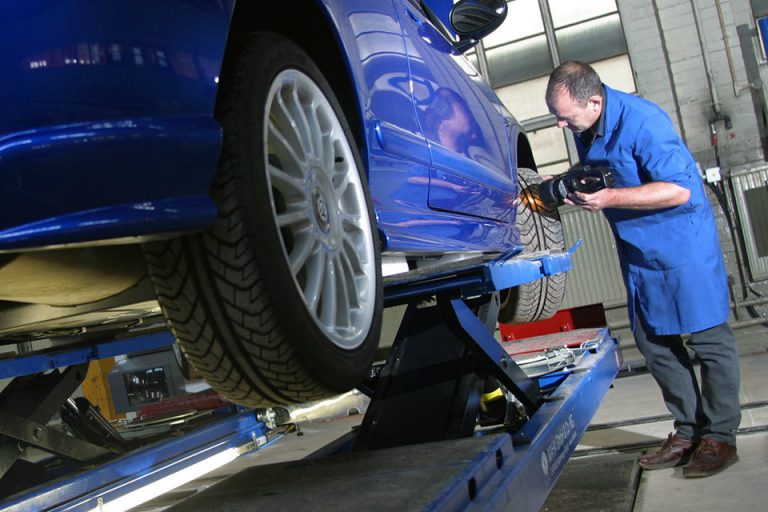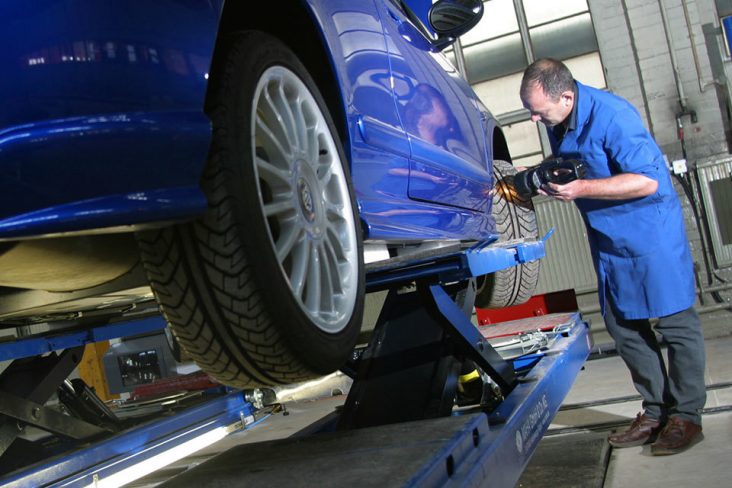 People are advised to get their vehicles tested and checked at a garage before applying for their MOT test. The DVSA also assisted with the process and allowed all vehicle owners to go online and check the details of their vehicles. All the information relating to cars, bikes and trucks since 2005 is available online which should allow vehicle owners and mechanics to understand all the work done on them. It also provides a proper understanding of the changes that need to handle and the ones already done.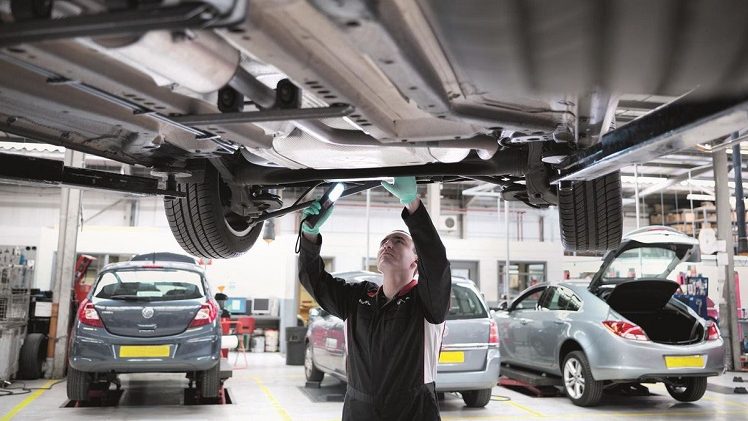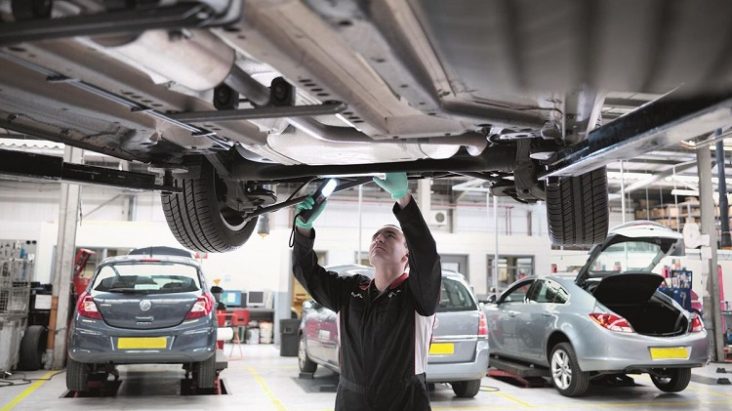 The Government, to protect people from the Coronavirus, temporarily delayed the MOT test by six months for all vehicles that needed to complete the test between 30th March and 31st July. They did not have to do anything, nor submit anything, but had to make sure that their vehicles  are roadworthy to go through with the process. There are fines for people who travel without an MOT licence, while the same people would have to pay almost if they were driving around in cars that were not roadworthy during the pandemic.
For the Government to assist with the maintenance of vehicles, garages were marked as essential services and open throughout the pandemic. Furthermore, some of the garages even went a step further and picked up cars, tested them, and dropped them back after, if the person could not leave their homes during the pandemic. Although most  registrations were pushed by six months, about 1.3 million people across the UK registered their vehicles for their MOT tests in June itself.
To assist the process of registrations, the DVSA allows people to book MOT online on sites like checkmot.com, so they do not have to spend a lot of time at the garage. With the Coronavirus turning into a big deal around the world, most of the systems have been taken online with people using the internet to complete most of their work. There are a little more than 30 million cars in the UK that need to get MOT tested every year, and with the delay, there is a massive backlog and people have to book MOT tests in advance to avoid the waiting at the garage. If people are not planning on  using the internet, they can even go to the garage to book MOT themselves, so they do not have to wait in line with their vehicle.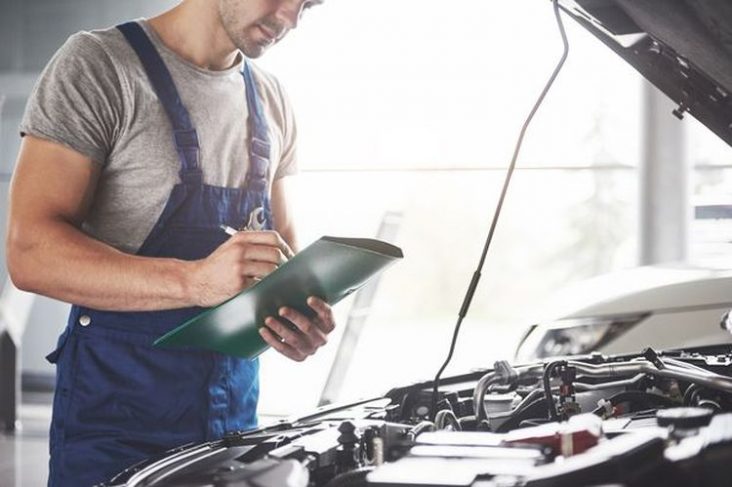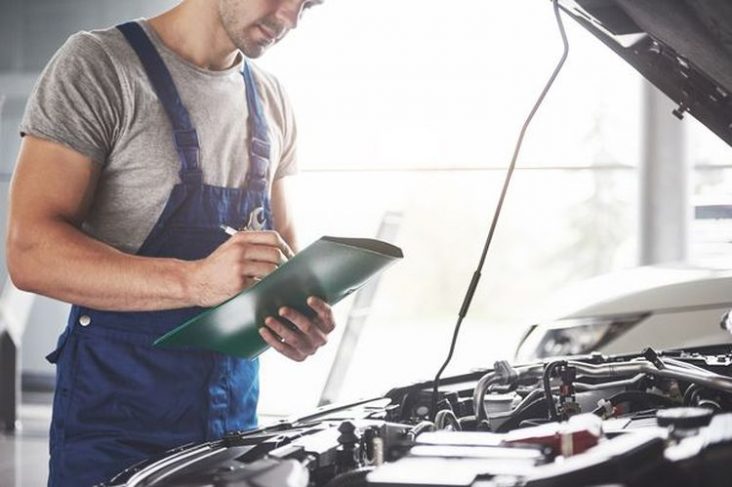 If you are owner of a older vehicle (3+ years), be sure to complete this test as soon as possible.
You want to be sure that your car is roadworthy and safety enough for you and your family.