The need for adaptation and evolution has never been so pressing. The "new normalcy" deeply entrenched by the pandemic has brought several changes to different sectors across the world.
The car parking industry is such a sector hit by the pandemic. Prior to the pandemic, there has been a pressing need for technological advancement and reforms in the parking industry. In the U.S alone, there are said to be about 105 million and two billion parking lots – which is potentially more than the number of vehicles in existence across the world.
While during the busy seasons, such as the holiday season, these additional spaces are likely to be filled, most of the time, they're vacant and unused. It's a colossal waste of resources when thinking that many growing urban areas are constantly in need of more space for schools, housing, and business development. However, an array of technical processes, technologies and growing trends promise the potential transformation of parking lots and, with them, cityscapes themselves.
Autonomous Vehicles Will Reduce the Number of Parking Needs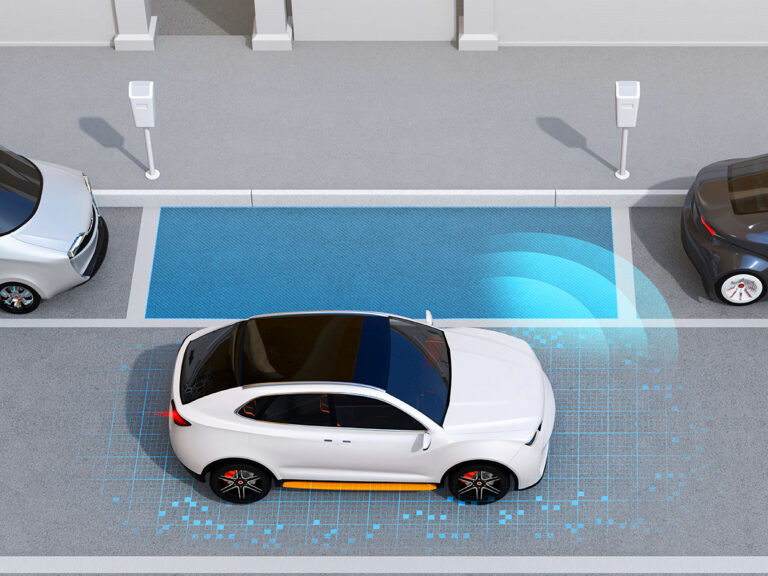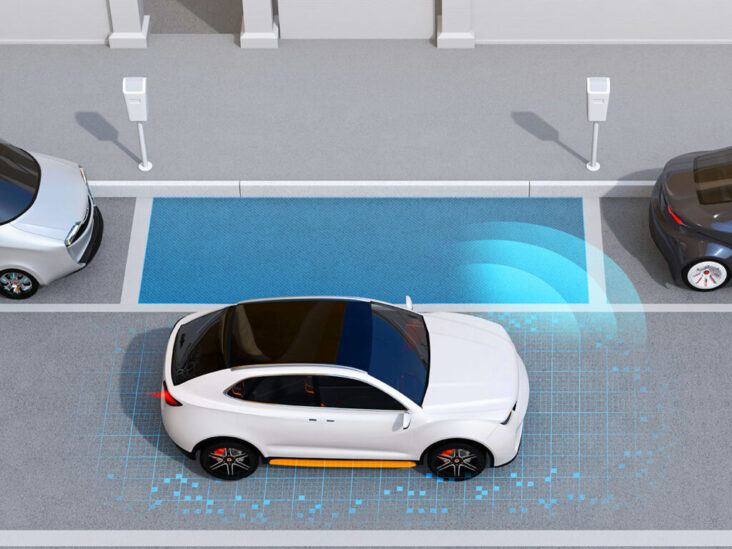 Research suggests that driverless vehicles could transform parking as well as driving. Parking spaces could house more driverless automobiles than human-driven ones, but autonomous cars could also lead to unbearable gridlock if they slowly voyage the streets waiting for their owners instead of paying to park.
Self-driving vehicles could, in principle, revamp parking lots. While normal cars need extra space to open the doors and walk away, autonomous vehicles do not need that space. It's less of a work and utilities involved in the process. For instance, parking lots devoted to driverless vehicles would not require staircases and elevators – the owners are simply dropped off by the machines at the entrance and let cars park themselves.
Employee Parking: A New Kind of Luxury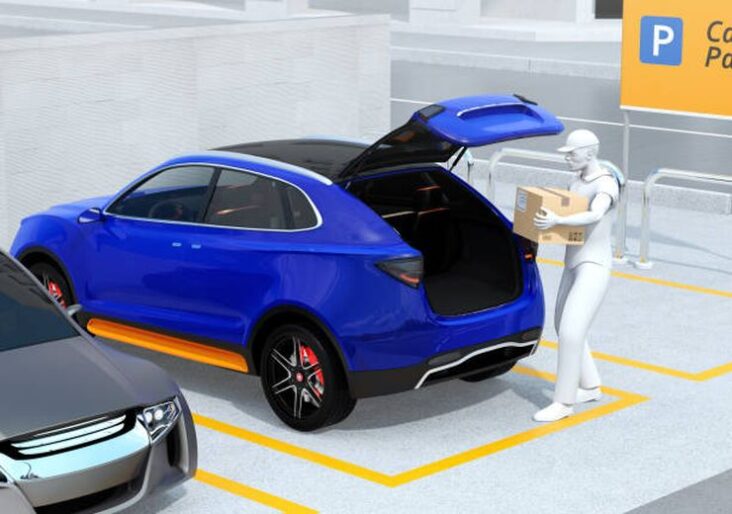 On the other side of the coin, and a potential saving strategy for parking managers is the expected short-term surge in employee parking demand.
As we swing in and out of lockdowns waiting for a vaccine, many employees don't trust public transport. What's more, a recent survey has shown that approximately 90 percent of commuters would not feel safe using public transport to travel to work. With 81 percent of them stating a preference for driving to work, it's safe to consider that employee car parking will become a major focus.
This will come as an opportunity for many parking places that provide monthly parking in Boston and a sought-after overflow facility to business.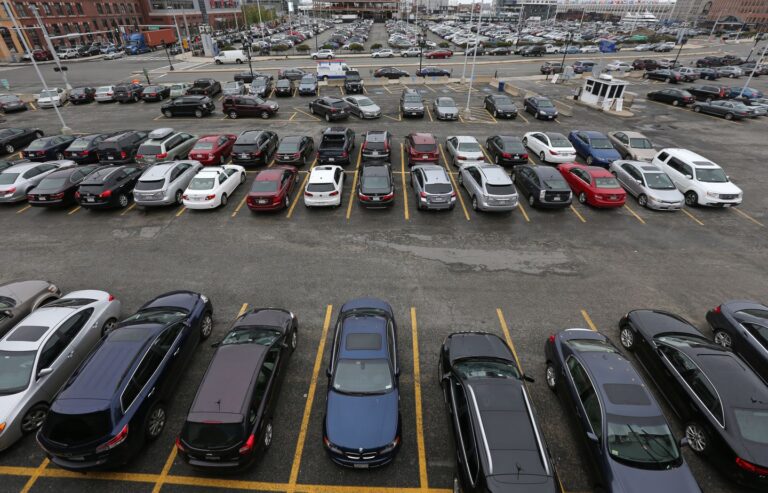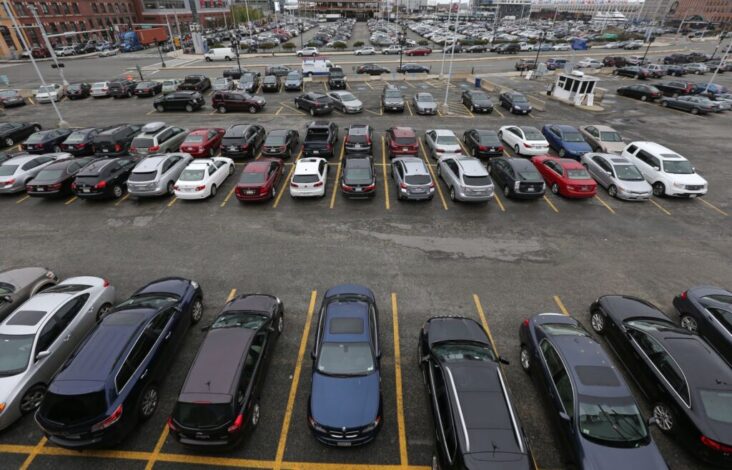 Employee parking Data: A strategic Must
It's clear as daylight that a surge in parking demand will not last forever. Experts state this need will likely die off with the COVID-19 vaccine, which will lead to a period of rumination on employee parking spaces.
It would be difficult to find a company around the world that hasn't been having a hard time discussing parking space recently. Most companies recognized that work will never be the same again and that reducing office footprint is a must.
According to WhereiPark, the development of parking management software will change this. Increasingly more businesses will turn to software solutions to track employee parking usage, which will allow them to identify the exact amount of space necessary, ensuring optimal real estate spend.
Online Retail Leaves Unused Parking Space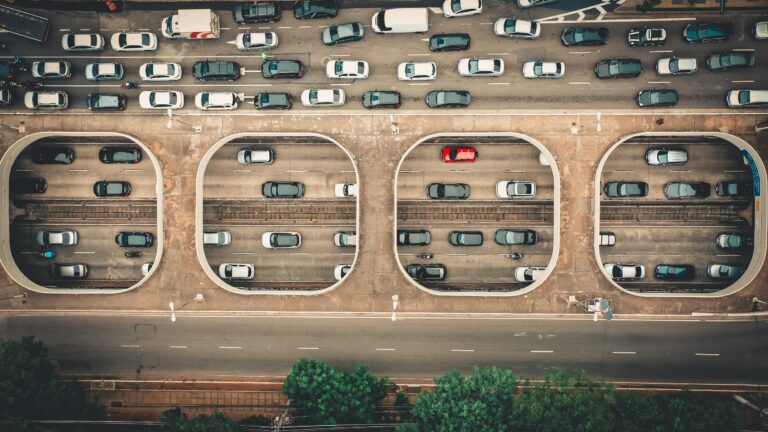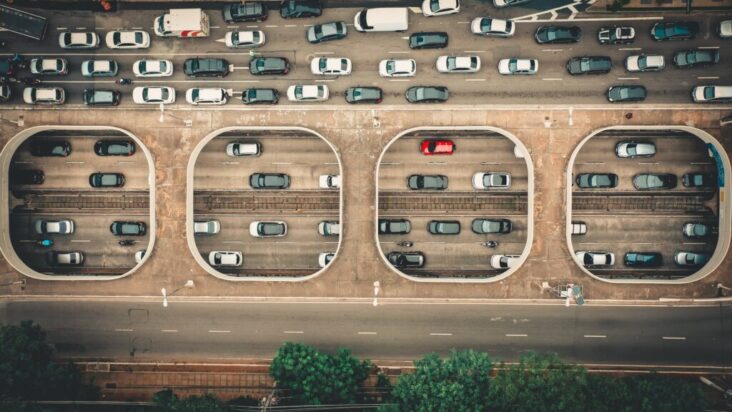 E-come has completely revamped the retail landscape. New online retailers have successfully emerged, while many established brick-and-mortar retailers have faced first-time sales challenges. For years, brick and mortar retailers have focused on creating a large amount of parking at these locations to accommodate seasonal flows.
With storefront rentals dropping, cities are left with vacant parking spaces and questions about how much parking is necessary at these sites.
Beyond traditional parking spaces. Retailers and property owners need to adapt to the new challenges and curb requirements. For instance, coordinating with local authorities is critical to ensure that no changes or rezoning in occupancy are required as this could be a strenuous process.
Millennials: Less inclined to Own a Car
The automotive industry isn't too satisfied with Millennials and Gen Z. Compared with Gen X or Baby Boomers, Millennials seem to be less car crazed and thus creating tremendous difficulties for the automotive industry.
Even so, those potential drivers aren't even planning to get driver's licenses as sincerely as prior generations, meaning that the pipeline of drivers that would want to purchase an automobile isn't flowing in the same manner as in the past.
The latest generation is happier commuting with public transportation, walking or bicycling to their destinations. But this trend has caused so many municipalities to focus less on parking and more on repurposing for alternatives like Uber. Therefore, cities are now left struggling to keep up with the new "normalcy."
How Can Parking Planners and Managers Adapt to Current Trends?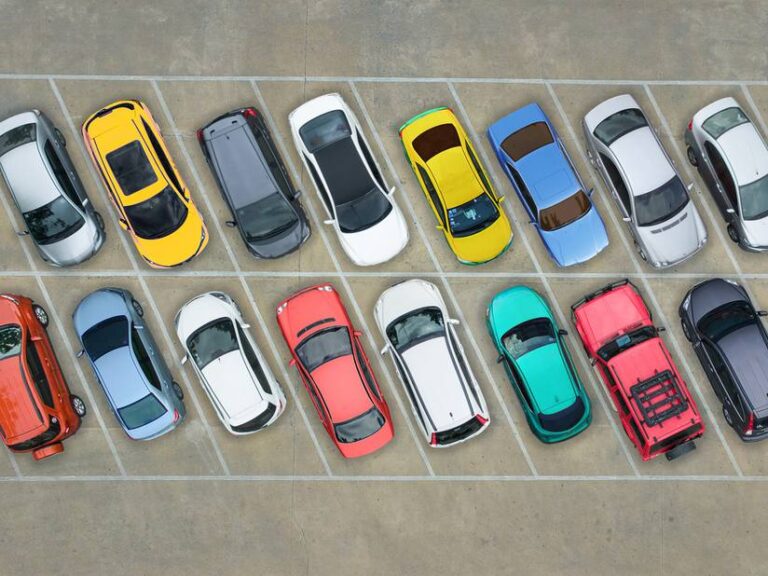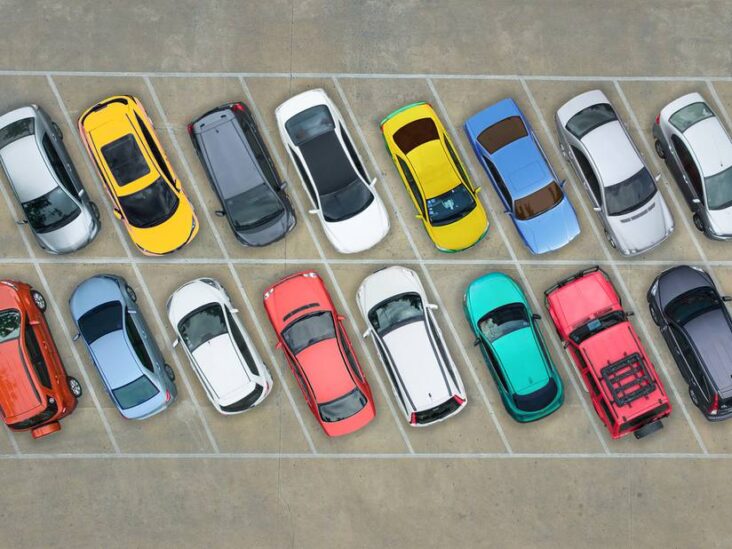 Pricing: Building new parking spaces is no longer a viable option. Instead, parking planners and managers should make better use of existing space through parking space management. The latest parking meters are electronic and vastly configurable, accepting multiple payment types. As such, parking managers can customize charges by taking into consideration daily and weekly traffic flow. By charging more for parking in major locations and less where parking space availability is higher, parking managers can cause drivers to change their behaviour.
Reusable Construction: If new parking places are necessary, another solution to consider is reusable constructions. For instance, downtown parking could be easily converted into an office building. Constructing facilities this way comes with higher costs, but it would help cities meet their current parking needs while keeping windows for future redevelopment options.
Private-Sector Collaboration: Many businesses currently use available technology and data to generate parking income at off-street parking spaces with mobile parking reservation apps.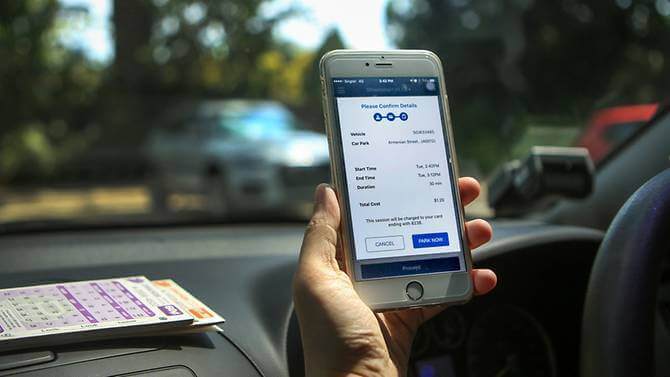 With little to no resources to compete, municipalities are left at a disadvantage. The solution? By joining a public-private partnership with these businesses, cities could benefit from the private sector's resources to finance, design, build and operate new parking solutions.