Tech developments are nearing to support automotive engineering. The introduction of new technologies can improve vehicle efficiency. This applies to cars and motorbike trucks. Others are maritime vehicles like ships and submarines. 
Linear actuators are this; experts are beginning to complement that. According to popular demand, cars should be lighter and more fuel efficient. Manufacturers are aware of these trends. This is why they're keying into linear actuators for solutions. Let's see the roles of linear actuators in the future of automotive engineering.
The Industry Market For Linear Actuators in Autonomous Vehicles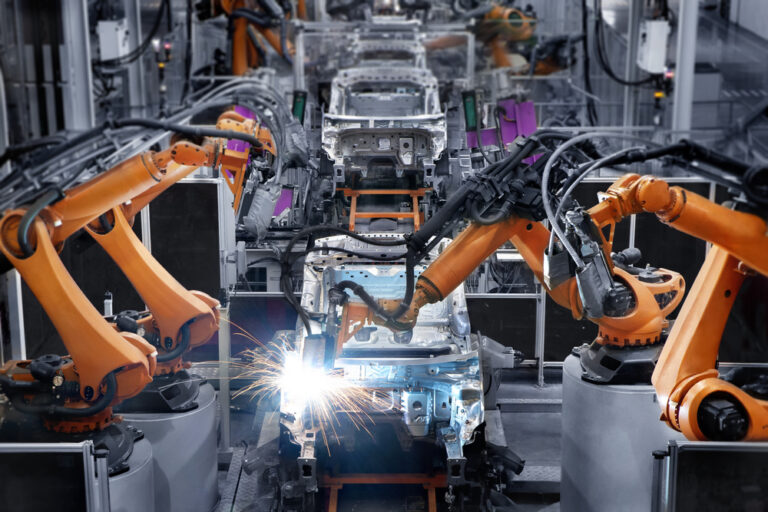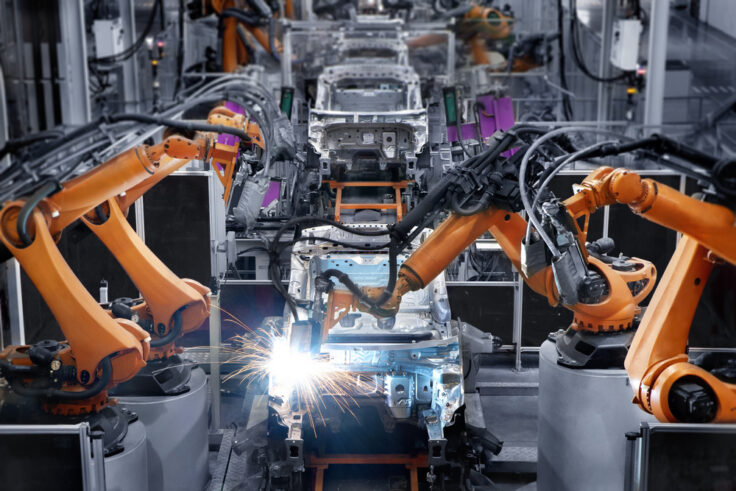 The industry market for linear actuators determines how manufacturers use the technology. Emergen Research projects the global automotive linear actuators market to hit $41.09 billion by 2027. Rising automation can be attributed to it. Similarly, the growing demand for vehicles with improved features also contributes. 
Linear actuators are used in industrial machinery, engines, and other areas where motion is required. They help convert electrical power into mechanical power. These can be electromagnetic valves, electromechanical, or electric motor devices. The power helps in regulating the linear motion of an electrical system.
Meanwhile, the advancement of potential applications like automated temperature control influences the use of linear actuators in the industry.
How Linear Actuators in Autonomous Vehicles Is Shaping Automotive Engineering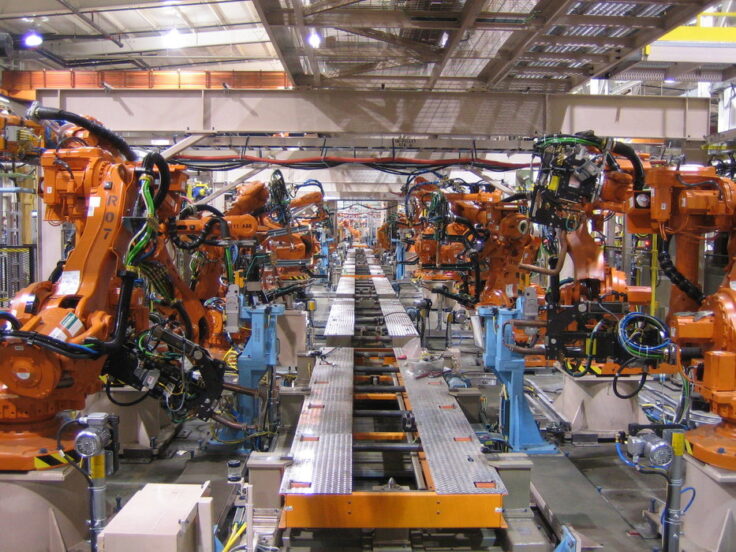 Linear actuators help in automotive advancements such as:
Advanced Driver Assistance Systems – e.g. lane keep assist, automated brake assist, etc.

Adaptive Cruise Control (ACC).

Advanced Driver Assistance Systems (ADAS).

Adaptive Front-lighting System (AFS)
The above components have been notably deployed in modern vehicles. 
The sales of commercial and passenger vehicles are on the rise. As such, the OEMs make interiors a focus area for improving the satisfaction of owners. As a part of this effort, linear actuators have gained significant attention. They are attached to make seats comfortable, safe, and smart.
As we said, the integration of smart technologies into automobiles has led to the emergence of intelligent interior features. Linear actuators are instrumental in creating comfortable and adaptable seating arrangements. They enable dynamic adjustments such as seat position, lumbar support, and even massage functions, providing a luxurious and personalized driving experience.
As automotive engineering continues to evolve, linear actuators will likely find applications beyond traditional vehicles. The maritime industry, including ships and submarines, can benefit from these actuators for precise control of various mechanisms. Additionally, emerging transportation modes such as e-bikes and electric scooters could leverage linear actuators for enhanced stability, suspension, and braking systems, ensuring safer and more efficient rides.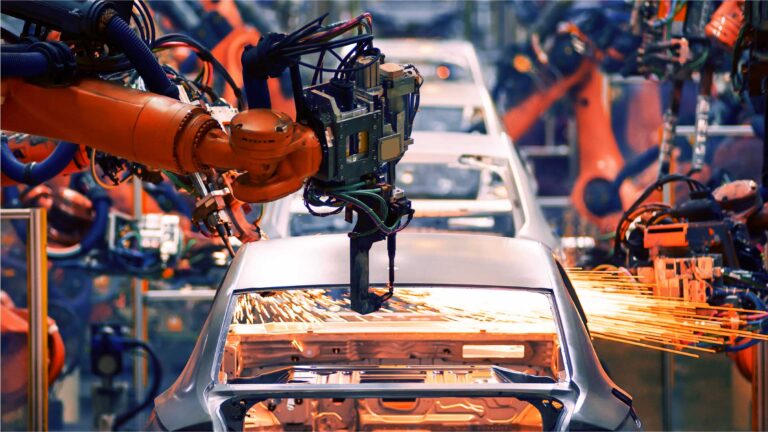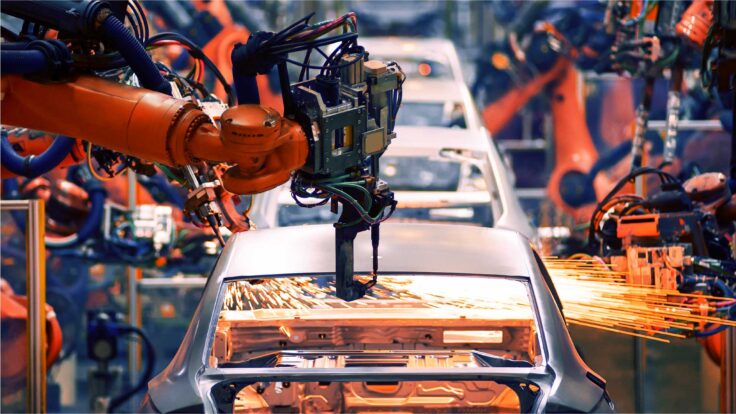 Conclusion 
There's a significant surge in the improvement of the automotive industry. It's a result of the increase in demand for downsizing vehicle engines. This improvement can boost fuel efficiency. The key here is linear actuators. Thus, the recent market growth. 
Moreover, there's the rising security concerns and the increasing occurrence of road accidents. This is due to rash driving, drunken driving, and loss of control. They also facilitate the extensive installation of linear actuators in cars. All of these means linear actuators have a huge role in the future of automotive engineering. To learn more about this revolutionizing technology, visit Firgelliauto.