Even though we all love cars and have a favorite one, owning a vehicle is more of a necessity these days than anything else. Yes, the public transportation system has never been better, yet there comes a time when the only solution is to go somewhere by car. But owning a vehicle is much more than just driving, as you need to take good care of it, as the best vehicle is a safe vehicle. Washing the car and indoor cleaning is great, as hygiene and looks are also important, but all of that will be for nothing if it is missing some part, the brakes don't work properly, or you have an oil leakage. Maintaining the vehicle is as important as knowing how to drive, and although checking the oil, brakes, and routine vehicle maintenance can take some time, it is a must, especially if you spend much time in it.
The importance of scan tools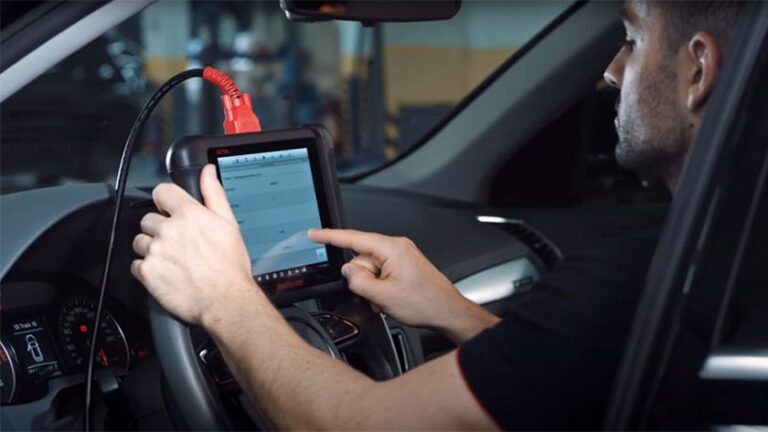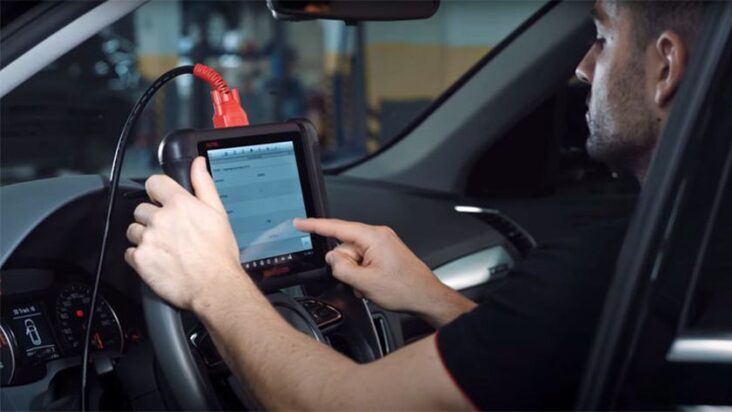 Now what's good about this all is that there are tools that can make checking everything about your auto much more efficient and less time-consuming. Namely, modern automotive scan tools work exceptionally, and even the mechanic you often go to probably uses one. Luckily, living in this digital age comes with many perks, and one of them is that you can also get one for yourself. Of course, choosing the best one which doesn't cost that much can seem like a tiresome job, so if you don't want to spend hours browsing the net or calling a mechanic for advice, there are two options to choose from, and you can either check originaldiag.com and get detailed info along with personalized advice on which one to choose or continue reading as we will further discuss this topic.
MaxiCOM MK808 OBD2 Scanner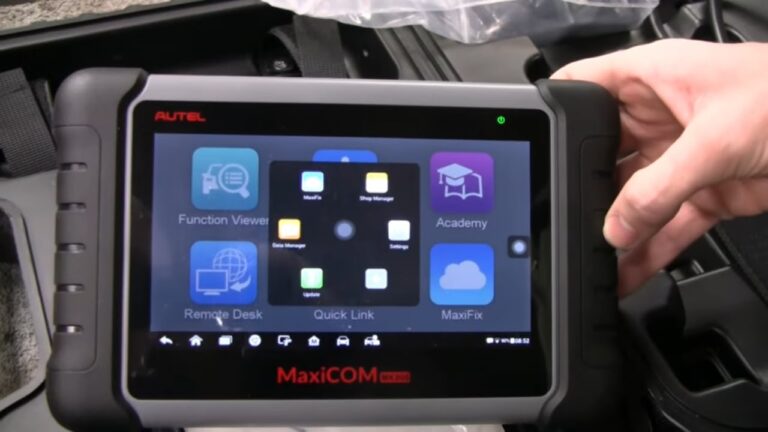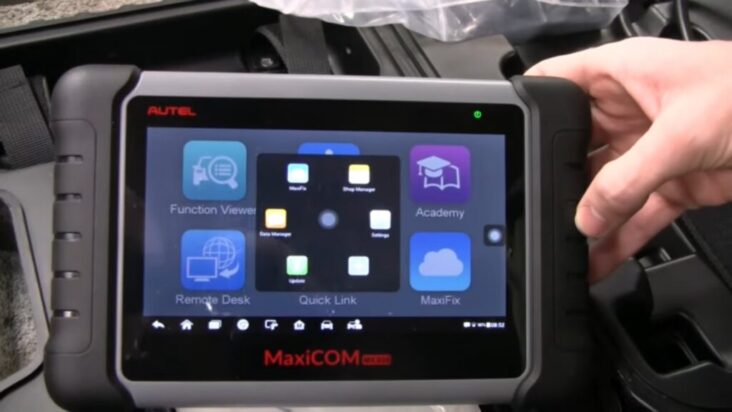 Price means everything, but when it comes to safety, the price shouldn't play a huge role, especially when it is about something that provides so much info. The characteristic of this scan are some of the best on the market, and the fact that it works with more than 80 car models and types only prove our point, but that's just a beginning. What makes this one stand out is that it provides detailed info about the vehicle's current performance and overall state, and in case of any malfunction, it also provides what most likely caused that problem. The warranty is also something to take into count, and this one comes with one year warranty. Regular system updates are also an option, but you will need to pay more for that. Nonetheless, even without the updates, the scan works exceptionally.
Launch CRP129E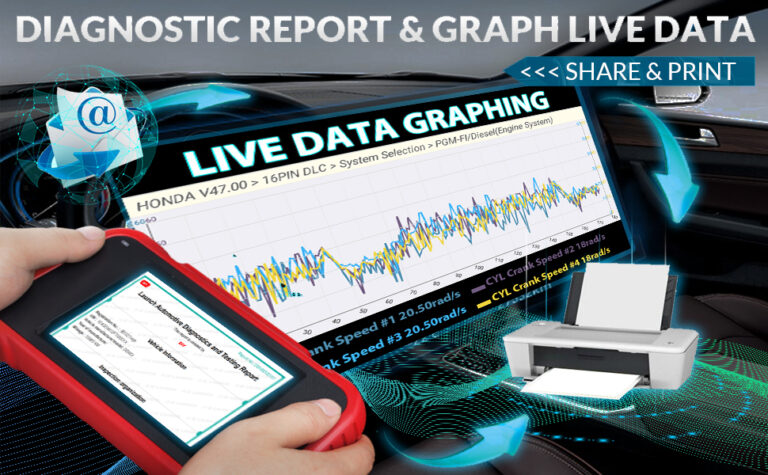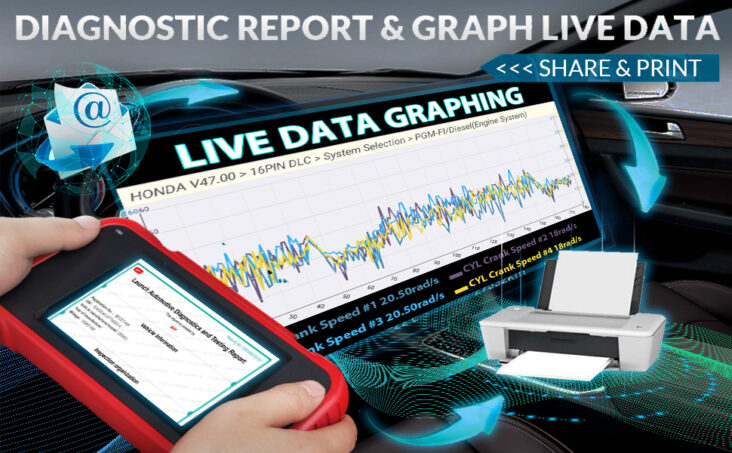 One of the best products with a great price and quality ratio is definitely the Launch CRP129E scan tool. It can work with about 60 vehicle brands which means more than 100,000 car types, and it is almost impossible to find a model that it cannot scan. This scan tool can easily find the problem, and you will know what needs to be fixed in a short time. Besides that, it allows you to track ten different data streams at the same time, and it has many features for car maintenance. Although it looks pretty challenging at first sight, the usage of this tool is pretty simple, and since this tool support nine different languages, it can be used all over the world. Another great characteristic that helps this scan tool stand out from many similar on the market is a warranty that lasts for five years. Besides the warranty, Launch CRP129E also comes with free lifetimes updates which means that it will work flawlessly with every new vehicle model on the market.
BlueDriver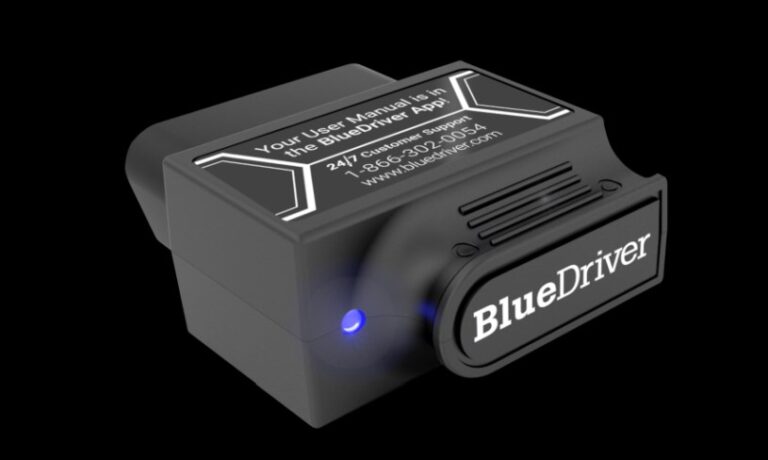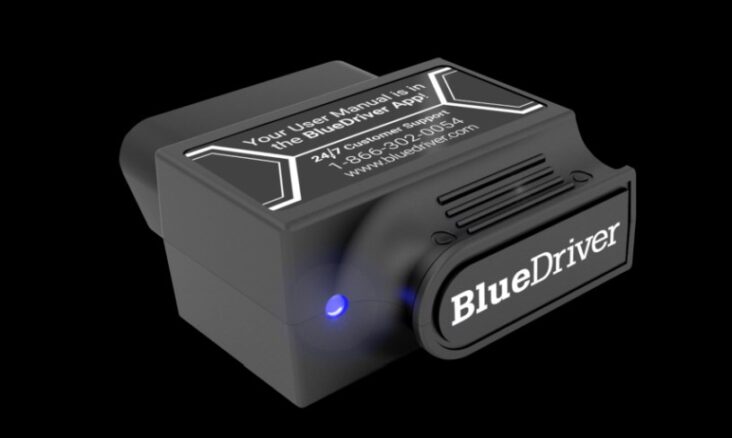 If the first one on this list seemed like too much, this one is going to surely make you interested as it is made precisely for everyday car owners. The basic functions of diagnostics and continuous monitoring are included, but what separates it from the pack is that installing it is actually pretty simple. Furthermore, you will not need to spend hours testing and learning what each button and feature does, as using is also quite easy. Perhaps the only flaw is that it is not compatible with car brands like Chevrolet or Jeep, so check twice whether it can actually work for your car. In the end, if we had to choose one word to describe it, that would be convenient.
OBDeleven Pro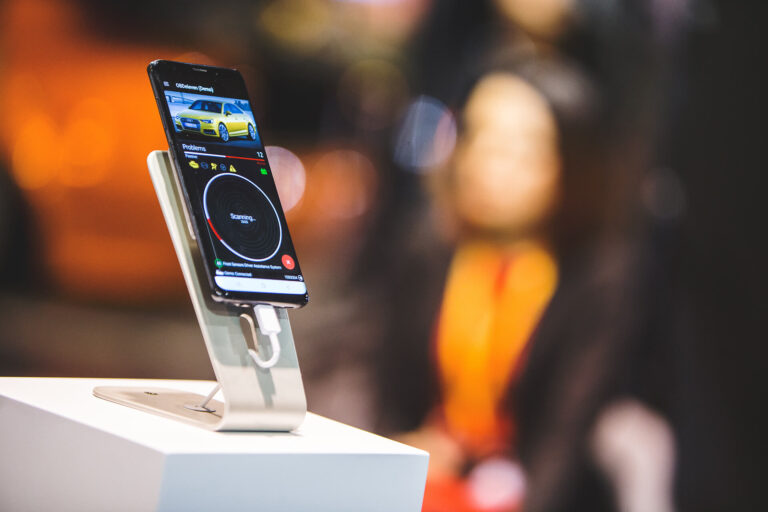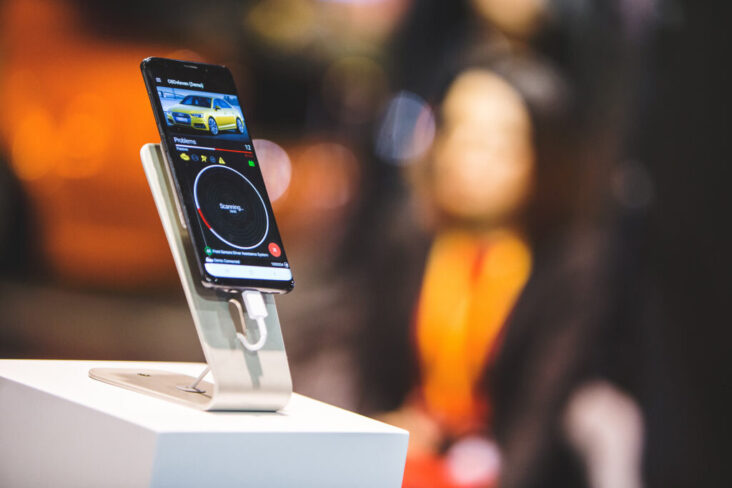 Although OBDeleven Pro is not suitable for many cars and is perfect for Audi and VW drivers, it still has some amazing characteristics that make it a great choice. It has many dealer-specific menus where we can customize the default settings of our car, and it is the option that other scan tools do not have. Besides that, it can also validate all the repairs and relearn automated functions, which are a pretty useful option. The device is Bluetooth-enabled, but Apple users cannot access all the features, which are numerous for Android users. A great alternative is to buy a cheap Android tablet that you will use only for that since OBDeleven Pro does not require a high graphic and huge memory. OBDeleven Pro can perform many diagnostic tests and has many functions, but its usage is not complicated, which makes it perfect for home use. For people who want to pay less for their diagnostic tool, there is also a standard version of OBDeleven with fewer features, which is enough for home use.
ML629 OBD2 Scanner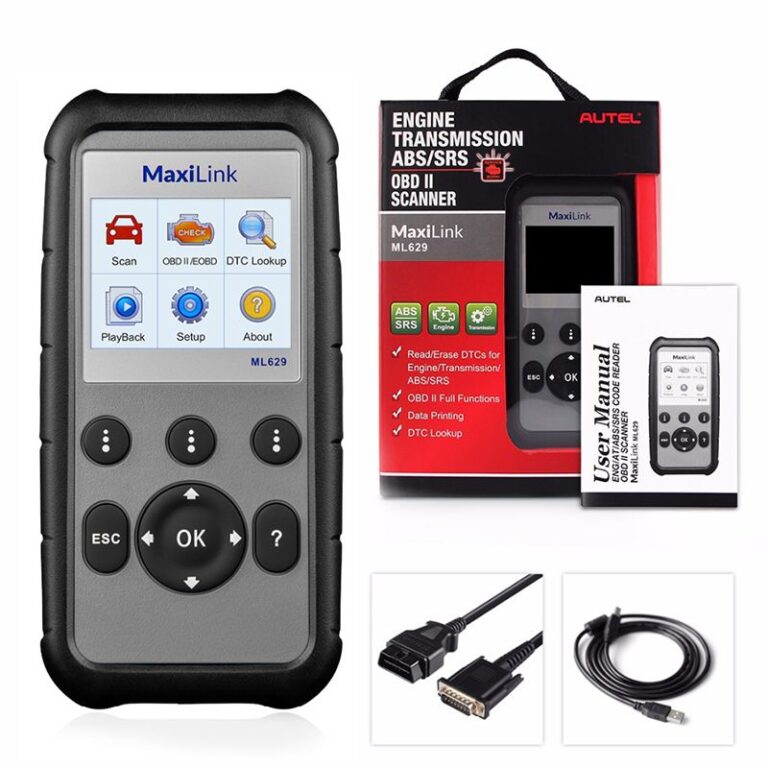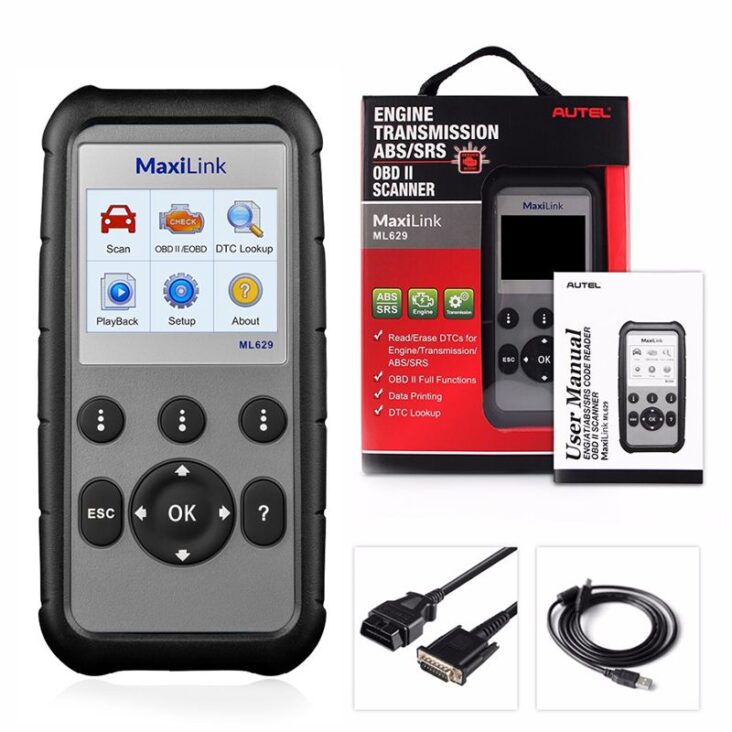 As the name clearly states, this one works with any OBD2 car, but the reason why it made our list is the price-feature ratio. It is one of the less costly automotive scan tools out there, and that, combined with all the necessary features like checking the ABS, SRS, or emission rate, is a reason why it is one of the drivers' favorite scans. It may not be the latest or a model that has some additional features, but unlike with all the others, with this one, you will not have to worry about updates, as they are regular, and most importantly, free of charge. All of this, along with a 1-year warranty, should make you at least consider it or you can check OBDAdvisor for more help with this.