If you think about it, you spend a lot of time in your car. Every day we go to the office, or university, stopping to get groceries or buy a gift, or travel to other cities; so much of our lives are spent with the car. What's the other device that we spend most of our lives with? Yes, you guessed that right, our phones. So, there must be a way that these two can come together to make our lives easier. You will be pleased to know that there are so many smartphone apps available that will make your car experience even better.
So, make a habit to check these apps every day before you leave your home. Keep in mind that you will need a reliable internet connection because most of these apps work in real-time. If you are thinking of getting one, we recommend Mediacom Internet, a viable option for you due to its high-speed connectivity. You can get it from localcabledeals.com.
Let us get started with which apps you need to have on your phone.
1. Drivvo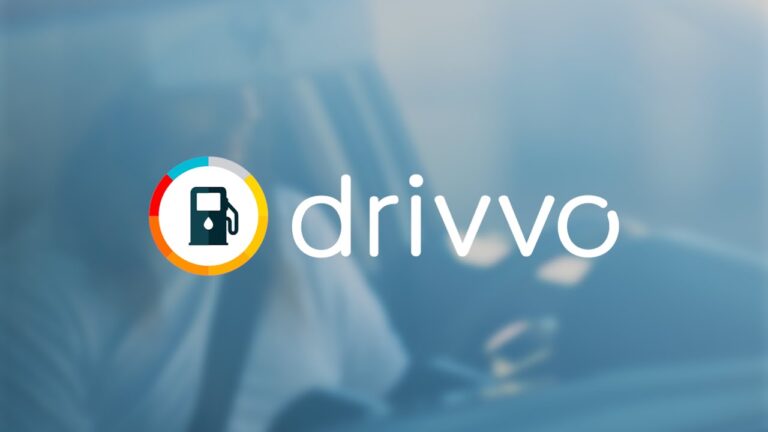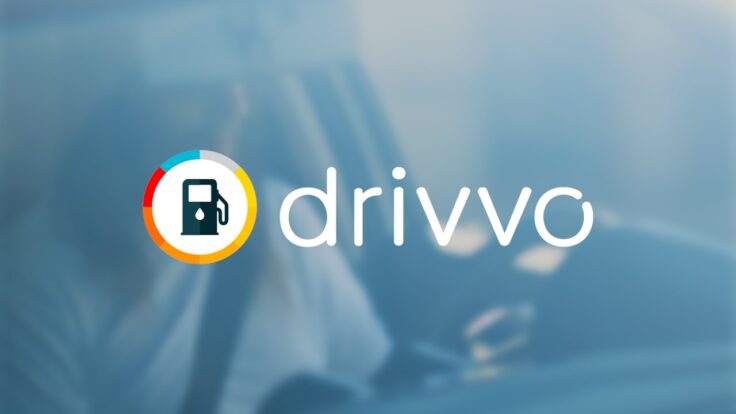 Do you want to keep track of everything about your car but don't want to download multiple apps for it? Drivvo is your one-stop solution for everything. Maintenance, repairs, gas refueling, expenditures, and miles are driven, you name it and have it in this app. You will especially love this app if your job is to drive different vehicles.
Driving all day may distract you from keeping a record of all expenses, especially during the tax season. Drivvo also keeps a record of previous maintenance and gives notifications when the next one is required.
2. Fuelio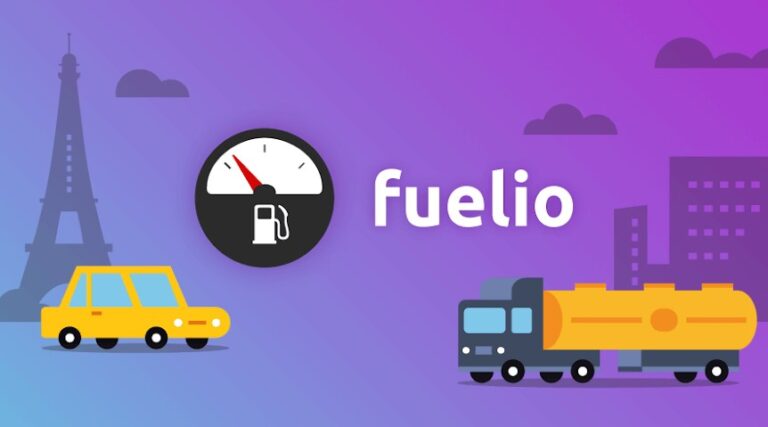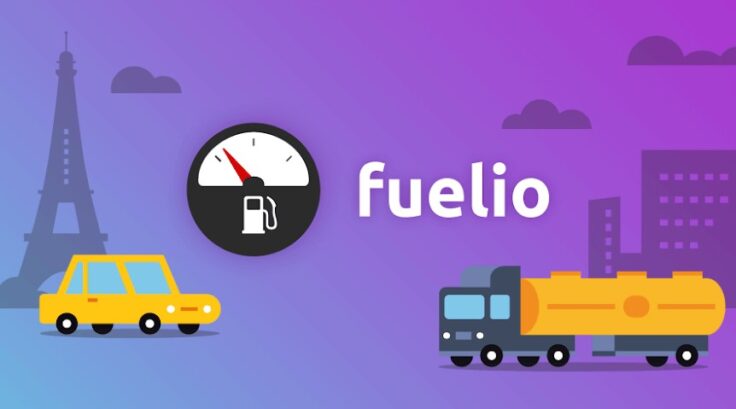 Fuelio is another app that has almost similar functions to Drivvo. From calculating your daily fuel consumption to tracking the money you spend on it, the app will help you keep track of your fuel expenditure. You can download the app and drive without care because your app is keeping everything in check.
3. Smart Dash Cam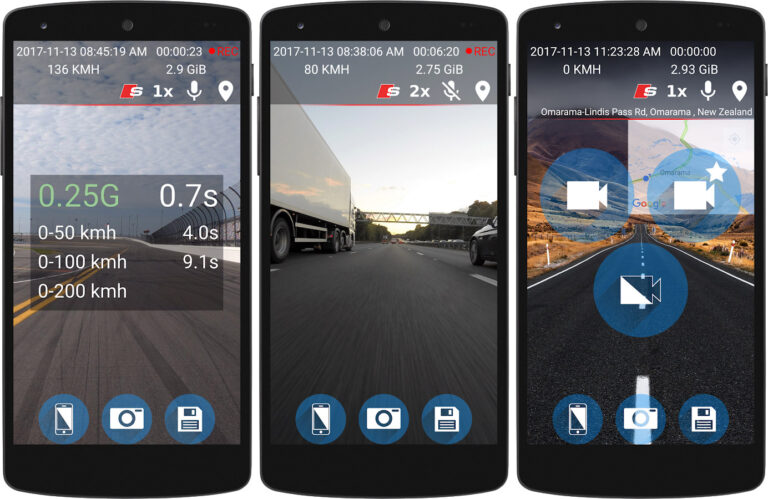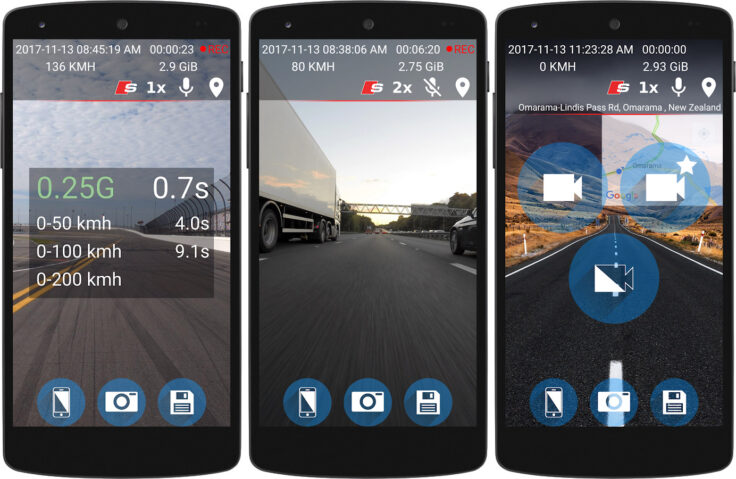 Dash cams aren't some luxury; they have now become a necessity. You can have a first-hand video in case there is an accident. If necessary, this video evidence can be submitted to the court as evidence. Other than this, parents can keep an eye on the children who have just learned to drive. But one issue with dash cams is that they are quite expensive.
This is the reason why not many cars have these. With the Smart Dash Cam app, you can turn your phone into a dash cam. This makes your phone a great alternative to the costly physical dash cams. The app is available both for Android and iPhone.
4. Waze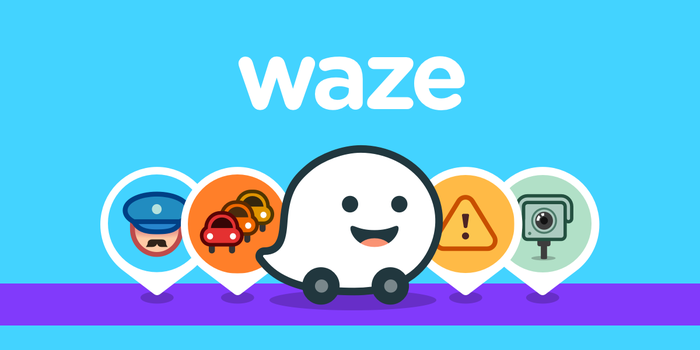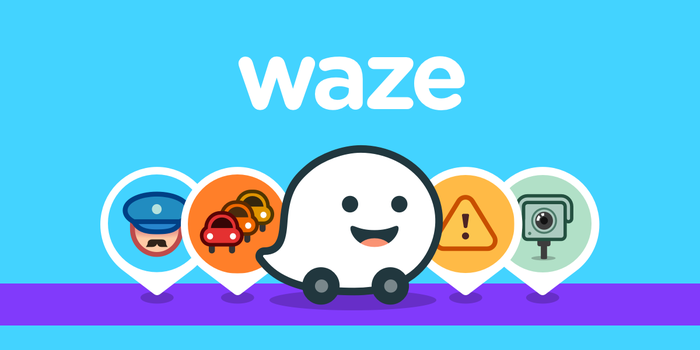 Are you one of those people who have only used the built-in navigation app and never thought of using any other? Well, now you may want to think about other options as well. The best out of them is Waze. With this, you can get real-time information because the app has real users feeding information into it. This also means that you can help others as well.
This doesn't only help in avoiding the heavy traffic route but also you can be on alert if an ambulance is going to pass by, if there's an open pothole, etc. You can also get to know which stations are selling cheaper gas. And if your friends are on the road too, you can say hi to them as well on the way.
5. GasBuddy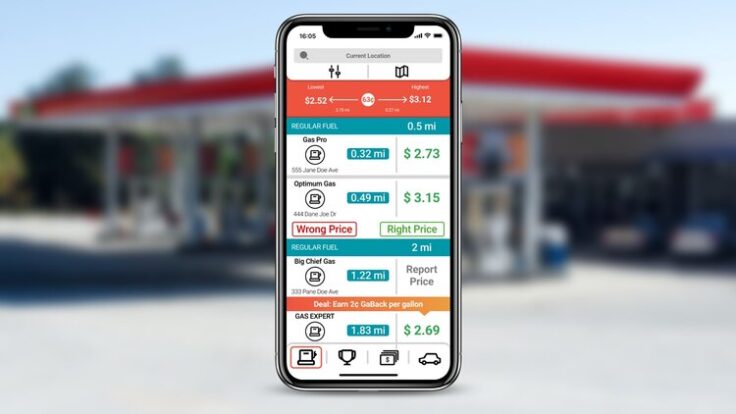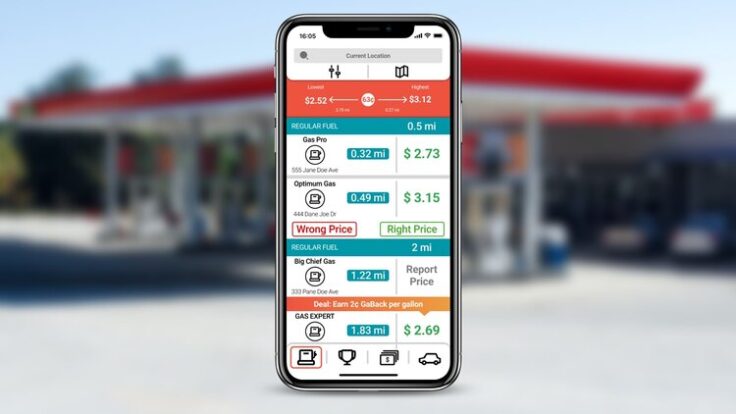 Yes, inflation really is getting out of hand. But with GasBuddy, at least you can get cheap gas and save up to $340 a year on fuel. This app also works on user-inserted data, which means that wherever you are, you can get real-time help. This is such a helpful app especially when you're on a road trip and aren't quite familiar with the area.
But even in your own town, finding cheap gas is always welcomed. If you are the one who adds the updated gas prices on the app, you can get a chance to win $100 for free gas. You can also get discounts at several gas stations and roadside services but for that, you are required to have the premium apps.
6. Cars.com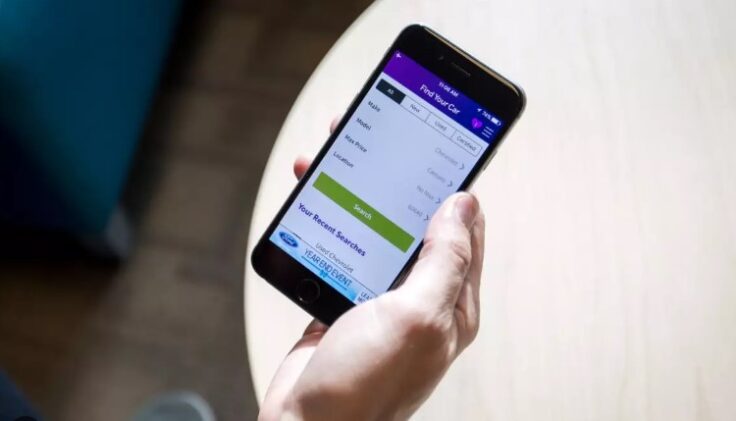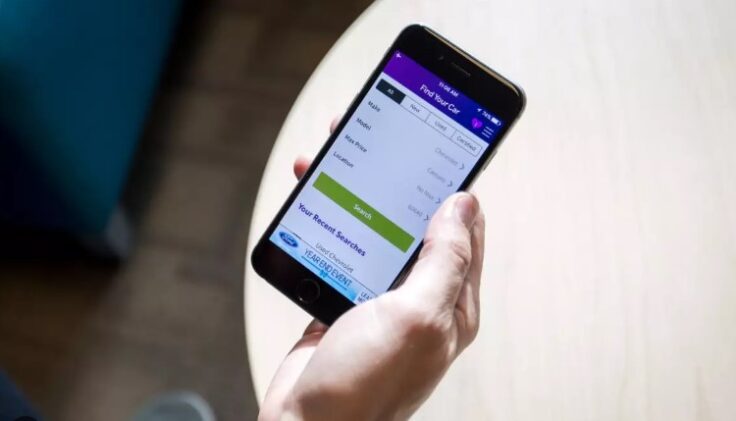 Are you planning to buy a car but are tired of visiting dealers because buying a car online doesn't sit right? Worry not because Cars.com is here to rescue you. On this app, you can find both, new and used cars present at the dealerships in your area. Full features and details of cars are available on this app. You don't even have to go anywhere for a market survey.
This app has that too including the profiles and reviews of dealers as well. You can compare the prices of the same models present at different dealerships before making a final decision. With its On the Lot feature, you can bring up prices available at other dealerships on the spot so that prices can be negotiated.
While many apps can enhance your car-owning experience, there's a whole world of benefits waiting for you when it comes to fuel card services, which we discuss in another article.
Conclusion
Now that you are all buckled up with car apps, it's time to get on the road. Whether you are finding a new car, navigating through traffic, keeping track of expenses, or finding cheap gas, your phone has got it all covered.