Many bikers do not like an automatic transmission. This is completely logical, as the manual gearbox ensures a real feeling of driving the machine. On the other hand, automatic one will never be able to provide this. However, motorcycle enthusiasts can't deny that automatic transmission causes fewer problems when shifting. For example, with a manual transmission, up-shifting and down-shifting can occur. With the automatic one, this is not the case. With this type of gearbox, everything is controlled by the onboard computer. That's why we decided to introduce you several motorcycles with an automatic gearbox that is worth your attention. So, let's start.
1. Honda NC00X DCT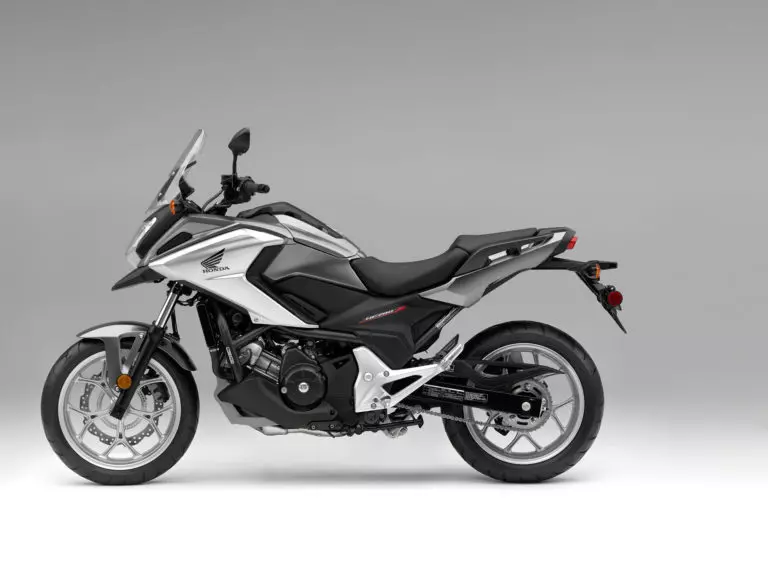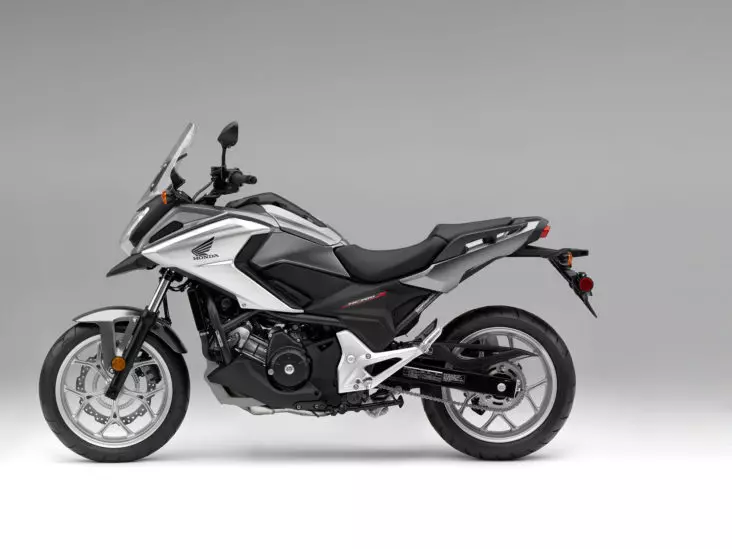 During the post-World War II era, the use of auxiliary engines mounted on bicycles became very popular in Japan with the purpose of moving around and transporting goods quickly. This was the spark point of manufacturing for Honda. The company was founded in the late 1940s that initially started producing piston rings before turning to build inexpensive motorcycles. Since then Honda has turned into a company that shapes wide-ranging joys and fun of riding on two wheels, through such products as the Super Cub, which reached the 300 million units milestone in 2014.
Today, the manufacturing company is a juggernaut, offering class-leading machines in most every category. From the minibikes to the potent Moto crosser, and from the sporty, single-cylinder rides to the raucous Fire blade SP superbike, the Tokyo-based company serves the entire bike universe. Talking about the top motorcycles with automatic transmission available today, Honda has no match. You can get add-on luggage for your Honda rides from Viking Bags.
Honda NC00X DCT is the first machine we present. This motorcycle has a dual clutch transmission that has two modes, automatic and semi-automatic. Also, the Honda NC00X has shown a very good performance in the drag race against bikes with a manual transmission. This machine will provide you with a lot of power as well, so you will surely enjoy it.
Motorcycle prices are quite high. Don't be upset. You can choose a bike for yourself as the first two-wheeled friend of every day on this website.
2. Honda CTX700 DCT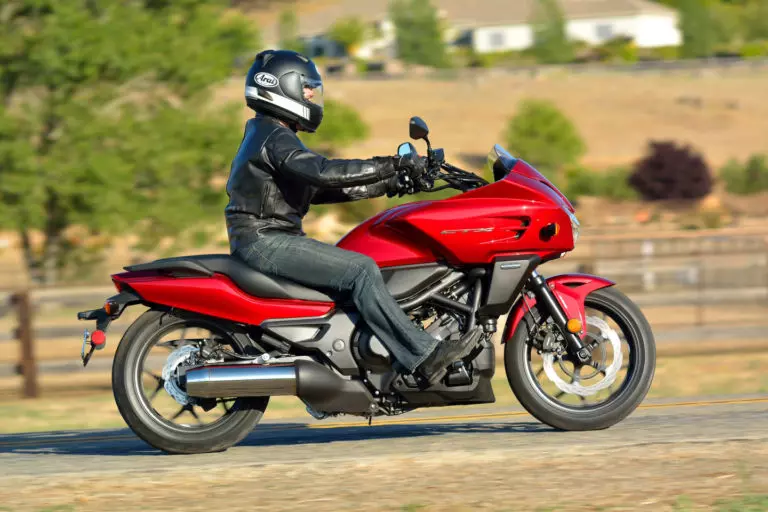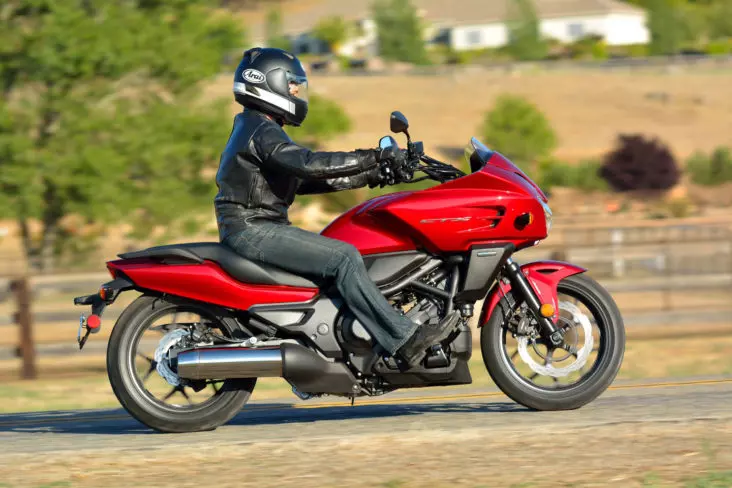 The Honda CTX700 DCT is another Honda product. As well as Honda NC00X, this bike has a dual clutch transmission system. However, unlike the previous bike, you'd rather buy CTX700 for long-distance driving than for racing. With a comfortable seat and automatic shifter, you will be able to focus exclusively on the journey and nothing else. Check epicvin.com for more info.
3. The Aprilia Mana 850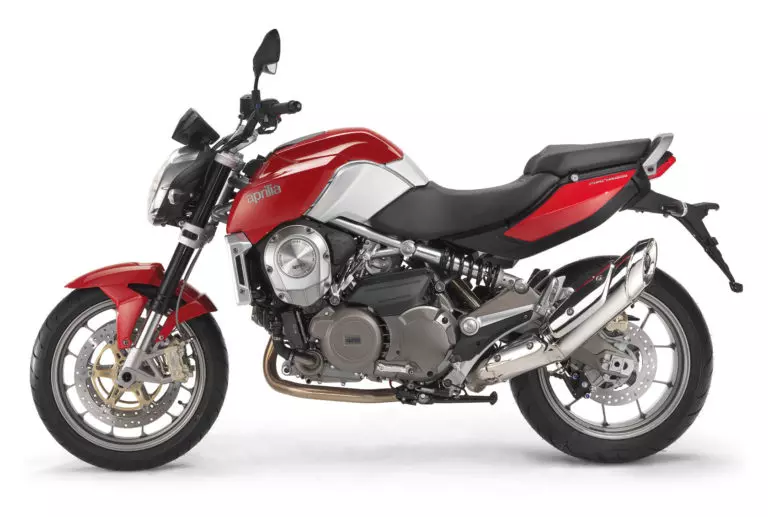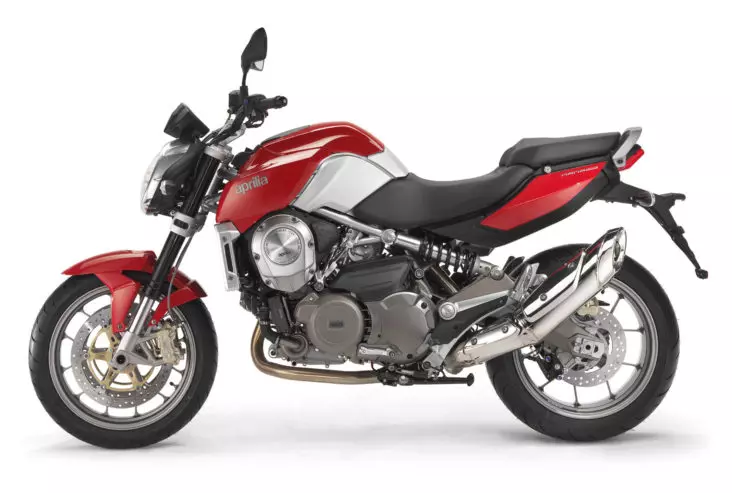 Aprilia is an Italian manufacturer that is best known for sports bikes. However, they decided to produce automatic motorcycles. The Mana 850 has a CVT (continuously variable transmission) system, unlike Honda's DTC machines.
4. Honda VFR1200X DCT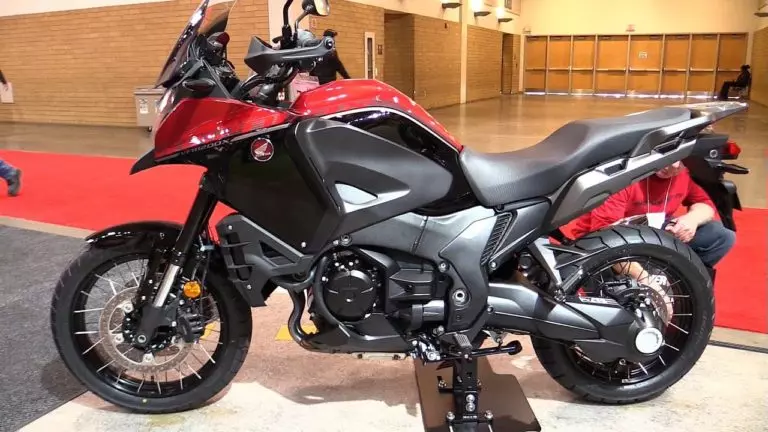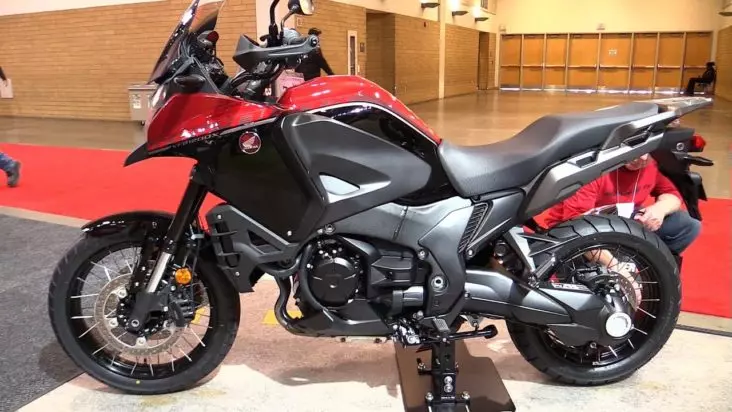 Again, Honda's automatic motorcycle, but not the last on our list. The Honda VFR1200X DCT logically uses dual clutch transmission. This bike is an excellent choice for you if you love adventure. It is very easily adapted to dusty roads, but also for city driving, which makes it a multi-purpose machine.
5. Honda NM4 Vultus DCT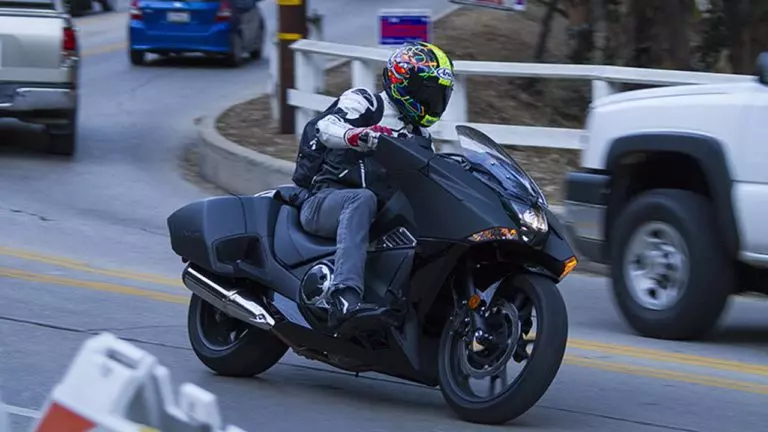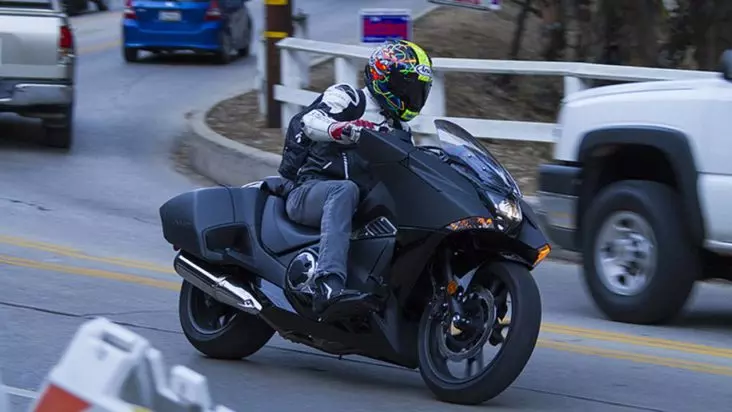 Ok, this bike is the last one by Honda on our list. Honda NM4 Vultus uses DCT, as well as all previous models. It is distinguished by very elegant design, while 670cc will provide enough power if you need it.
6. Energica Ego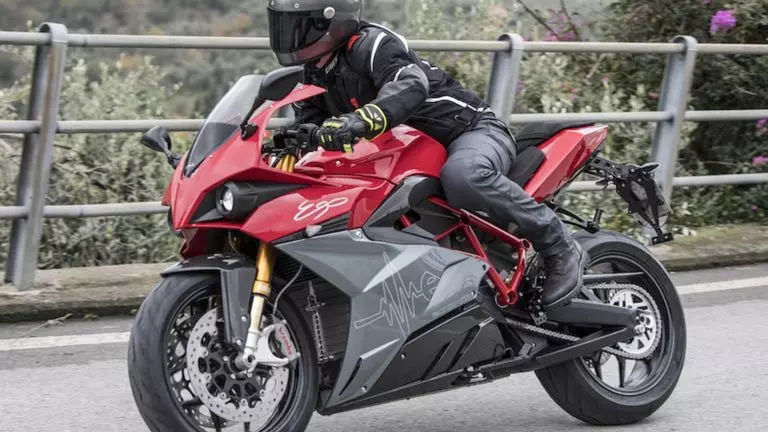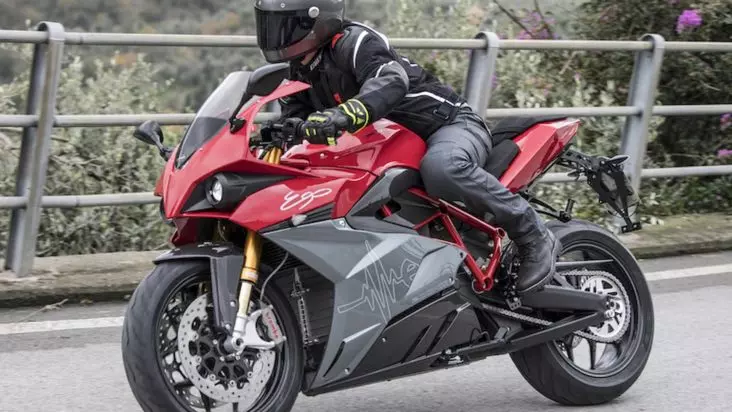 Energica Ego is all electric automatic motorcycle. This means that it is environmentally acceptable even if you drive it to the maximum performance. If you consider that it has an automatic gearbox, you should not have a problem while driving, so you can completely relax.
If you are interested to find out more about other electric bikes and electric scooters, you can read different reviews here. It is a nice addition to our list and you can discover a lot of different models in the electric world.
7. Zero SR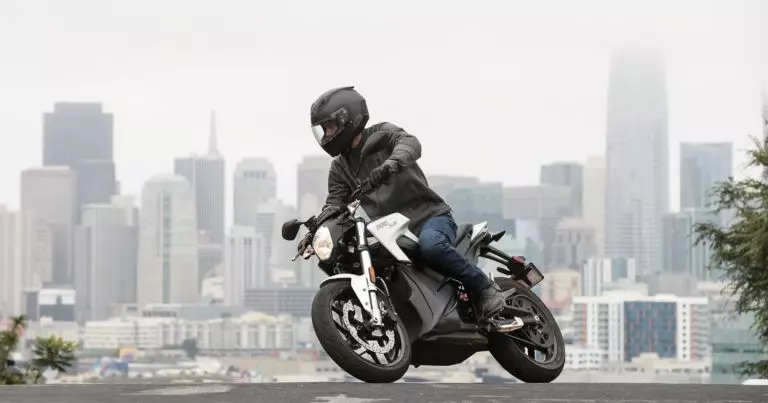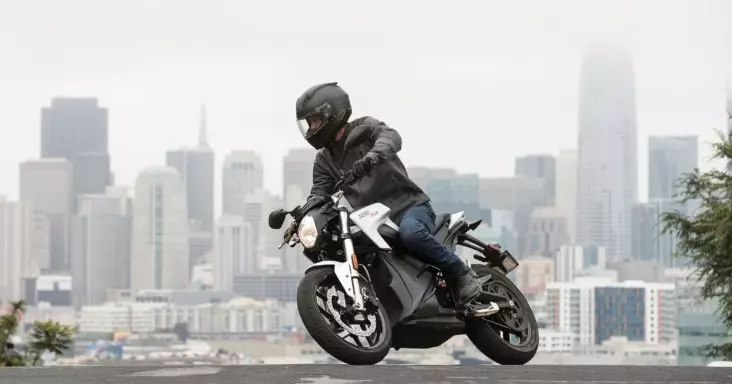 According to toolssense.com If you want to drive an automatic bike, but still retain an outlook as a manual transmission motorcycle, then the Zero SR is a perfect choice for you. In addition, its price is not too high so it's not a problem to afford it. It should also be noted that, unlike other models on our list, the Zero SR has no performance that will surprise you.
To check some of the bikes with the manual transmission visit reviewsxp.com
8. Evoke Urban S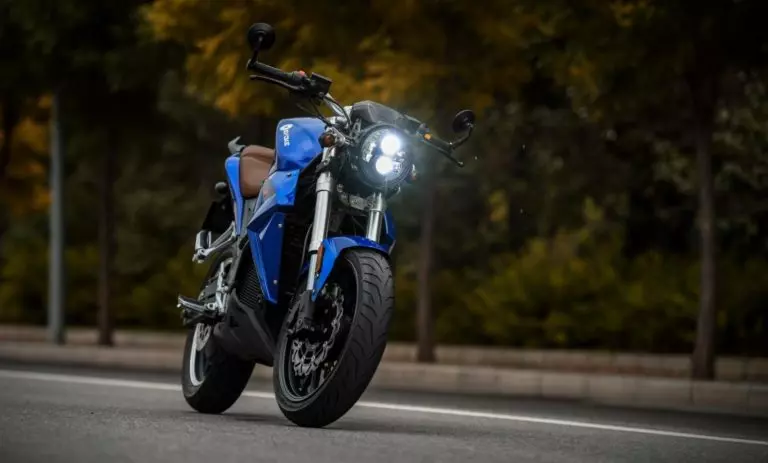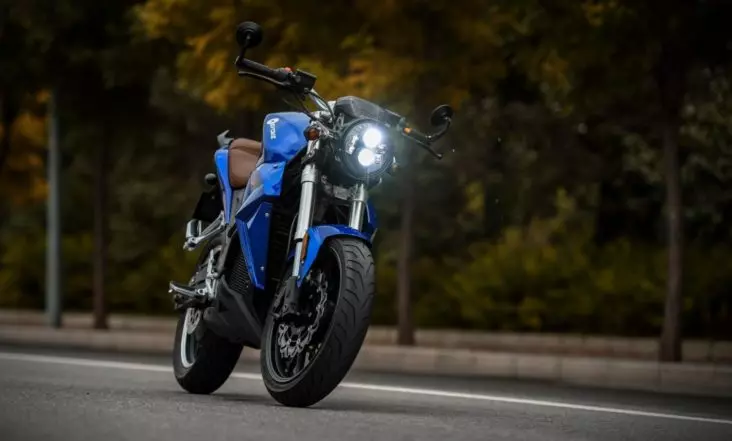 Evoke Urban S is just like the Energica Ego, a motorcycle with an electric drive. As electric bikes are relatively new in the market, and technology is still developing, it is logical that the prices of these machines are not lowest. However, a decrease is expected. But if you want to buy one like this right now, you will have to invest $10,000, which is still acceptable.
9. KTM Freeride-E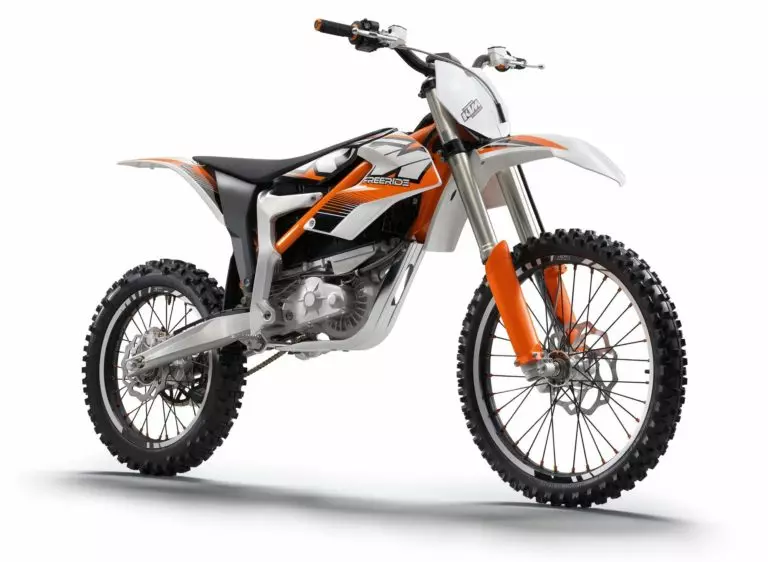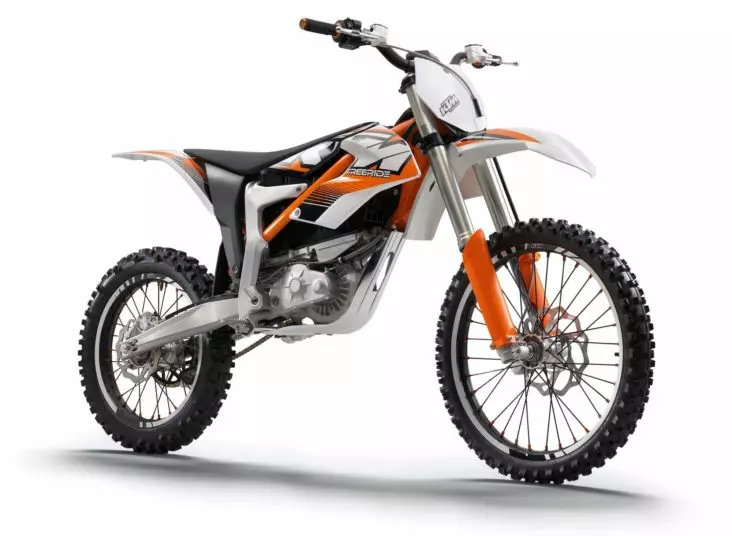 If you are new to the world of bikers, KTM Freeride-E can be a good solution for you. There is no kickstart, gears or clutch, so you can easily fit with it. In addition, it is excellent for all off-road adventures.
10. Brutus V9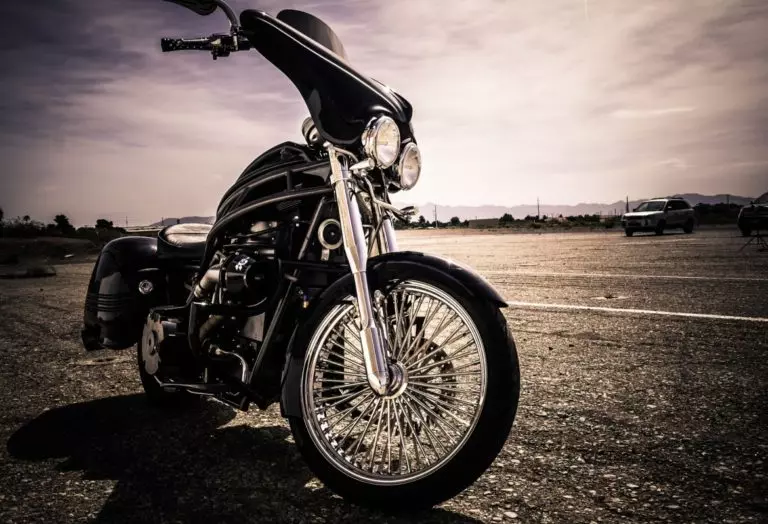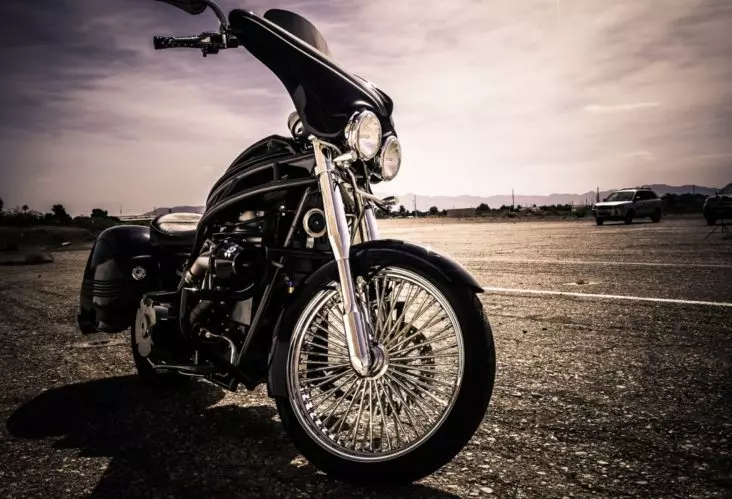 The last on our list is Brutus V9. This bike is distinguished by the classic design unlike other machines presented so far. It has an electric drive, but it is also very comfortable to travel. There is no doubt that you will attract attention wherever you appear.
Even if you dedicate all your free time to your favorite hobby, motorcycling, anyway you have to prepare yourself for life after college. Read the article at modernman.com to find some essential words of advice on how to open the next chapter of your life wisely