Usually, most families have one vehicle, especially in larger cities thanks to the availability of public and school transport. Motorists can choose whatever make and model they like while they don't have children but this decision gets complicated with children.
It is even more tricky when they come to driving age. Having a safe family car for them to practice on would reduce the immediate pressures to buy them a car of their own.
Even though you may be comfortable with your child driving your car this may prove to be problematic for certain models. One of the problems may be adding the newly qualified teen driver onto your existing car insurance policy. If you want to avoid such problems you need to think about who will drive the car when you are looking at certain models with high insurance ratings.
Sports cars and teenagers are two high-risk combinations auto insurers want to avoid. They usually charge high rates for both owning a high-performance vehicle and having a teenage driver in the family.
When these two are combined you may face insurance problems. You may have to pay extortionate premiums if you want your teenager to drive a sporty-looking auto. In some cases, it may actually be impossible to insure the teenage driver.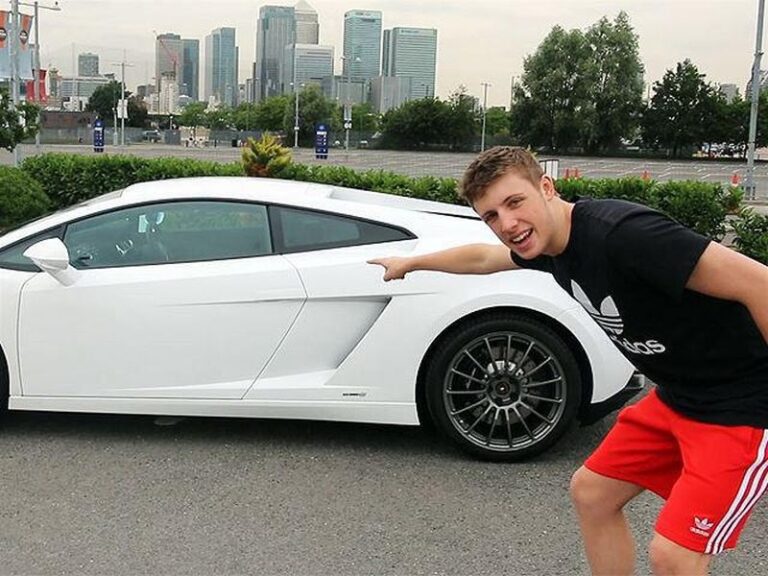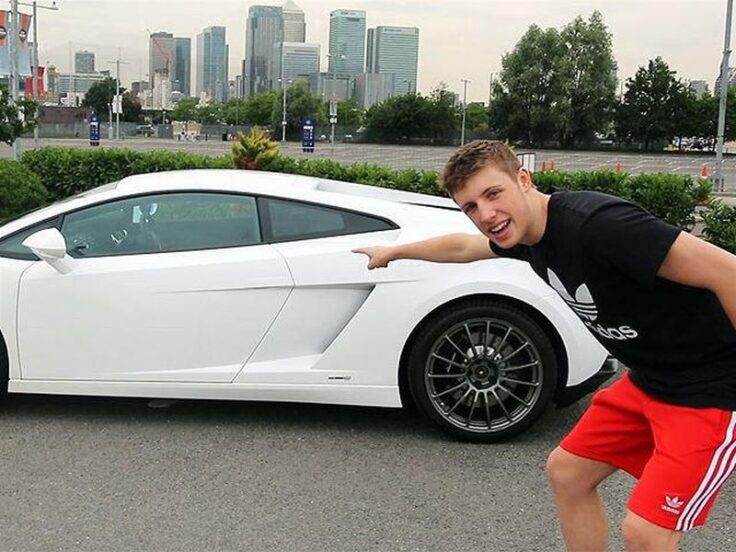 There are automobiles that are clearly flash and there is no argument about it. And there are the ones that have powerful engines but they may not be considered sports cars by many people. In some cases, people buy those automobiles for family use because of the advanced safety and security features they come with.
For example, BMW X3 and Porsche Cayenne are great cars for families. They have spacious and luxurious interiors, large boots and generally considered safe cars in terms of protection they provide in accidents. However, they have powerful engines and take off really fast. And these are the vehicles which lose their value the most when you need to sell.
You can understand why families buy them. At the same time, you can see why insurance companies would consider them to be riskier.  Most companies not only wouldn't want a teenage driver included in the policy but also they would impose a condition that any driver allowed should be over the age of 25 years old.
They are powerful, fast and take no time to reach high speeds. That is why they are dangerous in the hands of youngsters. They need slower vehicles with small engines so that they have plenty of time to adjust their distance. Speed is one of the main contributors to teen driver accidents. That is why insurance companies offer reasonable rates when the auto is modest and charge a lot more when it is flashy.
Keep this in mind when you are considering a new auto for your family. CheapAutoInsurance.net says "families should look for more modest automobiles when they want their teenage daughters or sons to drive it, too". It is always a good idea to look at insurance ratings of a new car and it is even a better idea to get a few quotes before making the final decision.
Otherwise, your insurer may exclude young drivers from driving the insured automobile. This will force you to buy another auto for your children to drive and improve their skills or you may have to accept that they cannot drive for some time.
Understandably, this will result in resentments and disappointments within the family. And it would cost a lot of money to sort it out with another automobile and insurance policy purchase.
Some companies may not quote with a driver exclusion and it may not be possible to exclude a family member in some states. This would increase auto insurance prices due to a reduced number of options.
Alternatives to a Sporty Car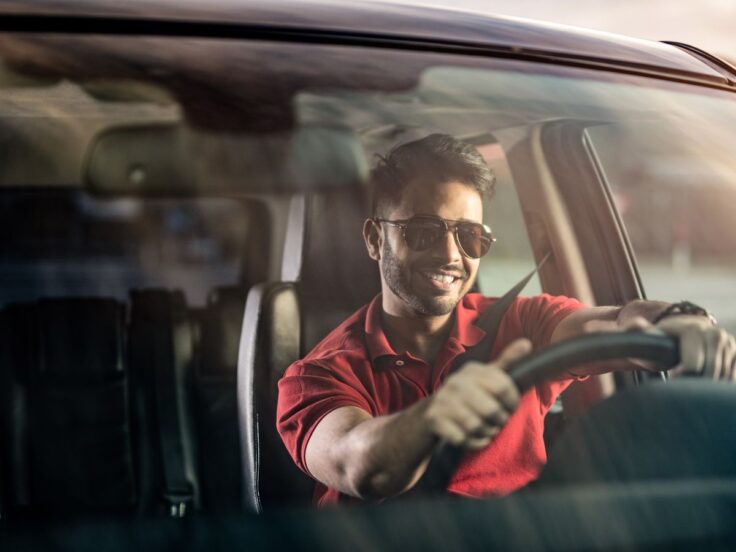 Compact cars are often available at an affordable price with the added benefit of excellent fuel efficiency. Take a moment to read our guide on fuel cards that can make you save money on the long run. Depending on the model, many come equipped with advanced safety features such as lane departure warnings, adaptive cruise control, automatic emergency braking, and blind spot warnings. If you opt for a used car, look for one with antilock brakes and stability control systems, as well as side curtain airbags in both the front and back seats.
Another option is to purchase an older model mid-size sedan or station wagon. These provide more room than compact cars while still offering great gas mileage and solid safety ratings that haven't been affected by changes over time in crash test standards or technology advancements.
If you're interested in something new, consider investing in a hybrid or electric vehicle. These vehicles get exceptional gas mileage and have lots of new safety features like automatic parking assist systems and active traction control systems to reduce the likelihood of slips or skids on wet roads caused by aggressive acceleration or braking when cornering in icy conditions.
Additionally many Luxury models now come with semi-automated driving capabilities found on some higher-end cars which make them unique options for teen drivers that are more experienced behind the wheel but may benefit from having those extra features when driving in more complicated traffic situations away from home.
Conclusion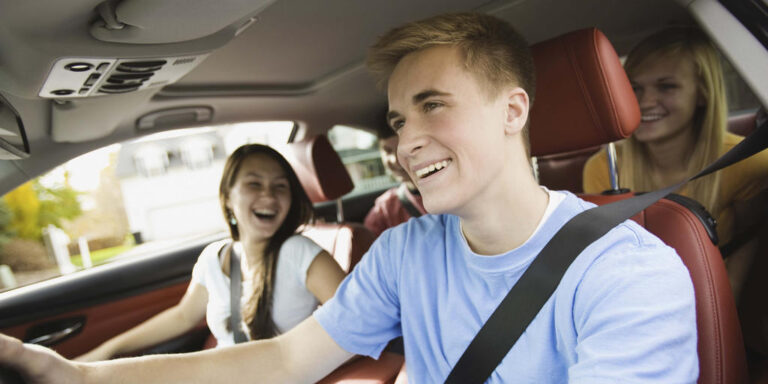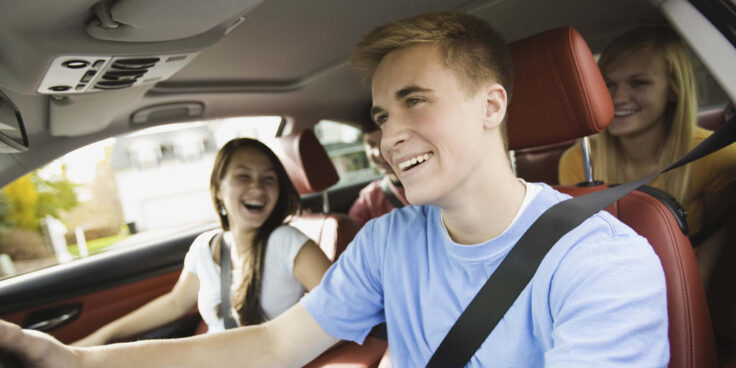 In conclusion, although a sporty car might be attractive for your teenage driver, there are drawbacks and potential problems associated with it. The higher risk of a rollover crash, the prospect of increased speed, and the limited safety features found in many sporty models are all reasons to avoid purchasing a sporty car if your teen will be driving it.
When shopping for a vehicle that is safe for your teenage driver, look beyond just how the vehicle looks and think about what kind of safety features come with it. Many non-sporty vehicles come with advanced technology that can help reduce your teen's chances of getting into an accident. Additionally, consider a smaller car that has a lower center of gravity; this type of vehicle is less likely to roll over in an accident than taller models like SUVs or trucks.
Ultimately, make sure that you purchase a vehicle that will give you peace of mind when your teen hits the road.