Happening in Florida, Daytona Beach Bike Week 2023 is one of the most highly anticipated motorcycle events of the year, luring thousands of riders from all over the world to this most awaited happening.
A well-planned and organized platform is provided for riders to showcase their love for motorcycles, network with other riders, and participate in various activities and events devoted to their passion at Daytona Beach Week.
Here are some basic details you need to know about Daytona Beach Bike Week 2023: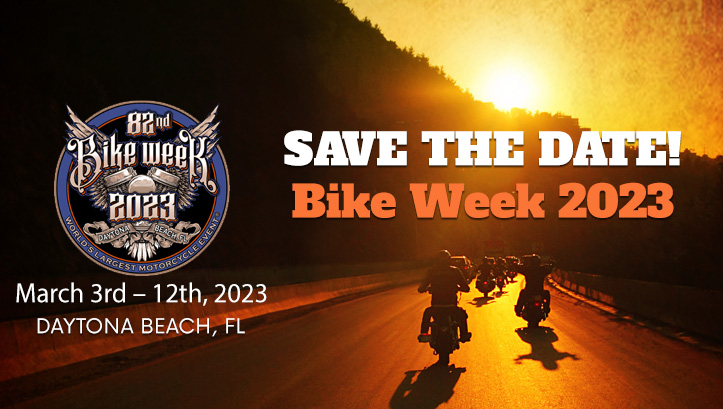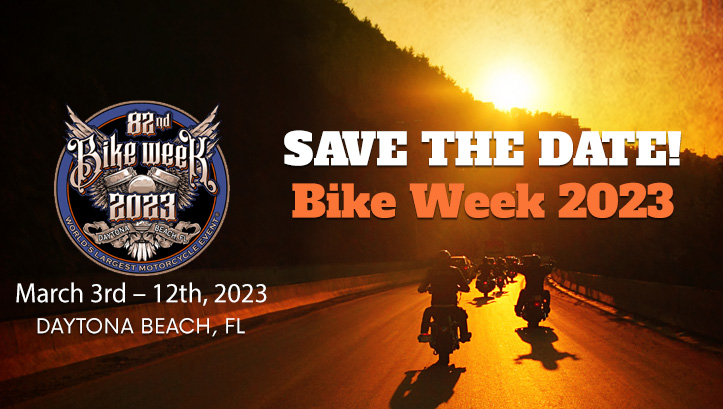 Dates and Schedule: The event is scheduled to take place from March 4th to March 13th, 2023.
Venues: The event takes place in various venues throughout Daytona Beach, including the Main Street, Ocean Center, and Daytona International Speedway, among others.
During this time, the city of Daytona Beach will carry a different charm as thousands of riders and enthusiasts gather to participate in various activities and events.
Daytona Bike Week Accident Statistics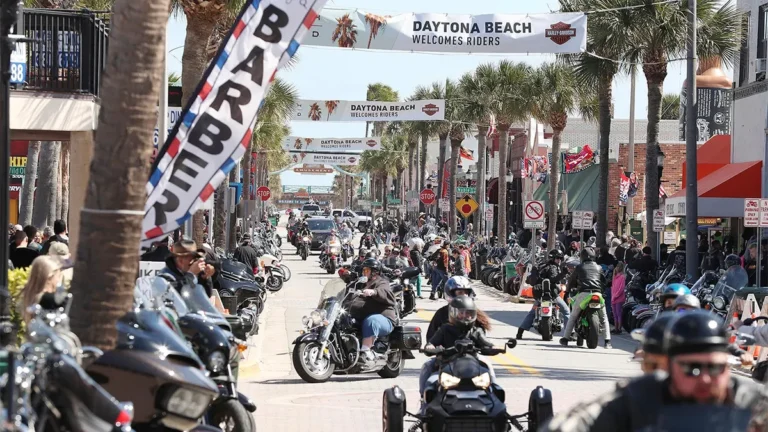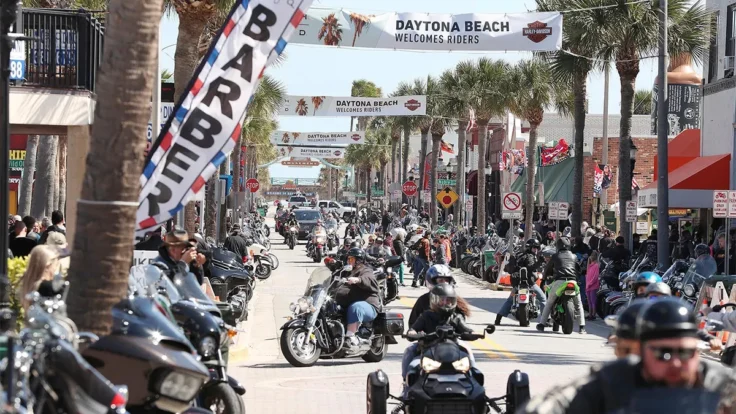 Life is full of thrilling adventures, safety, and measurements, so let's take a look at the Daytona Bike Week Accident Statistics.
Year by year, there is a thrill, yet accidents. It is unfortunate that Daytona bike week contributes a significant amount to motorcycle accidents in Florida.
Traditionally, this Bike Week event has taken place every year since 1937, but riders have had countless accidents and fatalities in recent years.
The number of motorcycle accidents has doubled in the past 20 years, according to statistics. The highest number of accidents at Daytona Bike Week have thus far been in 2000 and 2006. In the year 2000, a motorcycle accident took 15 lives and in 2006, this record was increased by at least 19 accidents registered during the event.
According to data from the National Highway Traffic Safety Administration (NHTSA):
– Only 19 states required helmet usage for motorcyclists.
– In 28 states, helmet usage is only required for a subset of motorcyclists.
– In the year 2016, professional helmets saved 1,859 lives.
– The data indicate that 802 more lives would have been saved if the riders wore helmets.
Daytona Motorcycle Mishaps
Sometimes these mishaps occur as a single-vehicle or four-wheeled. However, take a look at the most common accidents;
Face-to-face strike
Left-roll disasters
In this shining Florida, 27% of motorcycle injuries involve alcohol consumption & negligence.
Though motorcycle helmets have saved over 25,000 lives, but cases are increasing daily!
Here are a few leading tips for your safety;
Wear a protective gear
Choose a DOT-approved helmet
Avoid drinking and riding
Don't speed up
Avoid racing
Don't drive with distractions
Understand the rules properly and share the road responsibly
Is Lane-splitting Legal in Florida?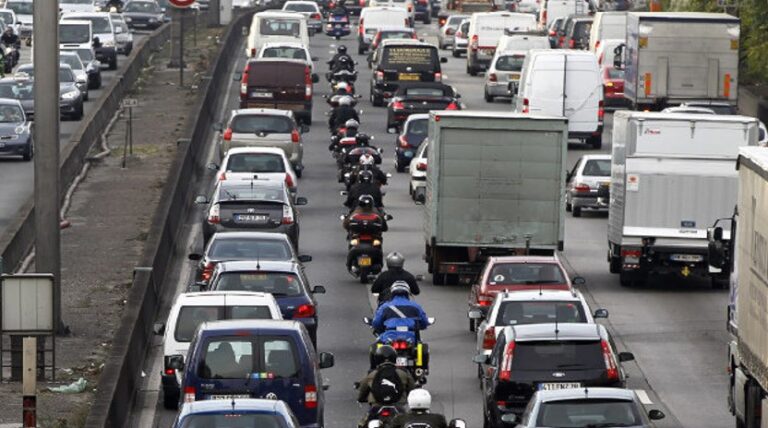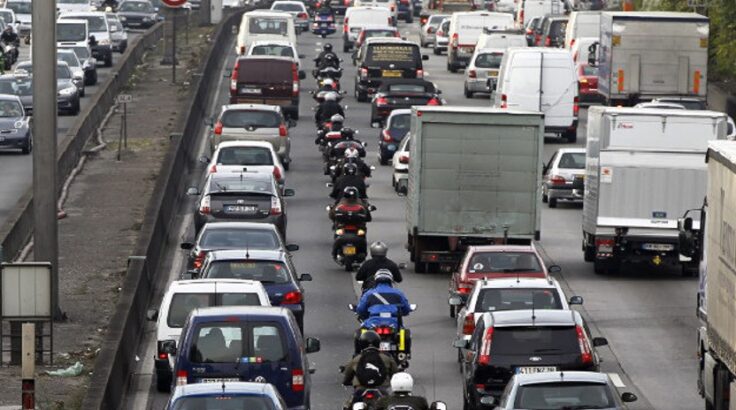 Unfortunately, motorcycles come with a risk, and many have witnessed accidents caused by negligent drivers. More than that, the yearly accidents are the devastating results of life-altering injuries leading to death.
Lane-splitting means driving a motorcycle in between traffic lanes and cars. It's frustrating for drivers as it's dangerous and increases the accident ratio.
It can be divided into three separate categories;
Lane-filtering – Includes moving between lanes of slow traffic, sometimes using the space between vehicles.
Lane-sharing – Includes a situation where more than one motorcycles take over the sides in a single traffic lane.
White-lining – This act includes driving through higher-speed traffic while staying on the dividing traffic lanes.
Motorcycle Accident Injuries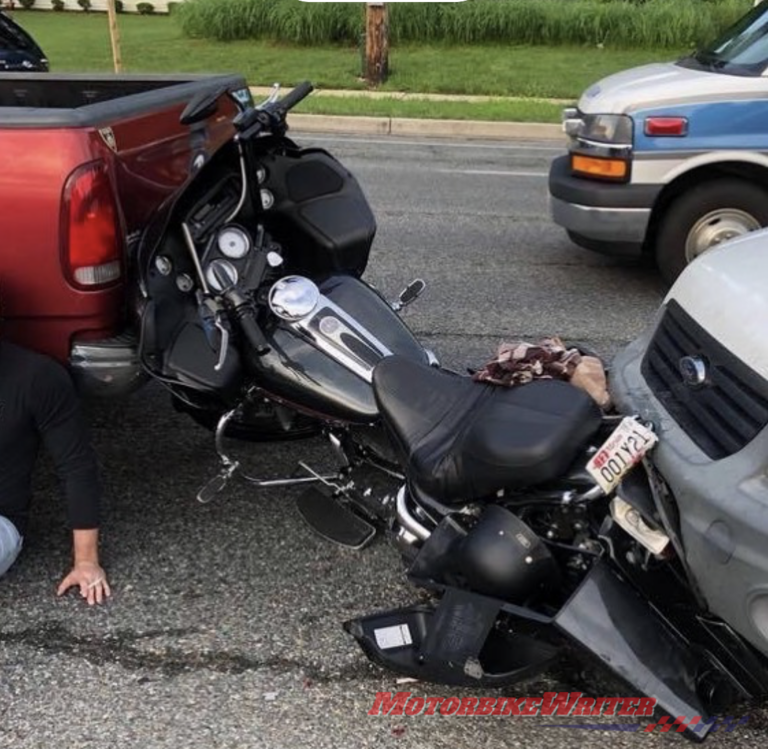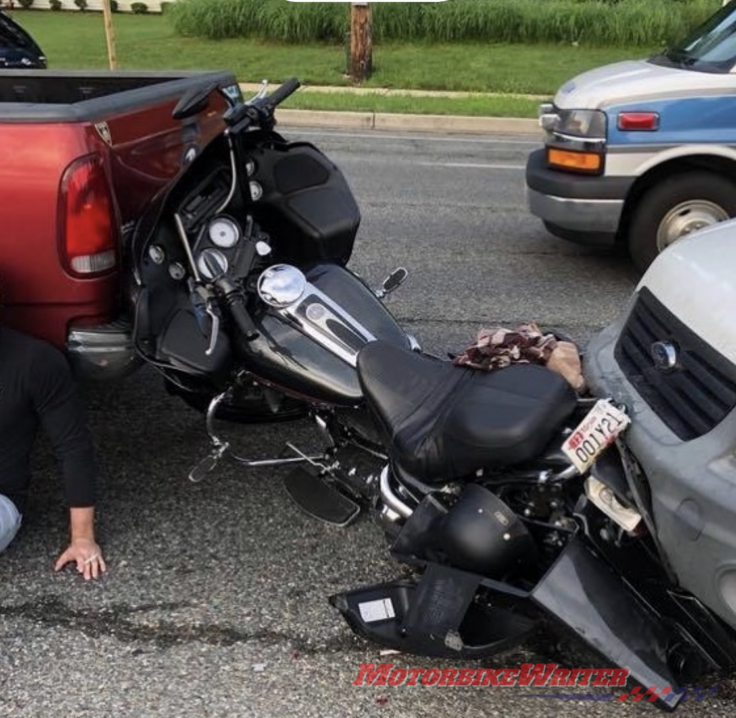 Besides overall measures, we cannot afford to neglect the risk of accidents. Let's take a look at the most common injuries;
Whiplash
Slits, injuries, and scratches
Reckless road driving and flares
Shattered bones and strains
Back and vertebral column wounds
Distressing brain lesions
Soft tissue and intrinsic wounds
Intrinsic organ impairment
Compensation is the solution!
The damage is beyond any explanation. An accomplished lawyer can truly sail you through such tough times. We advise you to hire an expert to cover the material and monetary revival.
Seeking compensation is the best solution, as Florida doesn't require riders for carrying insurance.
So this can create an unexpected financial state of affairs for the motorists. Well, you can even buy liability insurance before, but this thought usually arrives after getting into an accident.
According to Florida's law, critically wounded riders can recuperate recompense through a personal injury claim. This is only possible if it is validated that another driver's carelessness resulted in their injuries.
We advise you to visit here to cover the entire claim. Pillared on honesty and factual information, these injury lawyers will ensure you a win-win scenario.
Their skilled experts can save you with shreds of evidence to support the claim, which include testimony, camera footage, and holistic police reports.
Besides physical and financial, you can even take reimbursement for both monetary and non-monetary damages;
Medical expenses: This category includes emergency care, hospital expenses, therapy expenses, or any other therapeutic treatment.
Lost income: You may recover compensation if you have suffered any income loss or earnings.
Pain and sufferings: Non-economic damages include severe pain, injury, death, or a major loss of companionship.
Concluding Thoughts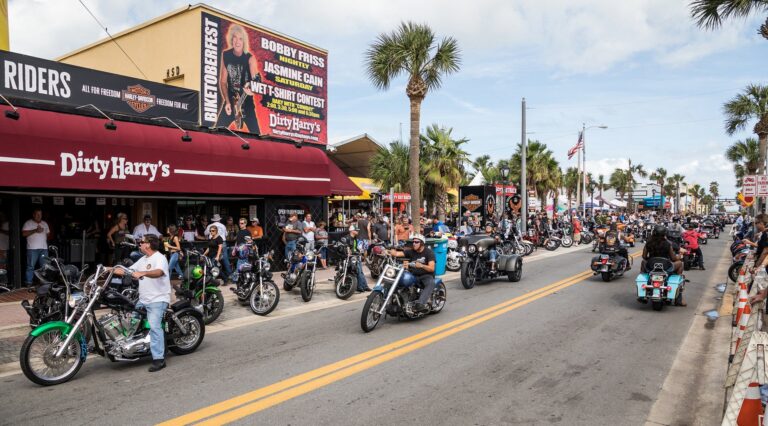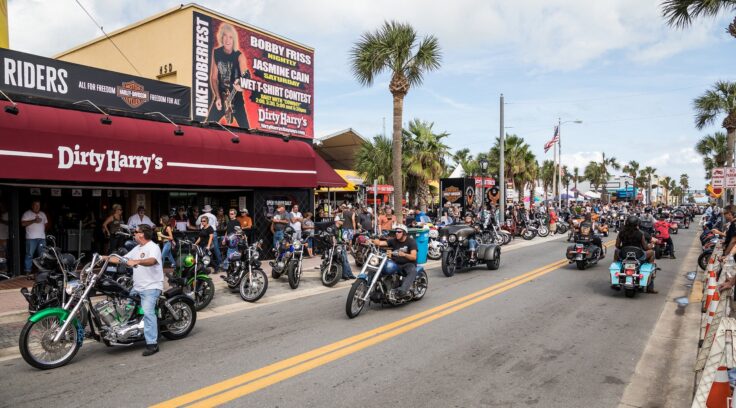 Adventure & safety shall go hand-in-hand. In conclusion, Daytona Beach Bike Week 2023 is an event not to be missed by any passionate adventure seekers.
With its diverse range of activities and events, stunning scenery, and lively atmosphere, it's an experience that you will never forget. So, grab your helmet, rev up your engine, and get ready to hit the road for a great time in Daytona Beach Week.