While all vehicles in the UK had to get through an MOT check, even bikes were not spared. The rules for cars and bikes were not the same, but they were all getting through the process and making sure that their vehicles had the correct permissions to be plying on the roads. While both cars and bikes are checked to make sure they are environmentally friendly, safe, and roadworthy, there are various processes they have to get through which might vary across both vehicles.
When it comes to bikes, the MOT center checks the nuts, bolts, studs, spindles, and hubs; tread depth of the tires; condition of valves; and signs of corrosion, distortion, or damage.
Everyone was allowed to book their MOT test but had to make sure that their vehicle had a pass certificate if they were using it on public roads in the UK. If a vehicle failed the MOT test, the owner would have to book another one if they were looking to continue using the vehicle. The   UK has about 34 million registered vehicles, and a large number of them go through the MOT check every year. However, a 2019 report found out that about 40% of all vehicles that go through the MOT test do not clear it on their first attempt.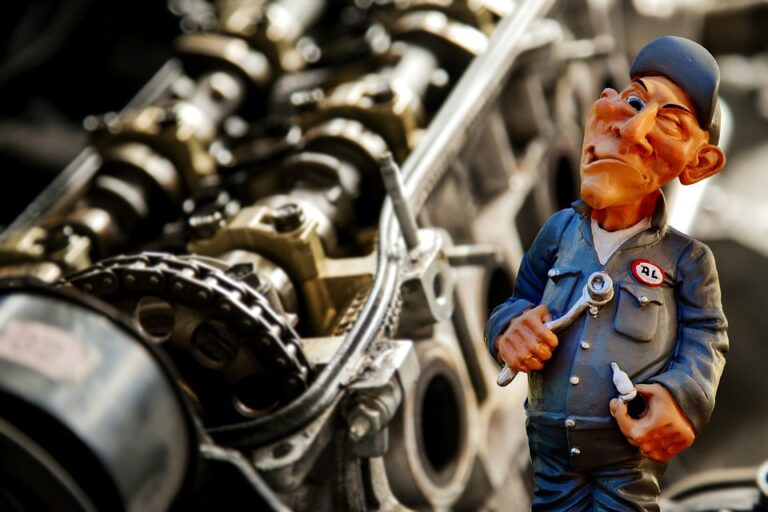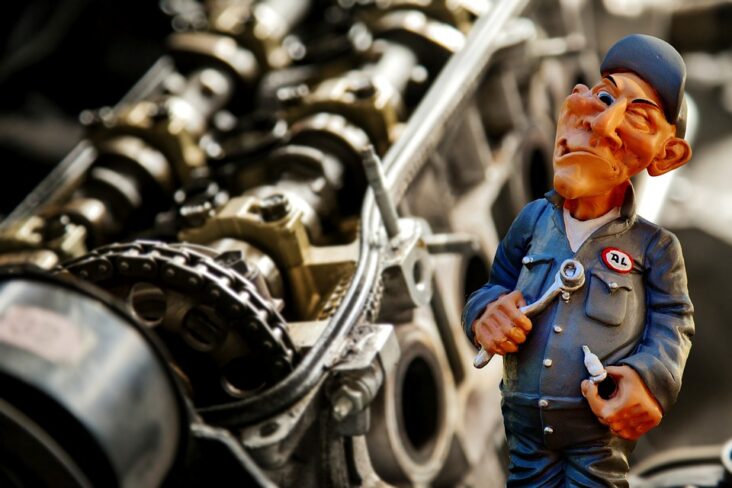 There were other changes that they were getting through as well. In a comparison between bikes and cars when it comes to their MOT tests, less than 18% of bikes fail their MOT test. The tests that bikes go through are a lot simpler, and there are various aspects of the motorcycle that are not checked on properly, unlike cars that are handled quite thoroughly. The most common reason for a lot of these bikes failing their MOT test is lighting and signaling. Vehicle bulbs and lights going out are quite common, but when it comes to bikes, people do not check often. Additionally, making sure the brakes are properly functioning is another important reason to get through the process.
There were challenges when they were getting through the centers because some places like Ireland had very few Government operated centers that people could get their vehicles through. They had to wait it out for their appointment and then get through the MOT test. In Britain, the country has about 20000 MOT garages, and these serve to register and check vehicles.
However, with the massive backlog of vehicles because of the changes and exemptions made through the Coronavirus pandemic, MOT tests were now mandatory again and people were finding it challenging to get a spot. However, some changes were made through the pandemic, with some of the MOT centers used to assist with the COVID requirements. Furthermore, with the markets and the economy opening up, some inspections were had on the MOT centers to make sure that they were following protocol. A large number of them were shut because there were issues with the equipment that they were using.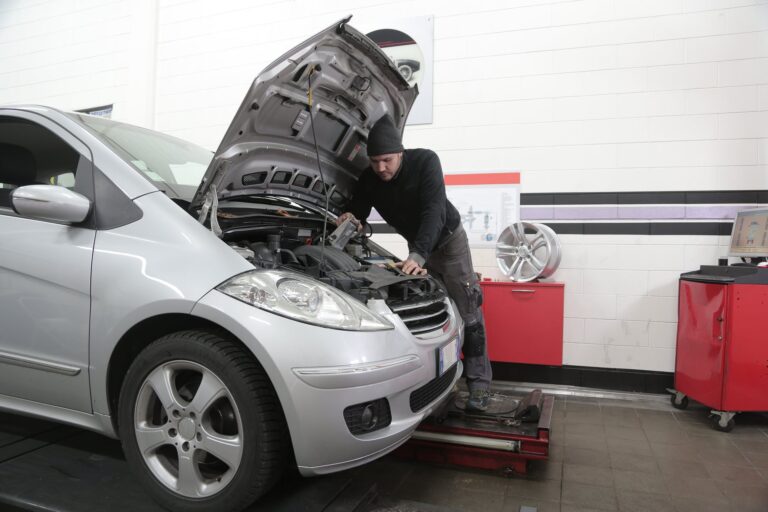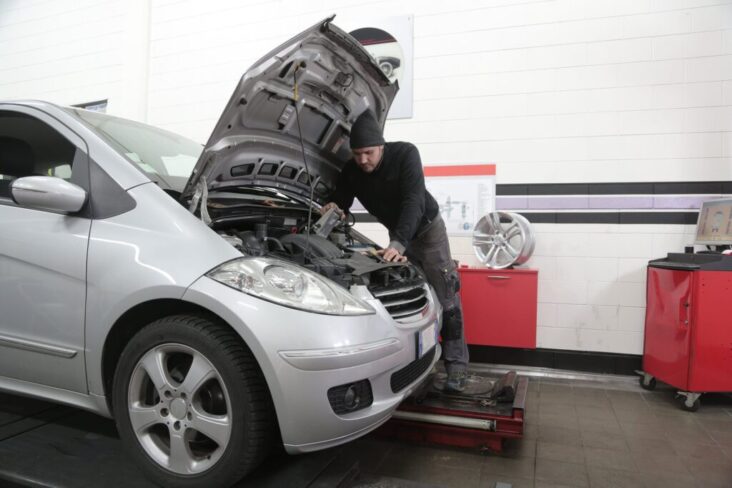 People could get through the process online by logging on to the MOT website and booking an appointment. In the past, they would get through the process and likely work with the nearest  MOT center because they could wait a day or two, but with the backlog currently running, people had to now get through a process that had them waiting for even a month for their MOT appointment. Everyone was advised to get their vehicle through a thorough check at their local mechanic or service center to make sure everything was functioning the way it should, and only if everything was proper, could they go ahead and get it done through the MOT check. Additionally, people could also go through a local business directory to receive information about convenient MOT centers that they çould visit to get through the job.
The authorities were giving everyone the option of working with all garages and MOT centers across the country. They even created a structured approach to vehicle information and were allowing vehicle owners and MOT centers to use their card details and get the complete vehicle history report from here https://checkmot.com so they were always prepared and had the information at their fingertips. They would automatically know about the changes and tell the person they were working with about the new changes that they wanted to be incorporated.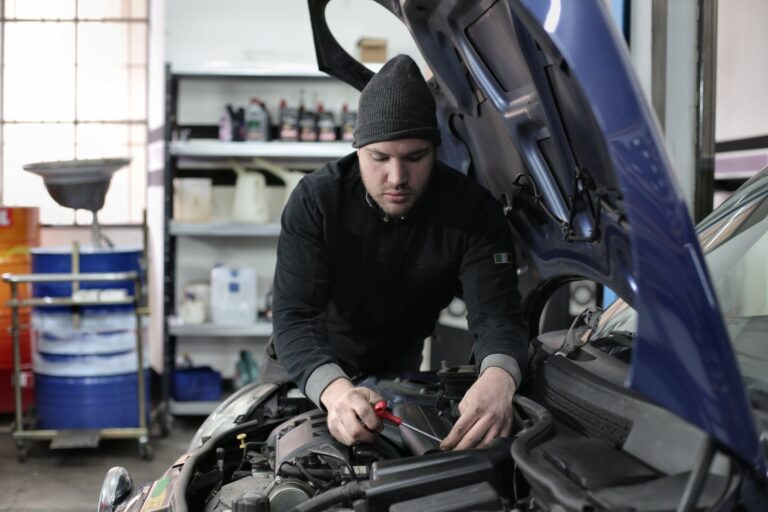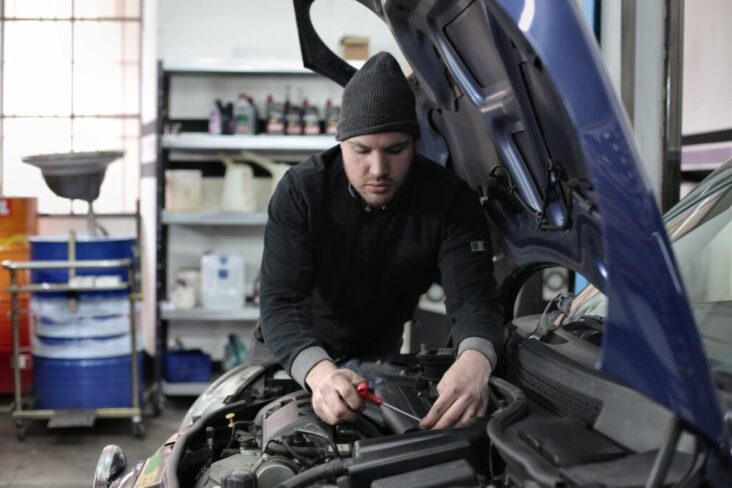 With a large number of people not capable of getting through the process, they were having vehicles travel through different lanes. The same rules applied for bikes in general as well, and cars that had not yet cleared their MOT test were in some places told that they should get through the slow lane until they were cleared the test and could do something different.
The MOT center would also provide vehicle owners with a list of tasks they can get through before coming to the MOT center. If they worked on these, there was a higher chance that they would receive a higher score to help clear the MOT test. Other than getting their vehicle checked properly and worked on, there were some checks that they could handle themselves. They could make sure that there were no issues with their lights and brakes, which they could work on themselves. Additionally, they can make sure there are no issues with their engine or battery through the indication lights on the dashboard.
There are other changes that they could get through as well. The wipers should be properly functional and clean out the windshield, while there should be acceptable fluid levels in the vehicle. All cars should have functioning seatbelts and airbags to make sure the driver would be safe if there were a collision. People had to make sure that their exhaust was properly functional and would not give out high amounts of fumes. They had to also make sure that it was not covered in soot which was another indicator that the vehicle was not looked after properly or that they needed to handle work on the vehicle engine if they were planning on getting through.