Riding the latest motorbike or the trendiest bicycle is now somewhat more fashionable than driving around. Whether it's a conscious environmental protection effort most of us are putting in or not, we know our politicians are in it for the betterment of our surroundings, or so they say.
We have noted that there has been an increase in focus on renewable energy for transportation. Bicycles are the biggest green transport mode most people are going for. The global bicycle sales are expected to reach $82.3 billion by 2027. In the US alone, bicycle sales grew by 145% between 2019 and 2023. From the types of bicycles you see on sites like yofreesamples.com and allstarbikeshop, you can tell that manufacturers are now trying to cater for different needs in order to appeal to their various customers.
Looking at most of our motorcycle lovers even, they say it's an easy choice to occasionally get off your motorised two wheeler and get on a manual and greener option for leisure or sport. Most people have raised their reason for doing this to be aligned with their desire to play their part to heal the earth by reducing their carbon emissions. Others have indicated this to be a lifestyle decision and cite their desire to live healthy through frequent exercise. Either way, this is a good option for anyone.
Let's look at our exciting list of politicians who are avid cyclists or bikers taking the time to enjoy the cycling trend.
1. Boris Johnson
The Prime Minister of the United Kingdom has a huge reputation as a zealous cyclist. So much so that President Joe Biden gifted him a custom bicycle at the start of the G7 summit in Cornwall in June. He is also famous for riding to work for most of his political career. Unfortunately, for security reasons, he was asked to stop when he ascended to the role of Foreign Secretary before becoming Prime Minister. He still advocates for more people to cycle to work, and with his help, the government has already encouraged local authorities to implement temporary changes to enable more cycling. He still is a motorbiker at heart and was gifted a Yamaha TT-R125 for Christmas by his girlfriend.
2. Arnold Schwarzenegger
The Terminator star who became Governor of California from 2003 to 2011 and is affectionately known as the "Governator" is a bike lover. Schwarzenegger is well renowned for his love of cars and American style motorbikes, but despite his huge car collection, Arnold is most often spotted in the streets of Los Angeles riding one of his custom ebikes.
The Governator has been an outspoken advocate for environmental issues since his tenure as governor and beyond. In 2019 he attended a global climate summit in Austria where he befriended Greta Thunberg and have been good friends ever since. He even hosted her on a bike ride on the 4th of December 2023 in Santa Monica and shared the images on his Instagram. He has also been seen riding a regular bicycle with Borris Johson in London.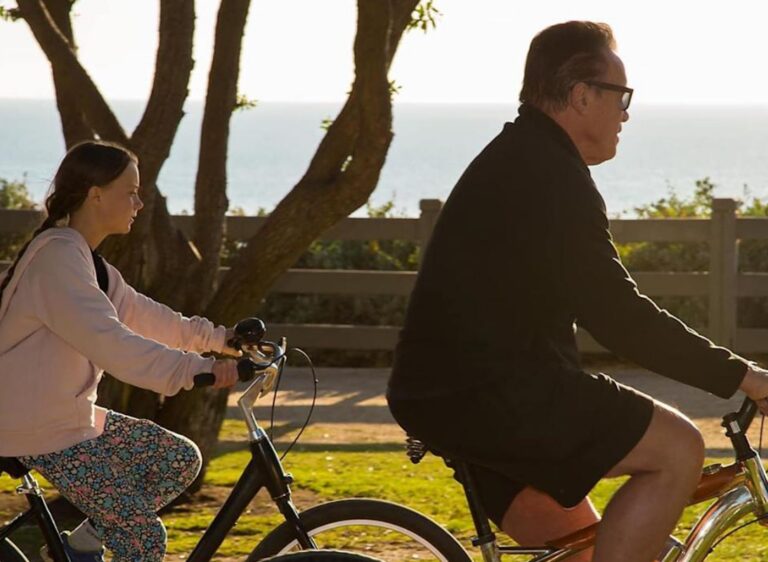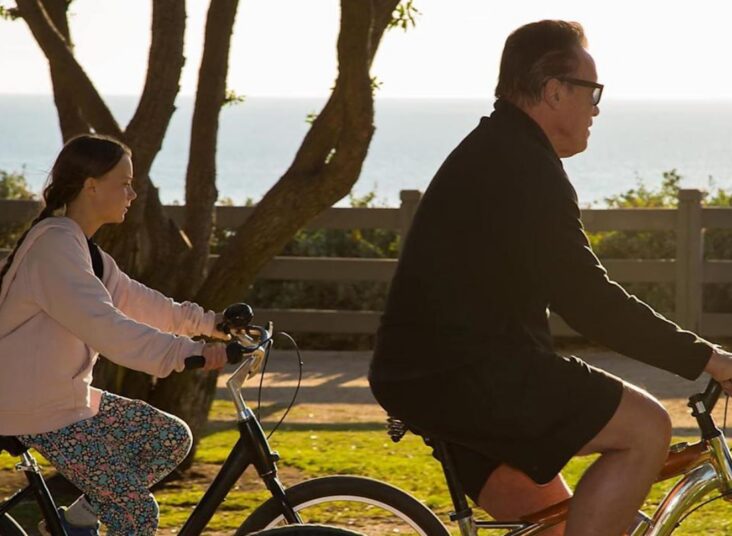 3. Vladimir Putin
This Head of State reportedly has close ties to the Russian biker club, the Night Wolves. He was photographed at Babylon's Shadow bike show camp in Crimea where he showed up on a Harley-Davidson Lehman Trike. Putin has been spotted many times riding his bicycle in parks in Russia and he has also encouraged the use of bicycles as an alternative transportation form.
He has commissioned plans to construct a "green ring" of bicycle paths and hiking trails to connect the city's giant parks, and also a network of bike lanes and parking areas throughout the city that will enable Muscovites to move around by electric scooter or bicycles.
4. Jon Huntsman
Republican Statesman Jon Huntsman is a former U.N Ambassador to China and presidential candidate. He is popular for the 2012 elections, where he was known for showing up at campaign events on the back of a Harley-Davidson. He was also well known for taking regular bicycle rides to the local food market close to the embassy in Beijing.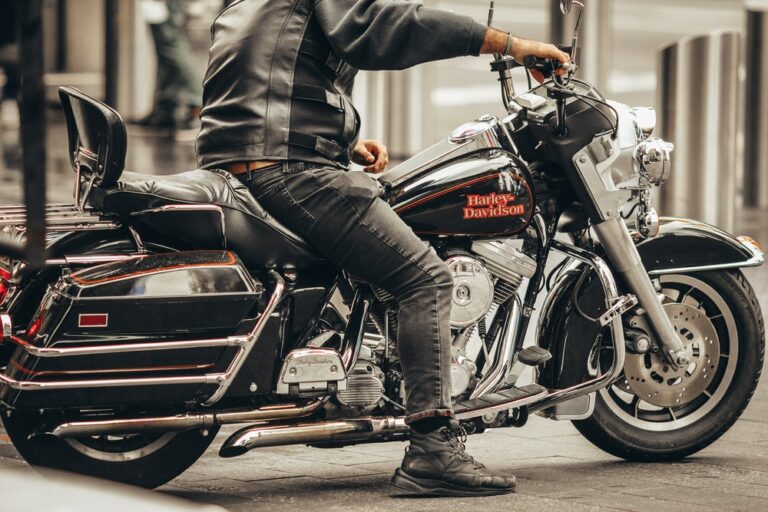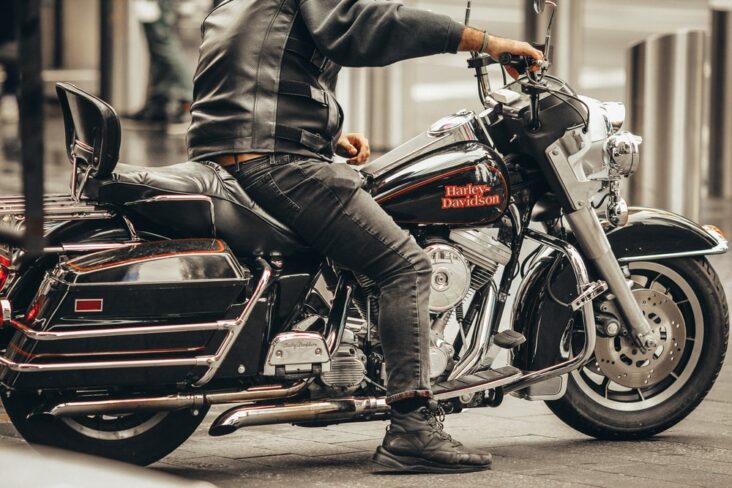 5. Mike Pence
This former US Vice President is a big biker as seen in multiple images riding Harleys. He is also a regular cyclist and encourages it for health reasons. It's quite uncanny because during Pence's term in office, the Republican-controlled Indiana General Assembly "repeatedly tried to roll back renewable energy standards and successfully ended Indiana's energy efficiency efforts". We wonder if being Trump's VP meant much more than advocating for progress he believed in.
6. Gabrielle Giffords
The Republican stateswoman had been riding and racing for over twenty years. And like Che Guevara, she had also mentioned a desire to ride her motorcycle through Latin America. The former U.S. Rep was a regular rider before being injured in a mass shooting back in 2001. She was shot in the head and was paralised on one side, but that didn't stop her passion and desire to ride. In 2015, nearly five years after being critically injured during an assassination attempt, she completed the 40-mile El Tour de Tucson.
7. John Kerry
During the 2004 presidential race, Democratic candidate John Kerry drove a Harley motorcycle onto the set of "The Tonight Show With Jay Leno" in a stunt to boost his primary bid. Turns out this was not just a gimmick as he has been spotted multiple times riding classic American Bikes. His passion for the environment also fuels his love for bicycles, mixing with his athletic prowess. Kerry is described by Sports Illustrated, among others, as an "avid cyclist" and before his presidential bid, he had participated in several long-distance rides. During his many campaigns, he was reported to have visited bicycle stores in both his home state and elsewhere.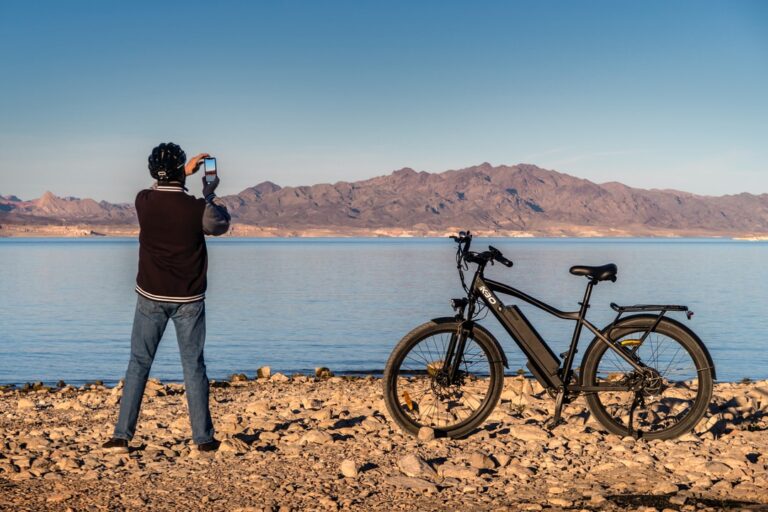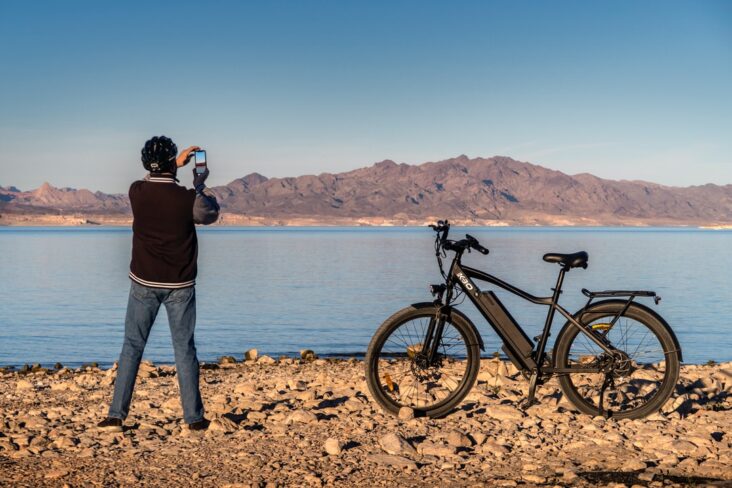 8. Queen Elizabeth II
Queen Elizabeth II is one of the enthusiastic bike lovers who also happens to be the oldest social activist on this list. Her majesty was just 19 years old when she joined the Auxiliary Territorial Service (ATS) in 1945. She actually trained as a driver and mechanic and reached the rank of Junior Commander. She has a picture of her riding through a training course of fuel cans. Moreover, before ascending to the throne, she very much enjoyed riding her own bicycle at the Royal Lodge in Windsor.