Mountain biking is a favorite activity of many outdoor sports enthusiasts all around the world. Whether you want to become a pro biker, get into shape, or you just want to have fun, there are many things to be excited about. With post Covid-19 restrictions slowly being lifted, you can finally break away on your mountain bike. After making a long pause, you should return to ride and get the most out of the experience. We have prepared the best tips to support you in this mission.
Maintain Your Bike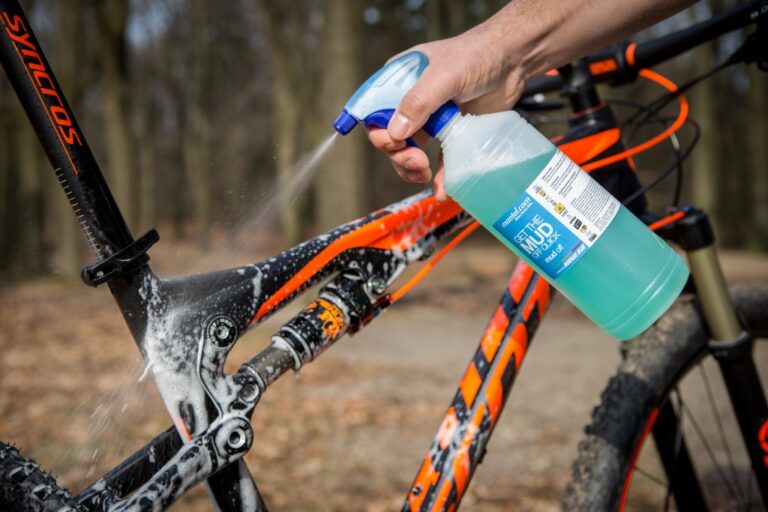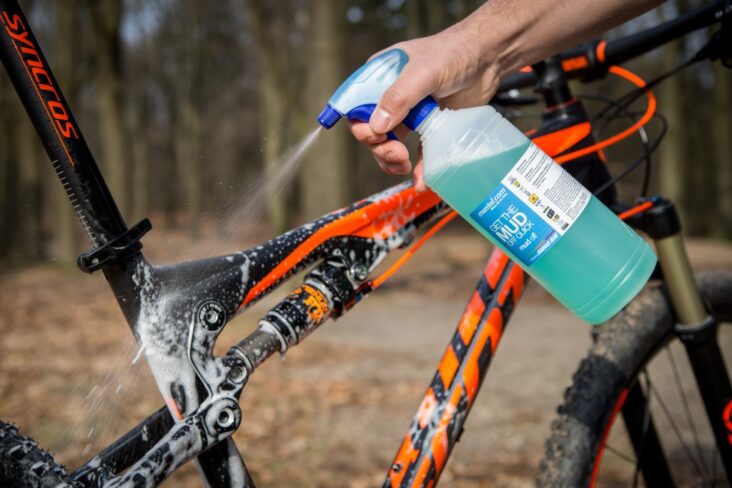 Even if you haven't used a bike during the pandemic, you have certainly done a lot of repairs. Maintenance of your bike includes everything from washing, cleaning the chain, checking the brake pads, and tire pressure including the components. All these activities require money and time but keep your bike in a perfect state.  When washing a bike, you should avoid a high-pressure washer and prevent it from damaging the bearings. During the process, you should check all the components and inspect any structural damage. Going forward, you should also clean the chain and lubricate it with oil after a minimum of two rides. Use WD40, silicone spray, or teflon for these purposes. Bikers are also recommended to check the brake pads of the disc or V brakes. When you hear any noise, it would be best to change the pads.
Securing Your Mountain Bike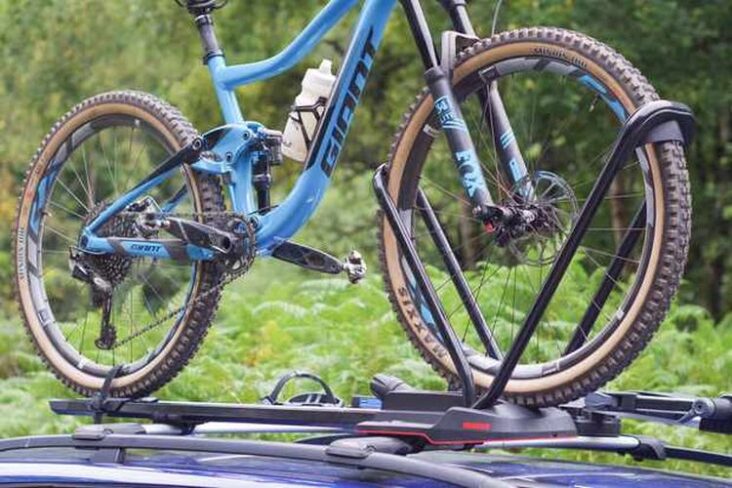 When having a bike, you need to undertake all security measures and protect it from being stolen. Luckily, there are many methods to secure a bike and you won't have a problem when looking for the right one. One of the most recommended options is purchasing a lock or several of them. By searching the net, you can find the best bicycle locks on websites such as ontimelocksmiths.com. However, you should only purchase from trusted retailers which have a Sold Secure certificate.  It is also useful to mark your bike with a code that allows the Police to trace it and find the burglars. When having a valuable bicycle, you should consider additional insurance which covers you from potential thefts. Always check whether your home insurance includes bike insurance to avoid additional costs. It is also possible to register a bike online which will help the police to return it to the owner.
Learn From Better Riders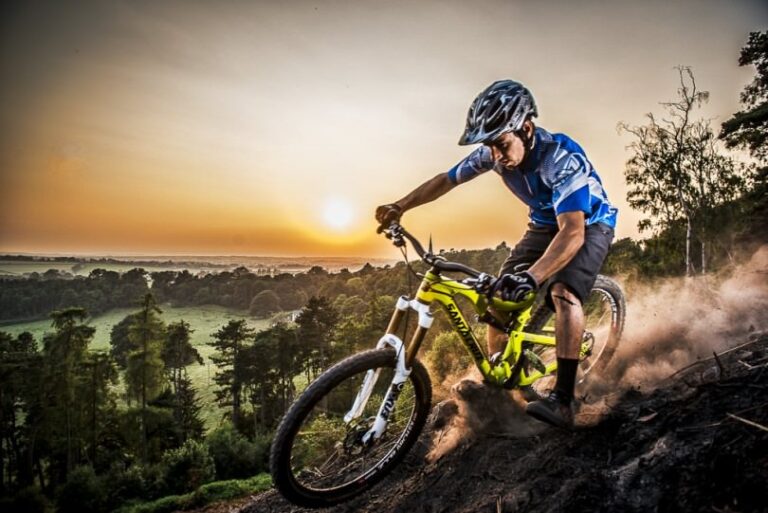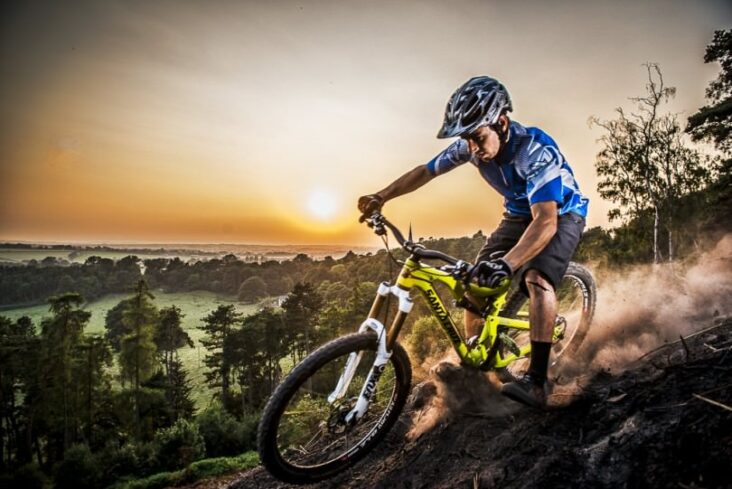 When riding a bike, you should always join professional cyclists and learn from them. They will push your limits and you will learn a lot of new things. This is especially important for riders who are just getting back after the Covid-19 pause. Pro cyclists are always in shape as they are passionate about mountain biking and their progress. If you join them, you can pick many useful tips and observe their body position when climbing uphill. Find more about riding bikes on bikesreviewed.com.
Focus on Your Destination
Before you start a mountain bike adventure, make sure to focus on where you want to arrive. Along the way, you can come across many obstacles, rocks, and roots. When you follow your way, it is easier to avoid any kind of barriers and ride to the final destination. Avoid watching trees, rock, and concentrate on your riding line. When you fix the target, you will have a better experience and enjoy a smooth ride.
Carry Necessary Stuff with You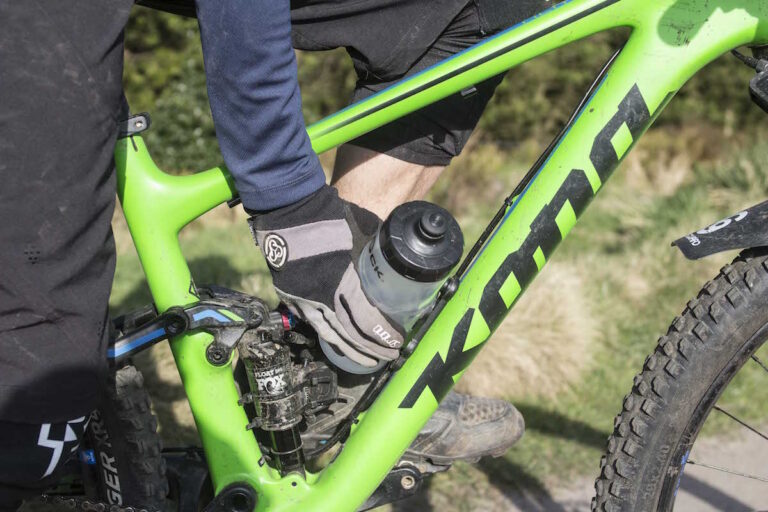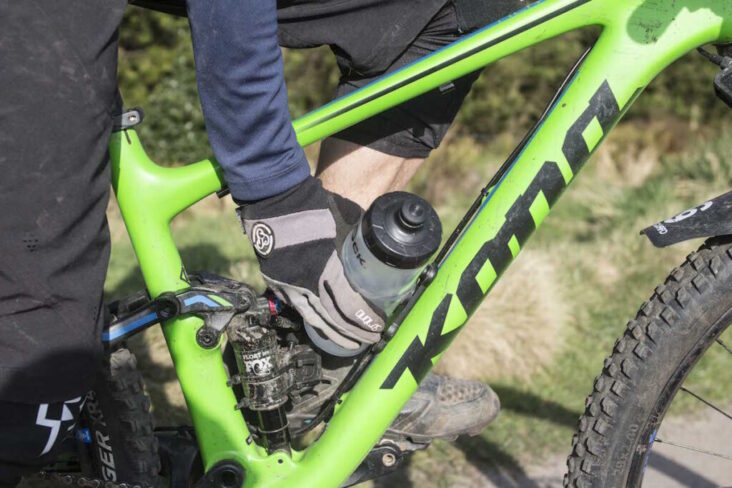 Riding a bike in the deep forest or mountain will not take you to many stores. It will usually take more time than expected as you come across difficult terrain or lose track. Be sure to have enough water and food with you as you never know what can happen. Anticipate all possible situations and have a spare tube, multi-tool, and a pump. You'll enjoy your time when you know that everything is in the right place.
Take the Main Repairs
When riding the bike on rugged terrain, mechanicals occur more often than on normal road pavement. With the inclusion of tubeless tire technology, flats have been minimized. That's why you need to undertake some general repairs to get out of trouble if something does go wrong. For example, you can learn to fix a flat. Other practical skills to acquire include repairing a broken chain and changing a rear derailleur. Ask for help in the local bike store or turn to other bikers for assistance.
Start with Slow Tempo
When you are just coming back on your bike, you may be tempted to accelerate the speed. After a pause period, it would not be a great idea, so you need to slow down the pace and adjust the speed. Have in mind that brakes are very sensitive so you just need a touch with a finger to adapt the speed. Make sure to modulate speed before you come across the obstacles such as stones, rock gardens, or dangerous corners. Avoid sudden braking as you can end on the floor and hurt yourself.
Take a Break and Relax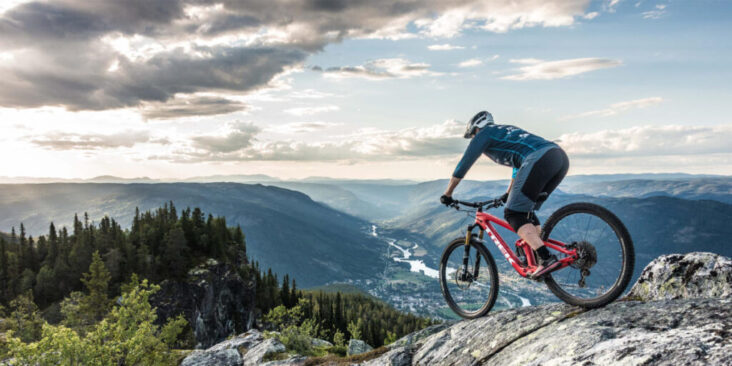 Just like in any activity, mountain biking takes time and focus. After an exhausting ride, you need to take a break and refill your body with energy. Your bike also needs a break, so you need to recognize the right time to stop. Once you continue with a journey, you will feel the difference. It will result in better performance and management of a ride, without having to worry about your preparedness and form.
Ride in Every Occasion
After the relaxation of pandemic measures, you should continue with bike tours on different occasions. Ride to the store, to the bank, to the restaurant, and you will return to better fitness. With this habit, you will also improve riding skills and become better when facing challenges and long-lasting rides. As soon as you have explored the current trails, you should proceed with new ones. When jumping into something new, you will be more enthusiastic about everyday life and daily routine. Exploring nearby roots and trails is a perfect way to hone your skills while learning something new.