A cleaner convenient way to travel for a brighter tomorrow. A growing trend across various cities around the world is slowly changing the way we see transportation. Long gone are the days of horses and buggies, and although we haven't quite made it to flying cards yet, we have been getting smarter at our approach to getting from one point to another. Once thought of as toys for children, scooters and bikes are now being utilized for more than just having fun, instead, they are being used as viable means of transportation.
This convenient way of traveling is slowly – but surely – reshaping the future of transportation, however, there are still questions being raised about the impact it will have on urban cities and their communities. This particular shift in the transportation industry shows how micromobility may solve a wide range of challenges faced by cities that are overloaded with traditional automobiles. From cleaner air to more convenience for travelers, E-Automotives are packing a positive punch in cities all over the world.
Micromobility – Explained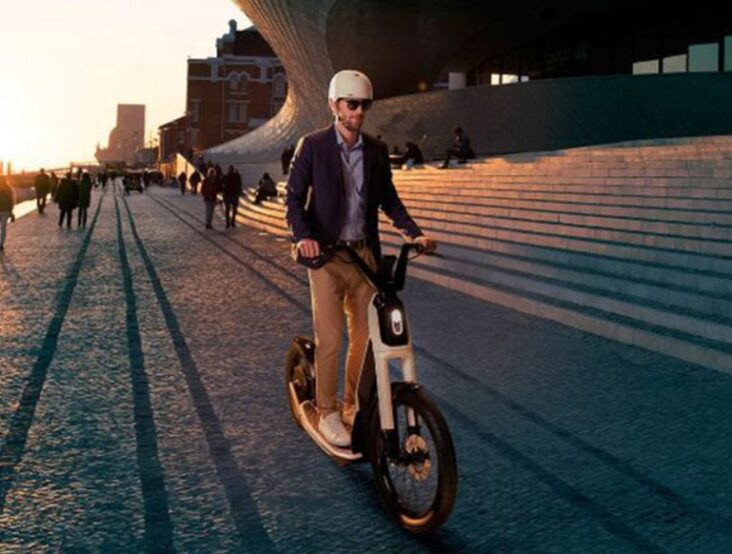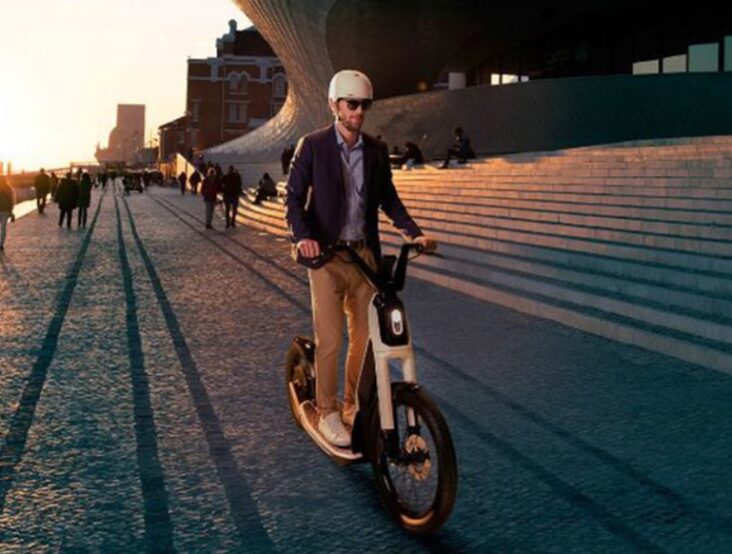 A lot of experts claim that Micromobility is the future of transport and we can foresee this trend to be a brilliant one that won't be going anywhere, anytime soon. So, let's take a deeper look at some micromobility trends, where these trends are heading, as well as what this means for our future and the future of transportation.
There is an Increase in E-Automotive Vehicles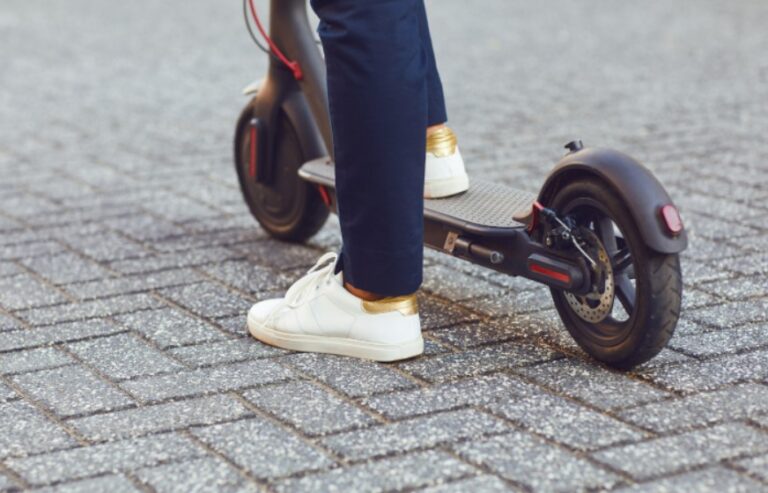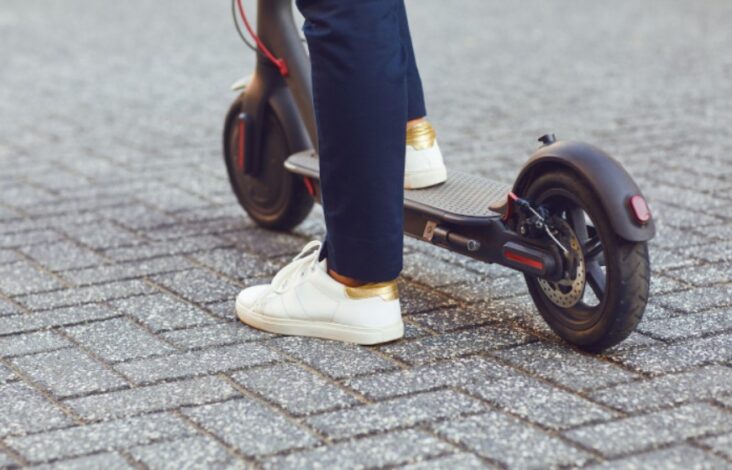 As we already mentioned at the beginning of our article, bikes and scooters have been utilized for years, but with all the new innovations and the emphasis on creating more vehicle options that are electric, this particular industry is being looked at more closely like never before.
At the moment, stakeholders continue to invest in micromobility startup organizations, which is something that has contributed to the staggering $5.7 billion already invested since 2015. More and more nations and cities are getting on board with supporting this means of transportation.
And since they are constantly making improvements to their infrastructure, they can welcome micromobility with open arms. This means that they need to add different things to their cities, and some of the most important additions that they can add to enhance micromobility are the following:
Installing And Placing Battery Charging Stations Across Their Cities,
Creating More Bike Lanes to Suit The Increase in E-vehicles,
Implementing Electric Grids That Can Support More Electric Vehicles,
Providing Vast And Secure Parking Solutions Across Their Cities.
Interestingly enough, the pandemic has sparked new interest in micromobility options. Why is this happening? Well, currently, more and more people are looking for open-air transportation and alternatives, ones that can help them avoid being surrounded by crowds in buses, as well as subway systems.
After the most recent events, the Chinese government lifted some COVID-19 travel restrictions in Beijing, and once they did, bikeshare rides increased by an amazing 187% – something that paints a perfectly positive picture about the entire future of micromobility.
What Are The Benefits of These Micro-Vehicles?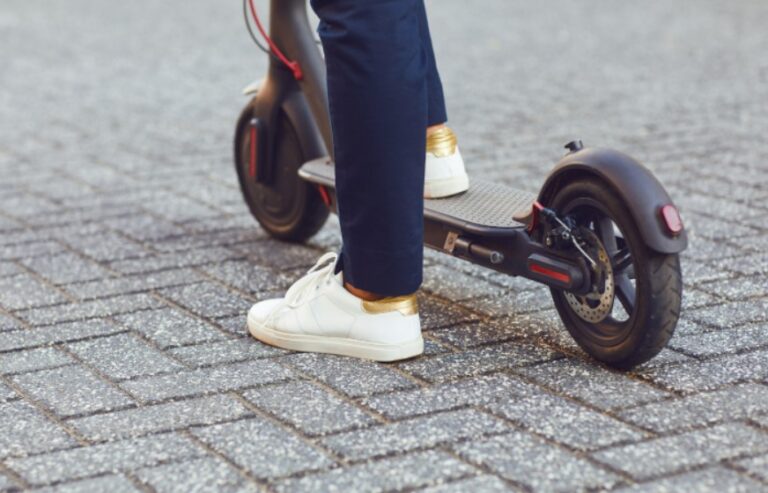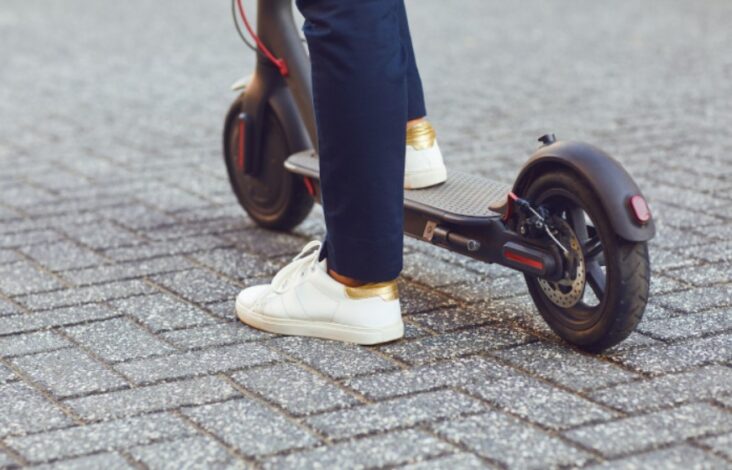 Electric scooters, mopeds, and electric bikes are slowly reshaping the public transportation industry. These so-called micro-vehicles are quite affordable, they are Eco-friendly, and they are an easy solution that can help you get from point A to point B relatively quickly. Besides these incredible benefits, if you opt for purchasing an E-vehicle, you'll be able to get your daily dose of exercise without having to head to a gym where you'll spend several hours working out.
Additionally, such vehicles come with amazing features that'll allow you to choose how hard you need to pedal, meaning that you could also choose how much exercise you'll receive while commuting around your city. But, what do we gain from this simple, yet effective solution for getting around in urban and rural areas? Can you think of a better way to reduce automotive emissions that pollute our cities and congestion in large cities? Are we paving a way for a cleaner world?
Not only does the increase of micromobility mean a more sustainable future, but millions of people across the globe love the idea of having an easy to use, motorized, lightweight, and Eco-friendly vehicle to get them where they need to go without investing in a larger and more expensive vehicle such as a car. You should know, most of the options available on the market include some really beneficial advanced technologies, which means that your travel experience will be improved. Some of the features that you might enjoy include range times that'll allow you to know exactly when you will have to charge up the vehicle you opted for.
It's pretty safe to say that the entire future of E-automotive vehicles looks promising, with industry leaders constantly adapting to the increasing demand and needs of consumers. Additionally, more and more people are looking for Eco-friendly, pollution-free options, which is why there is an increase in users of E-vehicles.
How Will Micromobility Industries Adapt?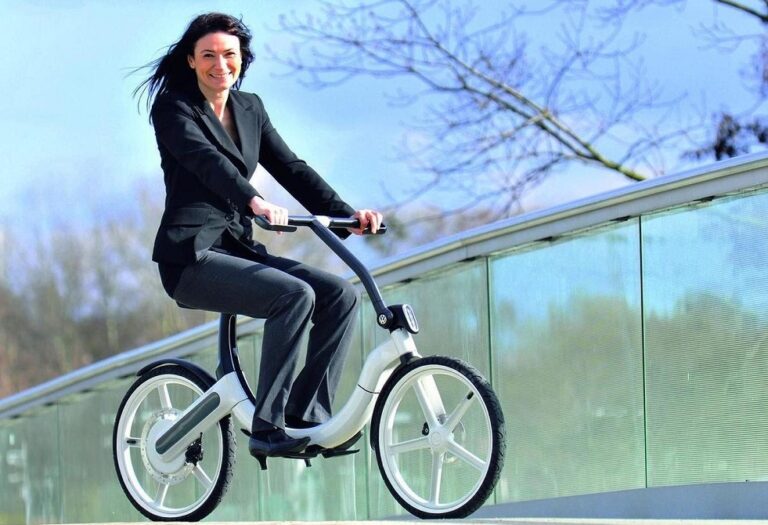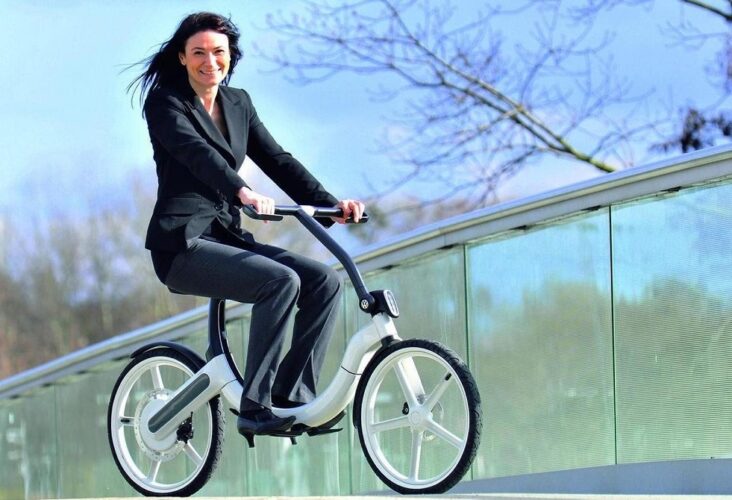 As mentioned, there is a steady increase in micromobility, which means that there are now more innovative ways that'll help you to better understand why this transportation transition is vital. Industries such as Star work with a wide range of micromobility companies in order to better understand their customers and the specific needs that their buyers have.
By combining these two types of partnerships together and by constantly implementing new changes and beneficial innovations into the industry, it'll ultimately enhance the adaptability of micromobility for a more sustainable, secured, as well as a brighter future.
Conclusion
Although most people don't realize it yet, there are, in fact, millions of E-vehicle users across the globe – and this number is only expected to grow. After all, these electric vehicles are Eco-friendly, they offer an open-air means of transportation, and they are more affordable than some other means of transportation, which is why most people opt for buying them.
So, now that you have a better understanding of the entire micromobility industry, you really shouldn't waste any more of your time. Instead, you should determine whether or not this type of transportation is suitable for you, and if so, start looking for a vehicle that'll suit your needs.