E-bikes are the world's new favorite obsession: they're a quick, cheap, and eco-friendly way to commute! Besides, they're incredibly stylish and easy to maneuver (even your kids can ride one!), so it's no wonder they're becoming so popular.
The only issue with e-bikes has to be the massive range of options available: finding the "right" one can be quite difficult at times. Many people rush into buying the first model that comes up and fits their budget, which can end up being a huge disappointment. That's why, in this short guide, we'll help you choose the optimal electric bike for your needs by providing you with some of our favorite and tested shopping tips and tricks!
So, without any further ado, let's get right into it!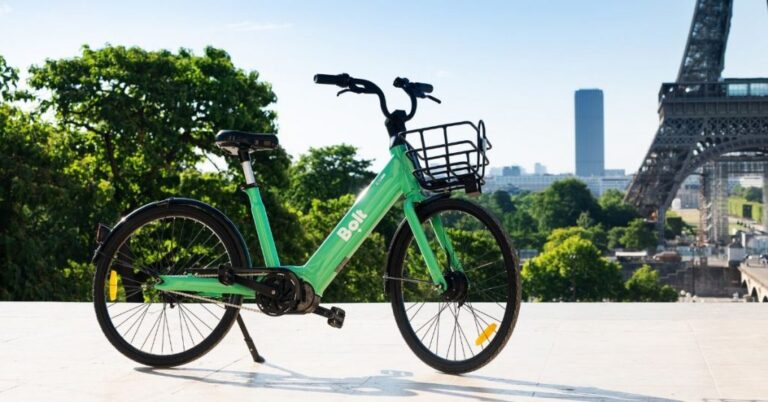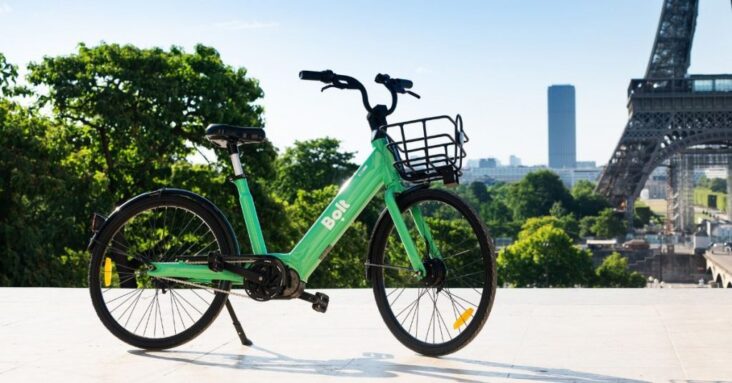 Adjustability
No matter how tall you are, chances are you'll need to adjust your bike's saddle to get to maximum riding efficiency. Just like when it comes to regular bikes, the electric ones also have varying levels of adjustability depending on the model. Make sure to choose one that allows you to adjust it to your liking and preferences. In this way, you'll ensure comfort and stability, which are the two main characteristics to look for in an e-bike.
All in all, the first step to buying a suitable e-bike is checking whether it has adjustable parts or not. So, even if you stumble upon what seems like a great deal, don't rush into the purchase without considering the adjustability of the vehicle in question.
Weight
While e-bikes are never as light as a feather, anything that goes over 30kg is too heavy. That especially goes if you're encountering obstacles like stairs during your daily commute. The lighter your vehicle is the easier it will be to get around the city. So, make sure to check the weight of the vehicle before you order your newest e-bike. In this way, you'll ensure you're getting the comfort you deserve, and you'll avoid having to lift an extremely heavy object every time you run into stairs or a higher sidewalk.
Overall, aim for bikes that weigh less than 30kg (66lbs) if you want a seamless driving experience. Of course, and this mainly depends on your size and strength, if you think you can handle a bulky e-bike just fine don't let its weight be the determining shopping factor.
Go for a test-ride
There's nothing wrong with ordering your e-bike from an online store but shop locally if you can help it. You'll have the privilege of test-riding your new favorite commuting tool, which is extremely important! Everyone's different, so just reading the specs online won't always give you the full picture. With that being said, if there's a lack of options in your local area, we recommend reading online user reviews such as those at electric-biking.com instead. These can tell you more than just the bike's size, weight, and features: you'll learn about all of its unique perks (and issues) at once!
So, yes, if you want to ensure you're getting exactly what you've paid for, go for a test-ride or at least read up on those online reviews and ratings prior to the purchase. It will help you determine whether the e-bike fits your needs and preferences or not in a matter of minutes!
Battery life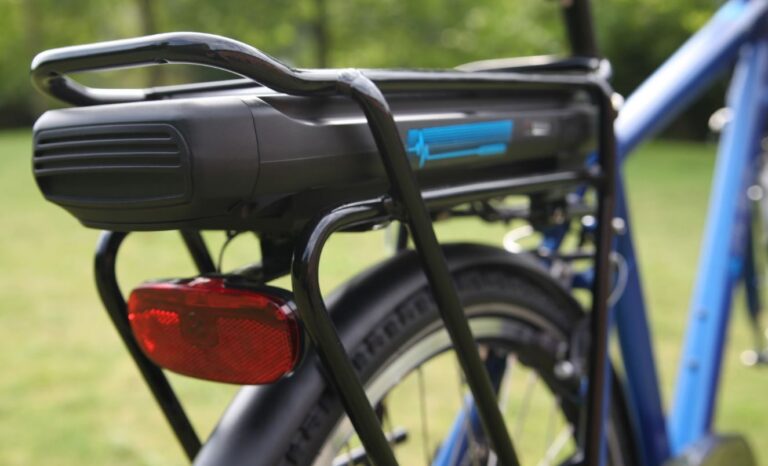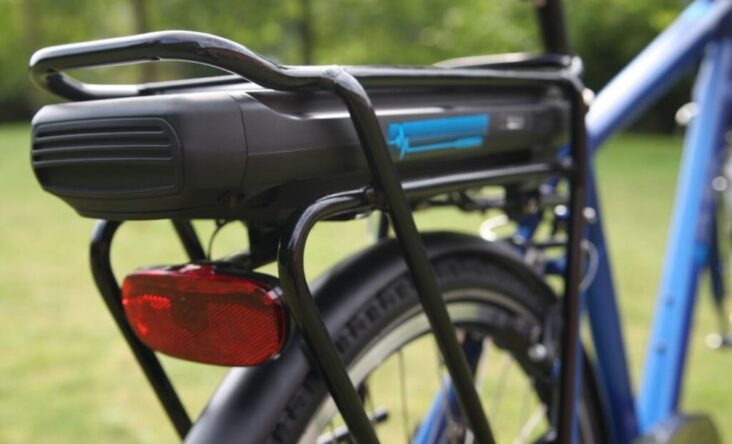 Once you've found a reliable supplier, make sure you've asked them about the model's range before anything else! The average is around 35 miles per battery cycle, so aim around that mileage or higher (depending on your needs). Think about what you'll use your bike for: are you going to use it to commute to work, or are you planning on taking it on hiking trips with you? Whatever the case, you'll need your bike to cover that specific mileage for you.
Besides just the range, make sure you look for fast-charging batteries: you'll need it to last for the entirety of your daily commute. So, don't hesitate to ask a lot of questions and read up on those reviews before you head out to the store as it will save you a lot of time and money in the long run.
Check the warranty
E-bikes are expensive: there's no denying that. So, getting one without a proper warranty isn't the best idea. Repairs and replacements may end up being even more costly than the bike itself, especially in the long haul. The only way to avoid it is to seek an appropriate warranty from the supplier as soon as you walk into their shop.
A warranty will ensure your peace of mind, and besides, it shows that the supplier cares about the quality they provide. Generally, you should avoid every supplier that isn't clear and transparent about their warranties. Again, your e-bike is an investment that should last you for years to come, so get yourself at least a 5-year warranty while you're at it!
Find the right balance between price and quality
While you don't need to spend a fortune to get a quality electronic bike, going for the cheapest option isn't the best solution out of there. Cheap e-bikes will complicate your life further instead of making it easier. You don't want it to malfunction in the middle of nowhere!
Check the average prices in your area, and remember: if it sounds too good to be true, then it probably is. So, yes, the price doesn't necessarily determine the quality of the vehicle, but you'll mostly get what you pay for when it comes to e-bikes. The more advanced the device is, the more you'll have to pay: it's as simple as that.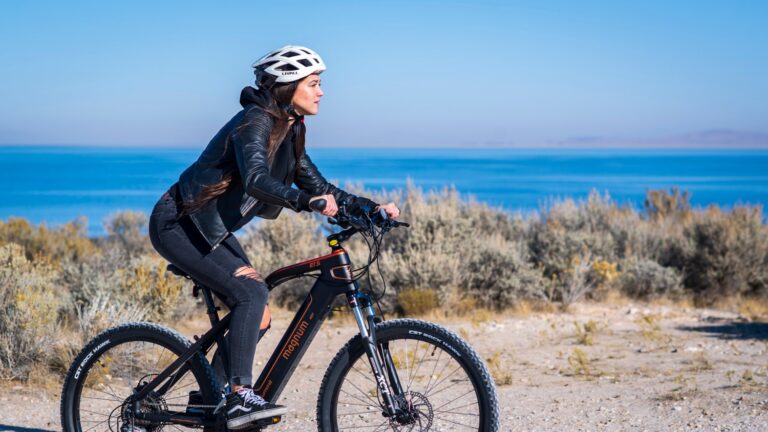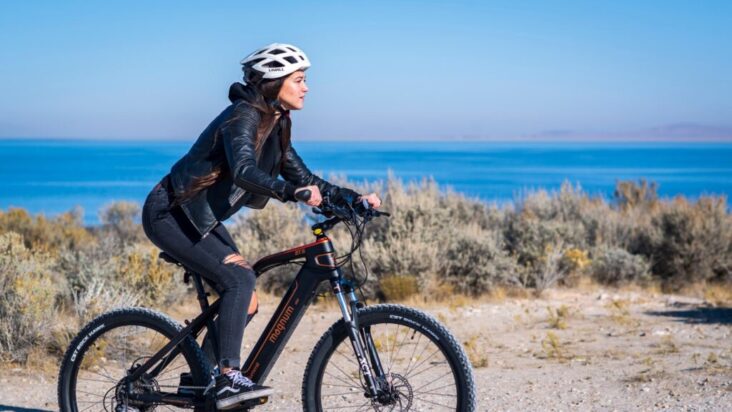 The bottom line
As we've mentioned before, e-bikes are a spectacular way to travel: they're sustainable, fast, and easy to pick up. Make sure you do your research and ask all the important questions while you're at the store. Go for a test ride if you can, and compare different e-bikes before you choose one for yourself. Luckily, there are a plethora of options available, so you'll undoubtedly find something that fits your needs and preferences.