Whether you are dating someone who rides a motorcycle, or you are just friends, it is a good idea to know what gifts to get them. After all, you want to give them something that is not just memorable but useful as well. That is why we have come up with a list of great items that you can get for a motorcyclist. Remember that some of these depend on your budget and how much you like the person, but they are all potential options that are open to you!
Spare Parts and Tuning Elements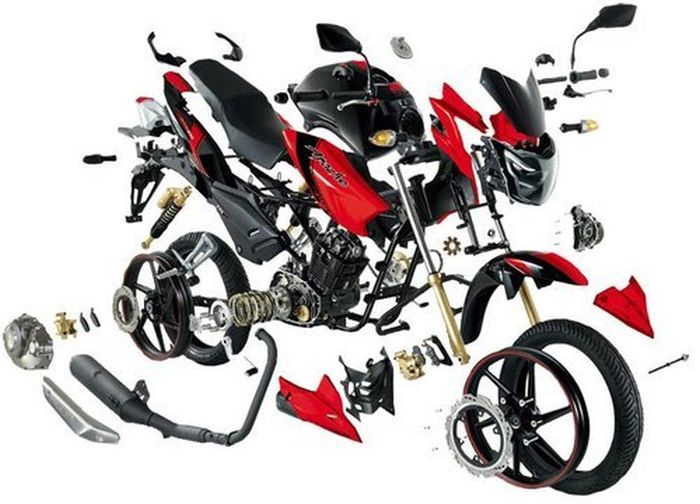 The first (and perhaps best) sort of gift that you could give to a motorcycle enthusiast that you know is spare parts or a tuning kit. Motorcycles are amazing machines, but you are either lucky or foolish if you think they never face mechanical problems. As such, you could give your friend or partner some spare parts that they are likely to need throughout the course of owning their bike. For example, you might give them:
Drive chain and sprocket kits
Axle blocks
Oil filters
Light accessories
Windscreen bolts and mounts
You could also give them the tools they would need to fix their bikes, such as a socket kit, wrenches, screwdrivers, Allen wrenches, or some other tools they are likely to need if they have to spend a day in the garage. Getting the right parts for your friend will cut down on the time and money they have to spend repairing their bike.
Motorcyclist Equipment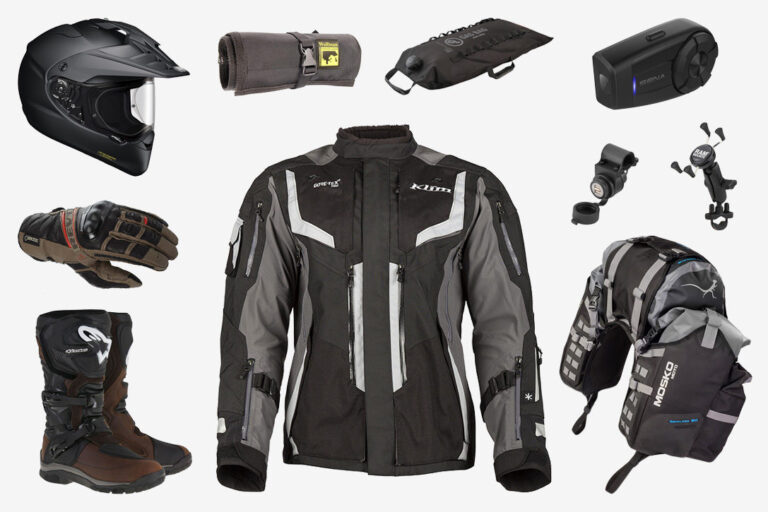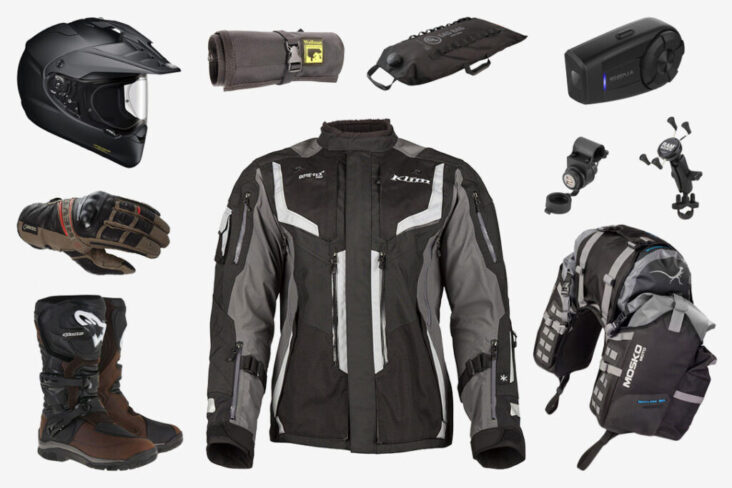 Another sort of gift that motorcyclists love to receive is equipment for their bikes. Fortunately for the gift givers, all sorts of equipment are easy to obtain. For example, one of the things that every motorcyclist should have is a good helmet. Thus, you can also never go wrong by getting the best helmet possible for your friend or romantic partner.
You should consider other protective gear for them, too. For more details check ProtectiveGearz. Remember, they dress for the slide and not just for the ride. That means they need leather gloves and jackets, tough pants and boots, too. These are all great pieces of equipment that you can get for a motorcyclist that will keep them safe. You never know—they might thank you for saving them from a bad bout of road rash one day.
That's not all, of course. You must also think about what they wear beneath their gear. Motorcycle riding can be very cold, so you should think about getting them some thermal underwear or a vest to help them keep warm.
It's also a good idea to focus on the elements of the motorcyclist's image too. For example, you can purchase some nice patches for your biker friend. Since the majority of people belong to clubs that are law-abiding, you should purchase patches that do not run afoul of other MCs. You can also hand-make them for a very nice and personal present.
You could buy loads of other motorcycle equipment for someone that is friendly to you and a biker. You should always keep an eye out for luggage that can fit on their bike. While riding a bike is a lot of fun, it comes with the downside that you cannot always fit the things you want to inside the bike. When you find some luggage that your friend can mount on their bike, they will gladly accept that as a present!
These are all wonderful gifts that you can provide for your friend or date that will keep them happy and overjoyed that they have a friend like you!
Souvenirs and Decorations
Another thing to remember is that you can buy your friend various souvenirs and decorations that will help commemorate the events that you have experienced. One of the most common things that people want to buy for souvenirs are mementos that detail a difficult ride that they made. For example, many riders on motorcycles try to brave the Tail of the Dragon. While many are successful, others fail and crash their bike. If your friend makes it all the way to the bottom safely, then you should buy them something to commemorate the event.
You should also consider decorations that will make them think of their bike when they are not on the road. Most bikers have a garage in which they keep their motorcycle. Give your friend some decorations to customize their garage. You could give them some decals, a mat that has the symbol of their preferred bike company, and many more gifts. Decorating their space will make your friend happy, and they will think of you fondly when they are working on their bike.
Gift for a Girl Biker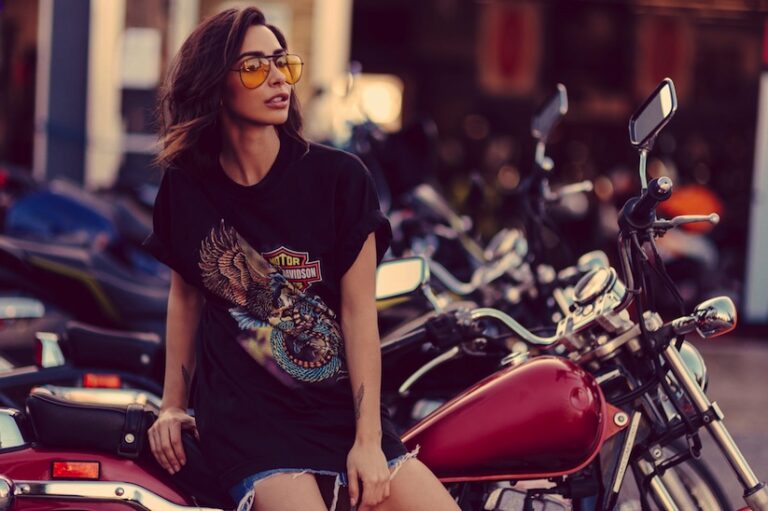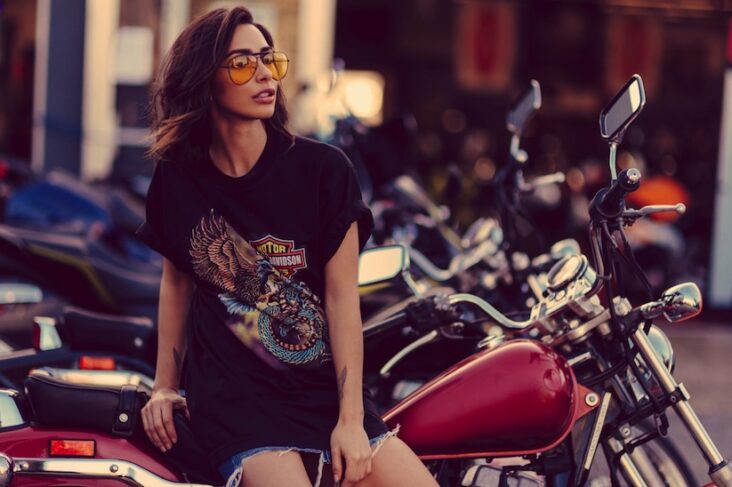 Lastly, you have to consider what to get a woman biker. They are truly a different breed, certainly not the type to prefer flowers when she would rather be customizing parts of her bike. Since these bikers tend to be kind of flashy, you should consider investing in some gifts that can aid in that endeavor. Getting the right lights for your friend's bike or giving them decals are great gifts.
Experts on the site uptoflirt also give recommendations for gifts if your boyfriend or girlfriend is fond of motorcycles. For example, Bandana with embroidery, made by the hands of his beloved, the biker will wear for many years. These clothing options are nice because they can add protection for your rider friend while also giving them style options that they will love.
All in all, you need to give a girl rider gifts that she will cherish and that can be useful to her.
With all these things in mind, you should start looking at the different items that bikers use when they are on the road. That way, you can purchase useful and thoughtful gifts at the same time. Finding the best items for your friends and partner requires considering what they already have and what they need the most. Spend some time with your biker friend and see what they're missing!