A helmet is a crucial and main part that combines to give you safety and confidence. If you are the one who is looking to buy a perfect and safe helmet, this article is for you.
Helmets tend to be the safest option and can save your life during harsh and serve accidents. So, if you are a rider of both on and off roads, cruise rider, sports rider, or casual rider, we have choices for you.
While buying helmets for yourself, you must note that they should fit and provide comfort simultaneously. Helmets are of different sizes, so before buying one, kindly check your size and expectations.
Types of Motorcycle helmets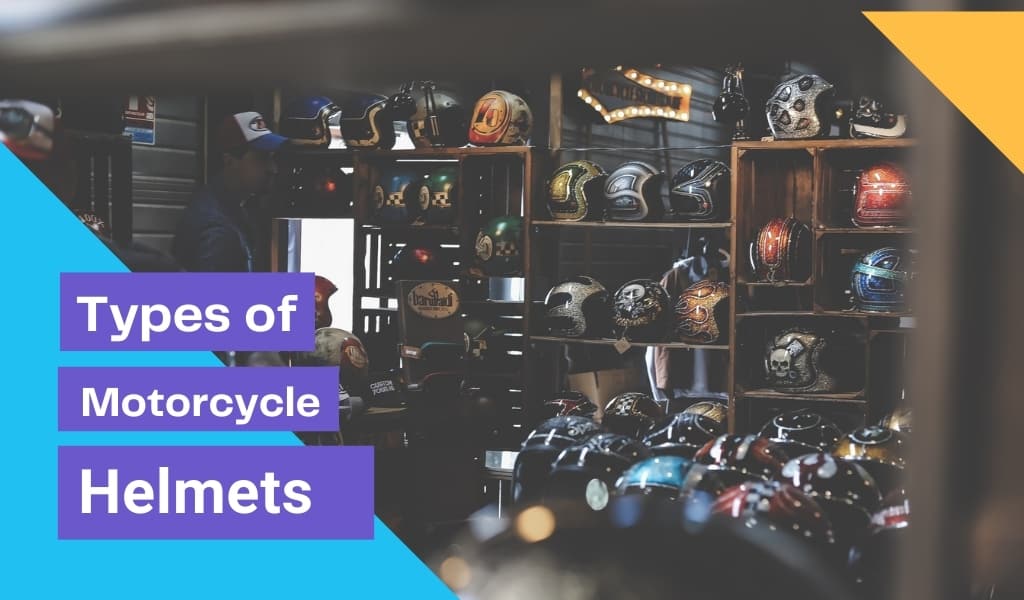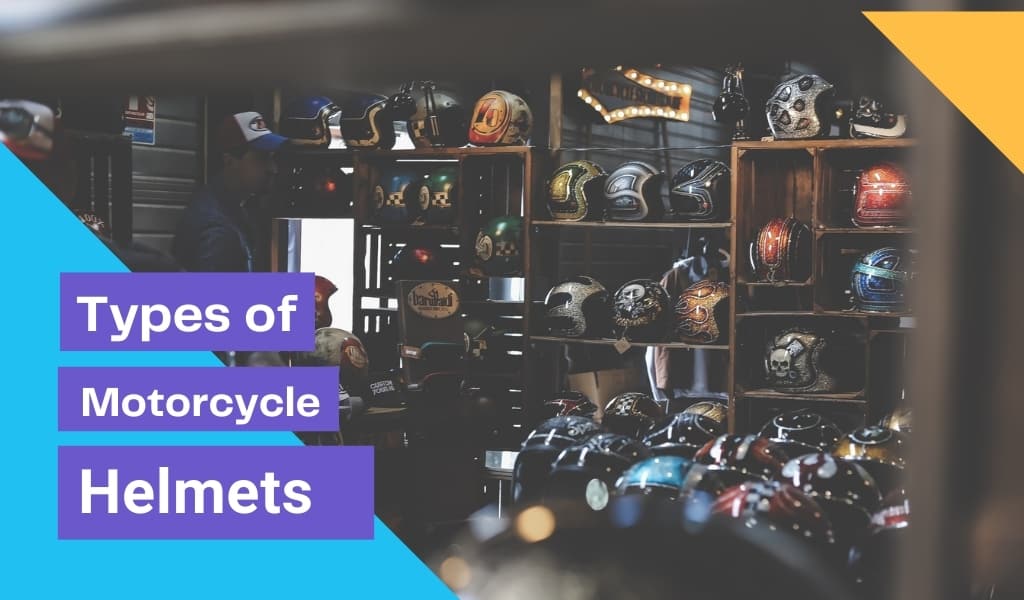 There are distinct types of helmets that are available and can be utilized for various purposes. We have concluded the smart choices you can make when it comes to choosing the motorcycle helmet. As you get overwhelmed by the choices available, this article is all about saving you from daunting choices. So, without further delay, let's dive in to find the perfect and sound helmet. Helmet Adviser is the place where you can find these helmets.
1. Full-face Helmet
As the name suggests, a full-face helmet provides full and strengthen protection and is made for convenience. It is an ideal option for all kinds of riders be it sports one, cruiser one, or any other. This helmet presents support to your face, neck, and includes the chin bar, to keep you safe and confident. The only drawback is that it may heat you as it is jam-packed and will become stiff and heated if you wear it for a long time.
However, some helmets have ventilation features, that dries sweat and enhance the cooling effect. Moreover, this helmet comes with a lid so, you may buy a color that suits your driving nature, if you want to drive in daylight buy a black one or want to try riding in cloud-packed areas then try a yellow one. Always keep in mind the lens colors, since, it depends upon your requirements and preferences. For example, Shoei RF 1200 Series.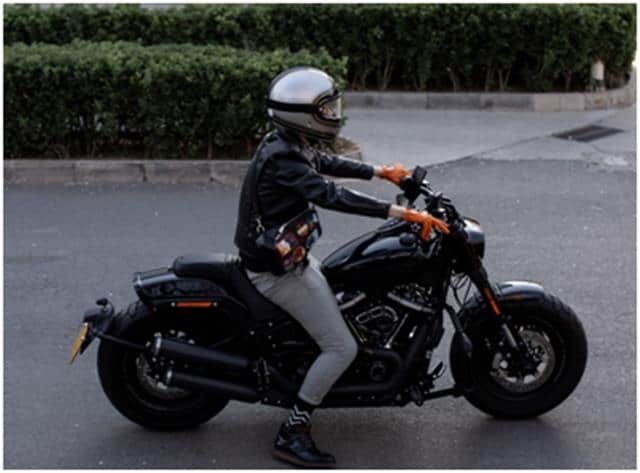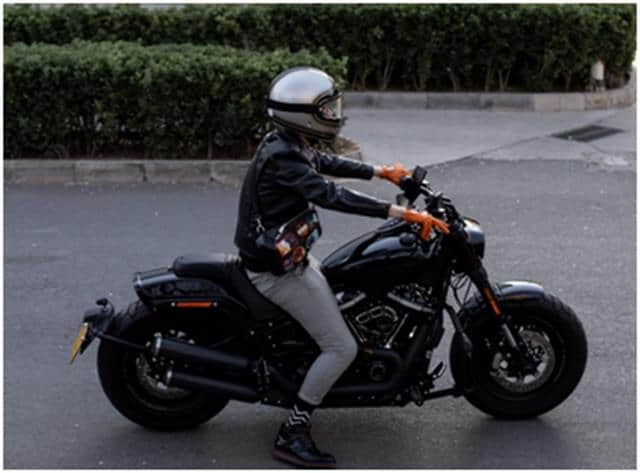 2. Modular Helmets
They may count as less-safe than the full helmets but built to provide flexibility and adaptability. Its chin bar flips up so that you do not need to remove it fully to do some task. For example, if you want to eat, call someone, or wanna look for something, you can easily o it due to the hinge mechanism.
However, the hinge mechanism makes it a less safe option. Moreover, these modular helmets protect your eyes and grant additional eye support by offering a secondary visor. Generally, it is a suitable option for tourers, riders, or cruisers as it is invented for the upright riding position.
Nevertheless, it should be noted you do not drive with the chin-lip open, isn't a secure option. Surprisingly, this helmet comes with Bluetooth speakers and an anti-fogging coating. For example, Speed and Strength SS1710.
3. Open-face helmet
The third option you may consider while choosing the motorcycle helmet is an open-face helmet. It is also known as the ¾ helmet. This helmet covers your back and sides of your head, leaving your face revealed. Having no chin bar makes it a risky option when comes to safety measures.
However, constructively, it is no less than the full-face helmets and weighs less contrary to the full-face helmets. Since the helmet is open and does not cover your face, it does not guard you against unpredictable weather conditions or road trash.
Moreover, it may or may not comes with full-face visors. So, do check before buying it. Generally, it is an ideal option for scooters, cruisers, racers, or tourers. For example, Bilt Route Journey.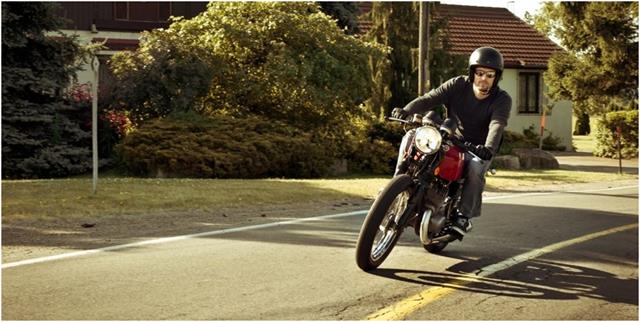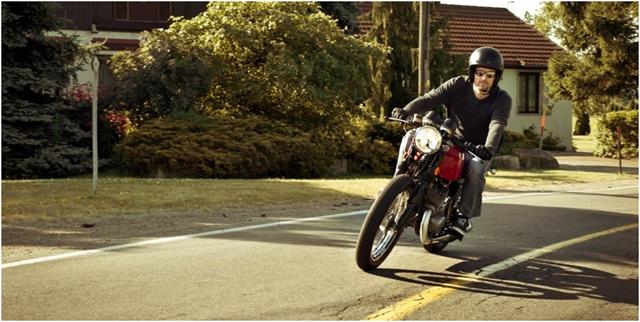 4. Half-helmet
If you are the one who prioritizes style over safety, then half helmet is the one that fits your need. It tends to cover your top head providing minimal protection to your neck and face. However, half helmets may enhance the protection area but still is a less secure option than an open face helmet. To save your eyes from the sunlight and debris you may use sunglasses or buy the visor or face protection. Moreover, it comes with Bluetooth speakers. For example, Scorpion EXO-C110 Azalea.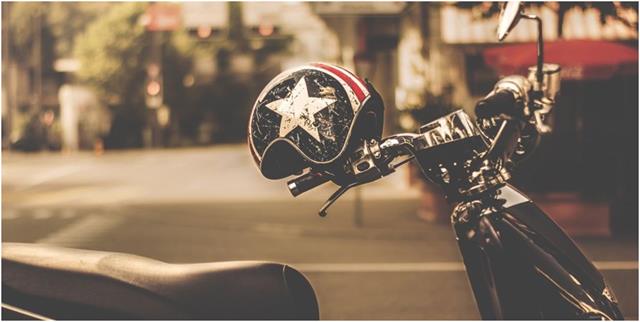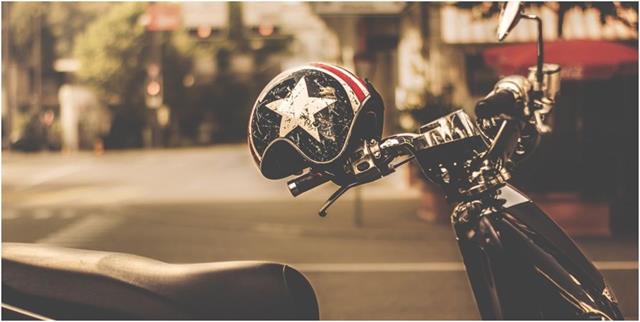 5. Off-road
As the name suggests, such helmets are designed for off-road riding. If you are the one who wants to ride off-road then such helmets are on-the-go solutions for you. They are built in to provide maximum protection, support, weighing less in weight. Such helmets are not a suitable option for city or on-road biking, so make sure you utilize them during off-road only.
The one thing where such helmets lack is eye protection. They do not come with eye protection exposing your eyes to unpredictable weather conditions. You may use glasses that are made up of compatible material such as fiberglass or carbon fiber. They protect your eyes and gives you a smooth and calm riding experience. Moreover, such helmets have the ventilating option to dissipate sweat, providing comfort and calm in return. For example, Fox Racing V1 Przm.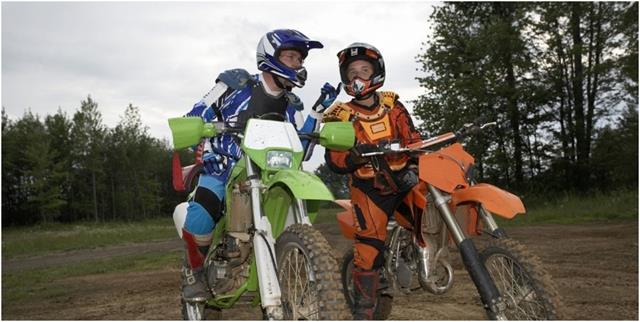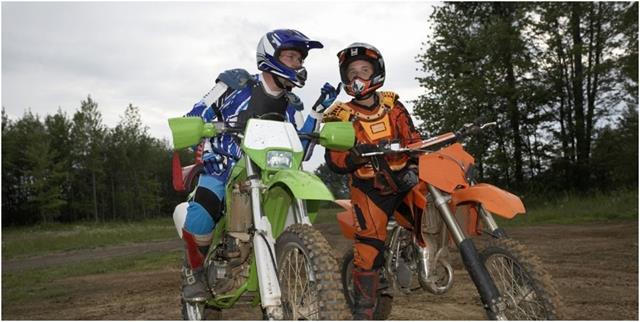 6. Dual-sport
This dual-sport is flexible and can be used on both on and off-road riding. It comes with supreme protection including eye protection as well. The style, chin bar, and visor make it more like the full-face helmet. But, if I talk about the comfort and convenience, it may sound like a half-face helmet. So, it is an all-rounding option that keeps you secure on both on and off-road sides.
The chin bar may be less protective but provides you the confidence. Such helmets are mainly pricy but yield secure performance. So, if you have the budget and want a versatile helmet, then choose Dual-sport helmets. For example, Scorpion EXO-AT950 Tuscon.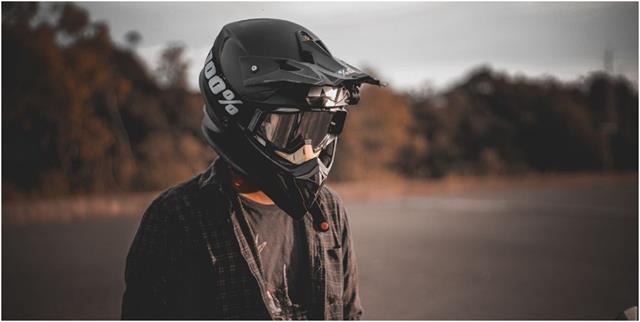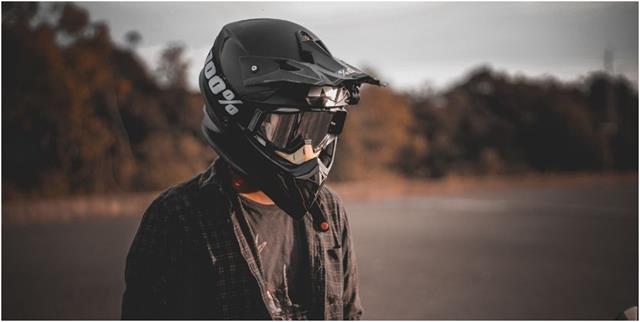 Choose the Best
While searching for the best motorcycle helmet, you may encounter many options, but always choose the best for you. Buy the helmet that combines to give you brilliance and the safest ride. The safe helmets mainly composed of the stronger outer shell, sturdy absorbing liner, padded with a comfort layer, and chin strap. So, choose the one that holds all the key features of safe and secure helmets.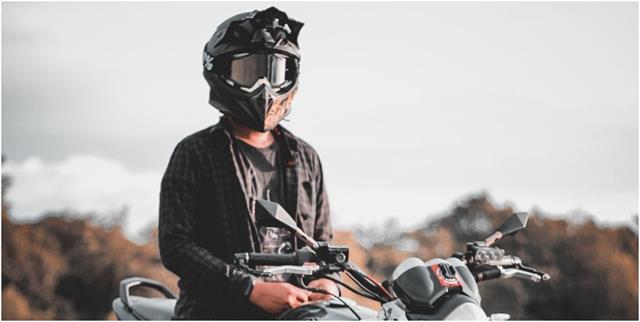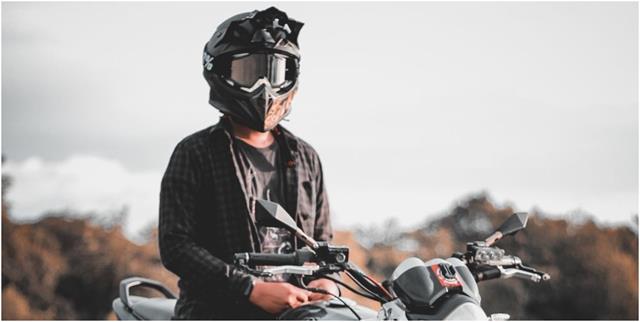 Conclusion
So, these are the common and secure options you can make while choosing motorcycle helmets. There are different types of helmets so before buying you may ponder what type you are looking for. Also, take note that which size suits you the best. The motorcycle helmets vary in size, so, choose the size that is handy and fits your head.