Motorcycle riding is a dangerous activity from different aspects. Your body's protection, especially your head and brain, is essential while riding a motorcycle. A helmet can perfectly do this job.
A motorcycle helmet is one of the safety gears that protect your head from different injuries. Not all helmets are constructed in the same manner. Every helmet has its unique features, pros, and cons. A good motorcycle helmet protects your head and keeps you comfortable throughout your ride.
So like me, if you are also a motorcycle rider or planning to ride a motorcycle, you always need the safest helmet. While buying a new motorcycle helmet, you may not know what to look for in a motorcycle helmet.
This ultimate buying guide will present you with the exact factors you should consider before investing in a new motorcycle helmet.
Let's have a look at each element.
1. Types of Motorcycle Helmets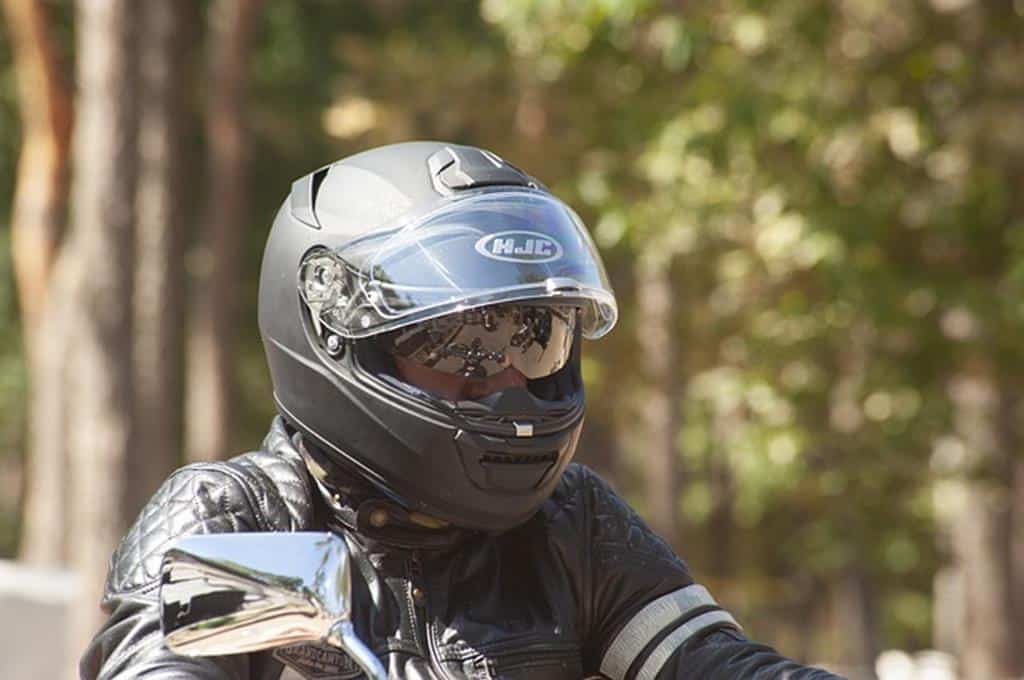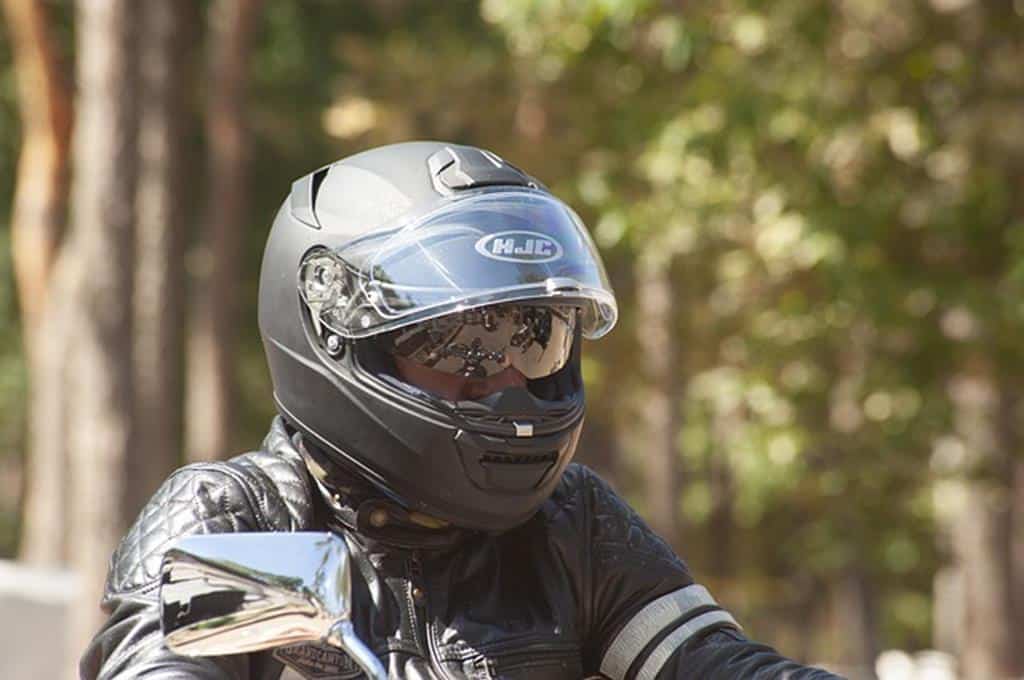 There are different types of motorcycle helmets. Before buying any of the helmets, it is imperative to know about different types of motorcycle helmets. Each type of helmet has its shape, style, and size. The popular types of motorcycle helmets are:
A. Full Face Helmets
This type of motorcycle helmets is highly protective as they cover the complete head and neck. Full face motorcycle helmets have a chin bar for maximum safety of the rider
B. Open Face Helmets
Open face helmets (sometimes known as ¾ helmets) only cover the back and side of your head. There is no chin bar in this type of helmet, leaving the face exposed.
C. Half Helmet
Half motorcycle helmets offer the least protection as compared to other helmets. They only cover the top of your head and some part of the forehead. However, half helmets are not much protective, but they offer excellent airflow.
D. Off-Road Helmets
This type of motorcycle helmet is perfect for those who want to ride on dirt roads. These helmets are compatible with riding wearing glasses and include an adjustable visor that you can remove.
E. Dual Sport Helmets
Dual sport helmets are designed for both on and off-road riding. They feature a large visor and offer maximum protection to the eyes of the rider.
F. Modular Helmets
Modular (flip-up) helmets combine the features of full face and open face helmets. There are a chin bar and visor in these helmets, and you can flip them up to make the helmet open-face.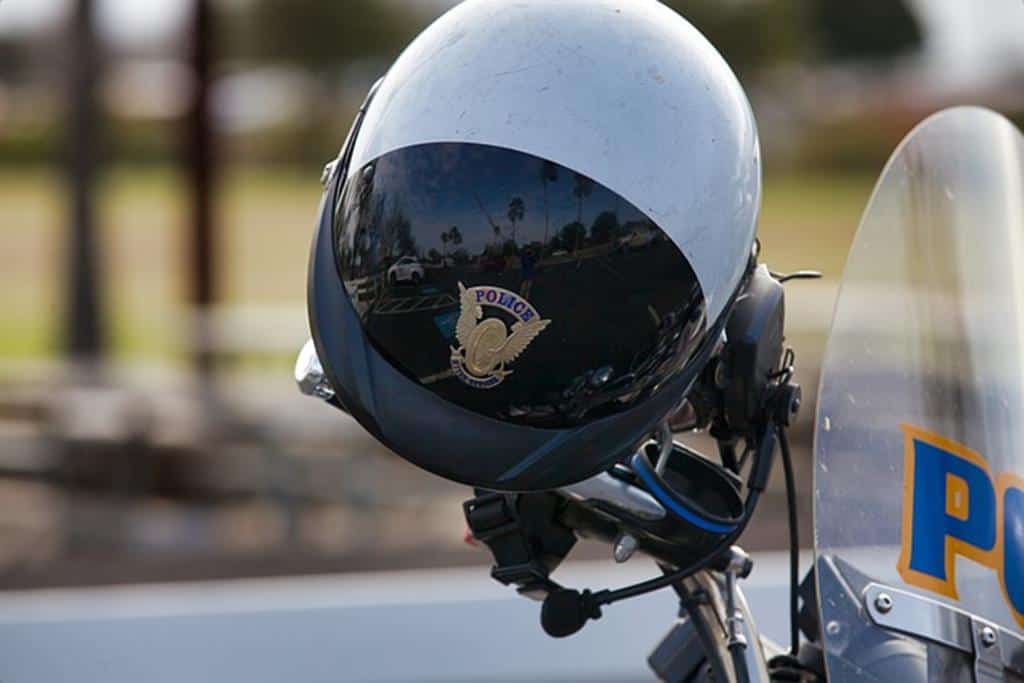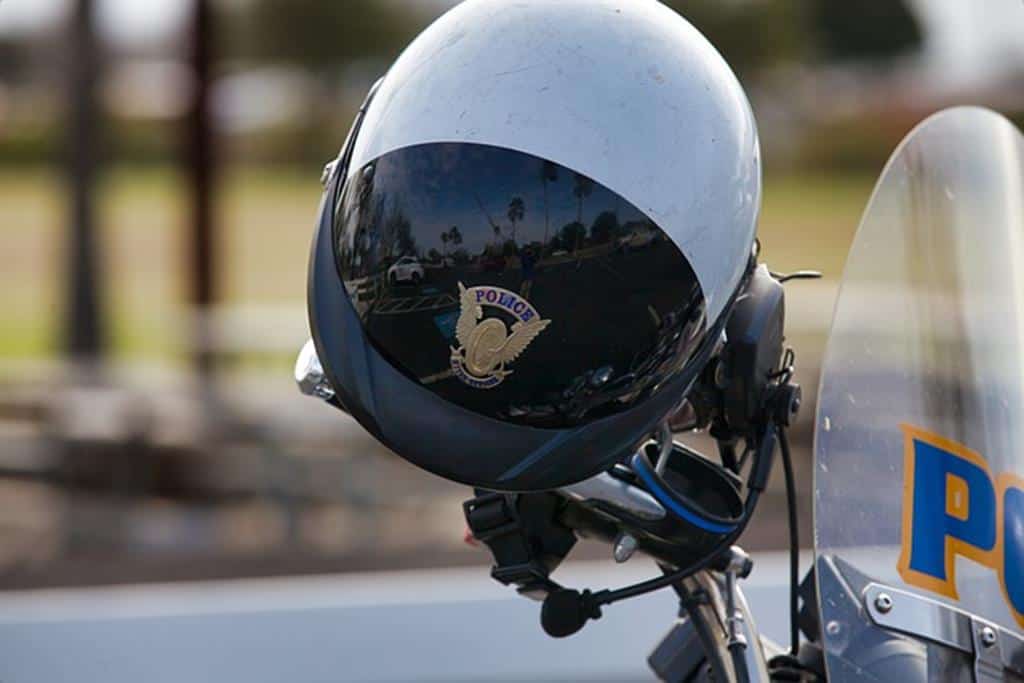 2. Helmet shape and size
The next critical factor to consider while buying a motorcycle helmet is its shape and size. Just like different forms of a human head, motorcycle helmets also come in different shapes.
Understand the shape of your head
There are three basic shapes of a human head.
Round oval
Intermediate oval
Long oval
You have to understand your head's shape so that you can select the optimum helmet shape.
Measure the size of your head
Choosing the wrong size helmet will be of no use. To remain comfortable during your journey, you need to select the proper size of a helmet. Before choosing the appropriate size, make sure to measure your head's size correctly.
Wrap a measuring tape above your eyebrows. Take the readings three times and then find an average for the accurate measurement. You may also ask your loyal friend to measure your head's size to minimize the risk of errors.
Now you have measured your head's size, and it's time to compare it with the helmet sizing chart. Helmet sizes range from small to extra-large. Besides such steps, I always recommend trying the helmet before buying.
3. Construction and Safety
Safety is the principal purpose of a helmet. Motorcycle riders can compromise on any feature but not the safety. How safe is the motorcycle helmet depends mainly on its construction.
The outer shell of a helmet is responsible for withstanding hard impacts. There are different materials like carbon fiber, polycarbonate, and Kevlar used to manufacture the helmet's outer shell.
So, whenever you buy a new helmet, make sure that the helmet is hard enough to protect the head during accidents.
4. Helmet weight
Most motorcycle riders prefer the lightweight helmet. If a helmet is light, you don't feel much burden on your head and remain comfortable. Similarly, if the helmet is heavier, you will remain uncomfortable, resulting in a neck strain.
So, make sure to look at the weight of a helmet, and it has to be evenly distributed on both sides.
5. Fit and Comfort
The helmet will protect your head during accidents only if it is correctly fitted on your head. You can get the effective helmet fit by choosing the proper size, but you can further adjust it using a chin strap and retention system.
Your motorcycle helmet should neither be tight nor loose for proper protection. Besides good fitting of a helmet, always consider the interior of a helmet. Some helmets have removable padding and moisture-wicking technology to keep the rider comfortable. A well-fitted helmet will perform in a better way keeping you comfortable.
6. Ventilation
There are different elements to look for in a motorcycle helmet, and ventilation is essential. A sound ventilation system will keep the rider cool and comfortable by circulating the air inside the helmet.
No matter what type of motorcycle helmet you choose always look at the number of air vents and their positions to take in the fresh breath and exhaust the hot air.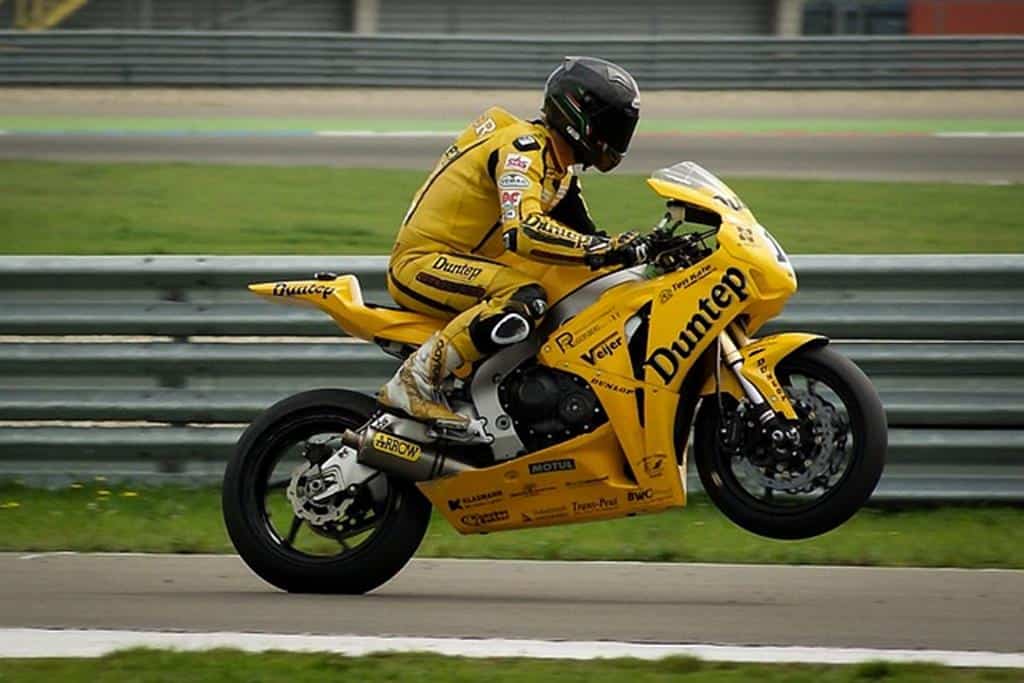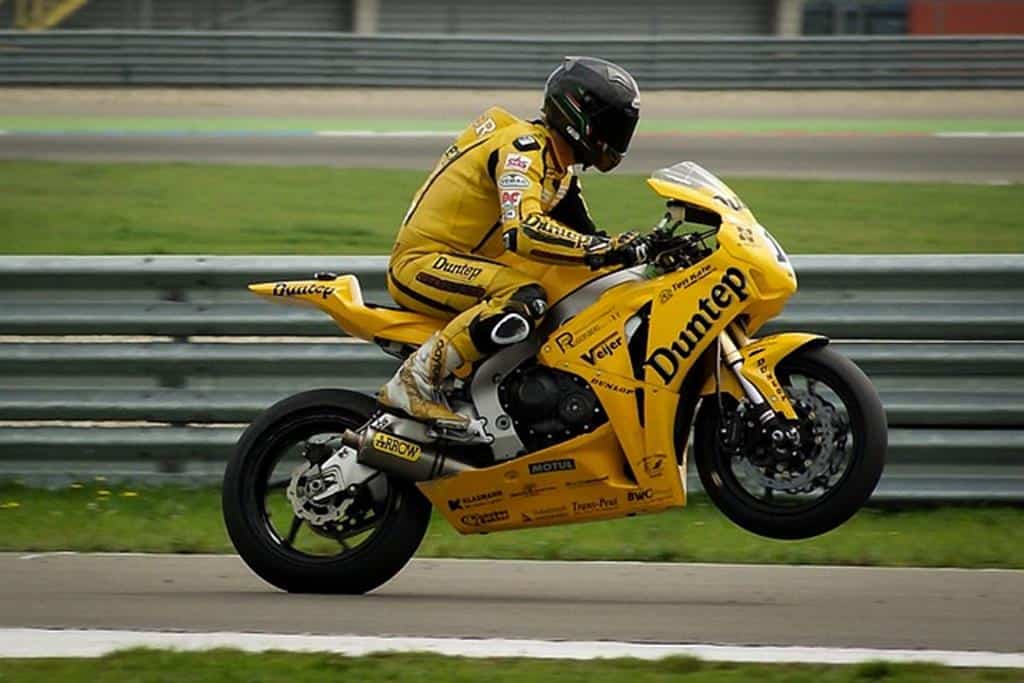 7. Additional Features for Protection
All the popular motorcycle helmets in the market are safety certified. DOT standard is the minimum safety level that a helmet should meet. You can check the safety certification of a helmet before investing in it.
Some other advanced features are not available in every motorcycle helmet. MIPS (Multi-directional Impact Protection System) is a technology that lowers the energy of impacts, thus providing excellent protection to the head.
Adding additional protection features will add to the price of a helmet. So if you have a budget, try to invest in helmets with advanced features.
8. Value for Money
The last factor that most people usually consider at first is the value for money. Using superior materials in a helmet and adding the extra features will surely increase a helmet's price.
So, while investing in a new motorcycle helmet, consider its quality to get the maximum value for money.
Final Words:
Different motorcycle helmets have various features. Some helmets provide excellent protection to your head, while some are very comfortable. This article has covered all the factors to look for in a motorcycle helmet.
Either if you're a beginner or an expert motorcycle rider, hopefully now you can invest in the high-quality product within your budget.
Related Post:
Top 7 Best Dual Sport Helmet of 2023
11 Best Motorcycle Knee And Shin Guards of 2023
Top 6 Best Airflow Motorcycle Helmet of 2023
Top 12 Best Motorcycle Jackets Of 2023