Out of all the vehicles available, vans can come in handy in several situations. You can't just buy any van. You need one that provides you with the perks and features that make it worth the cost. Whether it's extra space, leather seats, front splitters, and a lot more. Finding a reliable vehicle means that your needs and business requirements will be met no matter what.
Vans that do not meet those requirements are never worth your investment, making you lose money in the long run. Commercial businesses use these vehicles daily, covering hundreds of thousands of miles annually. If you're looking for some of the best choices for your fleet or business needs, then read on to learn about 7 of the most reliable vans that you can choose from.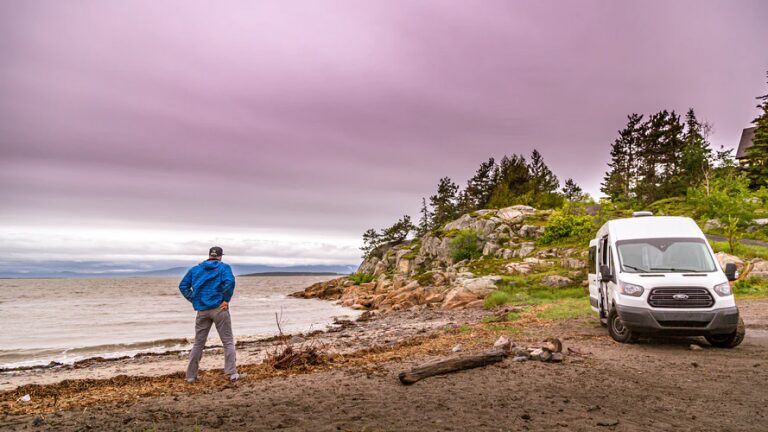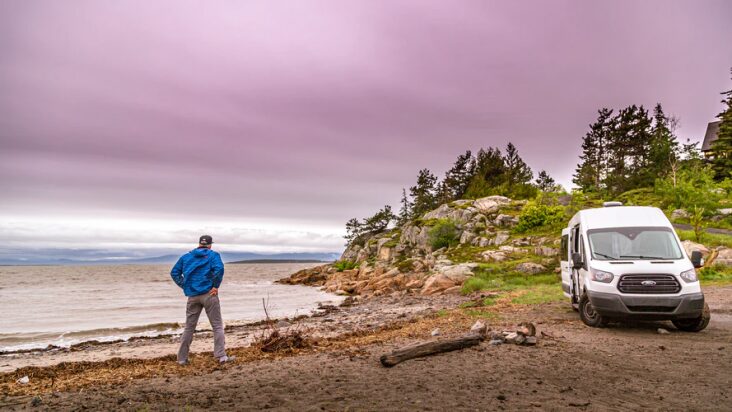 Vauxhall Movano
The Vauxhall Movano is an appealing mid-sized van with a neat design. It has good payload capabilities, but the maximum payload isn't the best in the market. However, it makes up for it by having excellent refinement and economical fuel consumption. It runs on diesel fuel and has an automatic transmission. The Vauxhall Movano is a heavy-duty award-winning choice, making you confident that it will meet your business needs.
The drive options for the front and rear-wheel work conveniently well with numerous heights, engine options, the weight of the payload, and the length of the trip. It's designed with a front transverse 4-cylinder layout and a stop/start technology feature. This model is worth your investment, and it will increase your ROI levels over time with your deliveries.
Ford Transit Custom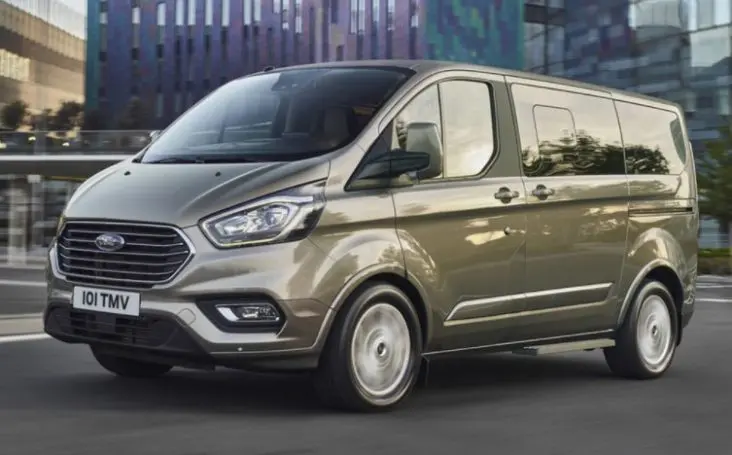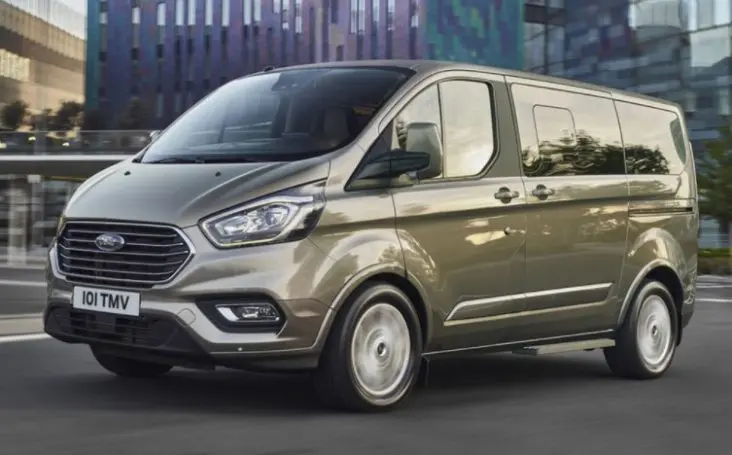 The Ford name has a legacy that stretches back to the 60s, and they have been manufacturing some of the best vehicles ever over the years. When you think about performance, running costs, fuel efficiency, and design, the Transit Custom comes out with all of these appealing traits. Advice from the suppliers and lease providers at swissvans.com suggests that the lowest payments and the largest discounts are possible with finance leases. If a company plans to buy a whole fleet of these vehicles, then a decent lease for every vehicle will be the most optimal choice. The Ford Transit Custom design is known for its engine silence features and high-level equipment that is worth the cost.
Mercedes Sprinter
Another excellent choice for your fleet is the Mercedes Sprinter that can be used as a camping or cargo truck. The vehicle is highly convenient for hauling different goods, heavy equipment, and construction tools. It is built for safety with a durable rear door, and a blind spot assist mirror, helping you notice when a vehicle is at your blind spot area. Partsgeek has top brand replacement driver and passenger side mirrors
It comes with a system that detects close objects crossing your path when reversing, hitting the breaks automatically to avoid accidents and collisions. The 360-degree camera is a very convenient feature to have that can assist drivers tremendously on the road while parking and reversing the vehicle to the warehouse entrance for delivering cargo. The features and brand name makes this truck an easy and dependable choice for business owners.
Volkswagen Caddy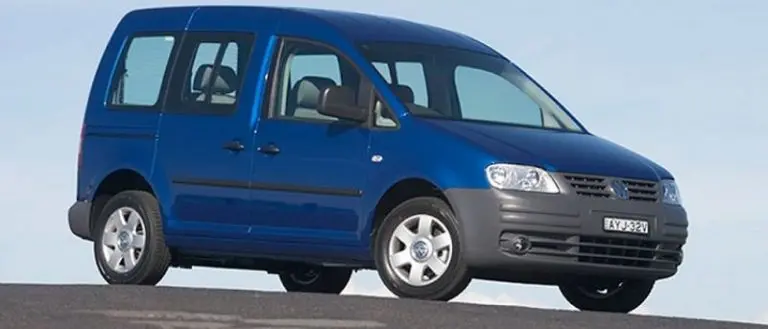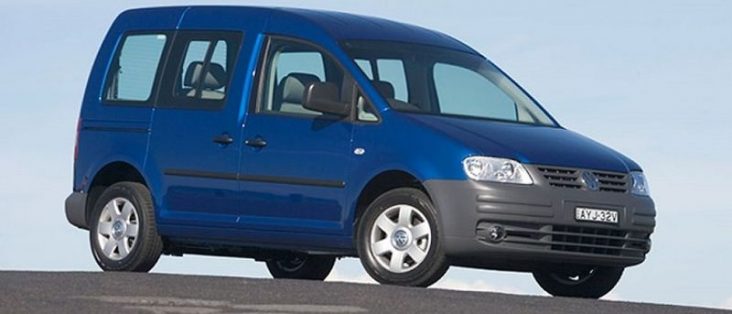 When you want a fleet with style and dependable features, then a Volkswagen Caddy is a great choice for your company. It is designed to look similar to a car, and it's relatively smaller than most designs, but it has a powerful engine. It provides you with a sense of modernity and has a high-quality build. It's designed to give impressive fuel economy and safety features, making you pay less for fuel, and it keeps drivers safe.
According to this website, Volkswagen Caddy is nominated for the 2023 small van of the year award, and that is exciting to know when you're in the purchasing phase. Any vehicle that gets this type of recognition is worth the cost. An excellent and appealing image can take your business to the next level.
Citroën Berlingo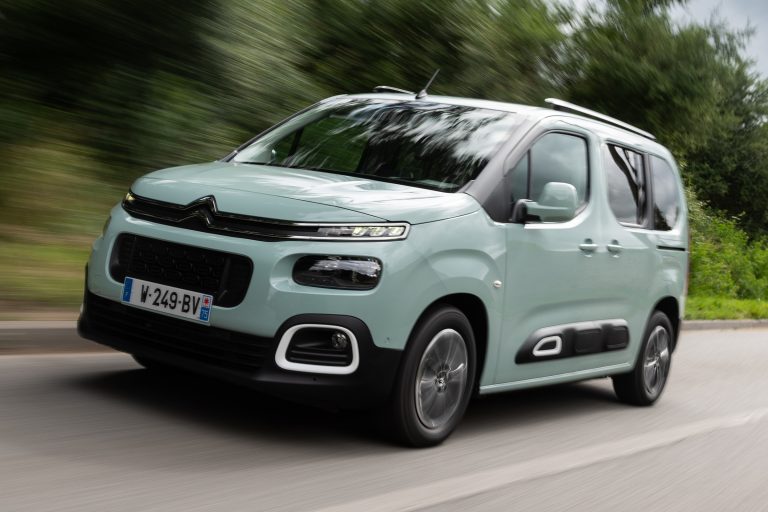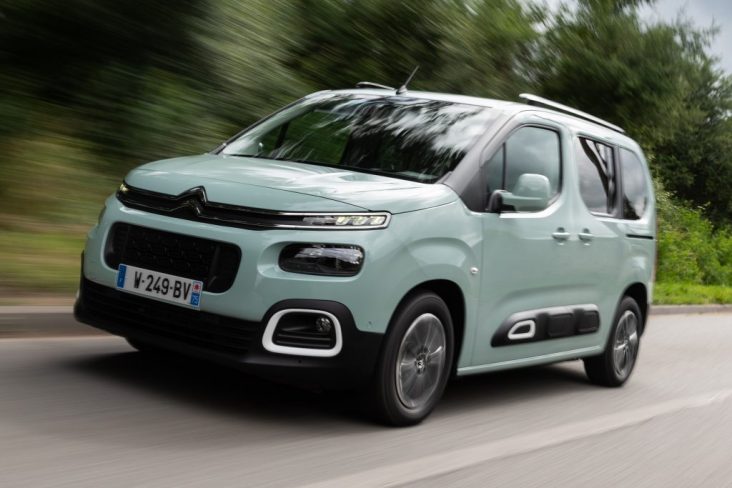 The Citroën Berlingo is another car-like choice, and it has practical space for cargo. It can transport any type of goods or equipment effortlessly thanks to its numerous load configurations. A fleet of Citroën Berlingo trucks will provide you with practicality and flexibility when hauling cargo, making it a reliable choice even if it's a small van. The design comes with several comfort features, giving drivers rear and front cameras, reversing sensors, and a useful navigation system. Commercial businesses will thrive with this type of vehicle for their fleet.
Renault Trafic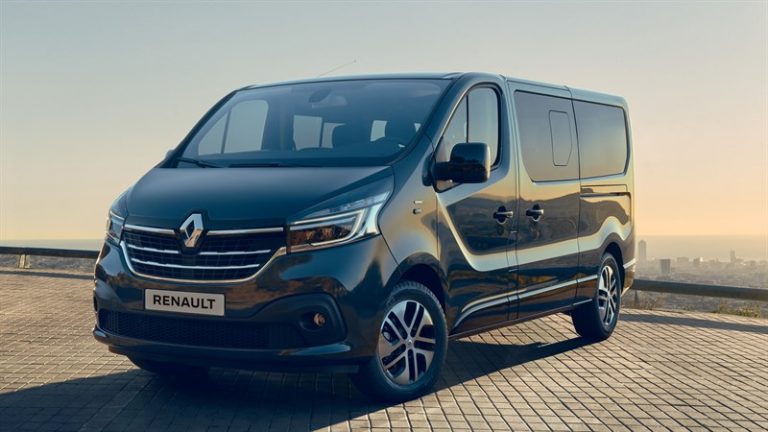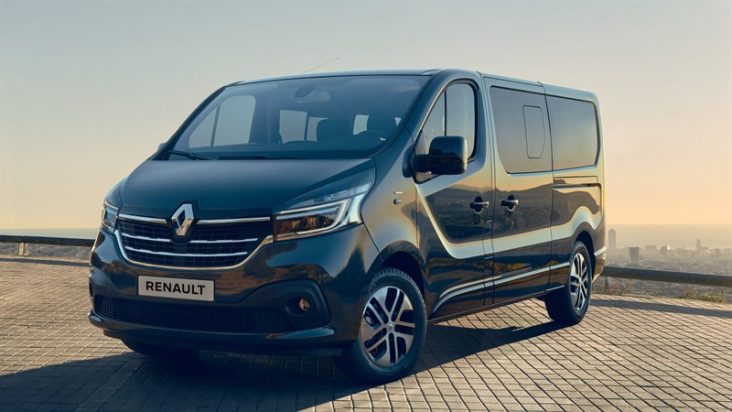 If business owners want a medium-sized vehicle with a neat design and long loading length, then a Renault Trafic is a comfortable choice to do the job right. It's another cost-effective choice because of the real-world fuel economy aspects with its new and improved 2.0-liter engine. The Renault Trafic is designed for complete convenience, having a smooth and excellent automatic transmission option. It comes with a satellite navigation system, 17-inch alloy wheels, leather seating and steering wheel, and rear parking sensors.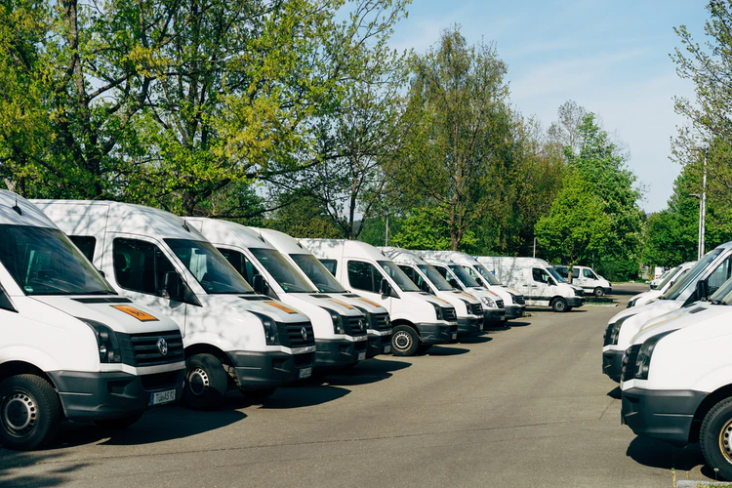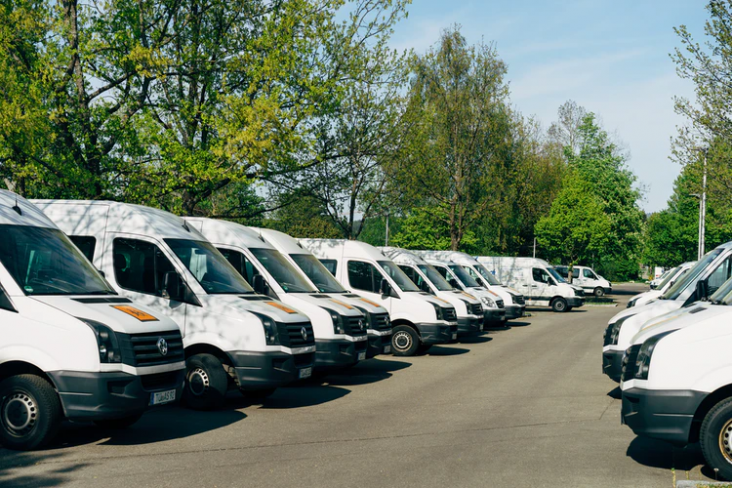 Volkswagen Transporter
Another completely reliable Volkswagen choice is the Transporter version. It is well-equipped with safety features, and it provides you with excellent performance. The affordability of the Volkswagen Transporter makes it quite appealing compared to other designs. Drivers will find it versatile with loading space and easy to maneuver while hauling cargo, having front and rear cameras with 360 views. Not only does the design look clean and has simple lines for the finish, but it also has great economic fuel consumption that doesn't negatively affect performance levels at all.
Reliability depends on what your business is looking for, whether it's usability, durability, fuel consumption rates, and even the design. Business owners need to plan for the future when they choose their vans, purchasing vehicles that can withstand a lot of travel and years of usage. Think of your vehicles as your workhorses that carry all your equipment, tools, and other cargo.
The company's payload will always reach its destination with a reliable truck, increasing your productivity levels and success tremendously. Even if you're using these vehicles for tour trips, it's essential to have a vehicle that people will feel safe in. Minimal breakdowns and car trouble will always be appealing signs of a good van.
This van is also easily parked in your garage as its a tad smaller than the other vans on this list. If you have the need to learn how to stock your garage with tools to fix your vehicles, find out more here.