Dubai seems to have become the world's capital of luxury cars and renting one is a must if you want to get the best out of this city. Besides, luxury cars are cheap to rent here, by international standards, so you may as well treat yourself whilst you have a chance.
Here, we shall review the laws you must know and the papers you must have for renting a car and driving in the UAE. We shall also mention the best coupe and sedan models to rent in Dubai to date and suggest how to find the best rental deals for a luxury vehicle in this city.
Price List for Renting Luxury Coupe Cars in Dubai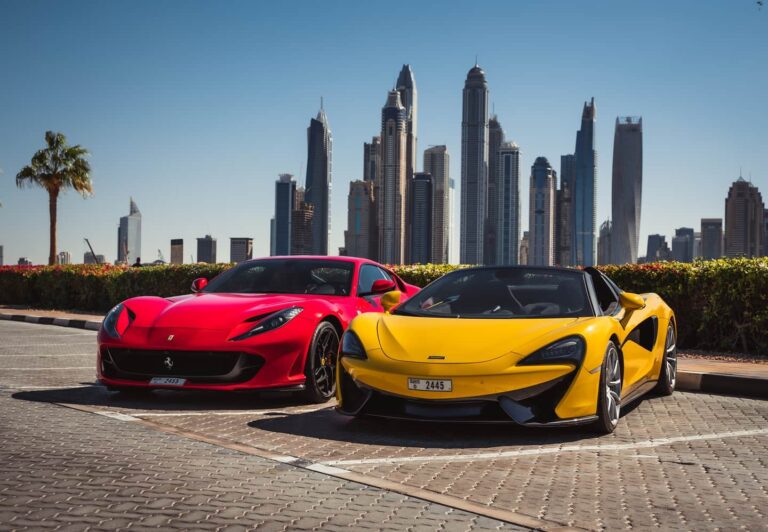 Most car rentals in Dubai sub-rent the vehicles in their fleet from other agents and charge you a commission for themselves when they rent a car to you. As a result, you pay more than you would if you rented your vehicle directly from its owner.
Fortunately, there are some agencies, like Paddock Car Rental, that own their fleet. They can afford to offer you the best deals in Dubai for that reason. Asking car rental agents whether the cars in their fleet belong to them will help you find a vehicle for the most competitive price on the local market. You can then visit their page on luxury coupe cars to choose the one that you like best.
What You Should Know about Local Traffic Rules
In the UAE, they use right-hand traffic, and the road signs indicate speed limits in kilometres, not miles.
Unless indicated otherwise, you should expect the following speed limits here:
40 to 60 kilometres per hour in the city
100 kilometres per hour on the freeways
140 kilometres per hour on the highways
Incidentally, local speed limits for the highways are among the most lenient on the planet, and this is another good reason for renting a powerful vehicle in this country. And some particularly hectic speedways even have a minimum speed limit, most commonly set at 60 kilometres per hour.
Drunken driving in the UAE is not only illegal but socially unacceptable too. And it makes no difference how much you have drunk. The law does not stipulate a legally permitted alcohol level in your blood, and people find drinking repulsive anyway.
Documents You Need for Driving in the UAE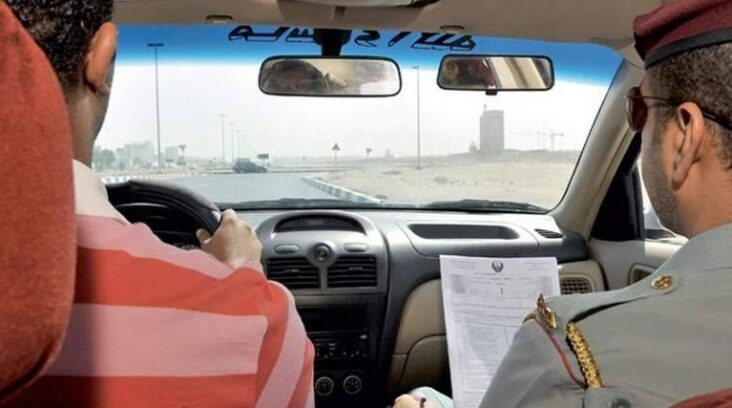 Any document that shows that you are 21 or older will do. And since you must also be able to prove that you are legal in the country, your passport will suit both purposes best.
The local traffic police accept international driver's licenses from numerous countries, and they seem more concerned with your legal status anyway. So, have your passport with you to show them the stamps, and everything will be all right.
Having car insurance is obligatory by law in the UAE, and the coverage depends on the car's model. You can specify the amount with your car rental agency, but AED5K will, most probably, be all right.
Best Coupe Models to Rent in Dubai
There is no shortage of excellent luxury coupe cars for rent in this city, and it will all depend on your tastes and purposes, and your budget, of course. Below, you will find a table of technical specifications of the currently most popular coupe models on the car rental market in Dubai.
But first, we would like to introduce by far the most popular and outstanding model to date, an absolute winner of the race in the UAE.
BMW 7 Series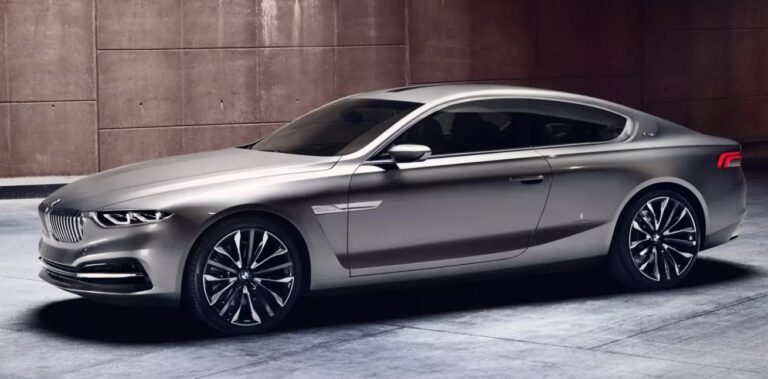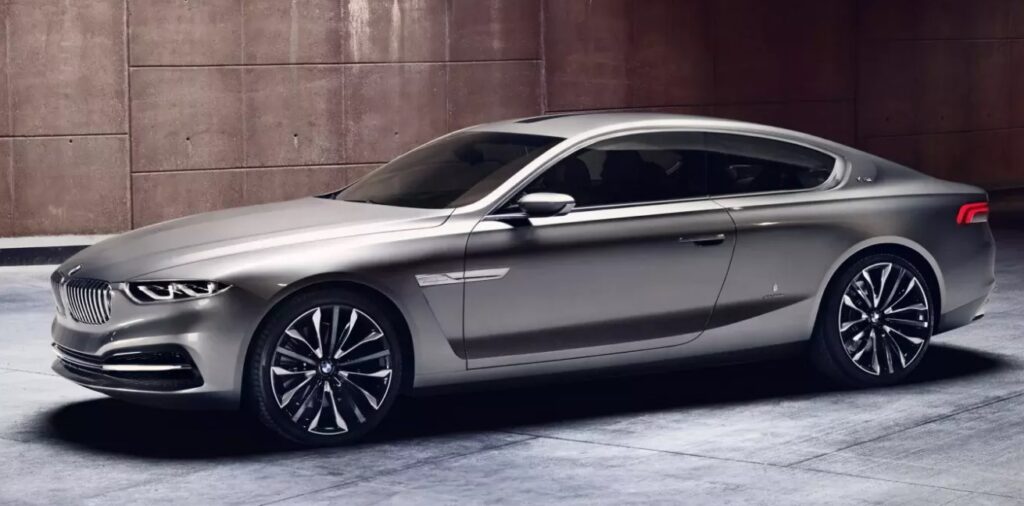 This powerful model with an elegant exterior design guarantees its driver calm self-confidence, outstanding performance and exceptional comfort on the road. Its functionality provides for the most convenient driving experience one could expect from a car in the category.
Equally suitable for short and long drives, BMW 7 Series will make your visit to Dubai unforgettable. Visit page on BMW 7 Series to rent the model on the most competitive terms in Dubai and prepare for the most fantastic driving experience in your life.
Model
BMW 7 Series
Mercedes W223 S-Class 500
Mercedes AMG A-Class 250
Mercedes C-Class
Infiniti Q50
Infiniti Q30
Audi A3
Audi A6
Year
2021
2021
2019
2016
2018
2020
2018
2018
Drive
All-wheel
Rear-wheel
Front-wheel
Rear
Rear-wheel
All-wheel
Front-wheel
All-wheel
Engine
V8
4matic
1991 CC 46.3 mpg (EU Combined)
V6
4-cylinder
Turbo 2.0-litre I4 (208 hp, 258 lb.-ft.)
R4
V6
Horsepower
265
286
211
156
211
170
125
190
Acceleration

(in sec, to 100 km/h)

5.8
6.4
6.2
8.5
7.3
7.3
9.4
8.4
Maximum speed

(km/h)

250
250
240
223
245
230
212
237
Gearbox
Automatic
9-speed automatic
Automatic
Automatic
7-speed automatic
7-speed DCT
Automatic
Automatic
Seats
4
4
5
4
5
5
4
4
Colour
White
White
White, yellow
White
White, blue, red
Blue, red, white, silver
Black, white
Black, white
Final Word
Driving a good luxury car in the UAE can be a fantastic experience, provided you know the local traffic rules, have all the required documents with you and find the right car dealer to rent an optimal car for your tastes and needs. We hope this article will help you with all three and that you will have the most unforgettable driving experience in the city of luxury and style.