From the discussion with Harley-Davidson product portfolio manager Jeff Strunk who was at H-D's booth at the IMS Chicago motorcycle show, we learned a lot. He spoke about the company's product line and in which direction the brand is heading. Also, it has been rumored whether Harley plans to produce an electric motorcycle in the upcoming years.
The sales have dropped for Harley-Davidson at the beginning of this year, in the US for 8.5 percent and 7.6 percent worldwide. This has been a serious decline in numbers for such a powerful company, but it appears that Harley has a plan on how to attract new riders. And Jeff Strunk is a product guy which means that he wanted to discuss bikes and not stats.
6. Street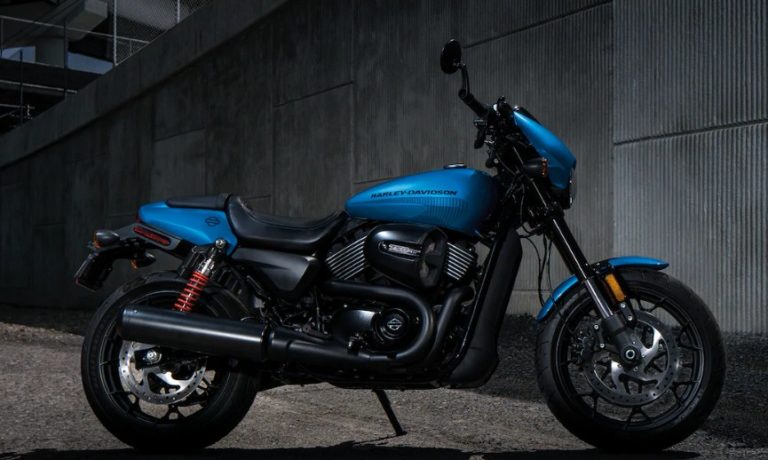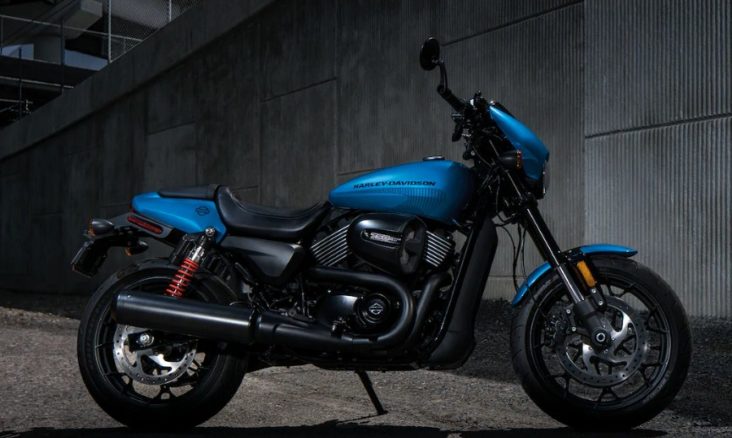 "In the last 12 months we've come out with new bikes like the Street Rod," said Strunk. This model is located at the very top of the Street lineup and it shares a frame and a fuel tank with the Street 750. The ergonomics of the new bike has been changed, which gives it a café racer vibe. The design was not the only thing that was updated. Also, the performance modification includes a bigger airbox, and a redesigned 60-degree Revolution X V-Twin engine, that now delivers more torque and horsepower.
"The Street Rod builds on the Harley-Davidson Street platform. We really took it to the furthest extents developing a motorcycle for somebody who lives mostly in an urban environment," said Strunk. "This is something they can get around on every day, but can also venture out of the city on a weekend and carve up some corners. This is a bike that really meets both of those needs from lane-splitting on a Monday to hairpin turns on a Saturday."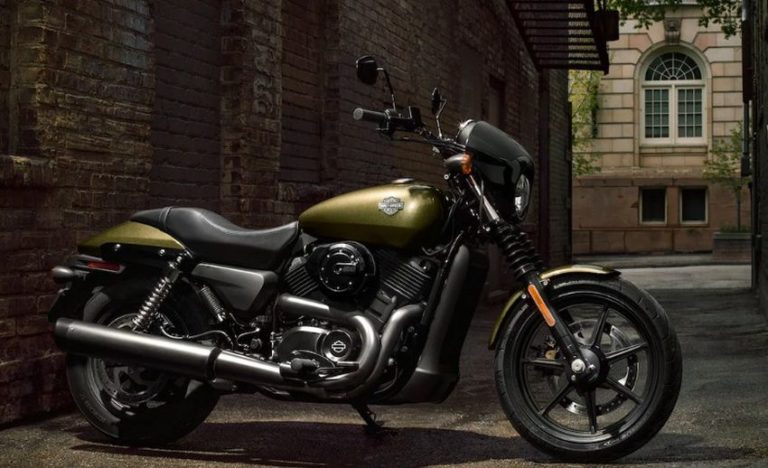 "The Street 500 has been around for several years now," added Strunk. "It has a nice, neutral riding position. We use that for our riding academy courses. It's a bike you can learn on and you can also sit on one on the showroom floor and put one in your garage."
Below, you can see the prices of each Street model.
Street 500 – $6,900+
Street 750 – $7,600+
Street Rod – $8,700+