Are you a fan of Suzuki Models? If you are, we have some great news for you. Below, you can see the ultimate guide of 2019 Suzuki motorcycles. You will not see detailed analysis of each model but we will mention every bike Suzuki will launch/has launched.
10. Sportbike / Supersport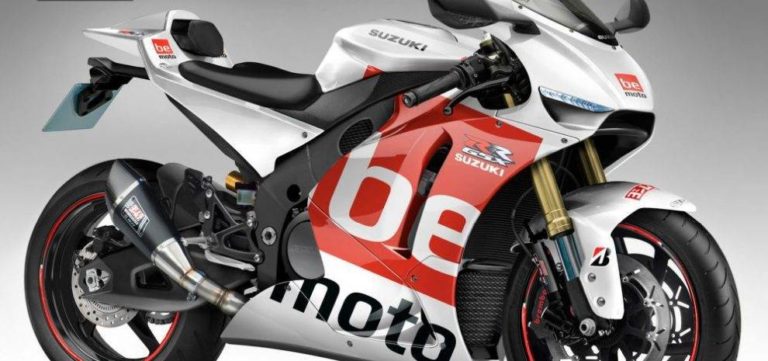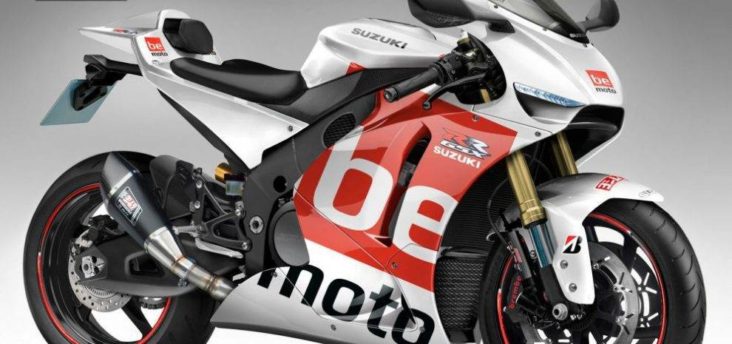 Is performance the reason you became a biker. You will love one of these models, we are sure.
– 2019 Suzuki Hayabusa
– 2019 Suzuki GSX-R600
– 2019 Suzuki GSX-R750
– 2019 Suzuki GSX-R1000R – New model
– 2019 Suzuki GSX250R – New model
– 2019 Suzuki GSX-R1000 ABS (USA)
– 2019 Suzuki GSX-R1000