Ideas to help you track down that perfect partner
Bikers are an entirely different breed of people. However, like anyone else, they want to find someone that is just like them. Most biker women or men would like to visit online sites in hope of finding some like-minded friends or lovers. Quickflirt.com will increase your opportunities to meet local singles. Here's what else you need to know about how you can track down the perfect partner.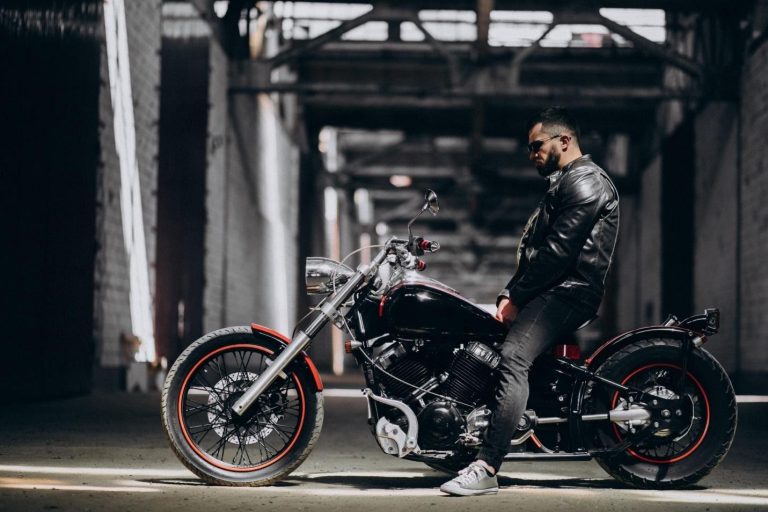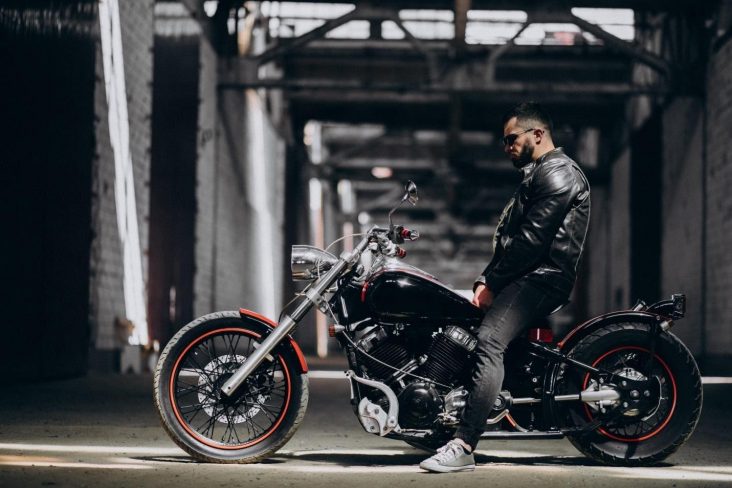 Ways to Meet Other Riders
While we're going to focus on meeting people that are ready to date, we'll also talk about looking for friends. There are many ways that you can meet other riders while you're out looking for fun. The best way to meet other individuals that are looking to share the road with you is to become a part of a motorcycle club. Now, if you've watched some of the media and shows out there, you know that there is a small element of bikers that are not adhering to all the laws out there. However, the majority of people that are in clubs are social riders that just want to be free and have a good time with one another. Meeting them could be as simple as looking for local chapters of a bike club in your area. Then, you'll have to meet them and see if you're a good fit. Of course, you could always look for areas that are filled with bikers hanging out. There are bound to be some bars and clubs in your area that are noteworthy for hosting people that love to ride motorcycles and you can definitely meet people for riding in them. Another great way that you can meet people from your area that are involved with motorcycles is by looking at local charity events. Many of the modern motorcycle clubs are highly involved in doing charitable works, especially around the holidays. If you're just looking to meet people, then you can connect with them through these events. Take time to volunteer at one of these vents and you'll easily find someone that is connected to a club for motorcyclists like you. These are just some of the ideas for meeting someone for biking, but if you're looking to find someone to love, then we have another idea for you.
Network through a dating site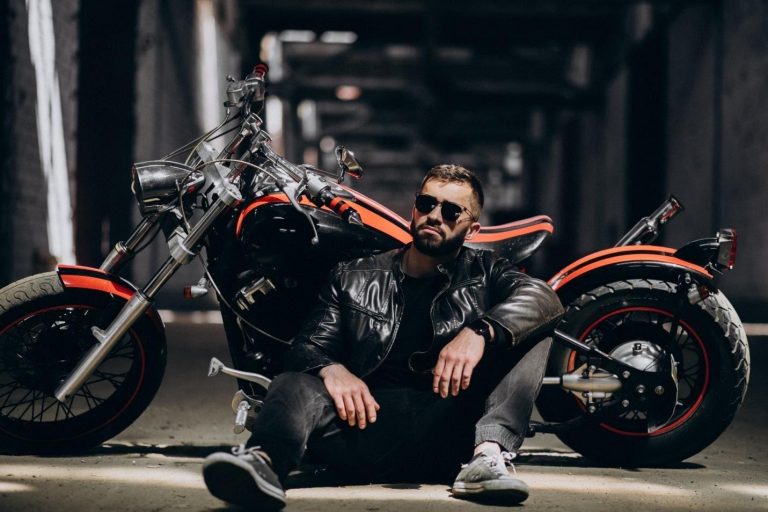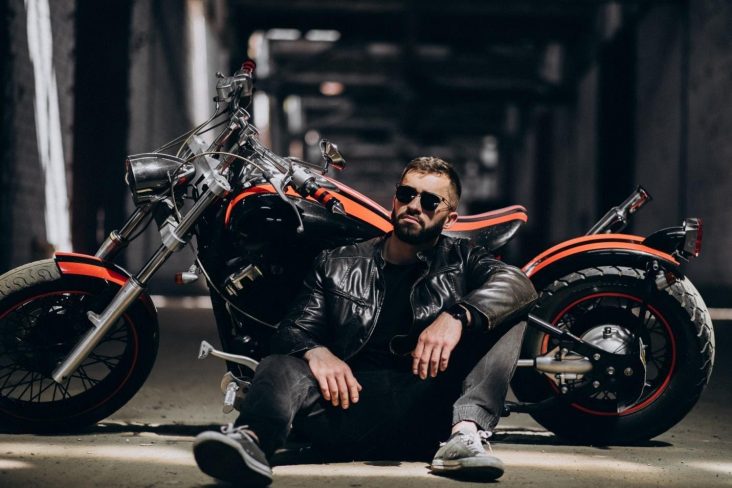 If you're looking for someone that is ready to date and loves to ride a motorcycle, then you're definitely going to want to try a dating site. The thing about dating services is that they have thousands of people from all over a certain city or state. On there, you can filter through the searches based on certain keywords like "motorcycles" or something similar. That will lead you directly to people that are motorcycle enthusiasts that also would like to have a dating experience with you. There are numerous reasons that you should use an online dating site to find a partner. For one thing, you can get to know them pretty well while you are meeting them online. That way, you can network with them and see if you align well in terms of romance and their philosophy on being on a bike. Another great thing about meeting people online is that you can extend yourself in a vast community online, using it as a way to find and meet people from your local area even if they aren't looking to date you. That way, you can create an organic club of people and connect online and then again in person. Dating websites are better at social media than social media sites and apps. They let you find people according to many different facets, so trying to find a specific kind of person is easier than it is online and easier than meeting someone in person.
Chances of meeting a motorcyclist on a dating site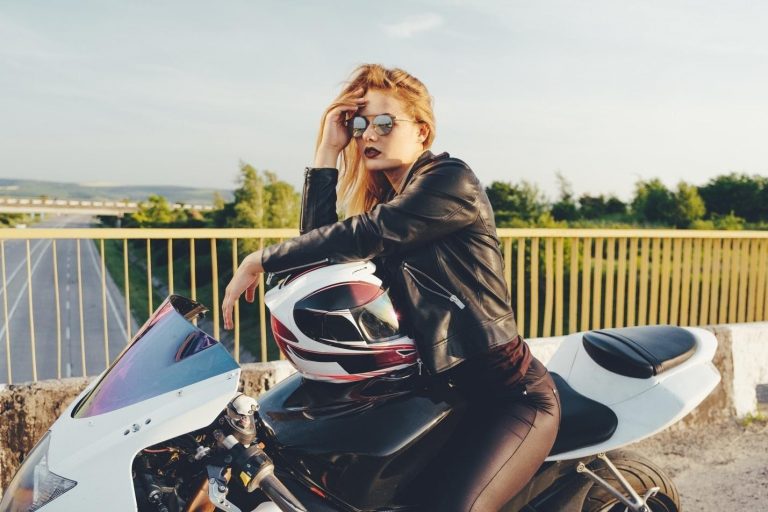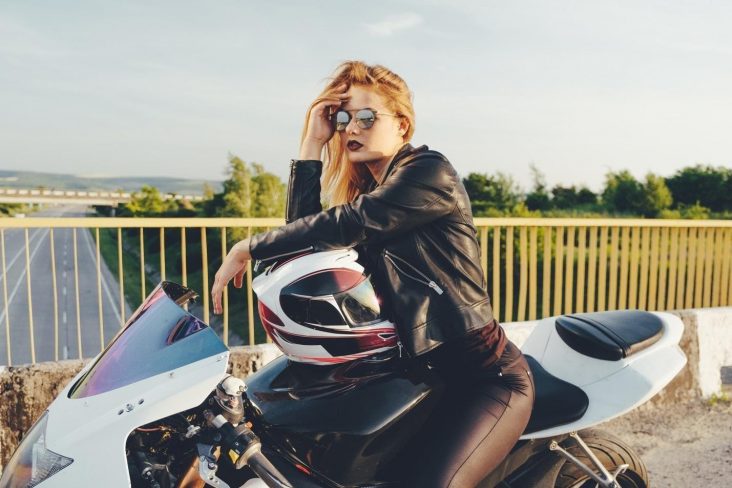 The question has to be asked: what are the chances of meeting a motorcyclist on a dating? The first aspect of the answer is going to be related to the site that you are using. There are some dating sites that want you to go through using surveys to find a partner and they have nothing about motorcycles on their questionnaire. However, if you are using a dating website like the one we mentioned in the beginning of this article, you get more control over the kinds of people that you meet. You could make sure that you are seeking people that have a motorcycle and mention it on their profile page. That will give you a much better chance of trying to find a partner that has features that you want. In a city of several hundred thousand people, you figure at least one in a hundred has a motorcycle or is interested in being around people who do. So, by leveraging the searching aspect of that site, you will be instantly connected to that person and you can try to start a conversation or ask them out on a date. It is quite an easy prospect to get things started. So, to answer the question, what are the chances of meeting someone with a motorcycle? They are very good and high when you're using an online dating website. Of course, you could have a lower chance if you are in an area where people really don't ride, but as long as there are people that do, your chances are very good.
As you can see, there are all kinds of great ways for you to meet singles from your area that feel the need to shed the cage and go out to fun dating. While you can use dating websites or find people by joining local clubs, many ways exist for people to find a date that loves the open road. As long as you know how a dating website works and the benefits of meeting people on them and in other ways, you can figure out what works best for you.