The need for transportation is inevitable. We travel to work, from work to business meetings, business trips. Transportation is our everyday life, but let's be realistic – it is an obligation too. Have you considered hiring a driver for that purpose? If this is one of the things on your mind, then take a look at this text where you can find 5 tips for choosing the right chauffeur service for your business needs.
Importance Of Transportation Services In Business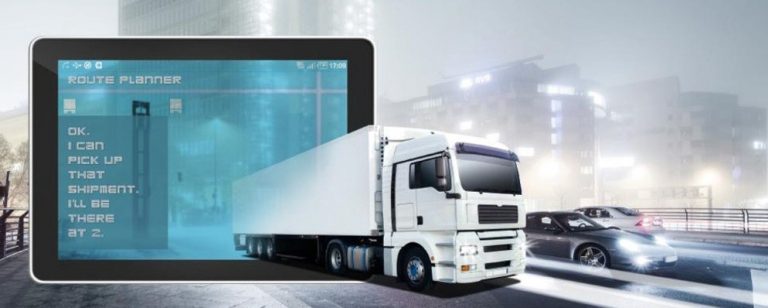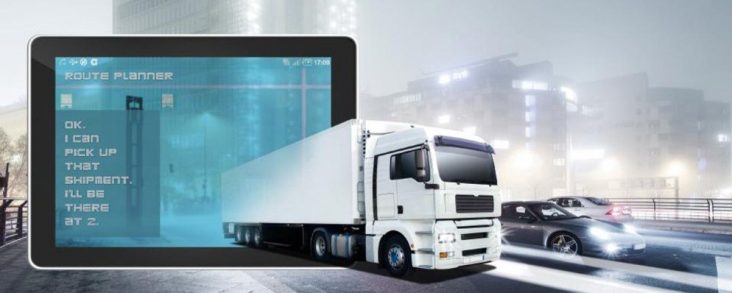 Situations in which transportation for business needs is required – are generally typical and well-founded. Most business companies are interested in the high efficiency and performance of everyone who is employed in the company – from owners, through managers, to workers who do most of the work. Wondering how transportation fits into this story? Very simple. Using public transport during working hours takes a lot of time and energy. It exhausts us with pressure, noise, and causes psychological discomfort. Therefore, transportation services can be considered one of the keys to achieving productivity and good business.
Chauffeur Service For Business Purposes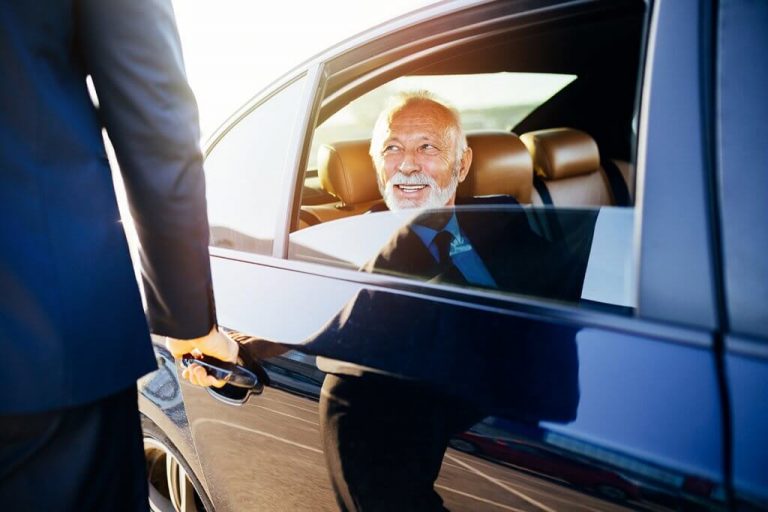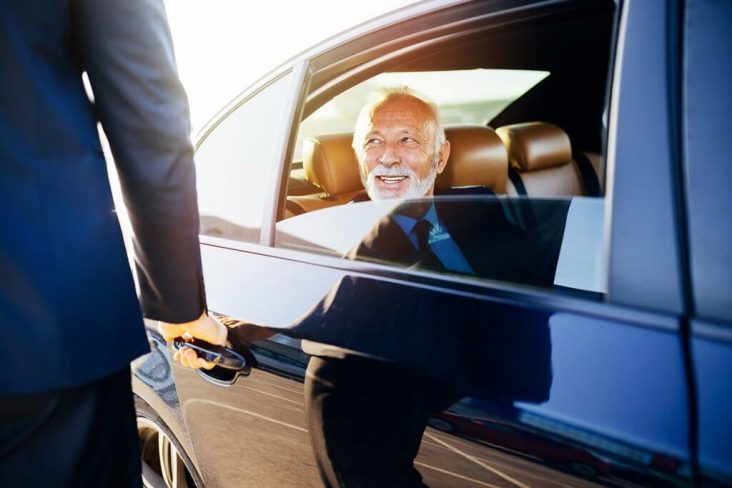 Transportation for business purposes is not only related to workers and organized corporate transportation. Sometimes it is necessary to build a good image in front of clients, and for this purpose, the service of renting a car and driver is very widespread. You can opt for both – a vehicle plus a driver, or you can just make it easier for yourself and hire a reliable and experienced driver with whom your business trip will take on a new dimension. You will travel quickly, reliably, and safely, without fear of wasting time, additional fatigue, and the need to worry about the depreciation of the vehicle. Besides, it will also contribute to the overall image of your company.
Experiencing Chauffeur Services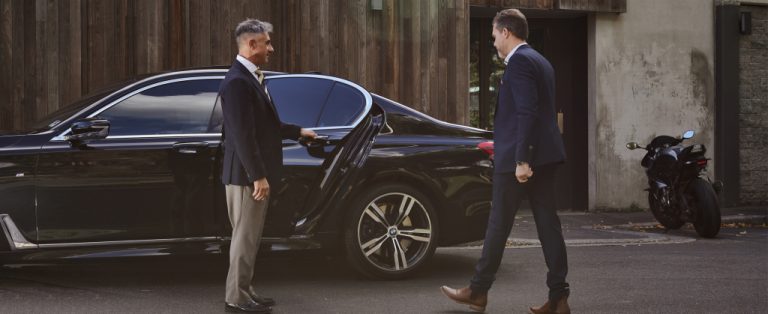 Many companies on the market today present their special services of car rental with driver or transfer. Business people around the world use these services very often. According to TLT – the business chauffeur service is very common in business capitals such as Dubai or Abu Dhabi. It is a completely private transport for business people and individuals in small or large groups – who for private or business reasons want to enjoy driving with a driver without additional worries, thinking about driving, and the effort that could accumulate if you were a driver. Companies that deal with this type of service, listen very carefully to the sophisticated wishes and needs of clients. Their goal is to offer an economical and quality solution when renting a vehicle with a driver and provide all useful additional advice and information on the same.
How To Choose The Right Chauffeur Service For Your Business?


If the set decides that this service is needed outside for work or business trips, then the next step is to choose a limo service through which you will hire a driver and a vehicle for your business travelers. But how to choose the right company? Here are some tips.
1. A Recommendation Is Always The Best Indicator Of Service Quality
When choosing a driver, you must be aware of the choice of a company through which you hire the vehicle and the driver. What most of you need to pay attention to is the reliability, security, and reputation of such a company. You can best get such recommendations first hand, that is, from your business partners or friends who have already had previous experience with using the limo service for their business trips or have already used the corporate chauffeur service.
2. Accuracy, Precision, And Reliability Of Limo Service Company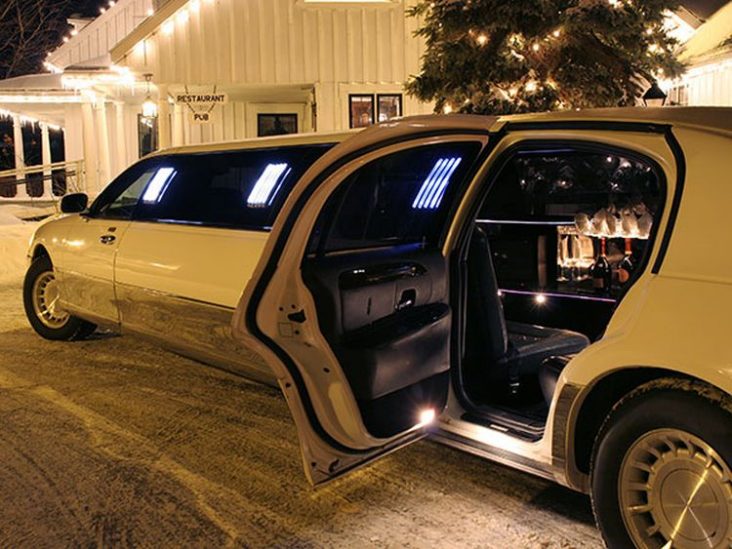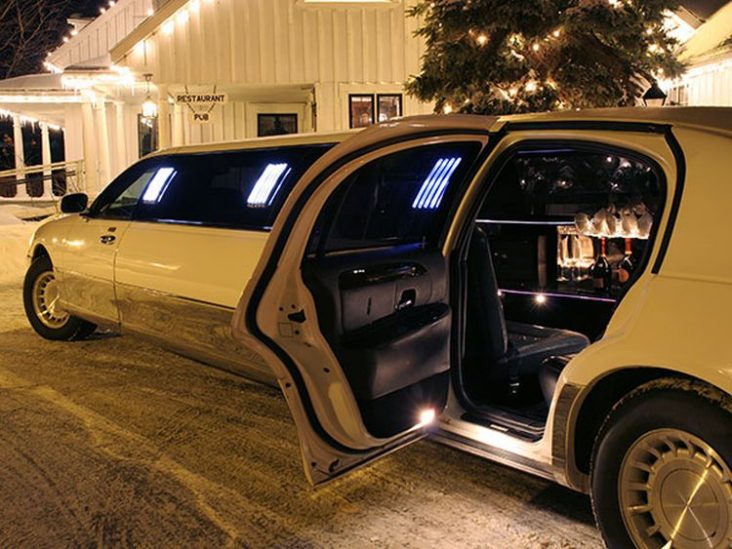 The exact time of arrival at a certain location is determined by you as a client when booking – and you specify the destination as well. The price and costs are immediately formed according to the stated reservation. It usually depends on the length of the trip, the duration of the driver's engagement with the vehicle, the number of passengers, the class and category of vehicle – and the place where the person is picked up. Transportation is generally not locally limited – so this way you can travel longer distances whenever and wherever you want without delay.
3. Choose A Personal Driver Carefully
He is so much more than just an ordinary car or a limo driver. This figure must know how to communicate with clients, he must show respect and courtesy, as well as a high level of professionalism, and a little bit of charm. They must know how to move fast through traffic jams and find the safest and best way that will take you from any point to the point where you're heading. However, these are just some things you should pay your attention to when choosing the next driver. The driver, in addition to the above, is valued to be neat, tidy, and accurate.
4. You Must Know In Advance Private Driver Duties
The jobs of a private driver involve the person driving the employer or his family members where needed. These can be, for example, business meetings, going out, driving to the airport or bringing from the airport, transporting children to kindergarten, school or leisure activities, or driving to a destination determined by the employer, etc. Following the rules of good behavior, the chauffeur is at the service of the employer in various situations. He is expected to be an experienced driver, preferably with experience with driving both – a car with an automatic and a manual transmission. Please note that he is required to have discretion, loyalty, resourcefulness, patience, and adaptability to the needs of the job.
5. You Are Not In Charge Of Car Maintenance
The driver's job is to regularly clean and to wash the car, whether he does it himself or takes them to the laundry to wash. They must always be prepared for the next ride. The driver takes care of the timely change of tires, replacement of oil and filters, and everything that involves basic car maintenance. It is a great advantage, but not necessary if he knows the car mechanic job. Equally, the garage must always be clean, tidy, and neatly stacked.