Detroit the motor city and birthplace of the modern automobile has more to offer than just being the pioneer of the motor industry. From sports, and the thriving art scene, to its culinary, and hospitality industries. There is something for everyone in Detroit. The nightlife and social scene are also world-class but there is a disclaimer, what happens in Detroit stays in Detroit. Huge amount of young people from all the regions are coming to Detroit for celebrating their youth.
There are public means of transport one can use to move around the city and explore its attractions. The train and buses connect almost all corners of the city. But we will all agree that public means of transport lack one thing that is essential for every tourist, whether local or international, convenience. It might take so many rushes to use the public transport. You should all the time use the uncle google for suitable bus number, whatever. Public transport is also time consuming.
The convenience to move around at your pace and comfort can only come with your car or a rental car. In this article, we concentrate on how you will get the best car rental prices as you aim to enjoy all that Detroit has to offer on your trip. Just imagine your ideal trip to Detroit with comfortable car. You would be able to reach all planned places.
Compare prices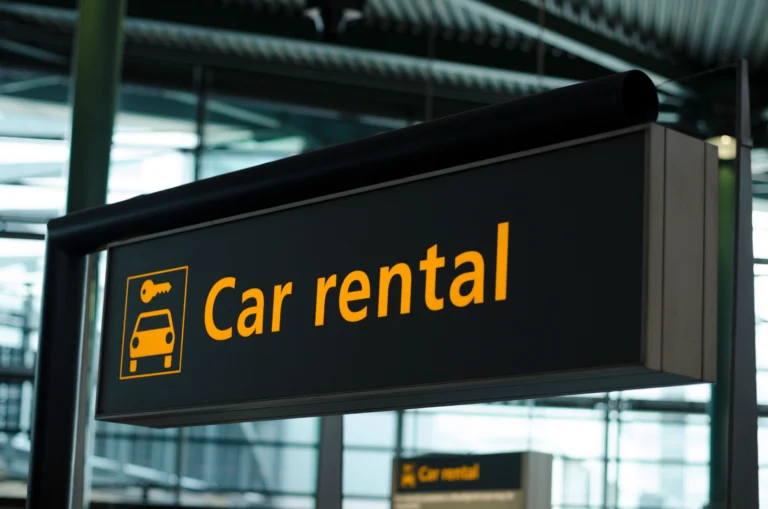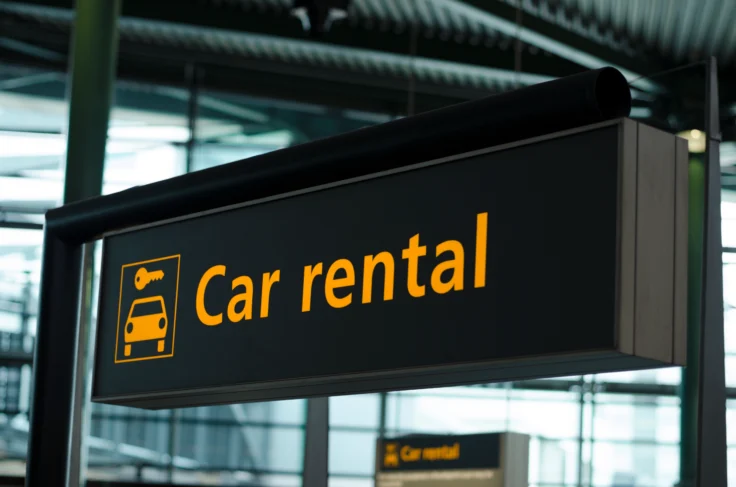 Look online at sites like 14CARS.com and compare prices from several car rental companies to find the one that will best suit you. Also pay attention to all car classes to compare their pricing. You can also take a look for some special offers, discounts, promotions and get your voucher to save your money.
Even after booking in advance if you didn't book a non-refundable rental you can still cancel your reservation when you find a cheaper price elsewhere. But pay attention to the company policy. Some companies are allowing the free cancelation before 48 hours from the pick-up date. Other companies may allow you to cancel your rent with free of charge option in 24 hours before your first planned ride.
Skip the airport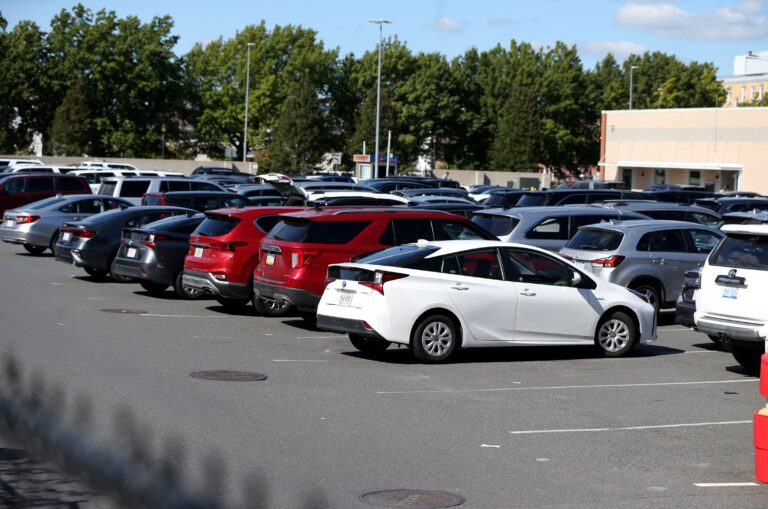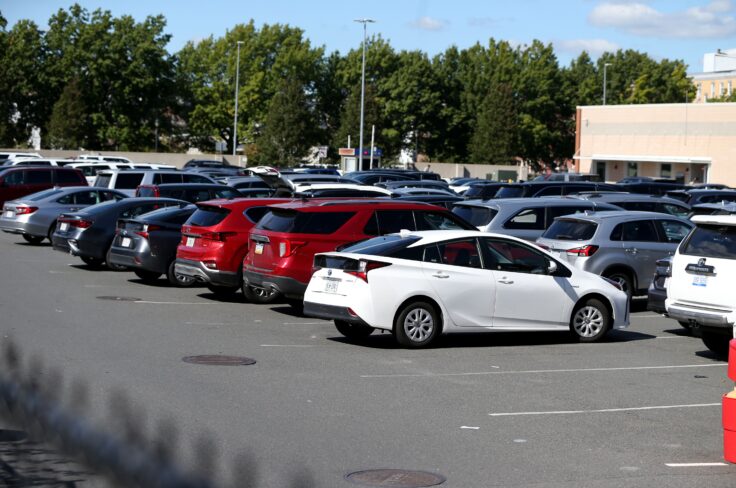 Due to airport surcharges renting a car from the airport will cost you more than renting from locations away from the airport. The surcharges are sometimes calculated as a percentage of your rental amount and for a long rental period will significantly increase your charge.
The convenience of renting from the airport cannot be understated, especially if you travel by air. The several Detroit airport car rental companies can be enticing and make the temptation irresistible. But a comparison between renting from the airport and a location outside the airport especially one not too far away will save you dollars.
Opt for economy cars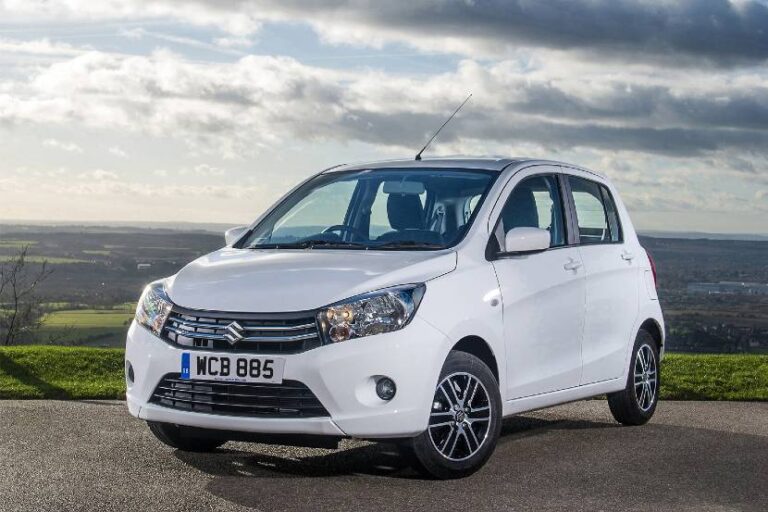 Economy cars are the cheapest and you can use this to your advantage. When booking in advance, reserve the smallest and most affordable vehicle.
Sometimes on your pickup day, you might find the vehicle you reserved not available and may be given an upgrade at the cheap price of the smaller vehicle. Economy cars have low fuel consumption and will give you savings as far as fuel is concerned. You can also take a look for fore great deals with the economy class as not all cars with low flue is looking as a low-rated car class.
Stick to one driver
Most car rentals charge an extra daily fee for an extra driver. The fee varies depending on the company and location. Sticking to one driver will save you the extra charge. But there are ways you can escape the extra charge.
Some companies waive the charge if the other driver is a spouse or partner, but both have to have the same address on their driver's license. Other companies waive the fee for spouses, partners, or immediate family members who have enrolled in their membership programs.
Use your own insurance
Insurance is a major cost when calculating the cost of renting a car. It can however be avoided or at least the cost made a little manageable. You can use your primary insurance if you have a vehicle as most insurance companies cover you when you rent a car.
When renting using your credit card, many credit cards also include basic coverage. For millennials who don't yet own a vehicle, parents can add them as a driver to their insurance, and based on their driving record it won't cost them any extra.
Avoid add-ons like GPS and Child car seat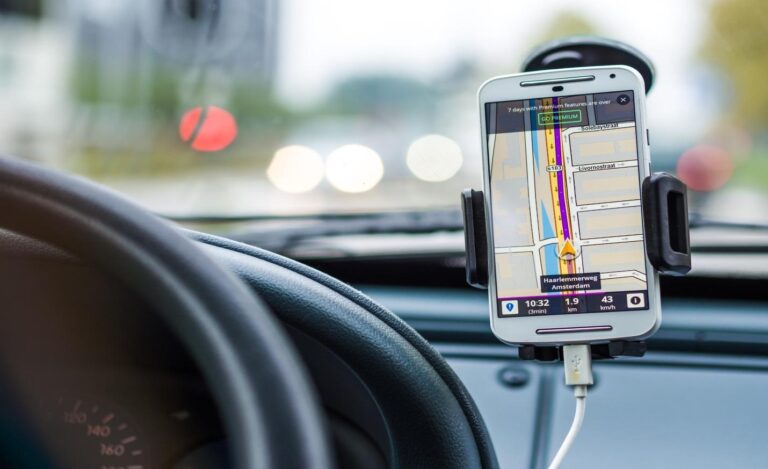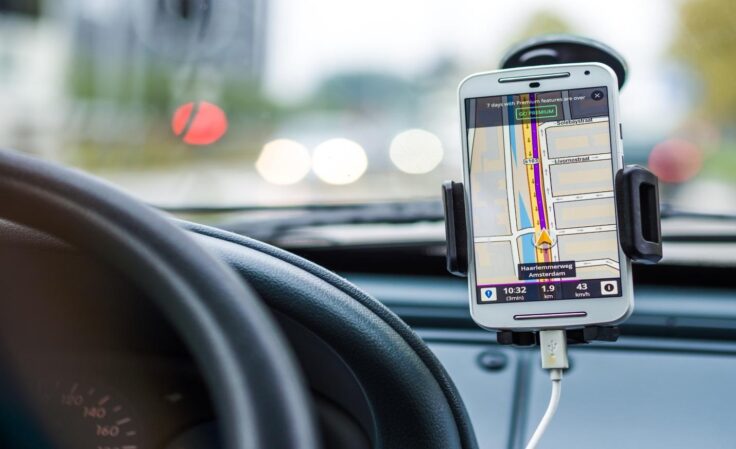 Bring your own GPS and child car seat to avoid the extra charges of hiring them from the rental company.
The extra daily charges of hiring them will significantly increase your total daily charge and can be easily avoided by bringing your own.
Avoid pre-paying for gas
Some companies have a full tank fuel policy, where you pre-pay for a full tank and are expected to return the vehicle with a full tank.
For a short trip, this may be to your disadvantage, and opting to fuel the car by yourself will make savings for you.
Conclusion
Car rental popularity has been on an upward trajectory in the past decade due to increased demand from consumers who are being attracted by the convenience it offers. Car rental companies have come up with various policies most of which are to protect themselves from losses and which consumers have to find a way of navigating around to get themselves better car rental deals. Apart from the few we have discussed in this article always ensure you understand the various US cars rental policies your rental company applies so as not to be disadvantaged in the end. Take some time to compare the renting conditions and rulings and try to find out the most suitable option for you from different angels. Have a nice car rental trip as you tour Detroit and enjoy its amazing lightlife.