In terms of a classic sense of adventure, you can't get much better than a road trip. The sense of freedom that you get and the opportunity to meet new people and see new things is unparalleled. It's worth putting in enough planning to ensure that the trip goes off without a hitch. While this doesn't mean that you have to plan out every little detail, some basic prep work will help to ensure that the trip runs as smoothly as possible. With this in mind, here are a few pointers to get you out on the road and running.
Prepare your vehicle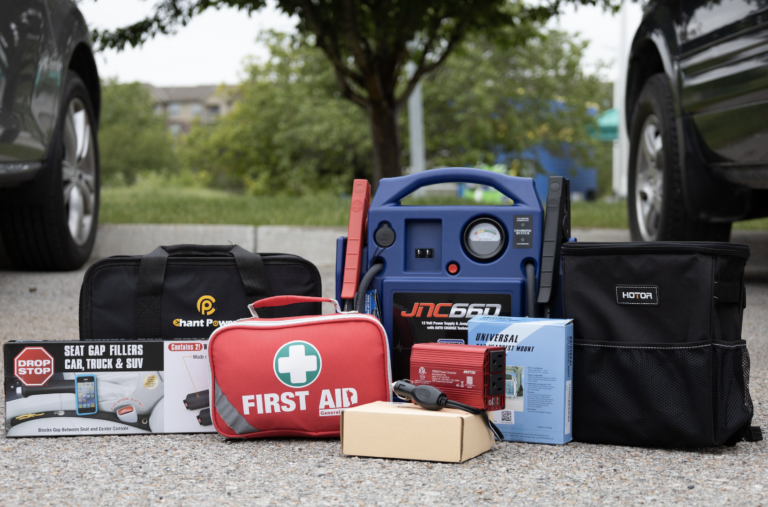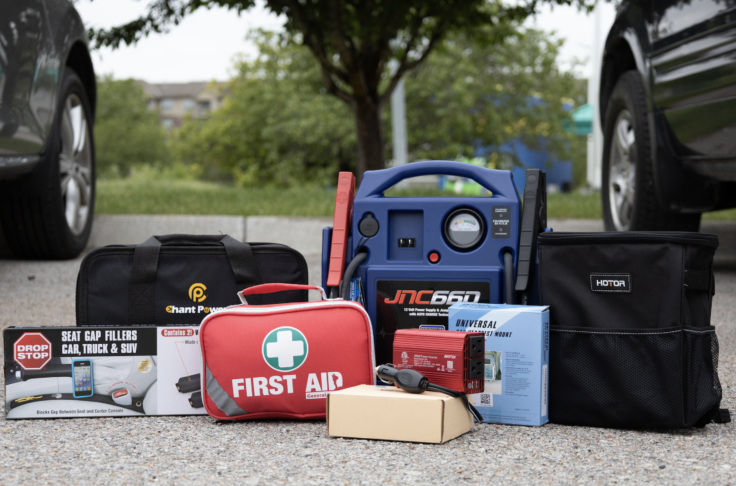 Whatever vehicle you will be taking, you need to ensure that you have done the proper prep work on it. For example, it is worth taking it in for a service if it is due one. If not, you can still perform all the basic checks needed before a long trip, such as changing the oil and checking the tire pressure. This way, you can prevent any unnecessary stops and breakdowns from spoiling your trip entirely. It is worth taking this opportunity to give it a general cleanup and ensure that it is in tip-top condition. Remember to account for the weight of the passengers and luggage when it comes to doing your checks, such as the tire pressure.
Plan out your route
Once your vehicle is in a good state, you can plan out the route you will be embarking on. While you will probably have a GPS with you and be able to navigate around fairly well already, it is worth looking at whether there are any sites that you would like to see along the way, checking out rest stops, etc. You will also be able to identify if there are any roadworks or major diversions on the route that could impact your trip and are worth knowing about sooner rather than later.
Pack the vehicle efficiently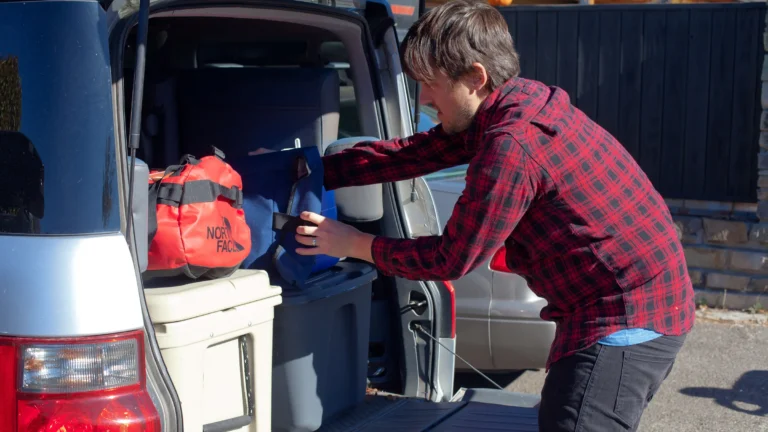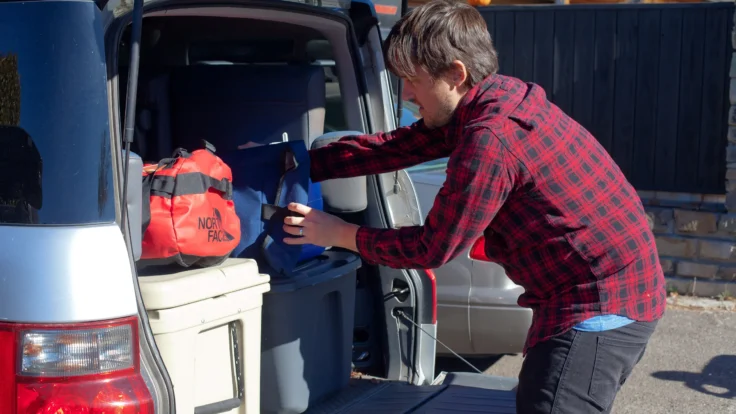 You then need to make sure you have packed your vehicle up with everything you will need on the trip. Obviously, to begin with, you need to have all your general luggage, such as clothing, that is likely to go in the trunk. Depending on how many people are on the trip, you may need to do some rearranging, and you don't want to block your view out of the windscreen. You should also think about what could be needed in the car itself. For example, you will likely want to have some drinks and snacks readily available. It is important that the driver remains well-hydrated on the trip. You should also think about any essentials, such as medication, that need to be readily accessible rather than buried away at the bottom of a bag somewhere.
Plan out your entertainment options
While the thrill of the road trip is amazing when you are first setting out, you may also find that it begins to get stale fairly quickly unless you have some great entertainment options. If you have a modern vehicle, you should be able to connect your phone and have all sorts of tunes and shows at your disposal. As for your passengers, they may well want to download some movies to watch ahead of time, and there's nothing wrong with some classic car games. Another option could be to enjoy some online games, such as those on JackpotCityCasino.com. This is a great option for passengers as it provides quite an immersive experience, including the use of RPG characters in some games to make the experiences more interactive. As they have state-of-the-art security, you can also relax when traveling through different networks.
Take regular rest stops and switch drivers when possible
Another important consideration is to ensure that you are taking regular rest stops along the way. This will do so much in terms of helping to rejuvenate everyone on the trip – but most importantly, this is essential for the driver. After all, they will be the onewho is in charge of everyone's safety on the journey, and they need to have their wits about them at all times. On some occasions, they may need a nap in order to recharge their batteries properly. If possible, it is a good idea to switch drivers on a regular basis, as then the burden can be shared by multiple people along the way.
Make sure you have all car safety essentials packed
While you may have all of your necessary materials packed up, you also need to be wary of safety on the trip. While you would hope nothing would go wrong, it is still a good idea to stick to the old adage of prepare for the worst and expect the best. For example, you will need to have everything to change a flat tire, including a jack and spare tire. You should also look at the country or regions that you will be traveling in to check if there are any special requirements that you need to be aware of. There may be some other extras that are useful to take, such as high-vis jackets, cones to put around the car in case of a breakdown, etc.
Think about booking in advance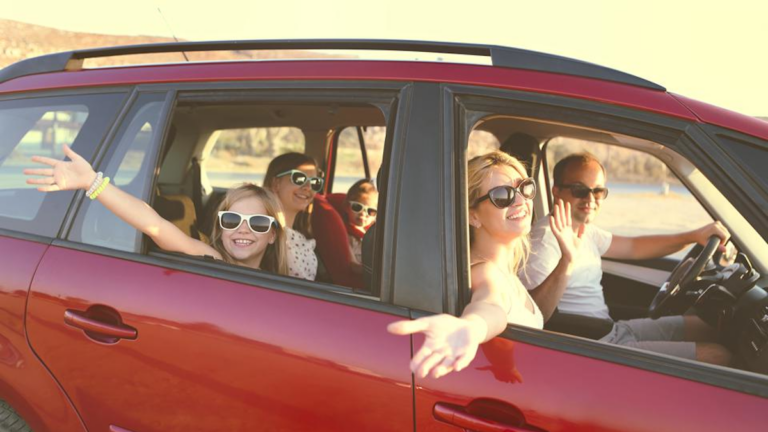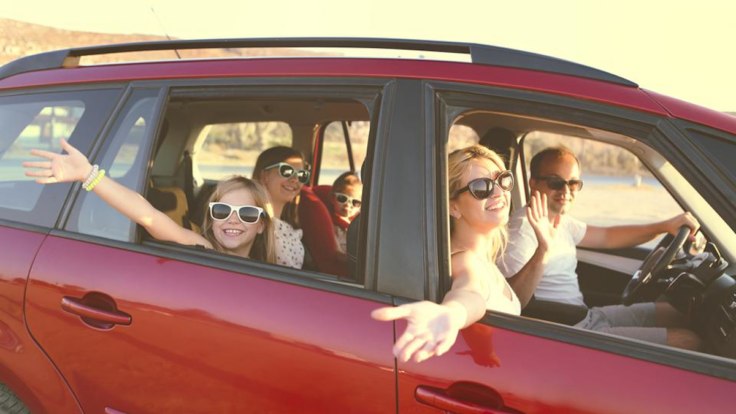 Booking in advance is difficult on a road trip, with some people very much in the camp that you should just enjoy the experience as it happens, while others believe that booking ahead of time will alleviate a lot of stress. Part of this comes down to considering the season that you will be traveling in and whether accommodation and activities are likely to be booked well in advance. If the answer is yes, it is certainly going to be worth making those bookings for your own peace of mind.
If you tick off all of these different elements of planning a road trip, it is highly likely that everything will go smoothly and run without too much trouble at all. Essentially, the more prep work you put in, the better it is likely to go.