Whether you are going to a grocery store or heading on a road trip, your car is not less than your basecamp. Driving a car is a lot of fun, but at the very same time, you are vulnerable to accidents and mishaps.
It is recommended to have tools for car lovers to make the driving experience safe and risk-free. Tools like jumper cables, emergency lights, first-aid box, stepney, and etc. Such car gadgets are available at inspireuplift.com.
One shouldn't leave his place without having all the essential car gadgets that are handy during a ride.
This article will let you know about the car essentials you should always carry while you are on the go:
1. Jumper cables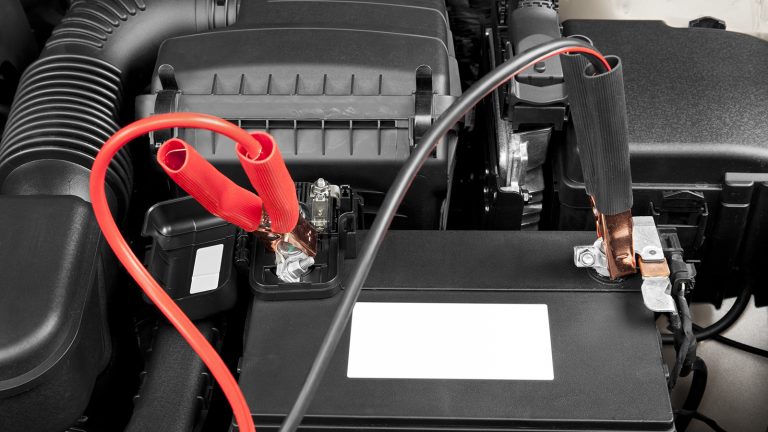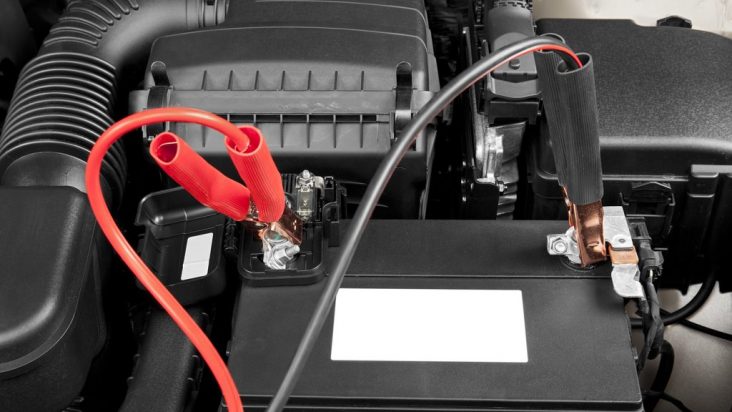 Have you ever left your car with headlights on, and when you came back, there was no power in your battery? Wasn't it a worrying sign?
Whenever you are on the go, you need to have jumper cables in your car. Don't assume that a person will come with a jumper cable, and he/she will help you deal with a dead battery.
Jumper cables are not expensive at all. They can not only save your time but save your energy too while dealing with a dead battery.
2. Water and food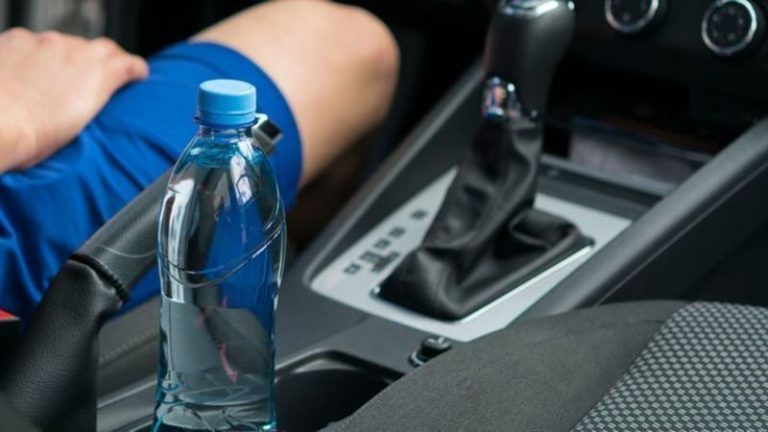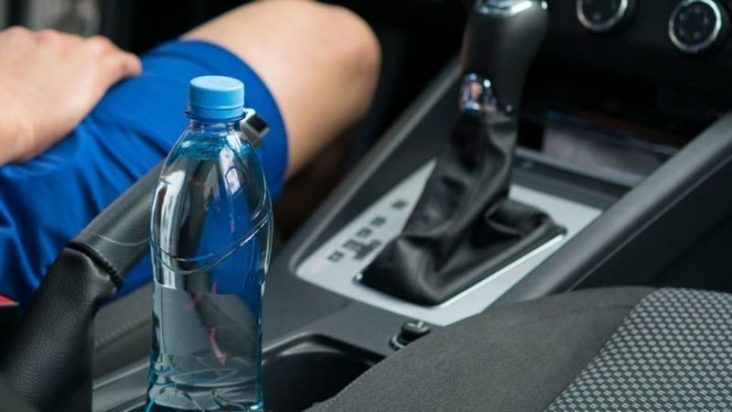 When you are on the go, you should have a bottle of water along with some food. Not only do you need to have a water bottle in your car for drinking purposes, but to cool your car down in case of an emergency.
If the water level of your car's engine falls down, a water bottle can prove to be handy. Moreover, on-road, any kind of mishap can happen, like a road accident.
What if the fuel level goes down, and you have to spend some time on the road without any help? This is where food and water are essential to keep your body energized.
3. Fire extinguisher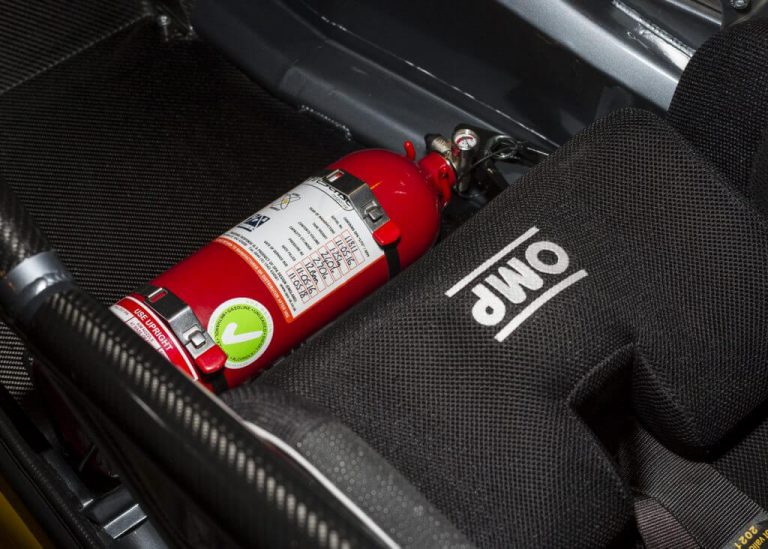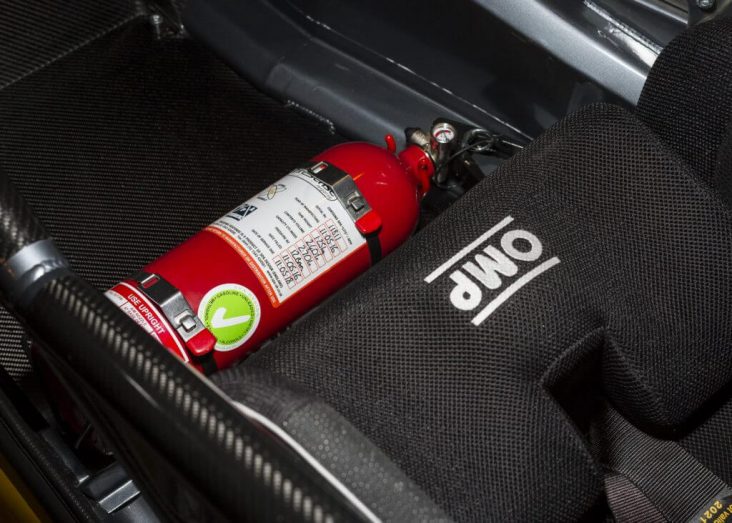 A mishap can happen at home or anywhere else. Imagine you are on the go, and suddenly your engine overheats? Isn't an alarming sign? We often hear news about people's death due to a sudden fire in the car.
These terrible accidents can happen anywhere, and as a car owner, you should have a compact fire extinguisher in your automobile.
It's an instrument that won't take a lot of your space but is a must-have gadget for your safe ride.
4. Emergency escape tool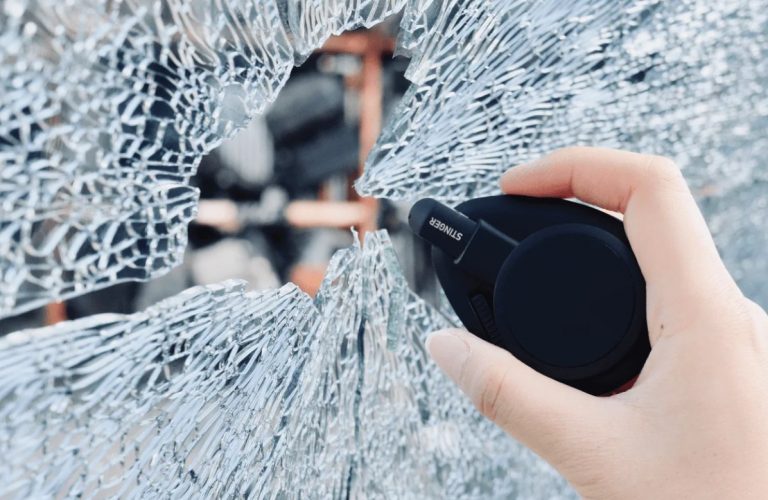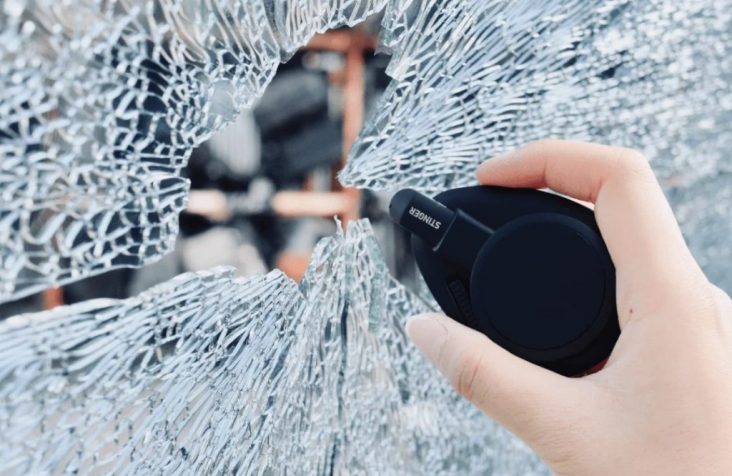 A car ride is one of the most amazing rides, but things can be uncertain in a moment when you are traveling in an automobile. People usually don't pay much attention to emergencies, but one has to be prepared for any kind of mishap.
Have you ever heard of an emergency escape too? Don't you have it in your car till now? Well, don't neglect the importance of this tool not only for yourself but for your family members too.
It's a two-in-one tool that can fit in your hand's palm. You can use this tool to cut a seatbelt and to break a window.
The escape tool has a hammerhead to shatter and clear the glass.
5. Spare tyre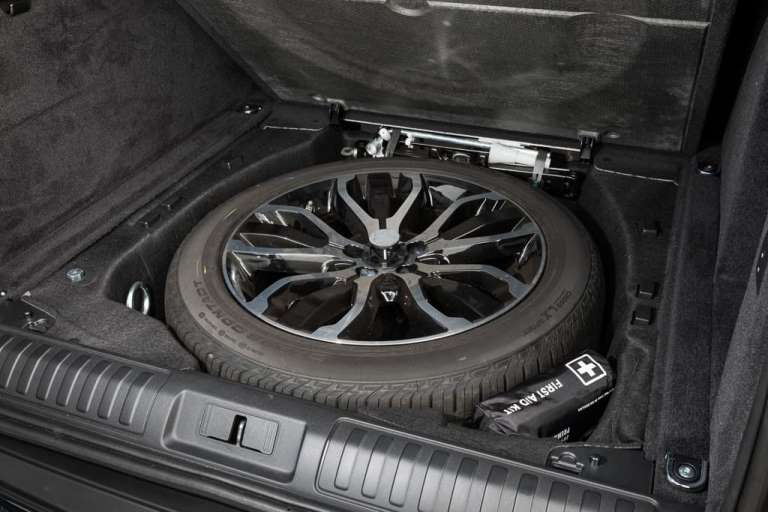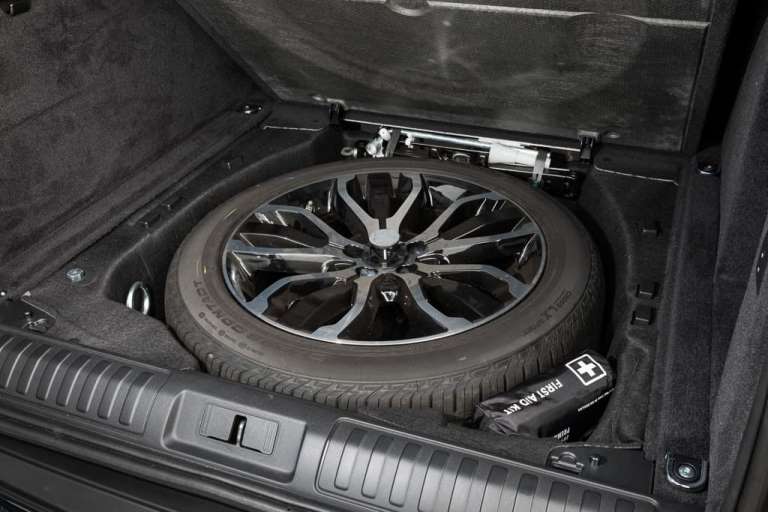 One of the most frustrating and irritating issues to deal with cars is a punctured tyre. When you are on the go, tyre can puncture anywhere, which is why it is recommended to check tyre pressure before leaving your place.
For an emergency situation, a stepney (spare tyre) has to be there in your car. A tyre jack and a tyre iron are the two things you need to change your tyre.
Modern-day cars have a special security key to change wheels, and if you have a car like that, make sure to have a security key in your car too.
6. License and Registration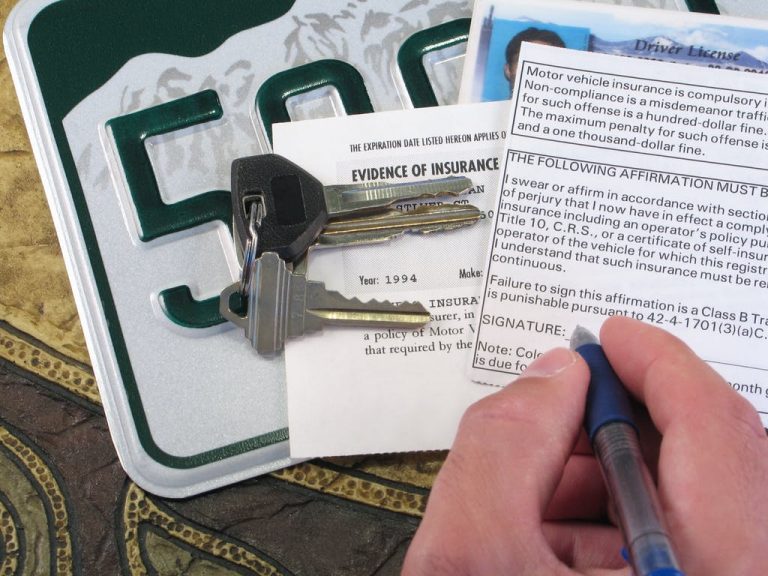 Whenever you are driving (no matter where you are heading), the license, registration, and insurance documents of your car have to be with you. It's against the law to drive a car without having a permit, and if you have it in your car, you won't be bothered by anyone, it is also important to keep these documents updated and one must renew them from time to time with the help of vehiclerenew.com who make the process of renewing easier by submitting the renewal on your behalf. They provide an individualized experience and related benefits.
Police officers are everywhere on the roads, and imagine how embarrassing will it be when they ask for a license or other documents, and you don't have them? When you are on the road, you are vulnerable to accidents and mishaps.
That's why having your car's insurance can be so handy whenever an uncertain situation arrives.
7. The first-aid kit can save your life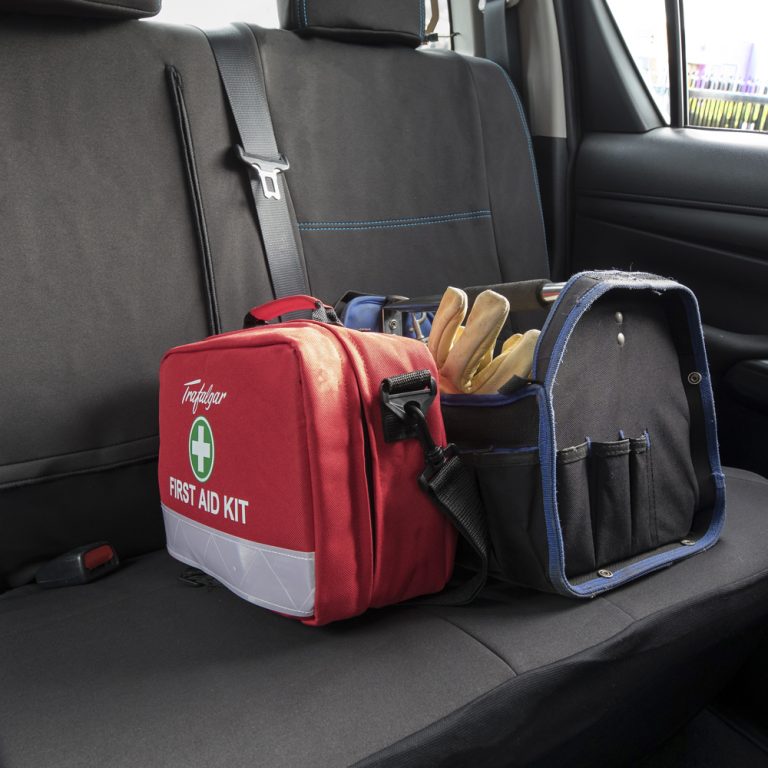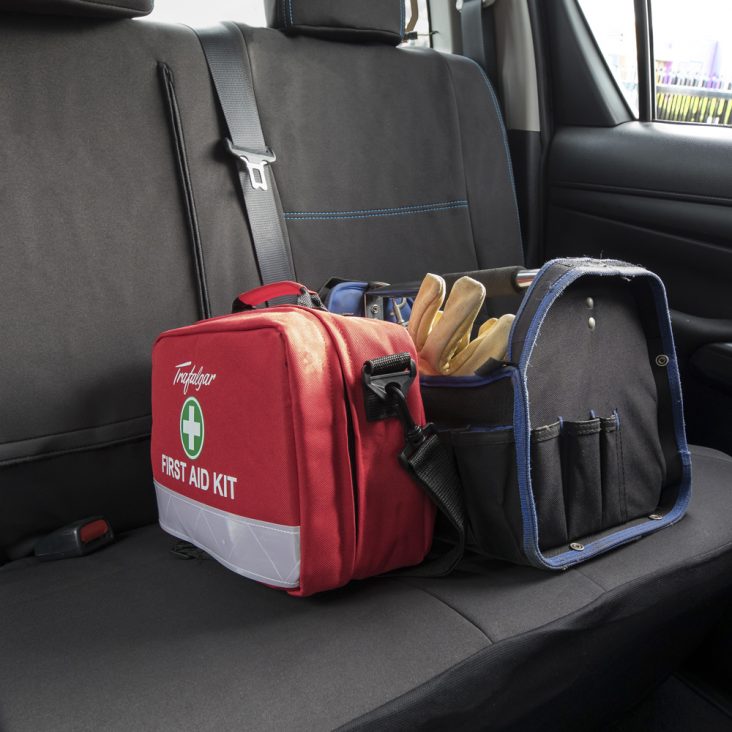 Never underestimate the importance of having a first-aid box in your vehicle. Rather than having old adhesives bandages, go for a well-equipped first-aid kit to save yourself from any adverse situation.
A first-aid box should have all the necessary accessories like gauze pads, scissors, antiseptic wipes, and etc. When you are on the go with your friends and family members, that's where a first-aid kit can prove its significance.
Kids usually scrape their knees at the park. Having a first-aid box can make you provide instant medical help to your kid.
8. Flashlight/An emergency light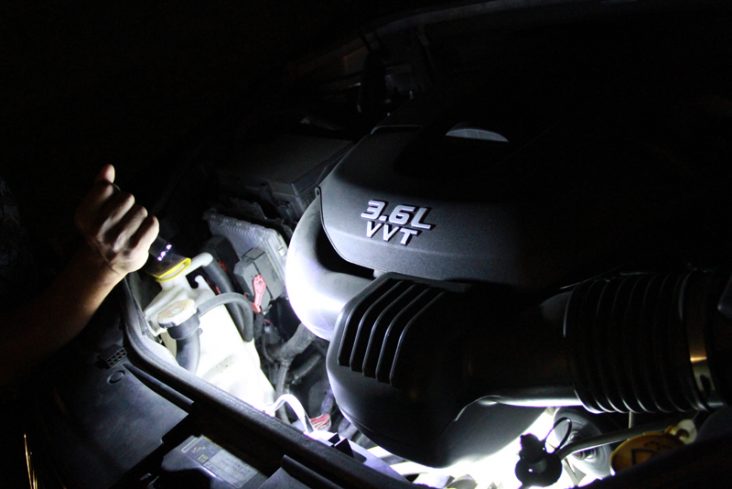 A flashlight is a must-have tool for your car when you are on the go. A crank-style flashlight is more useful than the other because there is no need to think about the batteries.
When you are on a road trip, there will be moonless nights, and how on earth can you change your tyre if you need to? When you are sitting in your car, you may need to find your glasses, and that's where a flashlight can be helpful.
You may need to stop somewhere at night, and an emergency light can make you walk on your feet by pointing you in the right direction.
Conclusion
Driving and riding are fun, but we have to see the other side of the picture. Things can go horribly wrong when you drive your car, and as a car-owner, you have to prepare yourself for any possible condition.
You cannot fight nature, but you can have all the necessary car gadgets to avoid car accidents.
The aforementioned car essentials can make your ride a wonderful experience.