Do you own a bike sale business? Then you will come across the need to create catalogues for selling your bikes. This may sound like a difficult thing to do, which is even difficult than selling the bikes. However, it should not be a challenging thing to do at all. That's because you can see numerous smart ways out there to make a bike sale catalogue. Keep on reading and you will figure out the best method out of them to try as of now.
However, there are too much types of sale catalogues situated in the internet. All of them are quite different and always have some advantages and disadvantages it. First of all, all kinds of written and graphic materials should be provided by direct professionals, such as designers and copywriters. In some conditions, proofreaders are also suitable for better project management.
You know that complex management is very expensive on the realization step. So, what should we do to save a lot of money and time on such tasks and become well prepared for a new one!? The key to that problem is so simple for everyone! Moreover, it will be suitable for saving your business from any additional money waste.
Use the internet!
First of all, people should be happy for having an opportunity to find out the biggest ammounts of information just by doing several clicks, sitting next to their PCs! Open your browser and try to find the most suitable sale catalogue layouts and another graphic samples for MS office. You may use one of them, or certainly it will be more productive to make yours if you have enough skills for correl draw or addobe photoshop e.t.c. Don't forget that it's not prohibited to use already made PSD samples. You can always find tons of them! Glory to the internet!
Secondly, it will be good to check the represented text works of different people who really knows everything about copywriting! It will be better to check persons with the direct specialization in making selling texts.
The good advice will be collecting your own content database for the future projects to keep all materials in touch.
Plan your catalogue
You should initially start planning the catalogue. When it comes to creating a bike sale catalogue, you will notice how you are having lots of content to be added into it. This can be challenging because you will not be able to add all those information. This is where you should have a proper plan. Then you will be able to understand what you should be including in it. Otherwise, you will try to add everything that you want into the catalogue. Therefore, you will be able to focus on the designing of a perfect bike sale catalogue without any challenges. You can think out of the box and work on the bike sale catalogue as it can help you to grab the attention of potential customers.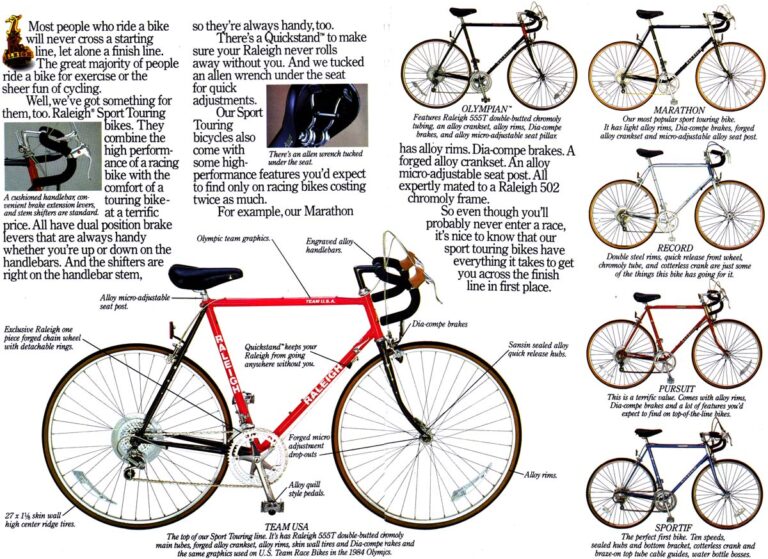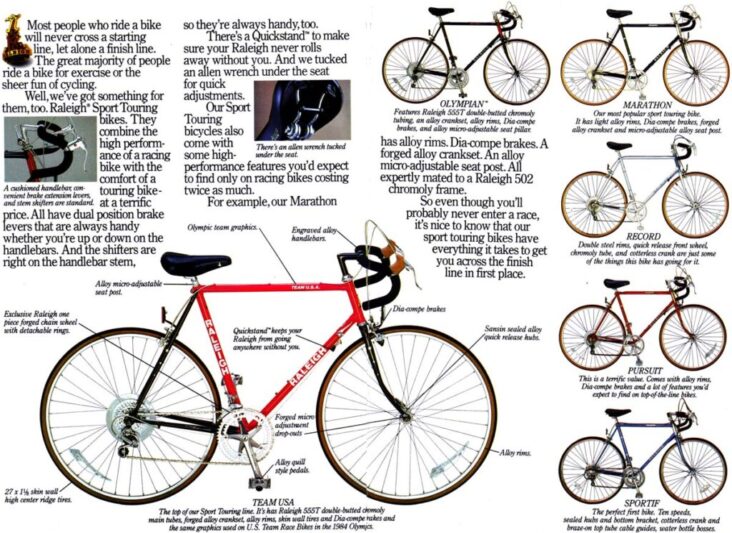 Create the catalogue in MS Word
Microsoft Word is the best tool available for you to create a bike sale catalogue. MS Word might sometimes seem like a too primitive software available for creating a professional catalogue. However, there are numerous templates and rich functionalities, which you can use for creating a catalogue. Hence, it is important for you to use Microsoft Word and get the job done.
You will be able to pick a template and proceed with adding content with related to the bikes that you are selling. As you do this, you can customize the catalogue according to your preferences by adding charts and adding pictures. No matter what you do, you will need to learn how to get the most out of your creative eye. Then you can keep everything look perfect.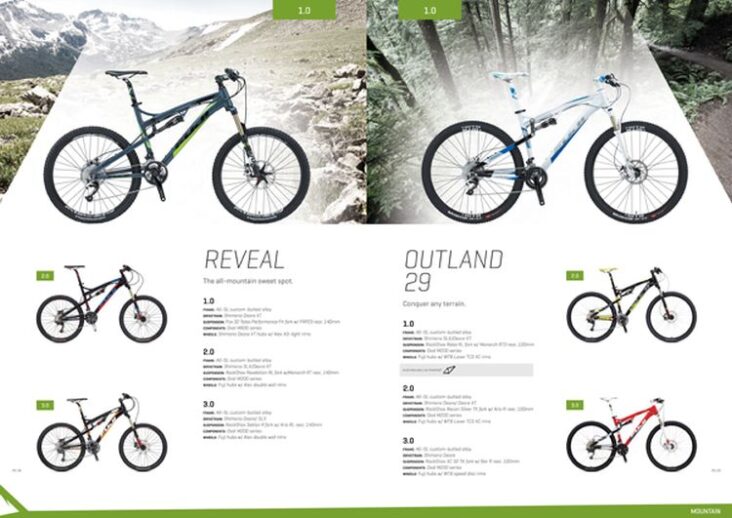 Convert the catalogue to PDF
Once you are done with creating the catalogue in MS Word, get the file and convert  in PDF format.You can use this site. This is where you should get your hands on a PDF conversion tool. There are numerous PDF conversion tools available out there. However, some of the PDF conversion tools will not be able to deliver precise results to you. This is why you should be using a reliable PDF conversion tool such as 2pdf.com.
When you take a look at 2pdf.com, you will be able to make sure that the content formatting is never changing. You will always be able to end up with receiving a perfect outcome at the end of the day.
Follow these steps and create a bike sale catalogue without thinking twice. You will be able to get a catalogue created within a couple of hours through this approach.
Conclusion
You should think wider and always think about the most suitable formats for better presentation because all kinds of services should be aimed just on your customers. The target audience should be always focused on your products to see them as the best on a current market and it doesn't matter what kind of stuff you decided to sell. Be ready for market changes and watch for all modern trends. Don't forget to be in the furious stream. Being adaptive is the key to success in any deal, especially in sales marketing and other same occupations aimed on money-making and service improvement!