The rules related to the registration of vehicles can be different from country to country. In most cases, you will have to deal with this process once per year. Keep in mind that you won't be able to drive your car when the registration expires. The officials are using this process to control the condition of vehicles and make it easier to monitor drivers, avoid stealing, and more.
If you live in the US, there are some states where you will have to deal with this process only after every three years. Another great thing is that this is one of the countries where you can go through this process online. You can read more about this feature at https://www.swift-tags.com/
Moreover, it is crucial to learn more about the whole procedure and the details it involves. Facing problems that will prevent you from getting a valid registration will force you to keep your car in the garage. Here are some tips that will help you make this process easier and faster.
Check the Condition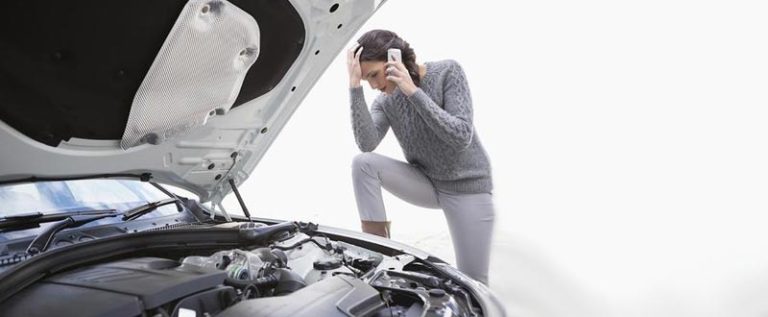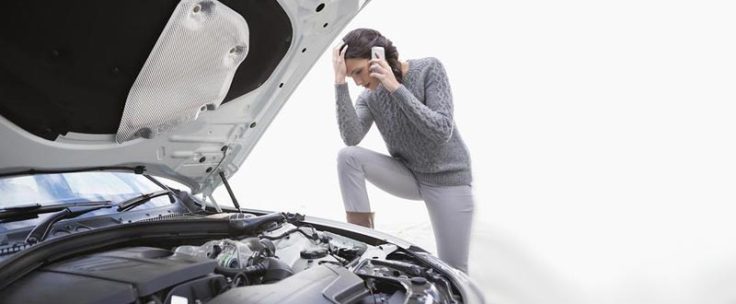 One of the main reasons why this process is a requirement is to prevent cars that are in bad technical conditions to be on the road since they could increase the chance of traffic jams and accidents. Therefore, one of the first things to deal with is to get your vehicle to the test where officials can get proof that it is in proper condition and safe for the road.
Therefore, the right approach is to take care of your car all the time and avoid unpleasant surprises when you have to register it. Proper maintenance should be a common practice. Also, if you choose to deal with all sorts of repairs only in front of the registration date, that might be too expensive to pay all at once.
Learn More About the Requirements
We already mentioned the technical aspects of the cars and the requirement for having a valid document that will represent proof that your vehicle is in good condition. Besides that, you will need to bring standard documents where you can prove that you are the owner of the car. The papers that you must have are the invoice, proof of sale, insurance, emission inspection, and some other papers depending on whether you are still paying a loan or not.
Check the Financial Details
Keep in mind that there will be some fees that you will have to pay when dealing with this process. The biggest mistake would be to complete all steps and then stop at the step where you have to pay for it. It is a rare case that they will decide to wait for you since these institutions are always crowded. Therefore, you might even have to start with the whole application process all over again. In that matter, making an upfront payment will help you avoid frustration and waste of time.
Be Prepared for the Crowd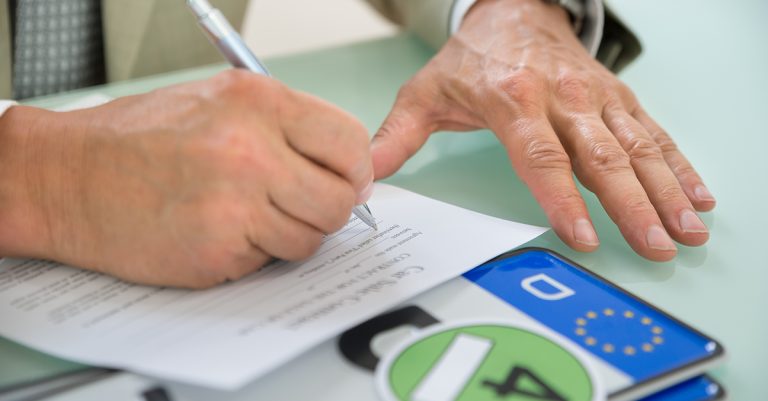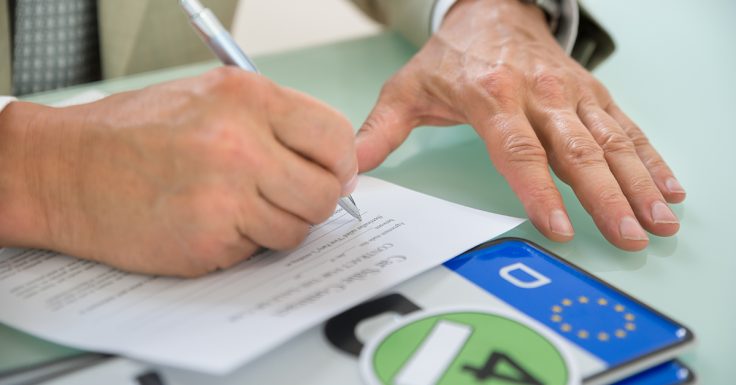 Keep in mind that there are millions of drivers who all have to get through this process. Therefore, bigger crowds are something that you can always expect. Also, the whole procedure is known as not so efficient and very slow. It can be annoying.
Therefore, the best way to deal with it is to come mentally prepared. There is no reason to stress out about this. Instead of that, bring a book, play some games on your phone, or listen to music. If you are choosing the traditional method, waiting in lines is something inevitable. The only way to make this time faster is to make sure that you have all the required documents.
Moreover, making a single mistake such as type or paying one cent less than you had to might also leave you in denial. That will also force you to get through the whole procedure again. These are the annoying mistakes that make this process so frustrating. When you are sure that all your papers are valid and accurate, you can complete the procedure in a couple of hours.
Start Everything on Time
This is one of the best ways to make it easier and faster. Simply learn more about papers that you need, and start collecting them on time. Maybe there is an option to get some of them online, which will make this even faster. Also, never wait for the registration to expire. It will be much easier if you start at least a week before that date.
Use the Online Model
It is not a surprise that many countries are now offering this possibility. This is a great advantage when compared to the traditional model. If you are interested in this option, make sure to have all of the required papers in digital form. You will have to register on the platform and prove your identity. After that, you can upload all files related to the car.
This is one of the most convenient solutions, but it is not available everywhere. Also, keep in mind that accuracy is even more important since getting denied a couple of times will prevent you from using it, and you will have to deal with it in public.
Last Words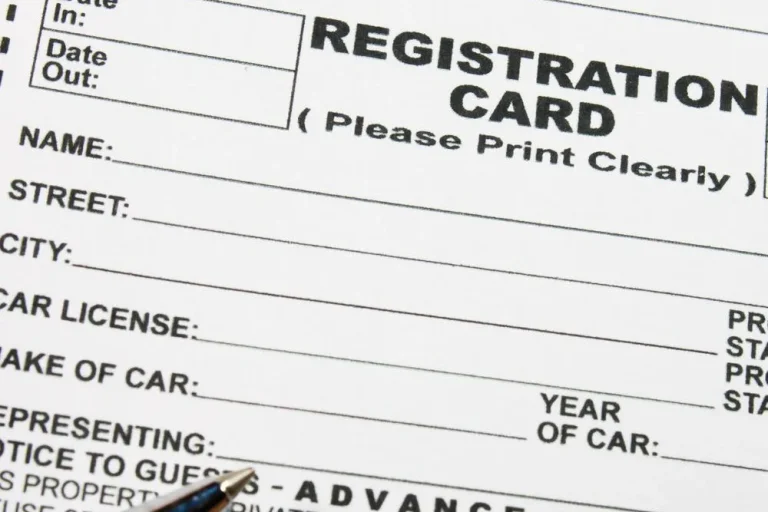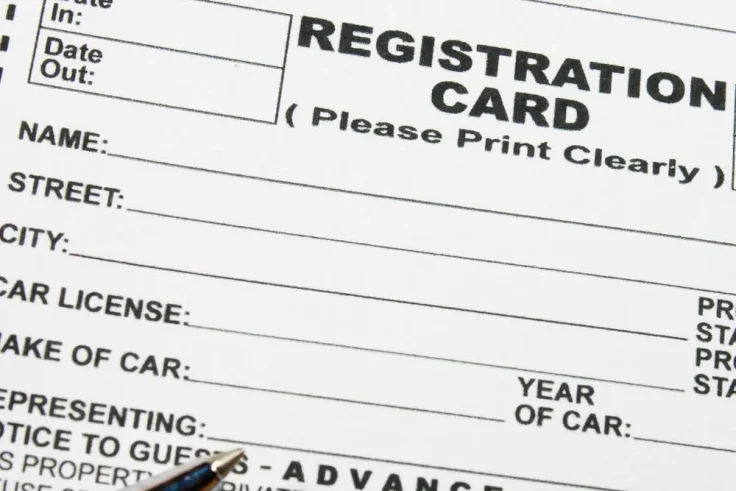 Since this is not something that you can avoid, it is crucial to learn more about all details. The key is to collect all valid papers and make sure that the car is in proper condition. In that matter, choose a licensed service that can provide you with a document that you can use for the online model as well.
There are not so many things that could significantly improve the pace. However, people are often making mistakes that make this procedure more difficult and time-consuming. Therefore, if you start collecting everything on time, make the upfront payment, and apply for the process, it should not last more than one hour when you go there in public. The online model requires less time to deal with, but it might take several days before you get the approval.