Like everything in life, nothing is ever simple. This is especially true when you own a vehicle of any sort. A ton of bureaucracy always follows you along no matter what you do. Owning a vehicle, therefore, comes with a lot more responsibilities than you can imagine. You can't just enjoy the ride without any hassle. Instead, your vehicle registration is about to expire so you have to get ready for the paperwork.
Fortunately, online sources like www.swift-tags.com, for instance can help you complete the entire renewal process seamlessly and efficiently. Furthermore, you can complete the entire process online. The fact of the matter is that if you forget to renew your vehicle's registration, you'll end up in quite a lot of trouble. But what exactly does registration renewal actually include? Let's find out, shall we?
How to renew your vehicle registration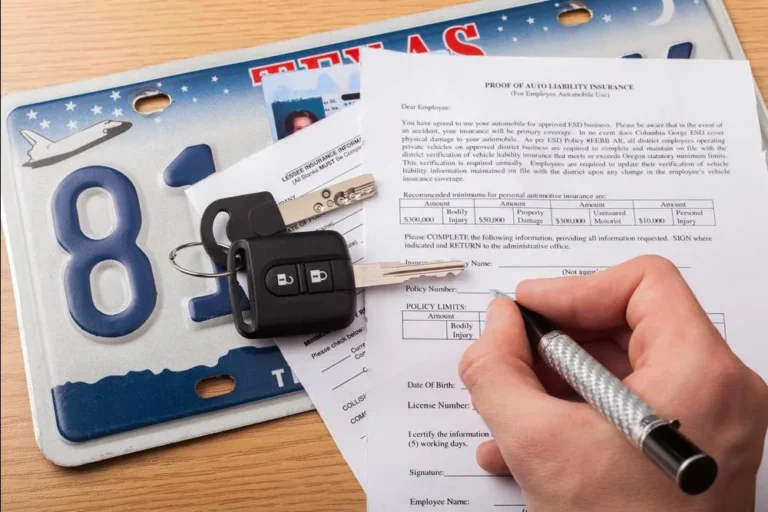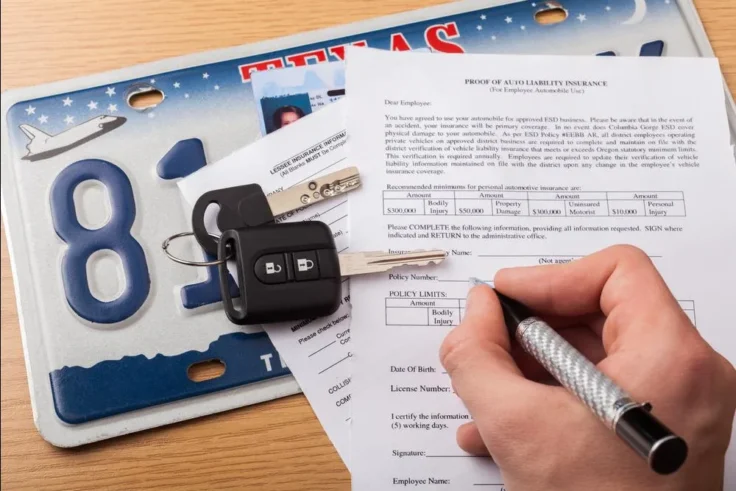 If your vehicle registration is about to expire, there are a few things you need to do in order to renew it. Depending on your state, the process may be different, but generally, you will need to fill out a form and pay a fee.
You will have to repeat the entire process and renew your vehicle registration every year. The process, however, is simple and can be done online, by mail, or in person. That being said, some state regulations require that you bring in your vehicle for road-safety inspection, which, of course, is unavoidable.
This is usually done at a local DMV office or an authorized inspection station. Once your vehicle passes inspection, you will be given a certificate that you will need to submit along with your registration renewal form.
If you choose to renew by mail, you will need to fill out a renewal form and send it along with a check or money order for the renewal fee. You should wait at least four weeks for your renewal to be processed depending on the process itself and the state you're in.
By that time, you can still continue to drive your vehicle like a car or a motorcycle while your registration renewal is being processed. But, you will have to ask the DMV to issue you a certificate that your registration is being renewed and a temporary license.
This is especially important for people who use their vehicle to drive to work and so on. Therefore, just because you've submitted the paperwork for registration renewal it doesn't mean that your registration will be immediately renewed.
If you get a registration extension certificate you will be able to drive but expect from authorities to pull you over every now and then because your plates have officially expired and the authorities will have to check if you're driving under a suspended license or not.
The consequences of not renewing your vehicle registration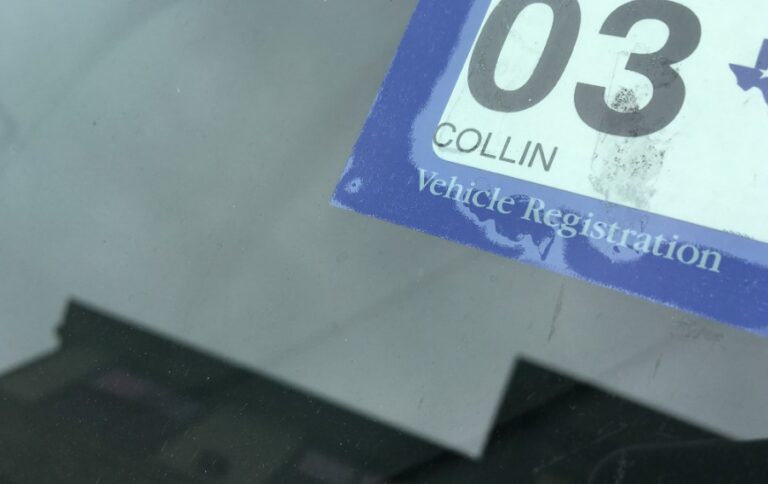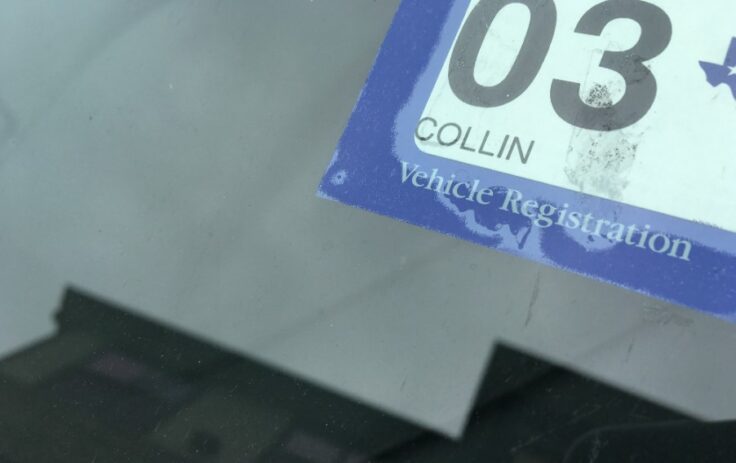 If you forget to renew your vehicle's registration or you forget to ask the DMV to issue you an extension while your registration renewal is being processed, you will get subjected to a number of penalties depending on the state you're in. Since driving under a suspended or expired license is usually considered a misdemeanor offense, the penalties can include hefty fines, vehicle impounding and in some cases jail time.
The penalties get worse if you were caught before while driving without a license or valid vehicle registration. In addition, if your vehicle registration has expired it also means that your vehicle insurance is no longer valid.
The main reason this is important is that in case you get in an accident while driving, you may get sued for any injuries and/or damages, meaning that the insurance policy won't provide you with any coverage and you'll have to pay fro everything yourself. This information is especially important for people who are getting both their drivers license and vehicle registration for the first time.
Tips for keeping track of your vehicle registration expiration date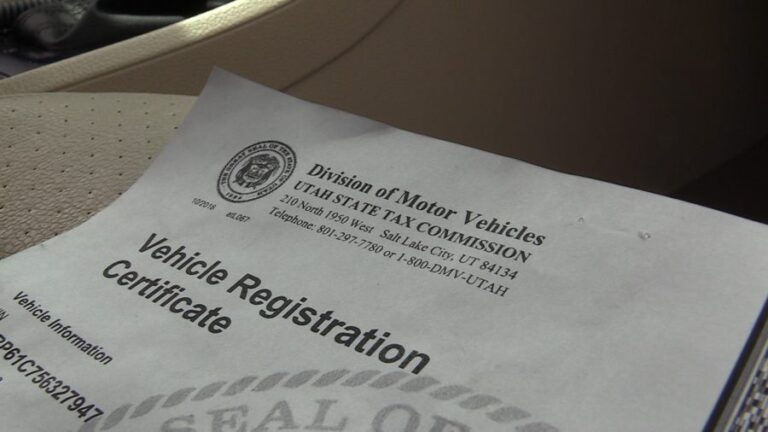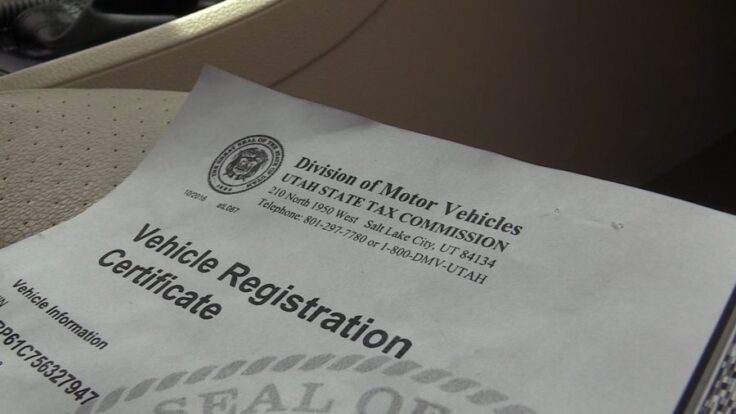 In order to avoid any unnecessary issues and potential problems with the law, you should keep track of your vehicle's registration expiration date. Most drivers claim that they don't need any reminders and that they know all too well when their registration expires until they forget to renew it. As that saying goes, better to be safe than sorry. That being said, set up a reminder on your phone or on your calendar, whichever works best for you.
However, make sure you do so at least four week in advance, as mentioned before, because that is how long it usually takes for the DMV to process your registration renewal process. You can always begin the renewal process before your registration expires. For some drivers, the best reminder is a simple sticker they attach to the windshield to remind them when their registration expires. If you're driving frequently, this will be the best reminder because you'll see it each time you sit behind the wheel.
In addition, you can check in with your local DMV office and schedule a reminder with them. The DMV will send you a reminder prior to your registration expiration date via email or text message. Keep in mind that the DMV isn't as punctual as you'd like them to be as they process thousands of registration renewals each year.
In other words, you may get a reminder from your local DMV just a few days before your registration expires so you'll have to ask for an extension. This service, however, isn't available in every state, which is why it's important to ask around. Whatever method you choose, just make sure that you keep track of your vehicle registration expiration date so that you don't have to deal with any penalties or fines.
Vehicle registration renewal process is of the utmost importance for every driver no matter if you drive a car, motorcycle, truck or an RV for that matter. It's an annual task that you have to keep track of to avoid legal issues and late fees. It may be a bother but it's what it is and the government makes the rules. Therefore, don't forget to set up a reminder so that you can properly begin the renewal process for your vehicle's registration before it actually expires.