Biker movies are fun, thrilling movies you can relax and watch with your significant other. Even if you don't have someone with whom you can enjoy watching one of the movies, you can always start your search and save this list for future dates. The specialists of this site have prepared a list of new, best films for people interested in motorcycles.
Get ready for some action-packed films full of people on bikes kicking ass and having fun. There's no better way to relax. So, get your popcorn, settle down, and take a look at the top 5 new biking movies you should have on your watchlist;
1. Ghost Rider 2 (2012, USA)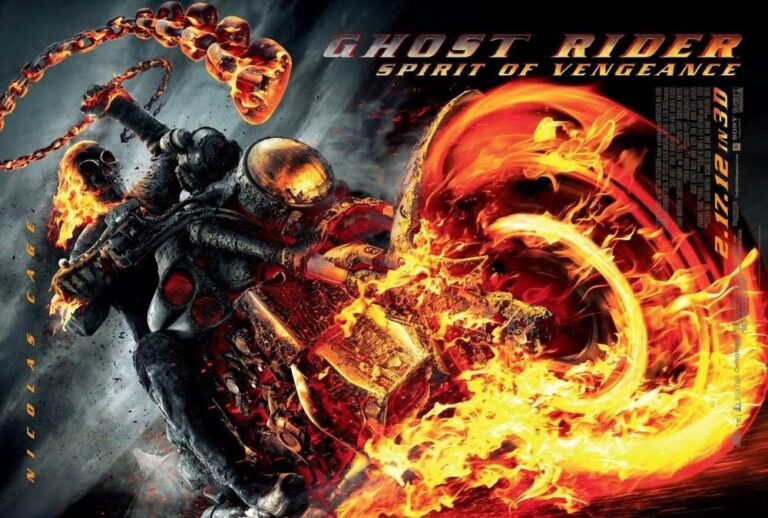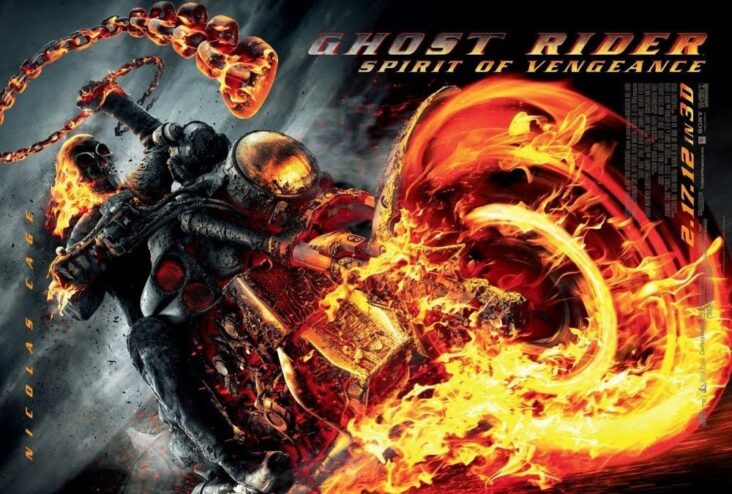 Fans of Marvel movies will definitely like this dark fantasy action spin. The stakes are higher in this sequel to the hit movie, ghost rider.
It follows the life of an antihero, Johnny Blaze – or Ghost Rider- who is tasked with protecting the devil's son. Eight years after the first movie, the ghost rider is a cursed spirit that feeds on sinners' souls. After years of hiding, he must return to protect the devil's child, who is being hunted by his own father.
The movie is an upgrade from the prequel, with actioned packed scenes and jaw-dropping graphics. Besides, it features several A-list actors such as Nicholas Cage, Johnny Whitworth, Idris Elba, Christopher Lambert, Fergus Riordan, and much more.
You won't experience a single boring moment with this movie. It's the perfect film to sit back and watch with your partner while relaxing with a bowl of popcorn and some drinks.
2. The Courier (2019, UK, USA)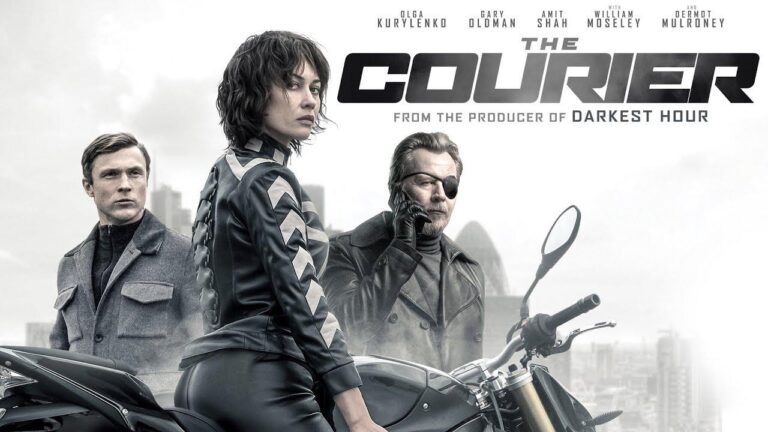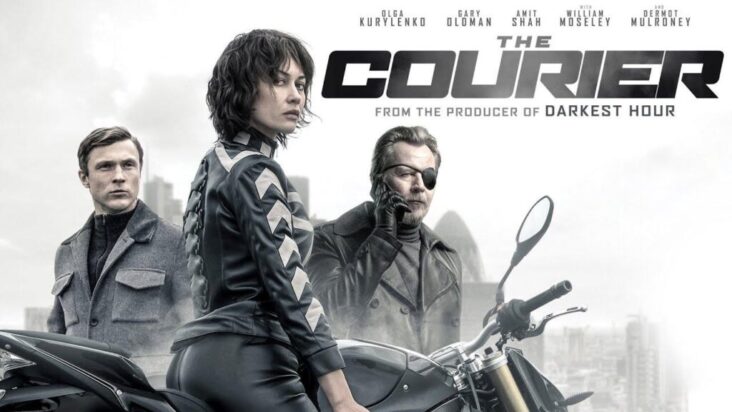 This is another action-packed biking movie you'd enjoy watching chilling on the couch with your partner.
The movie follows the courier, an enigmatic bike rider sent to deliver a package to an underworld criminal. She is later ambushed and captured after finding out the package in her hands is actually a poisonous gas bomb set to explode. She has to find a way to escape her captors before she ends up getting killed. Unbeknownst to her captors, she also happens to be an ex-special force member.
For those looking for actioned packed biking, this is definitely your movie. The courier is set to keep you on the edge of your seat with timely explosions, crazy fight scenes, and of course, biking. You'll find some popular names in the movie includes; Olga Kurylenko, Gary Oldman, Amit Shah, Craig Conway, William Moseley, Dermot Mulroney, and famous director Zachary Alder.
There definitely won't be a boring moment when watching this movie, and your partner is sure to enjoy it as well.
3. Three Steps Above Heaven 1, 2 (Spain, 2010)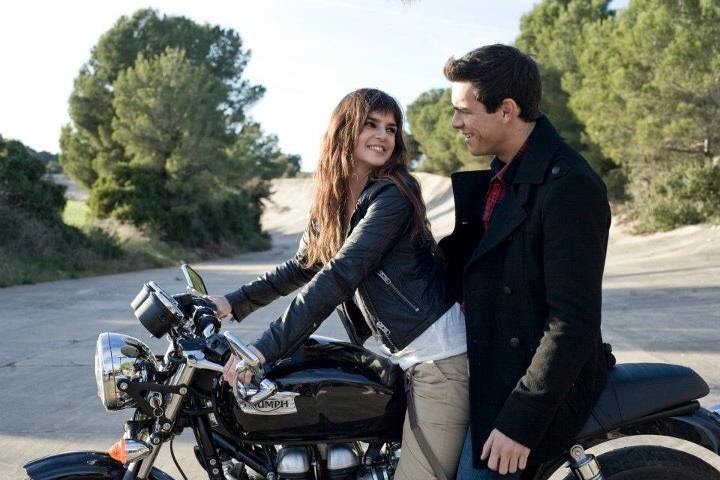 This two-part movie is definitely a must-watch for any biking or motorcycle fan.
The movie tells the story of two people from completely different worlds who fall in love. Babi is an upper-class girl raised to be the perfect, well-educated girl. On the opposite side is Hache, a young man who grew up on the reckless side of life.
Hache likes to live and ride dangerously, and Babi is thrust into a new world she doesn't fully understand. Watch as they try to navigate their love and blossoming feelings.
You'll find many big-name Spanish actors in this movie, Mario Casas, María Valverde, Álvaro Cervantes, and lots more.
This brilliant story of love explores class differences and recklessness. You definitely shouldn't miss out on it. An endearing and exciting romance movie like this is set to spark up a new type of romance in your relationship. With numerous bike races, movie fights, and of course, romance, this movie should be at the top of your must-watch list.
4. Ride with Norman Reedus Season 2(2017)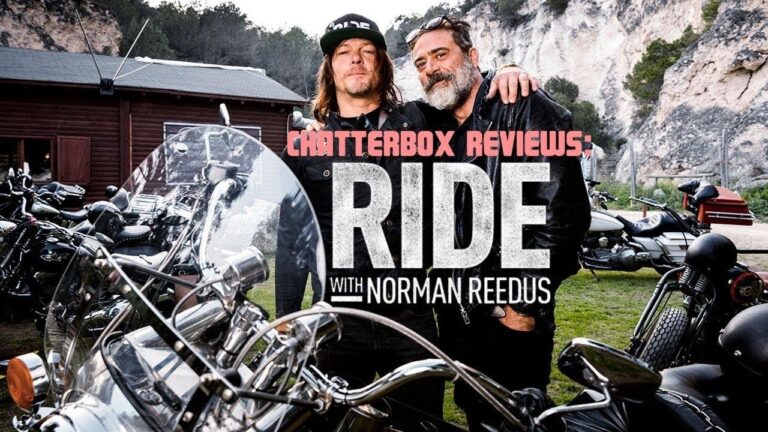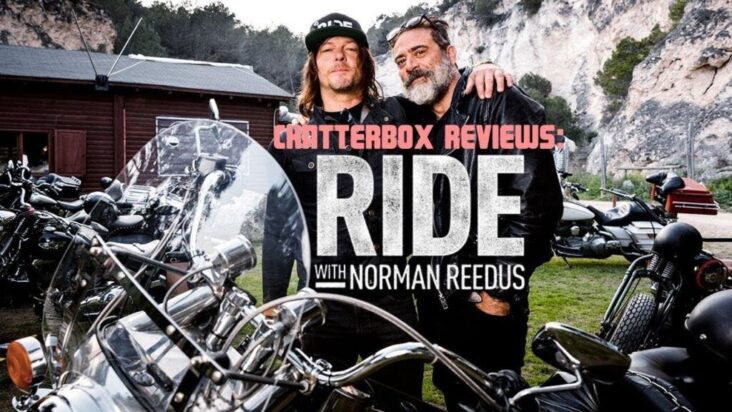 Fans of the Fast and Furious movies will get a big thrill out of this TV seasonal.
Back for another electrifying season, ride with Norman Reedus follows the famous motorcyclist and actor, Norman Reedus. Watch as he goes on exciting trips across various destinations while exploring the history of biking and local biking cultures. Tagging along are a bunch of equally celebrities, mechanics, motorcyclists, and lots of others.
This is the perfect series for anyone who is truly passionate about biking and wants to learn more about it. Get a good look at various types of motorcycles across the world. And glimpse inside tattoos parlors, warehouses, storerooms, and anywhere else you can find a good motorcycle.
And not to worry, your screen will be packed with A-list celebrities such as Jeffery dean Morgan, Dave Chappelle, Joshua tree, Clifton Collins Jr, and of course, Norman Reedus. The series also features lots of traveling, so prepare for some quality sightseeing right from the comfort of your home. It doesn't get much better than this. Lovers of bike movies should definitely check this out.
5. Chips (2017)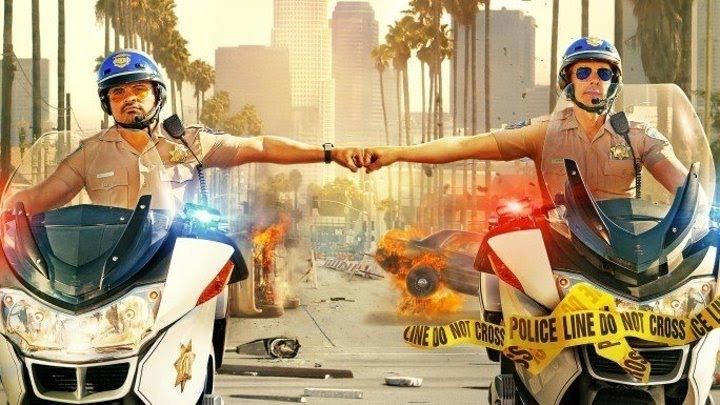 Are you a big fan of buddy cop films? Then this is the movie for you. Chips is another great movie that combines crime and action with the thrill of riding. Follow a rookie cop and an undercover FBI agent as they try to get to the bottom of a recent heist.
Some well-known actors you'll find in this film include; Michael Peña, Dax Shepard, Vincent D'Onofrio, and lots more. You definitely won't regret watching this with your partner, as this is sure to keep both of you at the edge of your seat.
Conclusion
Watching movies together remains one of the best ways to bond with your partner. Biking movies continue to dominate the cinema. And their fast-paced, action-packed qualities make them a number one suggestion for any couples movie night.
Simply pick a biking movie from our list (or watch all of them), and settle down with your significant other. You're in for a treat because there is no better way to spark romance than with a great movie.