Holidays are not many in a year. Among the holidays we have in the US is Easter. The perfect thing that comes with Easter is that it is a long weekend from Good Friday and therefore people tend to enjoy a lot. Most of the people who like holidays are youths due to their interest in social activities. They are young and energetic so they tend to use the energy having fun and enjoying their youth stage.
Some of the activities which come in the list of having fun is camping. Camping is has been there since long ago. The difference between the camping of these days and the camping of past days is the introduction of modern activities and facilities. The only thing that never changed about camping is that you will require some days for you to enjoy to the fullest. Easter being a long weekend is, therefore, most suitable for people to go camping.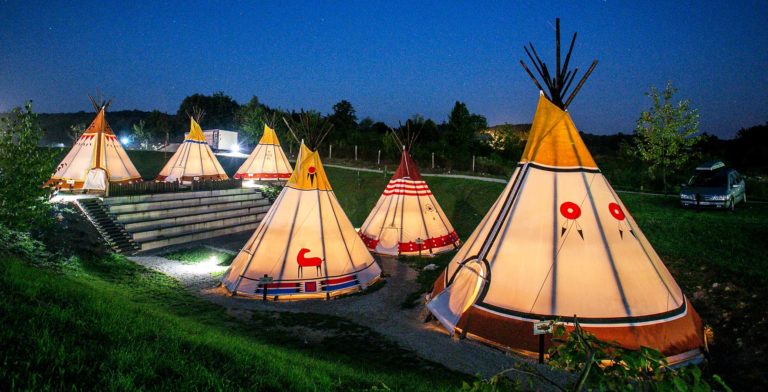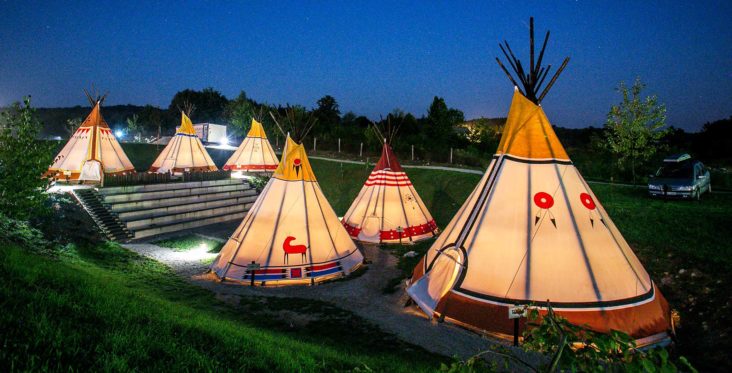 Since camping is not an activity you will do every now and then, you will have to identify the best RV campground so that you will not waste your Easter weekend. Hey, it only comes once a year. Who would want to miss out the fun just because they have chosen a wrong RV campground? Making choice is however not easy especially when you are a new RVer.
Those who are experienced will tell you that they had to do a lot of gambles before they got their perfect RV campground. The good news is that I am here for you and that you will not have to undergo the same. The list of 7 RV campground I will give below will help you decide where you want to visit depending on what you like or which place you have never visited.
Wilderness Campground in Wisconsin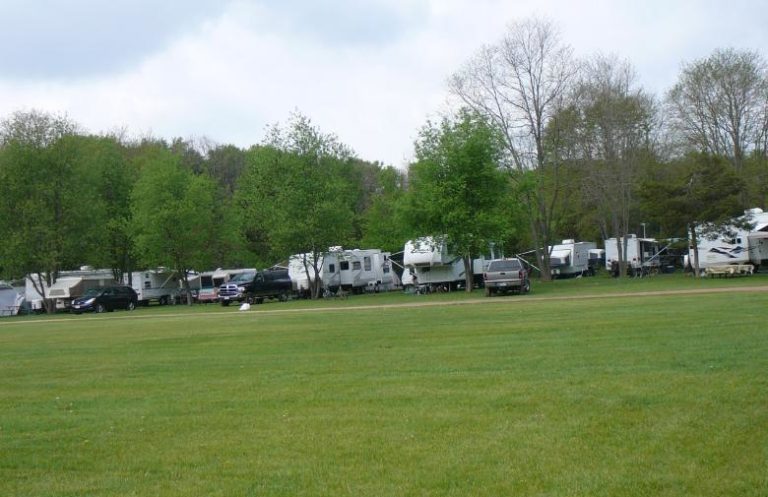 This campsite charges $30 per night to camp. It's a destination for most campers this Easter holiday. You can make a reservation as this RV Campground always has activities planned for you to have fun all through the weekend. With activities like movie nights, Easter story and Easter egg hunt. This could interest you.
Lone Oak Campground, Connecticut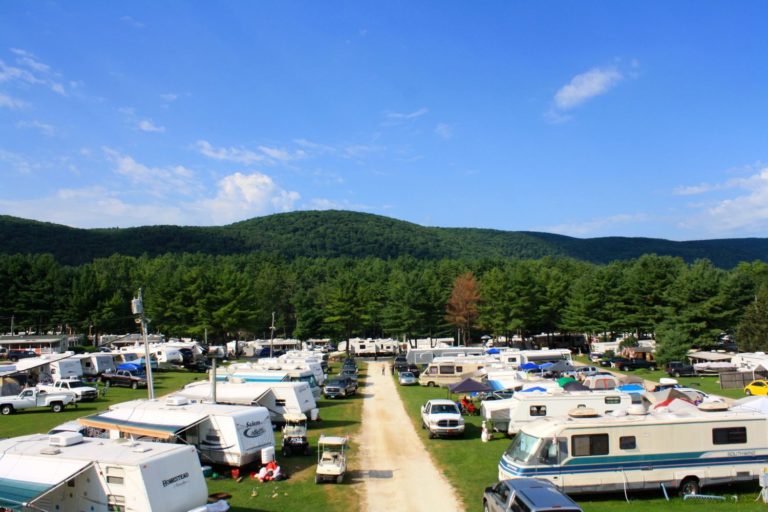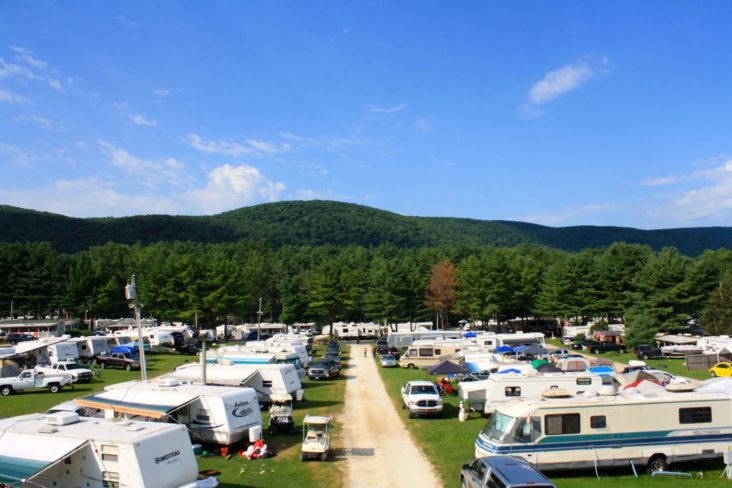 This RV campground is located at the foot of Mt. Canaan. The campsite is big enough covering 250 acres and having 469 sites for you to choose from. There are many views to choose from. You can choose an open ground or under the beautiful canopy, go for the best. The activities for you are Easter egg tossing, tagging, hunting and many more.
Tall Pines, Virginia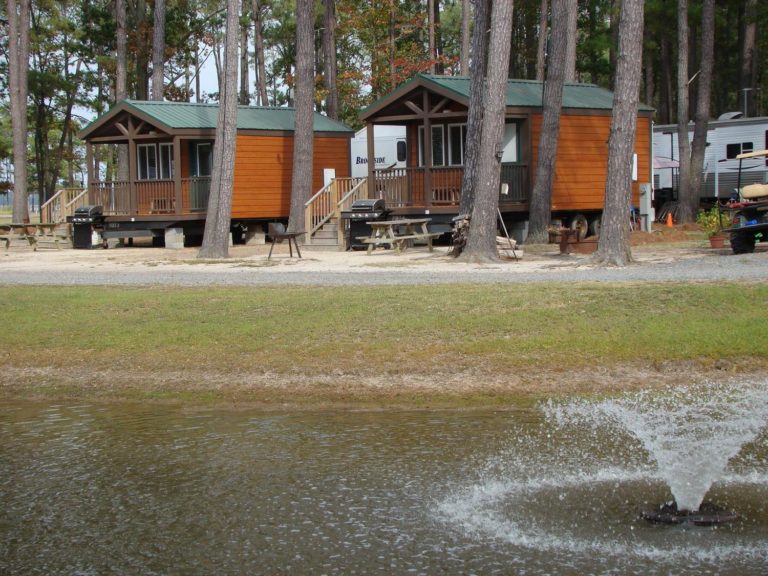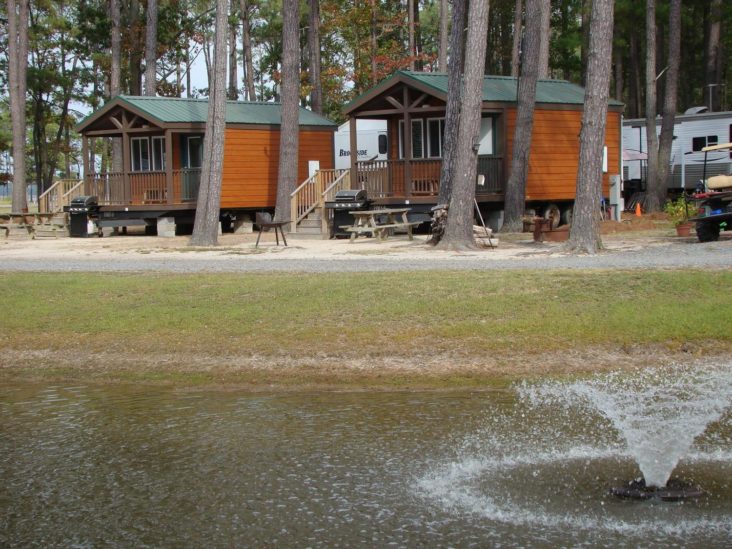 You can take your kids to enjoy the Easter bunny tuck. They will enjoy their best. It is located in the eastern shore of Virginia in Sanford. This campsite hosts beautiful scenery with beautiful pines and waterfronts. The activities there are Egg hunt, Easter crafts, Easter bunny hay ride among others. You can also join other people for free breakfasts.
Delaware Benches- Jelly Stone Park
Bring your family here for lots of nonstop fun and enjoy yourself in the Delaware beaches thereafter. What more do you wish for a holiday? The activities in place for you here are Egg hunt, Easter craft, hayride, and arcade games. You will also be able to drive to the local attractions.
Holly shores, New Jersey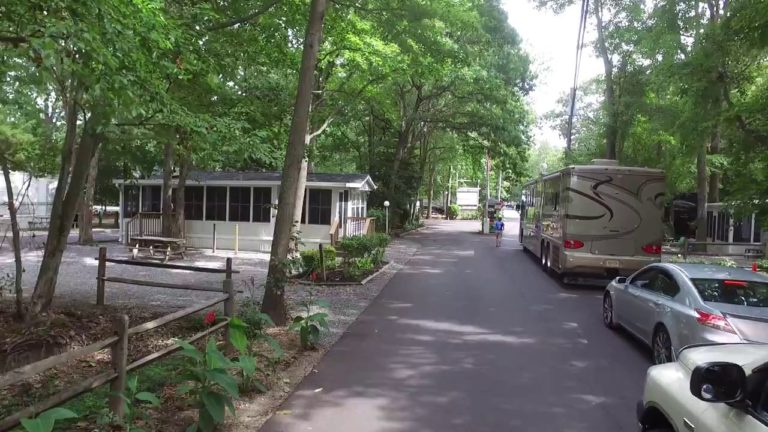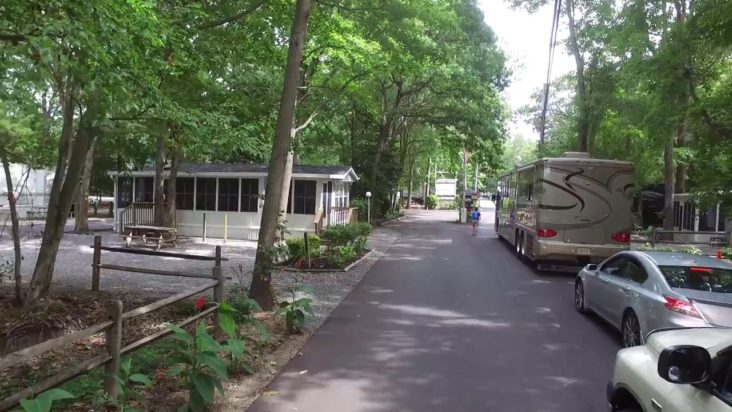 This RV campground is not far from Cape May beaches and is the best spot for you this Easter holiday. Their camp can accommodate al RVs up to 40 feet. The site will provide you water, fire ring, Wi-Fi, and electricity. The activities available are Egg hunt, fun for all ages and Easter bunny, the camp will also provide Easter dinner for you.
Granite Hill, Pennsylvania


This is a historic campsite. Very beautiful hills and with fun for you over the weekend. DJ John will be present with a big team. In attendance will be Peter Cottontail. Activities for you include Egg hunt, Egg Crafts, and the candy bar.
Cottonwoods, Missouri- RV Campground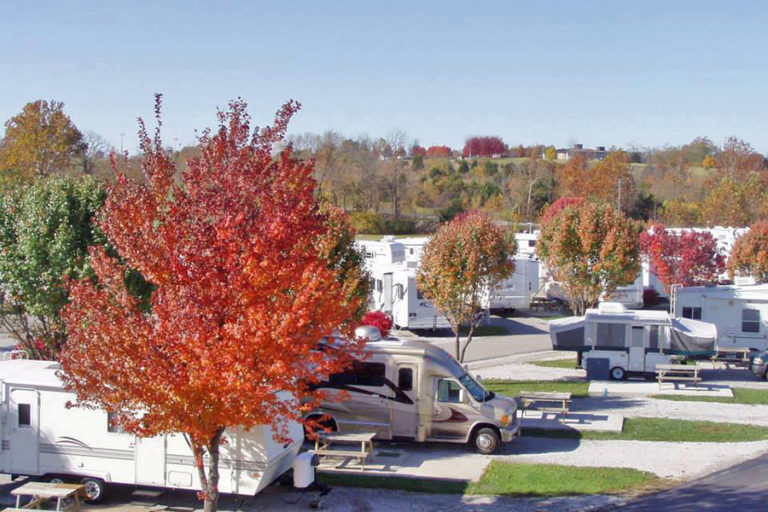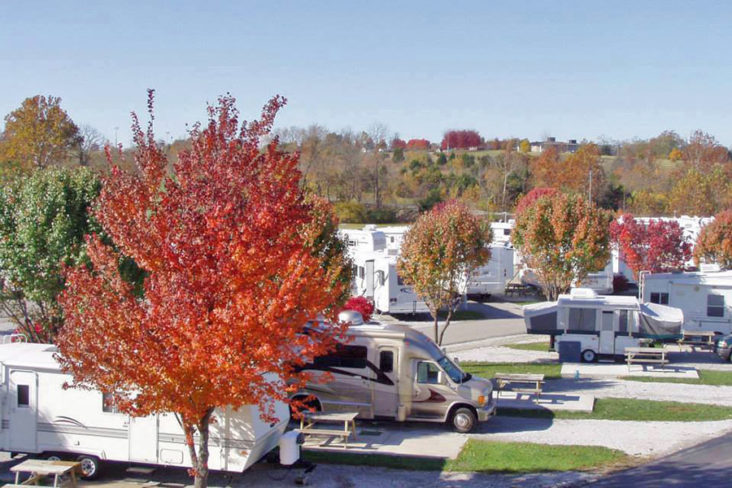 This campsite welcomes all, young and old as well as pets. The camp will provide RV supplies, firewood, Ice, and will give you a store. The activities here include Halloween events, Taco Bar, egg hunt and more. There is also snacks and face paints.