The development of the car started back in 1886 and today it is running at high speed so that it gets more and more complex parts that are constantly being upgraded. New technologies have accelerated its change, and apart from the internal parts, it is, of course, also about design. This evolution has brought us a lot. However, we must not forget its basic elements, and a lot of things that a car contains are related to the tire.
Entire books can be written about rubber, while manufacturers are constantly introducing new technologies, materials and the like. However, we will cover the most important and clearly explain the application of rubber in the car industry.
We all know its main characteristics, which are softness and flexibility. It also conducts heat poorly and does not conduct electricity and can be pressed, poured into molds, cut and glued. Precisely because of its main characteristics, today there are several ways in which they can be used in any industry.
We will focus on the car industry as we mentioned earlier in the text, and we will present to you some of the car parts that are made of this material.
Tires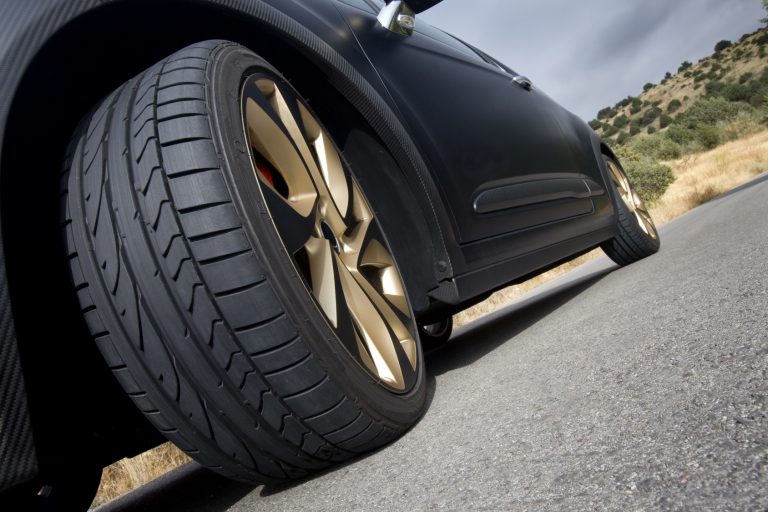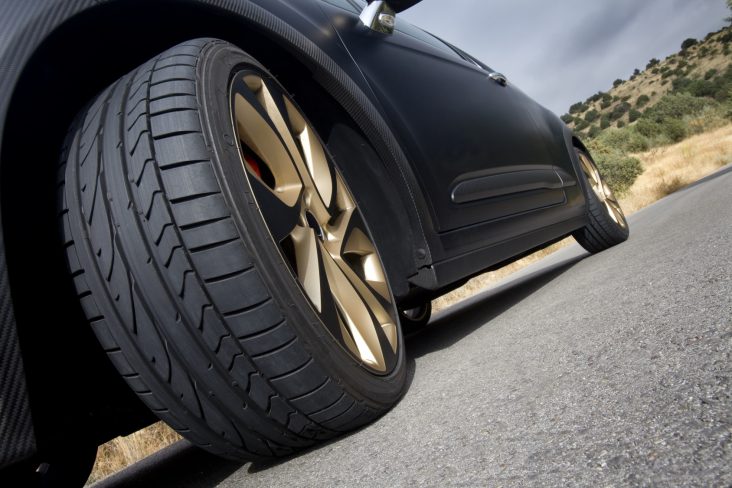 This is definitely one of the primary elements of a car without which its construction is not possible. This is evidenced by historical data that proves that tires are the basic condition for the development of highly functional cars. Just as the gills and fins disappeared in favor of the lungs and feet of marine animals that crawled out of the ocean, so the wooden wheels were then replaced by those with rubber.
From then until today, the whole concept of wheels has changed a lot, with the growing popularity of cars, their manufacturers have competed in setting up a revolution in the tire industry. Although the most important thing is that good tires should, above all, enable a smoother ride, overtaking cars or changing lanes and other important things, today manufacturers are taking into account more and more parameters and investing a lot in the future of wheels.
Air Bags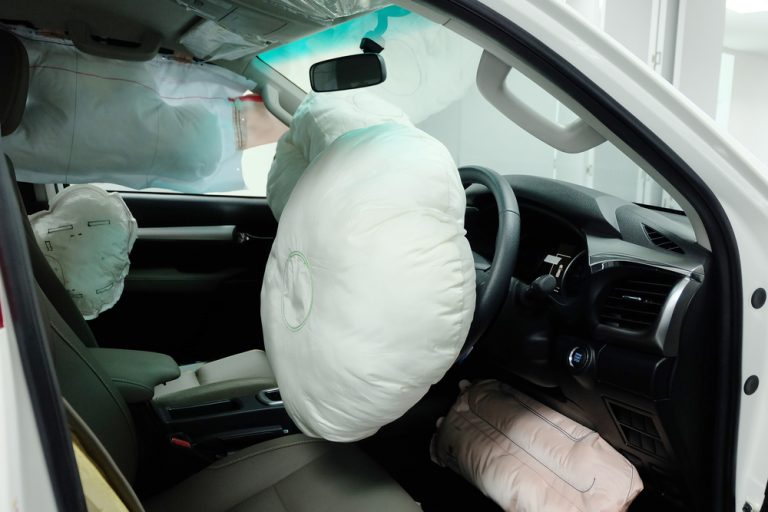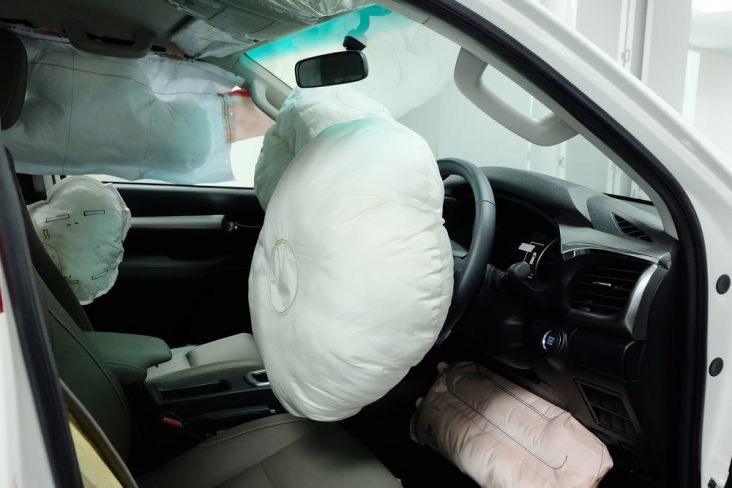 This accessory is necessary to make you feel safe in the car. Safety certainly comes first, so today almost every car has these. It is designed to protect people in the car in the event of a collision to prevent serious injury. This happens thanks to its design, which includes an inflatable pillow.
It is not enough for the passenger to protect himself only with seat belts, but every car also needs protection with accessories like this. This works on a very simple principle. When a potential accident occurs, the passenger is protected because the airbags are automatically open.
Floor Mats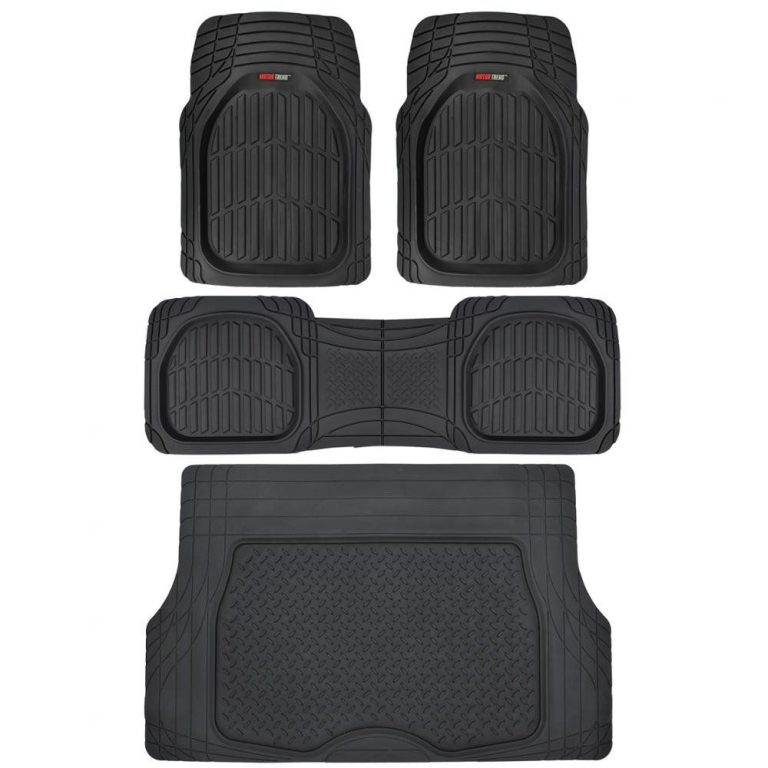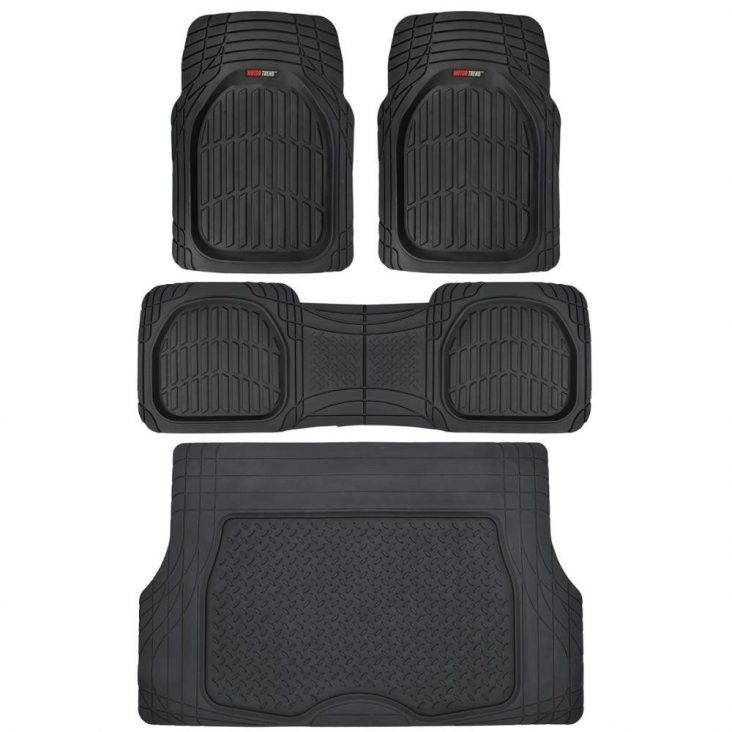 We have already told you that rubber is simply becoming an increasingly popular material, and there are plenty of reasons. When we talk about the exterior of mats, we can say that today there really are different patterns and various colors. Apart from the external appearance, the real reason for their attractiveness is that it has good mechanical characteristics, which is why it is used in many spaces as a very practical choice.
These mats have exceptional durability and resistance to trampling, and are used as floor coverings in the car to protect the space from dust, shoe prints and generally protect the car from other external influences.
The external environment can often be rough and abrasive. Therefore, the primary function is to prevent any physical damage to existing surfaces.
Rubber Seal
Rubber seals have the widest application in the world of sealing. I can find a place in all applications, so there are different types. So there are the static ones, as well as the moving ones, such as the seals on car wipers or the ones on the rotating axles. They are used to connect systems or mechanisms and have the shape of a ring, which is responsible for its main function (preventing the leakage of liquid from the device).
Rubber Bumpers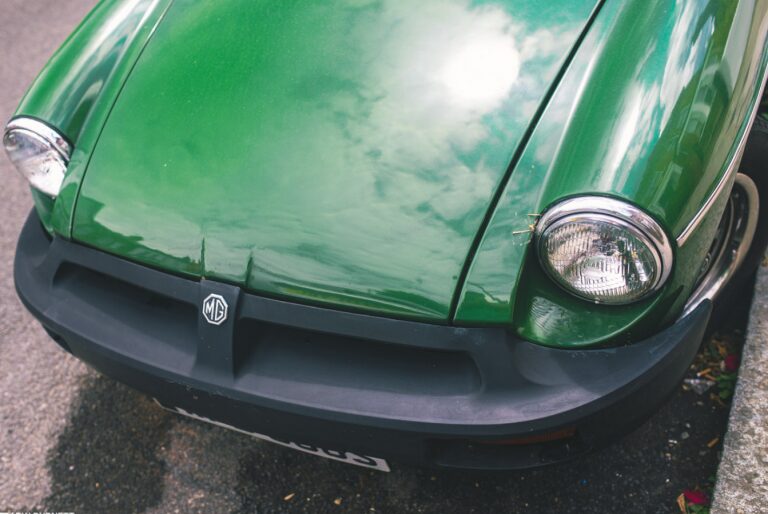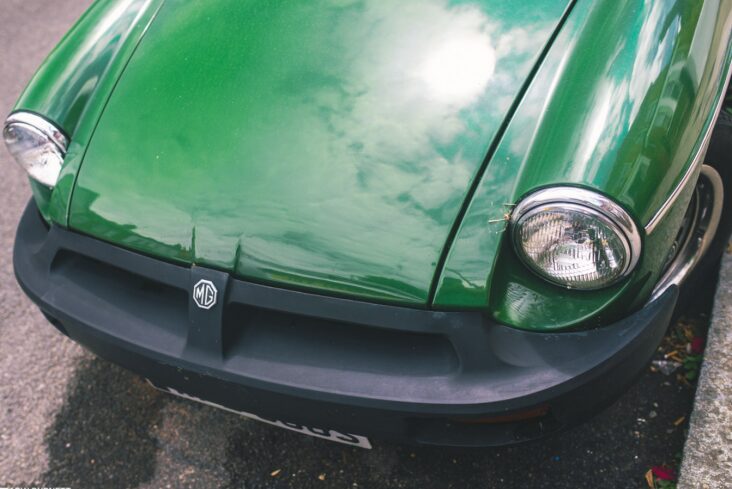 Rubber bumpers absorb vibrations caused by motors, fans, air conditioning, etc. These parts are resistant to oils and fuels, metal parts are stainless and acid-resistant. The product absorbs external influences, absorbs vibrations and shocks, thus protecting the equipment. When we mention potential impacts, we mean the possibility of a collision between two objects.
They are mainly used on bumpers, which is the most common example of use. They can also be attached to movable cylinders and thus allow movement during an impact. In this way, the consequences of the collision are reduced. The tires that make up the bumpers are mostly natural, synthetic, urethane and a few more.
The main features of this element are bumper control, surface protection and reduction of the impact effect, and you can find them in different colors. In addition to bumpers, feet are also used, often. Visit the etolrubber website to understand the exact difference between bumpers and feet.
Dust Covers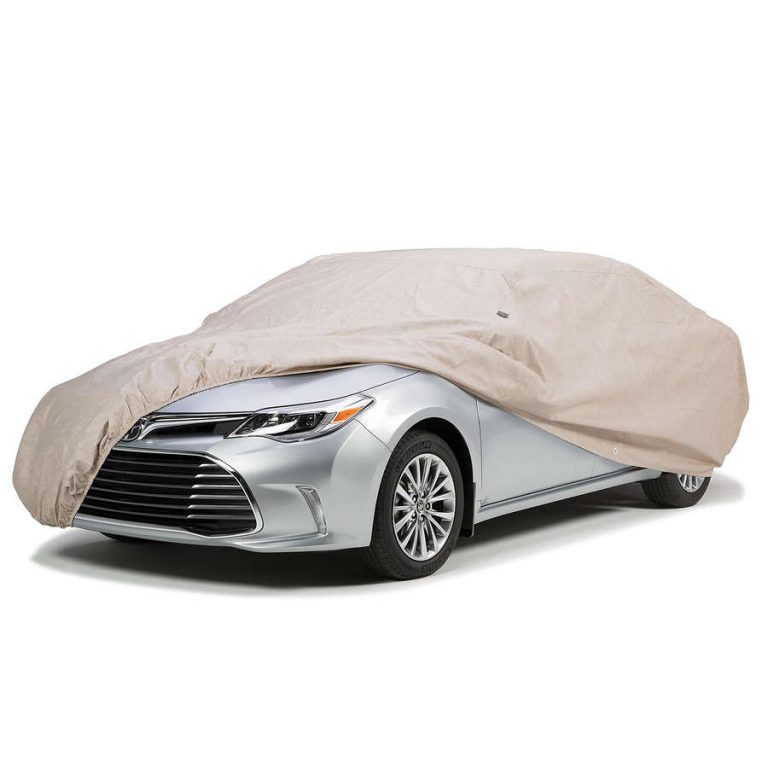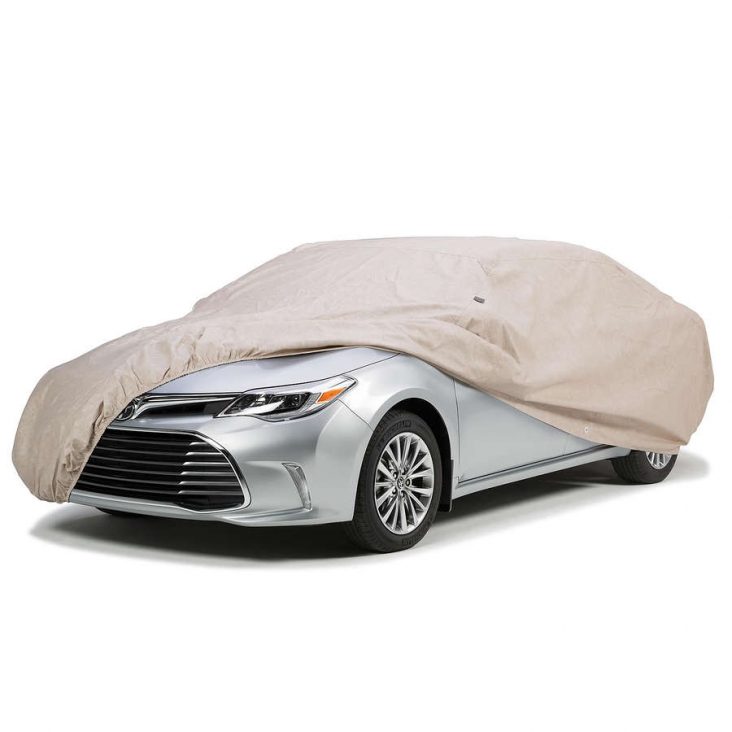 You can use this part to protect various pieces of equipment. Apart from cars, they can also be used on other things. However, we are talking about the use of this item for the purpose of car protection. In this way, many people protect their car from dust, natural disasters and its consequences, bird droppings, moisture and sun.
There are regular rubber dust covers, but there are also companies that can design special covers for you to help protect your car from special circumstances in a given environment. Such conditions usually require complete protection and sealing, and specialized covers can provide that.
Mud guard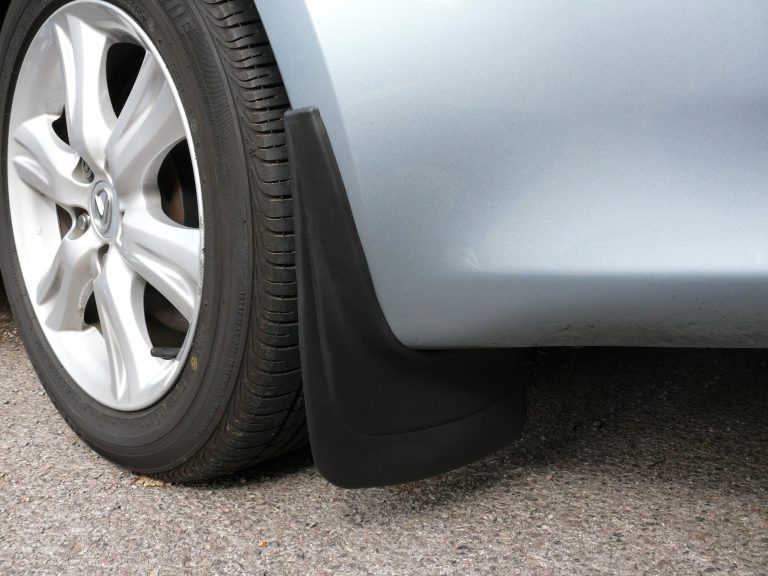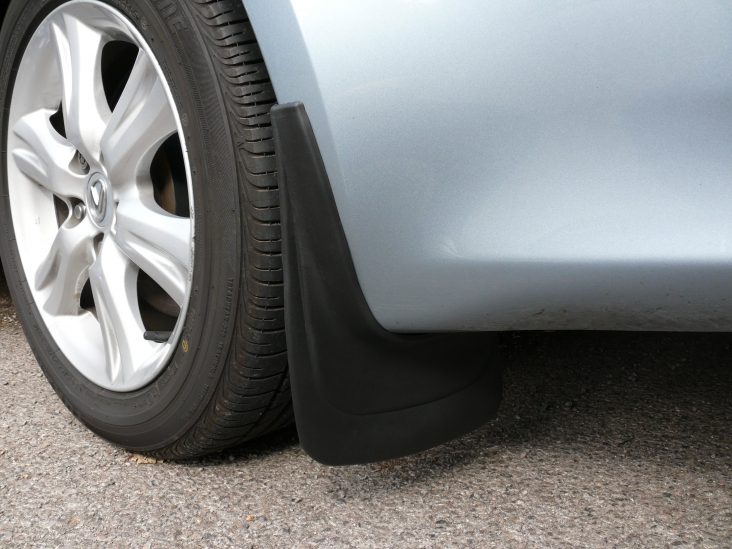 We also come to the mudguard as another necessary part of every car. This vehicle accessory comes in a variety of styles and is used to keep the car looking good, that is, to protect it from mud and other dirt from the outside. Many companies offer different types that you can find with different applications, etc. and you can design them to your liking.
Conclusion:
This very common material is increasingly used in many sectors, including the automotive industry. To prove it to you, we have presented you with some essential parts for the functioning of a car that would not be complete without this resistant material.