Although the images floating around are not official, they may very well confirm what the famous manufacturer of bikes Harley-Davidson has planned for the Asian market. Earlier this year in July, they made an announcement regarding radical plans and brave steps for the future.
The announcement included a Pan America adventure bike, electric bikes and scooters, street fighters, mountain bikes, as well as small-capacity bikes for the Asian continent. Prototypes for some of these, including the Pan America bikes, were shown, while others are simply drawings, sketches and designs as of yet. Among them was a compact version of the LiveWire electric motorcycle, which reportedly is coming next year.
Small Harley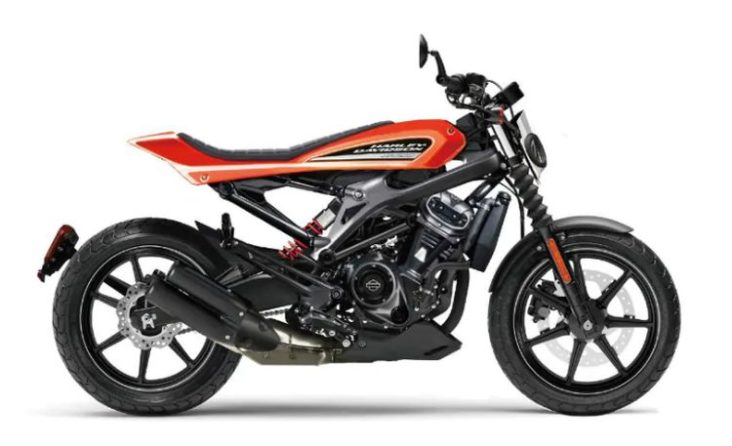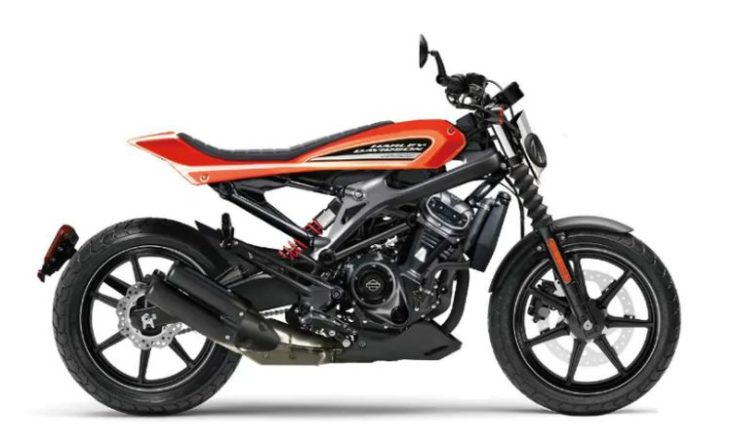 The newest development saw a Japanese magazine called Young Machine taking the photo of the small electric bike photoshopped a water-cooled, single-cylinder engine with the famous Harley insignia. However, this magazine is unfortunately infamous for these kinds of photo renderings and photoshopping. Although this is a CGI (computer generated image), it does present potential styling elements that we could expect if such a motorcycle ever appears.
Harley-Davidson' small bike line is intended for manufacturing and selling in Asia under the agreement with another company, believed to be the Indian motorcycle manufacturer TVS. This company already has a similar deal with BMW and produces their GS and G 310 R bikes. These machines are sold around the globe. Harley would probably look for something along those same lines. For example, Australia loves small-capacity road bikes and would be the perfect market for them. Some top-selling bikes are the Kawasaki Ninja 400, and the Honda CB125E and.
There are of course those who think that all these new steps and directions for Harley will devalue the famous brand. Since 2014 however, the company has already been producing the Street 500 and 750 models, which sell great in Australia. There is skepticism about a potential small Harley-Davidson thumper, but if anyone is capable of doing it, it is surely the legendary American brand.