In practicality is beauty. It is always necessary to look for a way to be practical in every way. And lately, it has become increasingly necessary to be practical. Convenience is required in every sphere, even in traffic and transport. Some people will say that it is faster to get everywhere by car, others will say that it is more economical to ride in public transport, but we would say that both modes of transport are often a huge pain because often on the streets in certain parts of the day there is a crowd that is difficult to clear and in those moments we usually rush to get somewhere. It is, therefore, necessary to seek a more practical solution.
There are many other ways to get to the location on time and without being part of the big crowds. It can be on foot, but walking takes a lot of time and you need to leave much earlier to arrive on time at the agreed time at the location. So you can look at another solution such as a bicycle because with it you can go on bike paths that can take you to the desired location much faster without being part of the crowds. Especially now it is easier when you can choose whether to go with one of the classic models of bicycles or to choose an electric bicycle.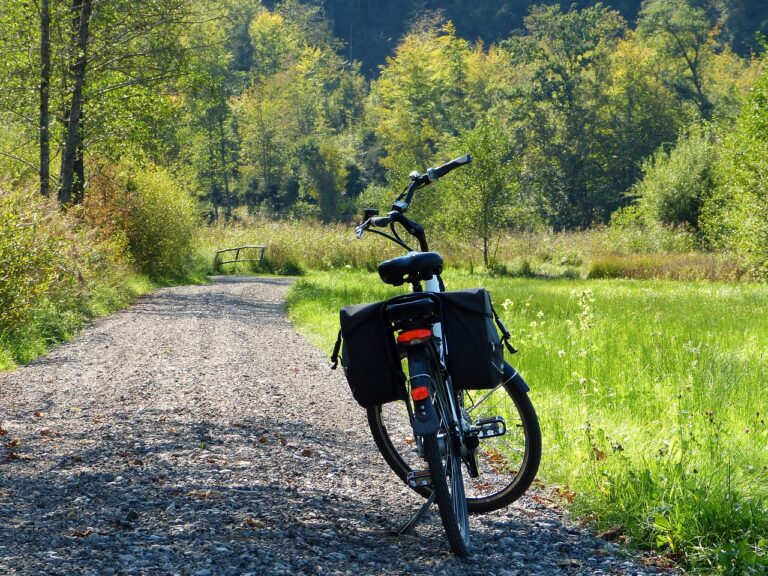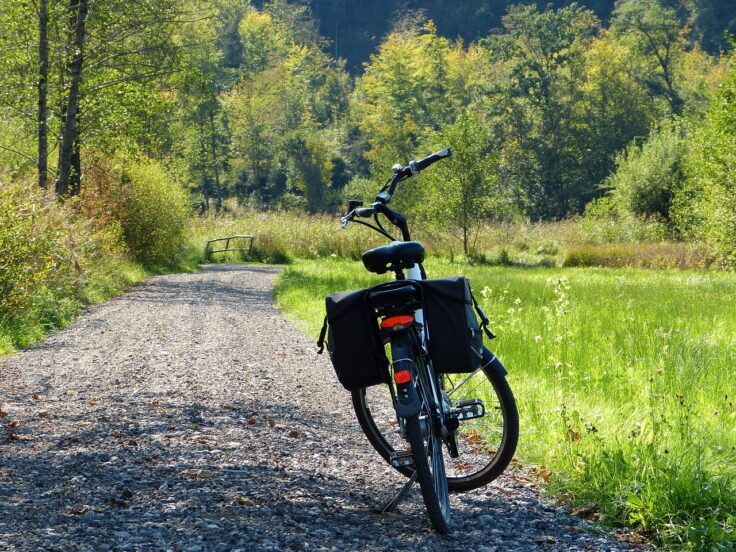 Electric bicycles are a particularly good solution due to the advancement of technology and the hard work of innovators. It is the choice of many people around the world because of the speed it offers for faster arrival at the final destination. You too can decide on this solution, but all you need to do is take a good look and make the right choice. Today at least it is easy when there is a huge selection of electric bikes from a number of manufacturers. Therefore, you will need to consider all of these models and consider them in detail so that you can make an appropriate decision. But what do you need to look at to be able to compare and contrast? What features do you need to pay attention to? This is exactly what we are going to talk about today and help you make a choice that will make it easier for you to transport from one point to another. All you will need is to follow us to the end and see our tips. Let's get started!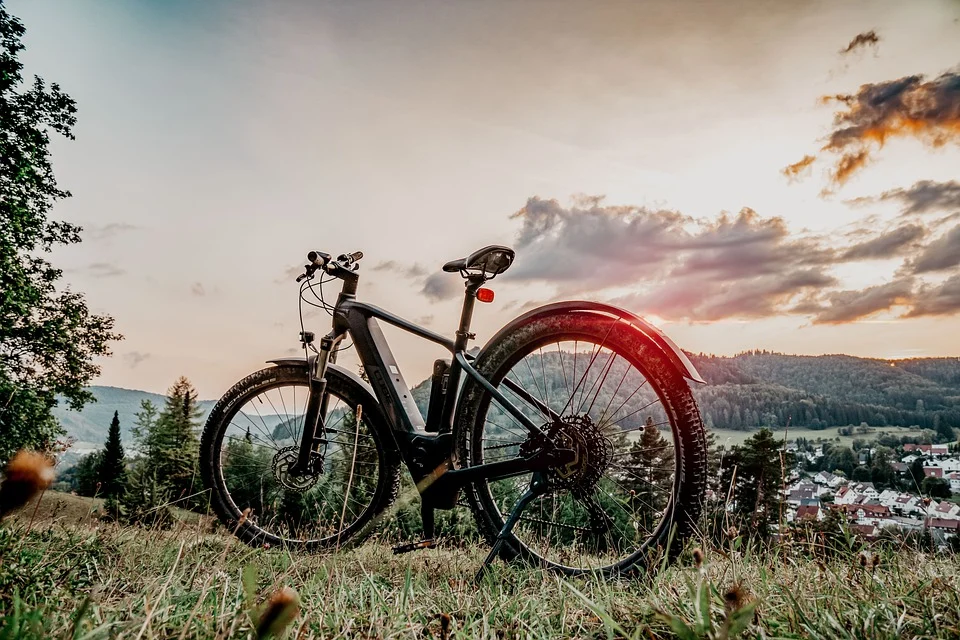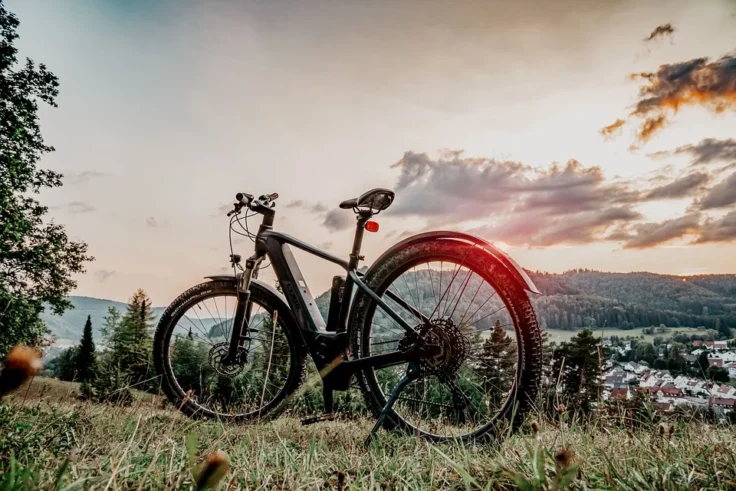 The design and appearance of the model – the first thing that each of you would be interested in is the design and appearance of the model. Some want a more modern-looking bike, others want a more classic look. It is also necessary to take into account the color, the material from which the model is made, the curves, and many other things. This is important because each of you would like a different model. Let this be the starting point on which you will eliminate some of the models in front of you, and then you will look at the other features that we bring to you below.
How long can the battery and power last – since this is not a classic bike, but an electric bike, you will need to think about these features. First, you need to see if this is a model that you can use with electric drive, but also with the help of pedals or you can use it only with the help of electric drive. No matter what type it is, you need to see what the battery life is, ie how many hours it can last if you actively use the bike. Accordingly, you must choose a model with a stronger battery, ie a battery that lasts longer, but also with a battery that has the greatest guarantee for its use. Think twice, take a good look, and then choose.
The safety that the model offers – this type of vehicle is always subject to certain tests and checks before being released into mass production and mass sale. This is also the case with electric bicycles which are very popular. Those on sale already have a security clearance, but you should also check out user experiences that are available online. Users often say that despite the security, you need to take out insurance because there can often be unforeseen situations that can have an undesirable outcome, and about which you can read more. So first check how reliable the model is and what the users think, choose insurance for your greater safety, and then buy it.
The accessories that come with the model – and the accessories that are important. That is why it is necessary to always check with what equipment the model you want to buy comes with. They usually need to come with a charger for power supply and small replacement parts, but the package may include protective equipment such as a helmet and shields, then there may be a cover or holster that will protect the electric bicycle and many others. works. Take a good look at what each of the models offers as accessories and choose the one that offers the most for you and your requirements.
The size of the model itself – each model of electric bike has its own size and dimensions. Each of us also has his own dimensions, but also his own wishes and requirements for the size of the bike. Therefore, when choosing, take this as a relevant detail that should be given attention and care. Consider the size of each of the models by looking at the length and height of the model. This is important because for some of you the height may be enough, but for some, it may be too high or too low. That's why there are several versions, so it would be nice to take the time to consider these features.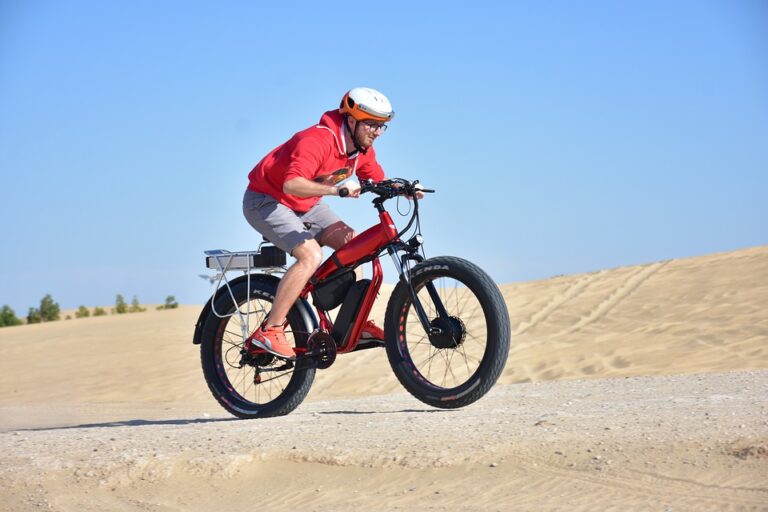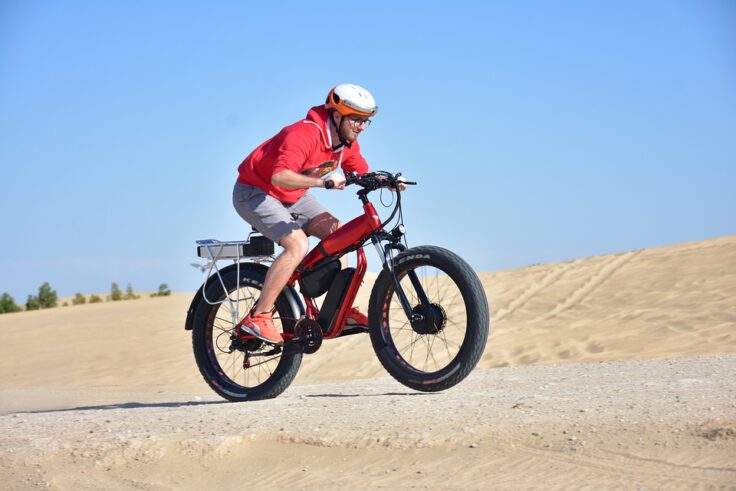 Choosing has never been easier, especially when you have this kind of help that makes it easier for you to make decisions. Pay close attention to these features, pay close attention to these details and you will have the ideal electric bike for you. Of course, you should keep in mind all the things we have pointed out to you in order to have the most suitable electric bicycle for you that will take you everywhere quickly and easily.