The fact is that world stars love expensive and fast machines, whether cars or motorcycles. However, among Hollywood actors, motorcycles seem to have a special place and many are passionate about these machines. For example, George Clooney, Orlando Bloom, Brad Pitt, Matthew McConaughey, Bradley Cooper, etc. Yet, among all these glorious names in the film industry, one man has perhaps greatest passion for two-wheelers. It's Keanu Reeves who has a really impressive collection of bikes in his garage.
Today we have decided to present to you the best machines he owns. Also, we'll give you some interesting details about Keanu Reeves himself, so keep reading. Now, if you're ready, let's ride.
1. Arch Motorcycle KRGT-1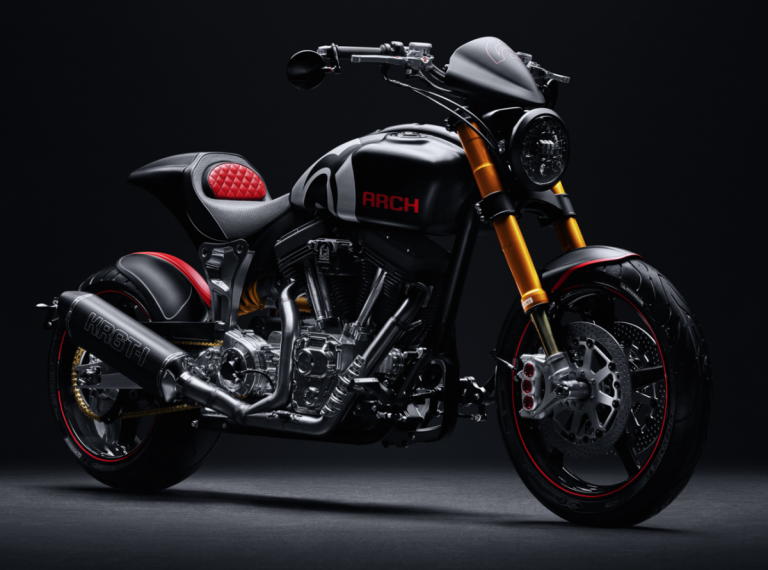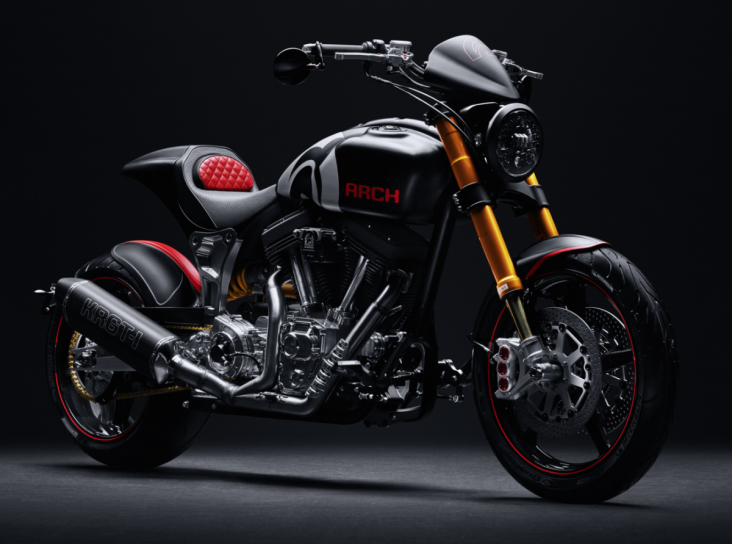 If this is the first time you've ever heard of the Arch Motorcycles brand, then it's time to learn something new. Arch Motorcycles is a custom motorcycle shop founded, or rather launched, by a famous actor along with Gard Hollinger. The two opened Arch Motorcycles in 2006, while in 2011 they founded Arch Motorcycles LLC.
The KRGT-1 is one of their custom motorcycles that Gard and Keanu are very proud of. This model located in the Hollywood star's garage is an interesting high-end two-wheeler and there is no doubt that every built-in component is top notch. Among other things, the price can tell us a lot about the quality of a motorcycle (about $85,000).
2. 1974 BMW 750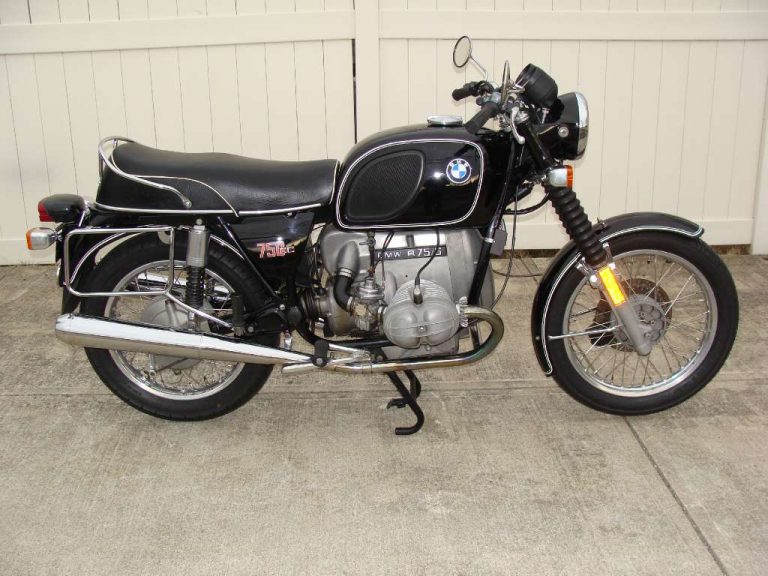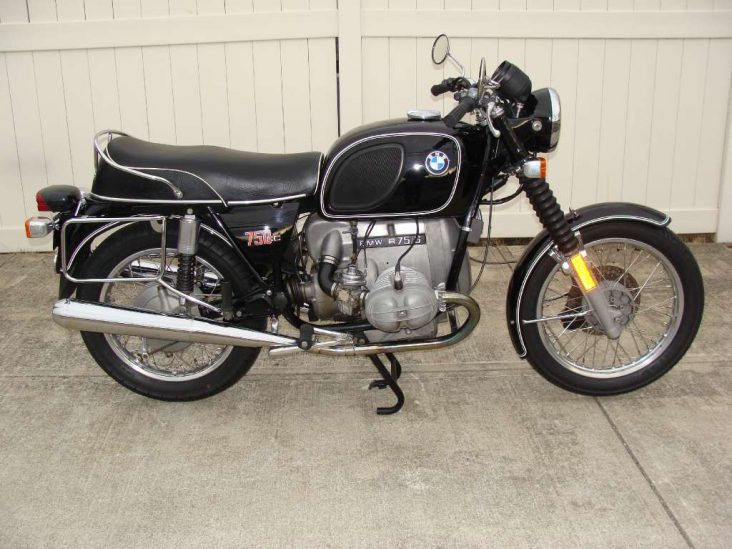 After the KRGT-1 which is, we can safely say, a futuristically designed bike, we go back in history, specifically in 1974. That year, one of the oldest motorcycle models to be found in the Matrix star garage was produced. The famous 1974 BMW 750 is one of the most iconic models that ever came out of a BMW factory. Yes, if you didn't know by now, BMW also produces motorcycles, except it's known as a carmaker. The motorcycle itself is very comfortable to ride, so there is no doubt that Reeves enjoys every time he cruises down at sunset.
3. Kawasaki KZ 900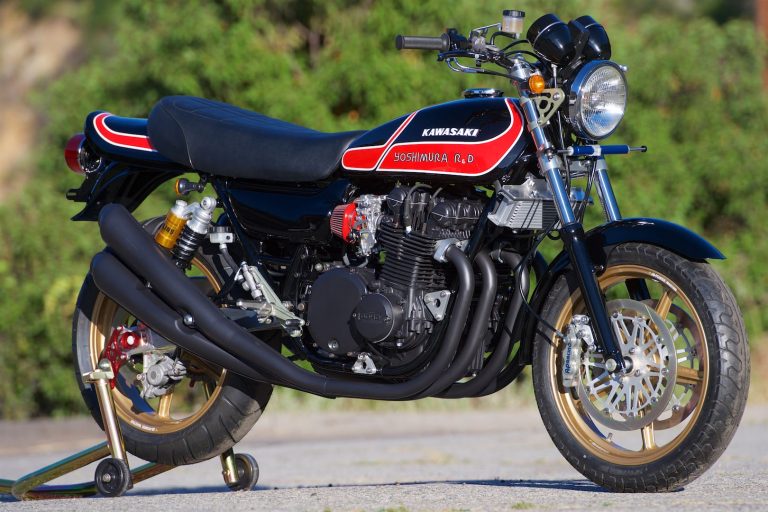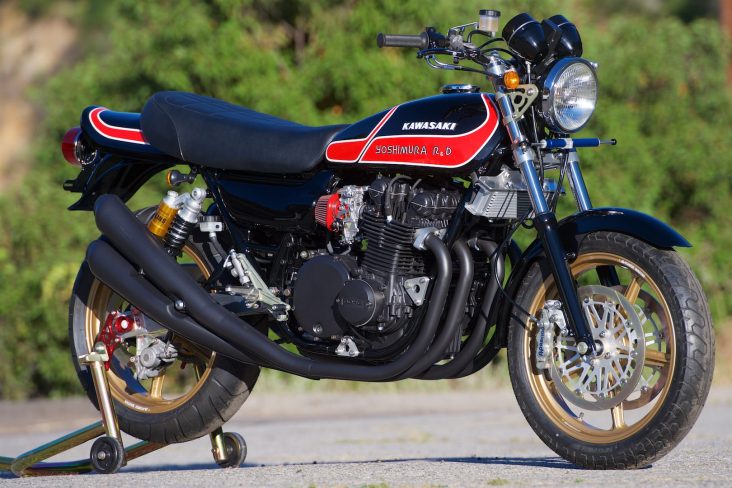 Still, when it comes to Kawasaki motorcycles, we can safely say that this brand holds a special place in the heart of Keanu Reeves. The first bike he ever bought was Kawasaki (more about that later). This KZ 900 is, as you might notice, a classic motorcycle where priority was given to ride comfort rather than top speed, acceleration or any other feature. In fact, for real bikers, it's important that the bike is reliable, comfortable to ride and to looks good. When it comes to the KZ 900, everything fits perfectly.
4. Moto Guzzi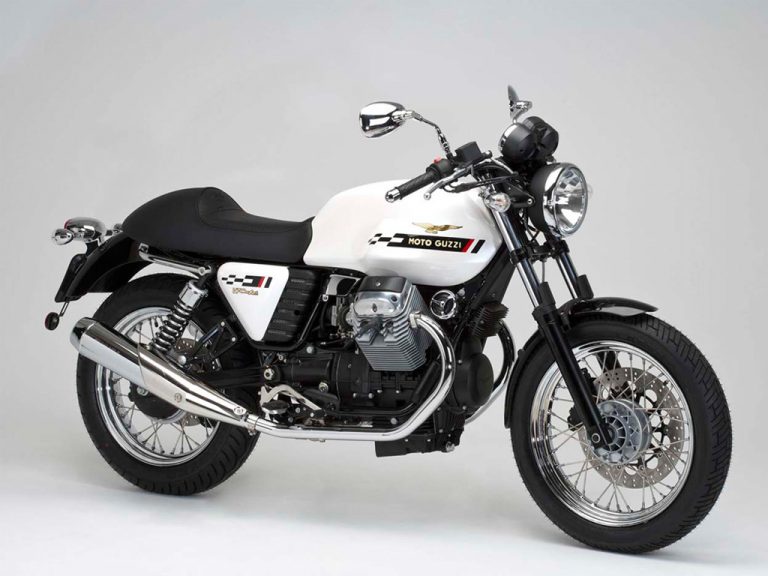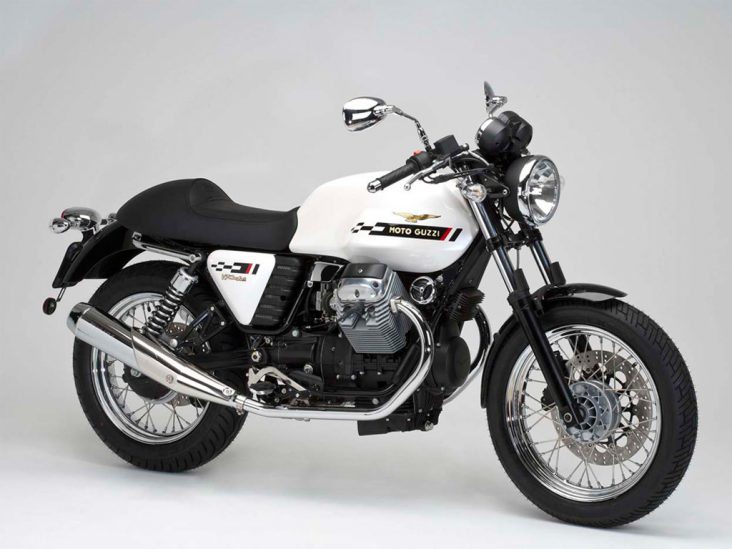 Do you know what is the oldest bikes manufacturer in Europe? If you said Moto Guzzi, congratulations, you were right. This Italian company is known for its long history and high quality and reliable motorcycles that are loved by many collectors and passionate bikers. Since Keanu Reeves is just a person who is very passionate about motorcycles, it makes sense to have one of their models. Interestingly, the design, which has been a trademark of this company for years, has some similarities to the previously mentioned Arch Motorcycle.
5. Yamaha ZX10 Ninja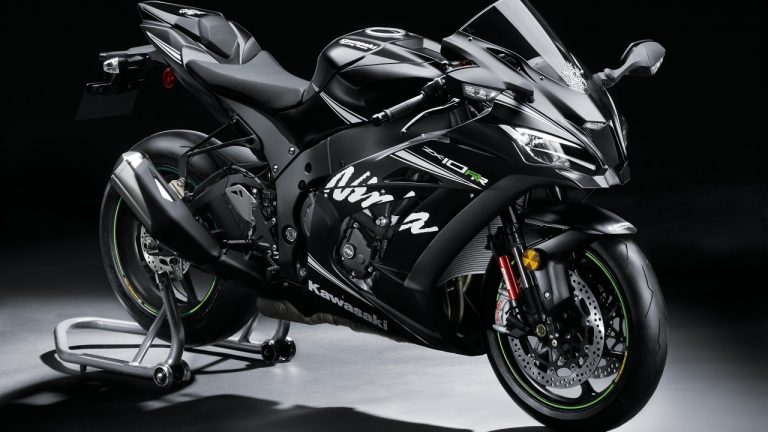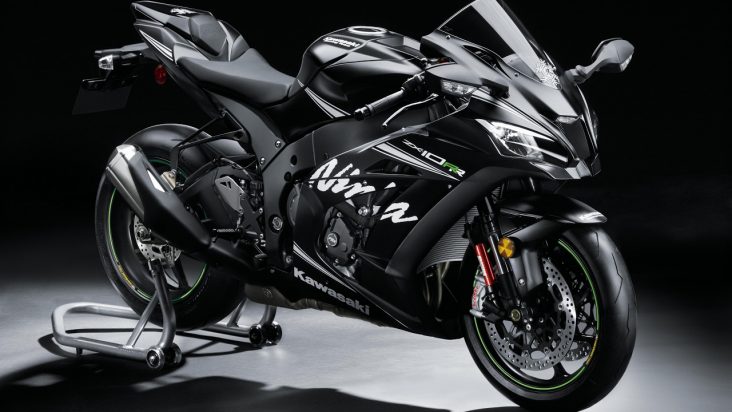 However, while almost all models mentioned so far are classic in design and ideally suited for comfortable and long cruises, this doesn't mean that Reeves doesn't have a single modern, powerful and fast machine in its glossy collection. On the contrary, his first star in this category is the Yamaha ZX10 Ninja, an extremely powerful and fast (top speed of about 290 km/h) machine. Although it can't show all the potential on the city streets where it's usually crowded, Keanu likes to test his cool machine on the track.
6. Kawasaki 600 Enduro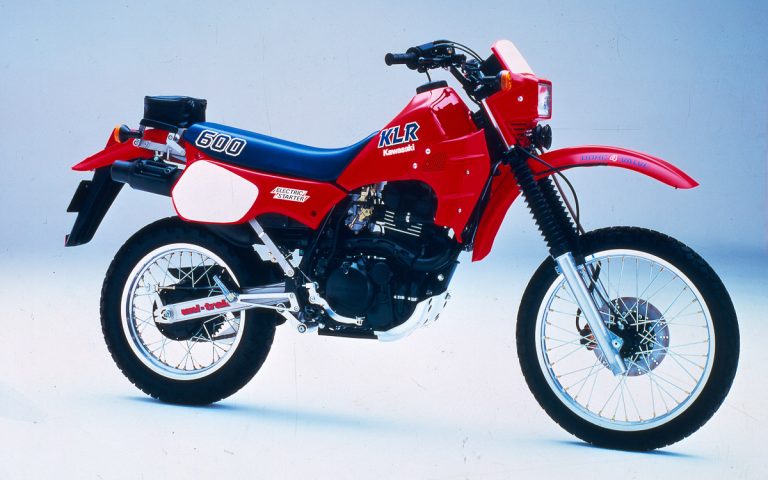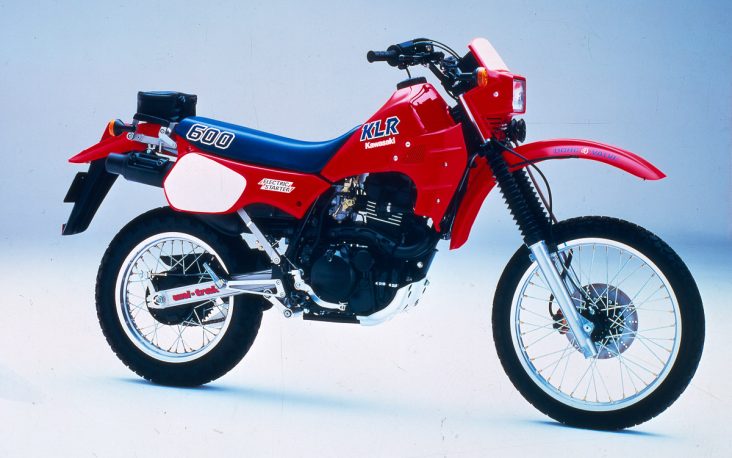 We mentioned earlier that the first motorcycle Keanu Reeves bought in his life was a Kawasaki. That's completely true, and we can tell you that his first motorcycle is actually still part of his awesome bikes collection. This is a Kawasaki 600 Enduro. An interesting fact is that his passion for two-wheelers began in Europe during filming. From that moment, in his 20s, Keanu never stopped loving motorcycles. Upon returning to the United States, he purchased this Kawasaki.
7. 2004 998 Ducati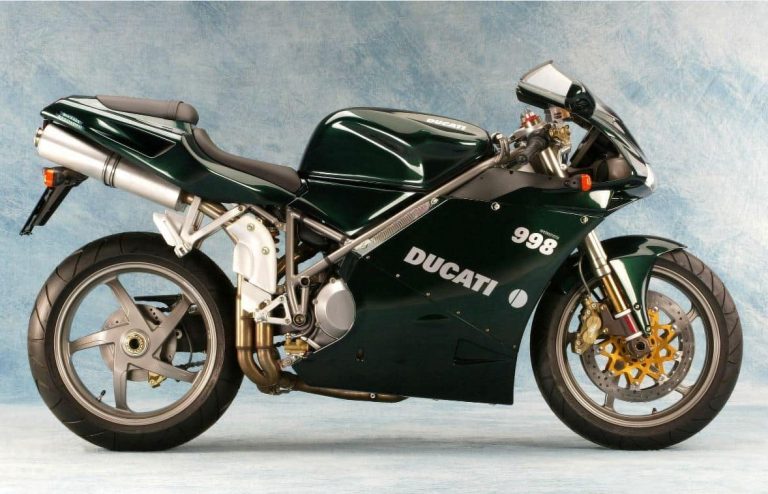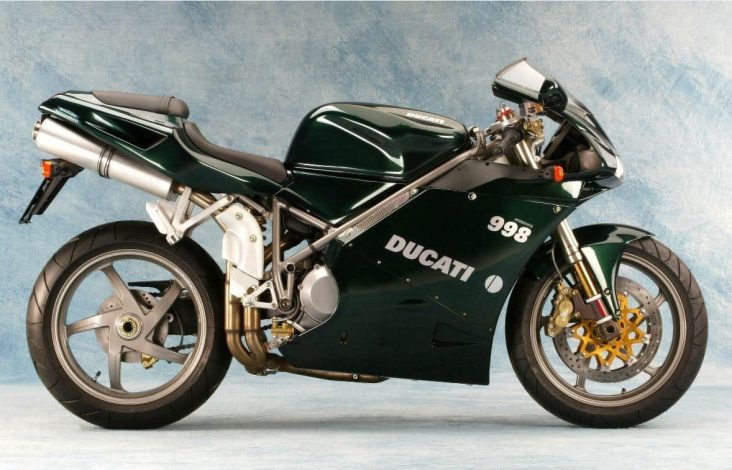 As all motorcycle lovers know, Ducati is one of the most famous brands in the industry. At the most prestigious competitions, you can see top riders who ride Ducati sports motorcycles, for example on MotoGP. That tells us how much this brand is loved, trusted, and highly rated among two-wheeler lovers. The popular actor also has one of the Ducati beasts in his garage, the 998 Ducati from 2004. This motorcycle is in some ways his fellow actor since it appeared on the movie Matrix Reloaded (a famous scene with Trinity (Carrie-Anne Moss) and Keymaker on a truck).
8. Suzuki GSX-R 750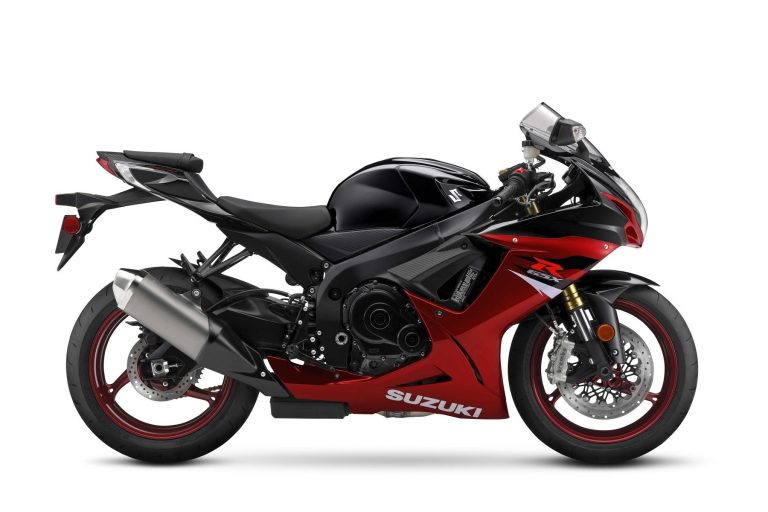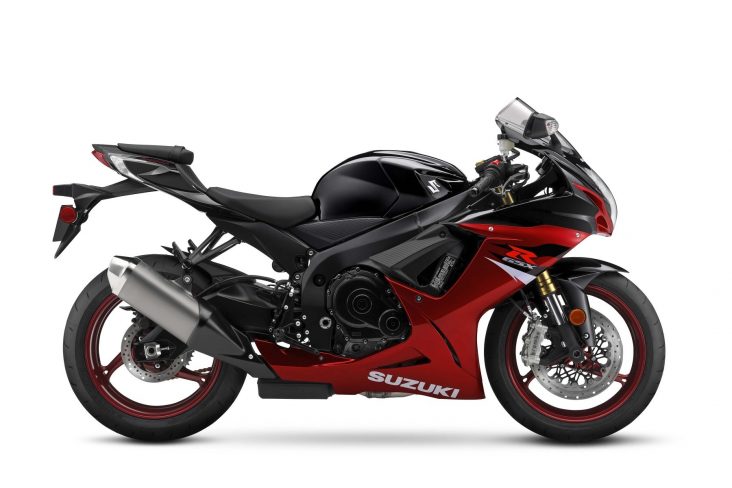 After the world-renowned and some of the biggest names in the motorcycle industry, it's time to introduce another one that Reeves has in his garage. Although this Suzuki may not be the most expensive and most luxurious motorcycle in his collection, the movie star has quite certainly seen something special about that motorcycle as soon as it is in the fantastic collection. We have to admit, this bike looks pretty cool.
9. 1984 Harley-Davidson Shovelhead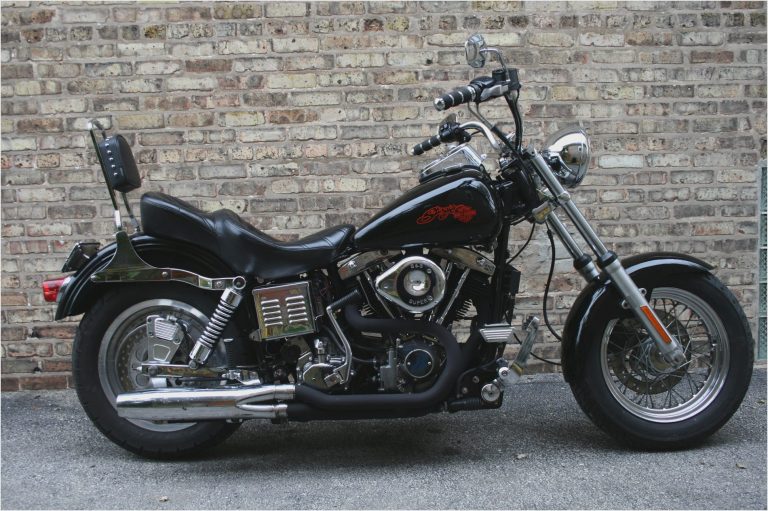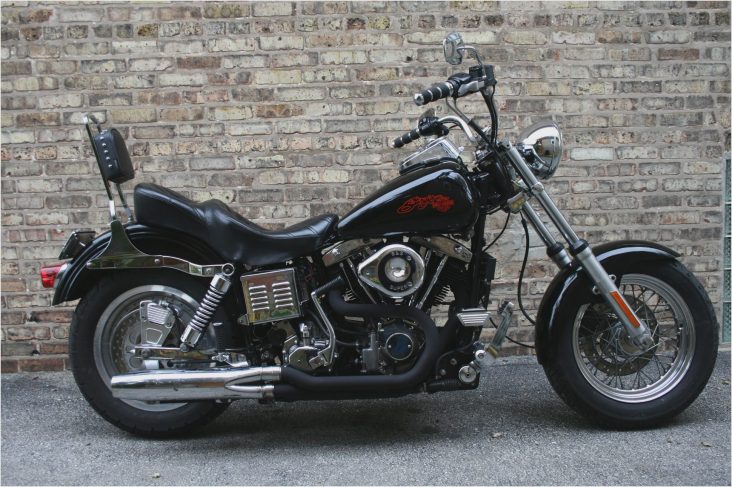 We are nearing the end of our fantastic list and you must have thought and wondered why there is no one Harley-Davidson. It would be strange if a die-hard two-wheeler fan don't own something as classic as the 1984 Harley-Davidson Shovelhead. When you look at this motorcycle, you can almost feel the wind in your hair and the smell of gasoline. We believe that this kind of classic machine is what is the first bond to motorcycle for many.
10. Arch Method 143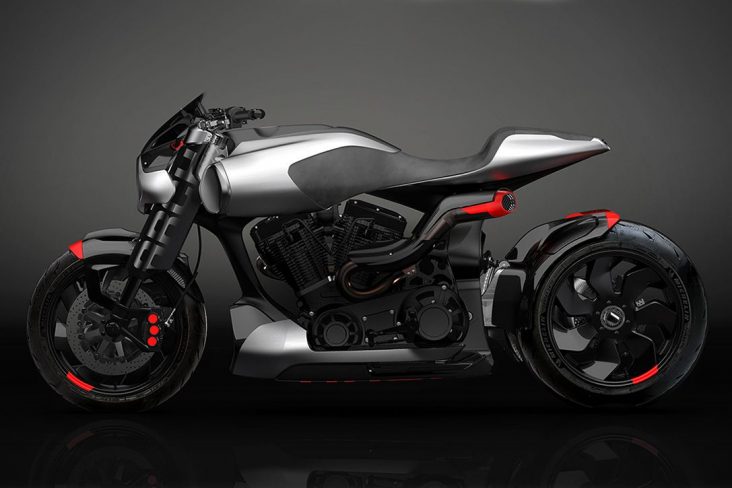 Last but not least on our list is Arch Method 143. This motorcycle is another of the Arch Motorcycles products. If you thought that the previous bike was futuristic in design, then there is no doubt this one looks like it came from another galaxy. Unfortunately, this motorcycle is not yet available for purchase because it is actually a prototype, but we believe it will be very popular when fully prepared. Of course, the price will certainly be in accordance with the quality, therefore high.