The original naked bikes were created by simply eliminating every piece of plastic and cowling that wasn't essential for the ride, leaving nothing but the exposed frame and engine. Modern versions are a bit more complicated and require designers to put more thought into the production process, mostly because the competition in the segment is a fierce one. But bear in mind, before riding any of these bikes, you must not forget to wear the best motorcycle helmet that can be found in this article. Not to mention, it is because the precautionary measures always come before the joy of riding naked bikes.
For more visit https://www.claspauto.com/best-ventilated-motorcycle-helmet/
1. The Kawasaki Z650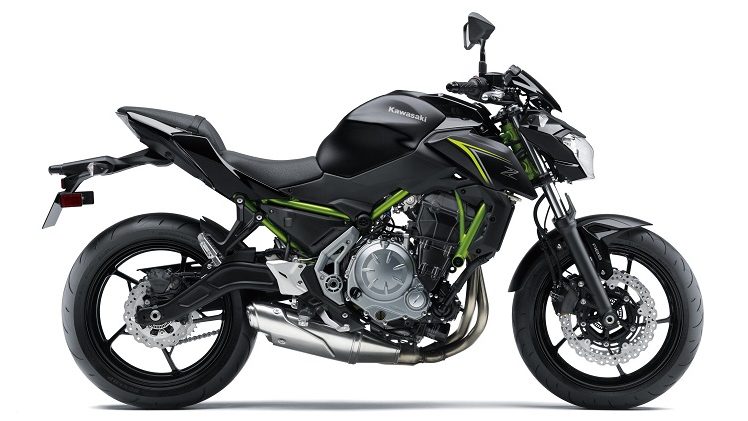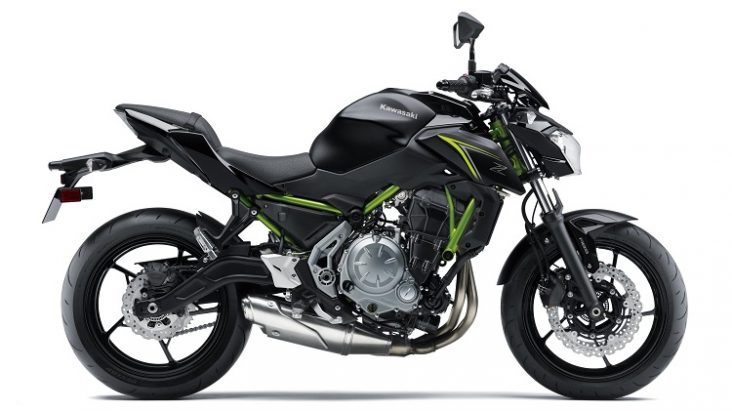 The classic ER6 was one of the most-beloved naked bikes around and Kawasaki has decided to use it as a basis for their new Z650. Powered by the reliable 649cc twin cylinder engine, Z650 will feature increased handling and performance thanks to the new frame, weighing 37 pounds less than the old one. It will set you back $6,999, or 7,399 if you opt for ABS.
2. The Ducati Monster 1200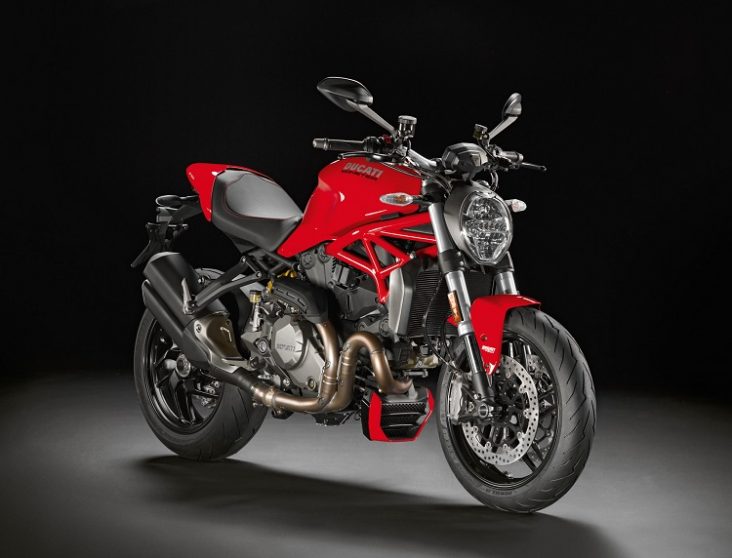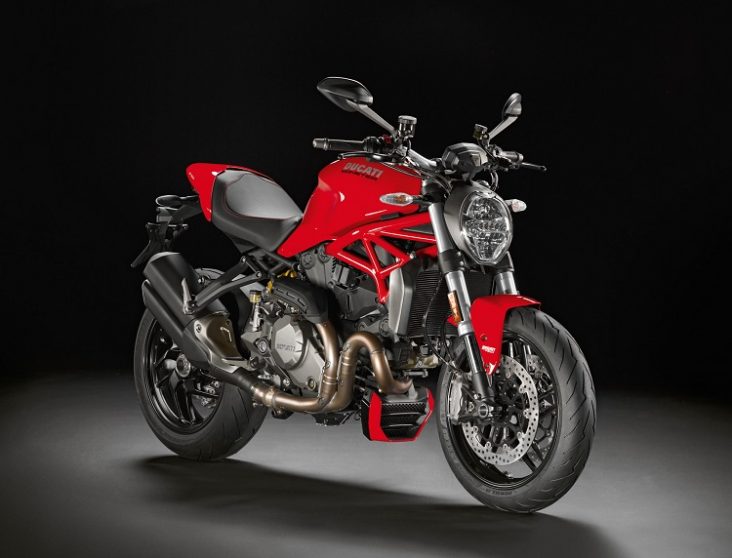 For the last 20 years, Ducati Monster has been a synonym for a naked bike, and for a good reason. The bike's overall design and excellent performance have secured it a place on best-selling motorcycles every year. The 1200 version, powered by Ducati's 1200cc Testastretta V-twin engine, is top of the line model, costing $14,695 for the base model, $16,995 for the S variant, and $19,395 for R model.
3. The Suzuki GSX-S1000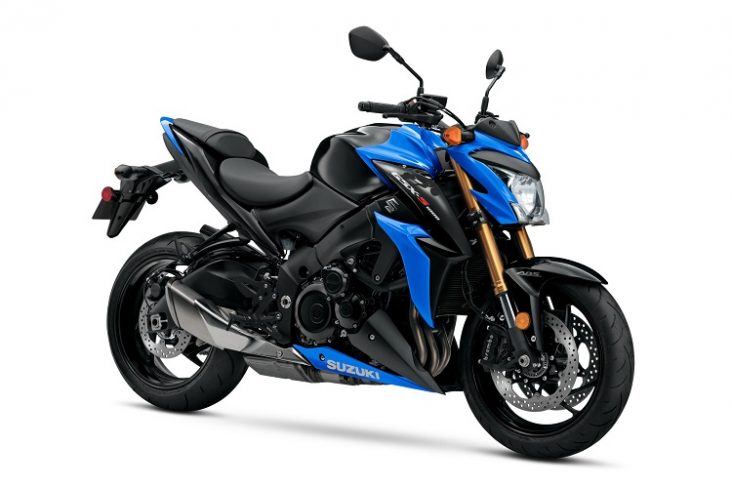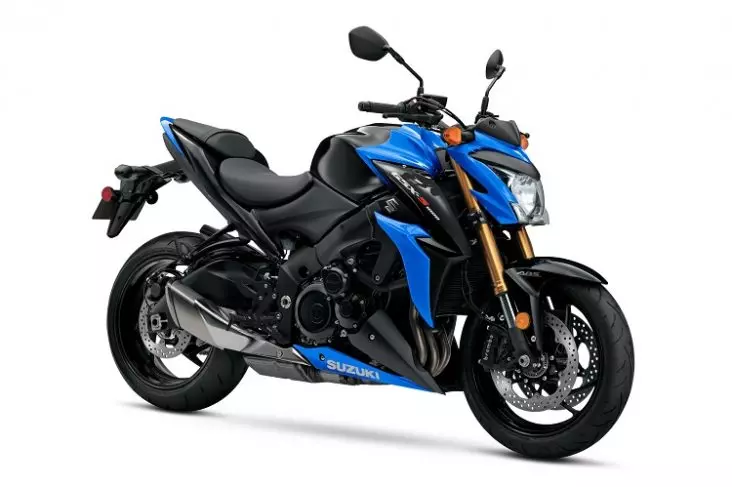 The legendary Suzuki GSX-R1000 has received a naked version, titled GSX-S1000. It features the same engine, delivering 150 horsepower, with 78 pound-feet of torque, which is an increase compared to R1000. It features a slipper clutch, ensuring a smooth ride. Without ABS, it cost $9,999. With ABS, it goes for $10,499.
4. The Triumph Speed Triple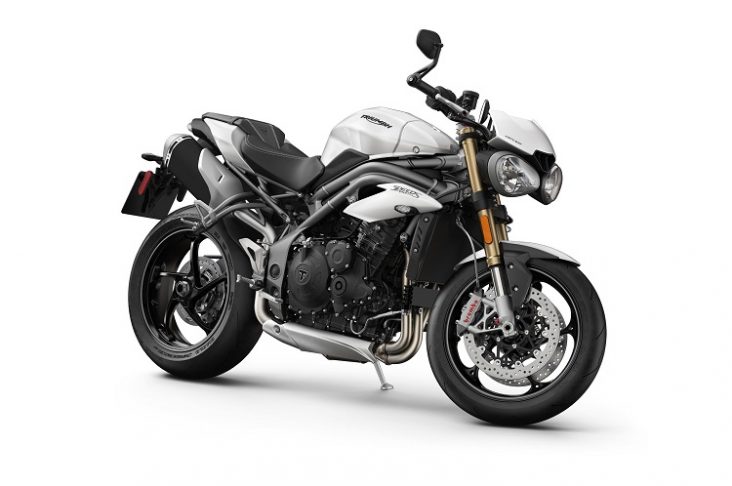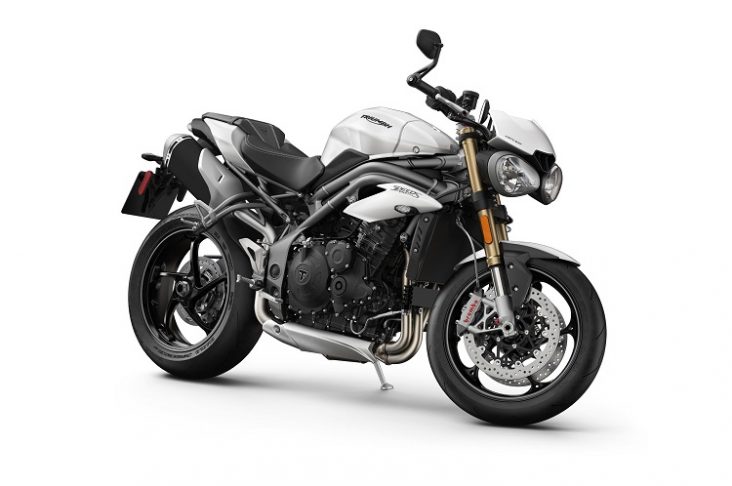 Some would say that the modern era of naked bikes begun in 1984 when Triumph revealed Speed Triple model. Thanks to its success, all other manufacturers started copying the concept and making naked bikes one of the biggest market segments. The latest version of Speed Tipple features the traditional Triumph's triple cylinder engine, with 1050cc, delivering 148 horsepower and 86 pound-feet or twist. This is more than enough for some serious speed, both on the track and on the road.
5. The Yamaha FZ-07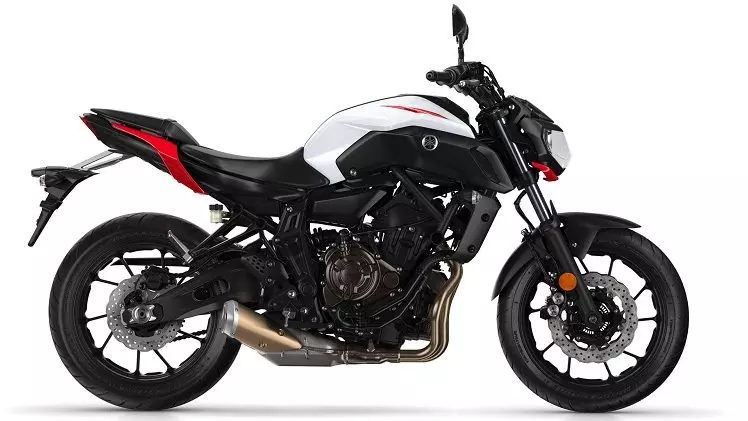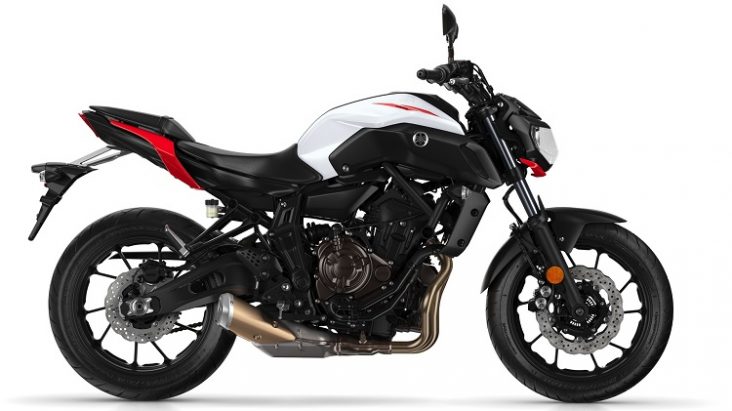 Despite being designed as a middle-size commuter, The Yamaha FZ-07 is extremely fun to ride, unlike many other bikes in that category. It is fast and nimble, offering versatility to its owner. Its 689cc liquid-cooled, inline twin cylinder engine delivers 74 horsepower and 50 lb-ft of torque, enough for a maximum speed of 133 mph. One of the reasons why FZ-07 I so much fun on the road is its torquiness, ensuring a speedy response and great acceleration.
6. The Aprilia Tuono V4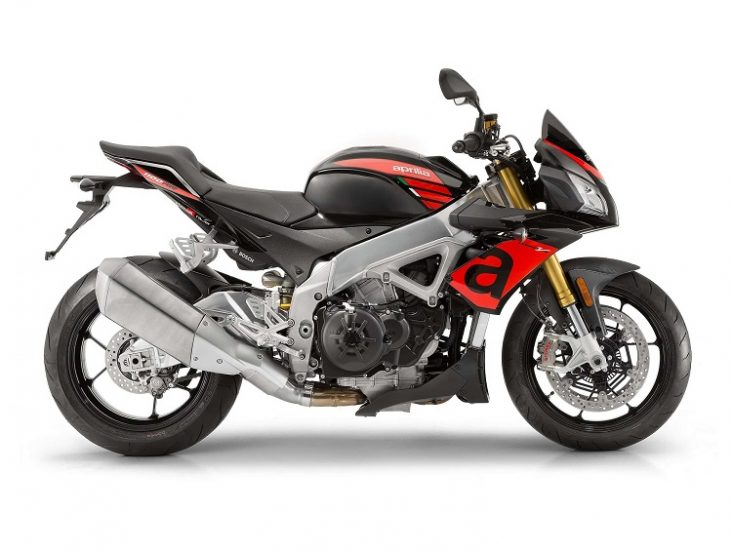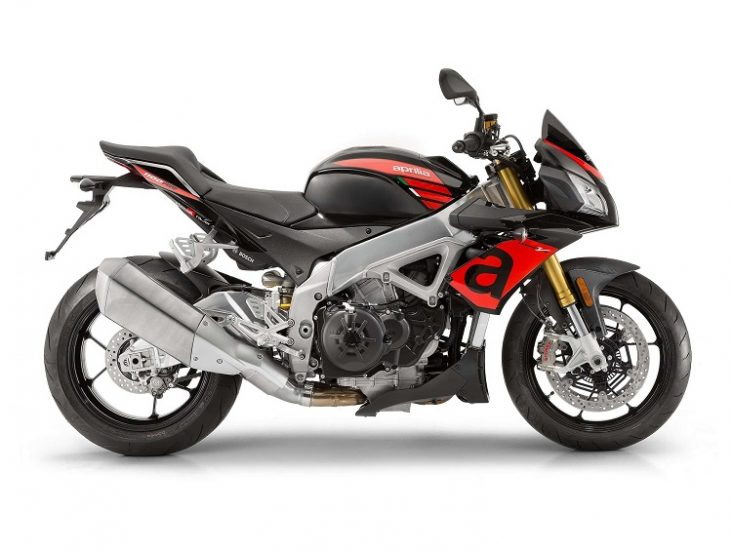 Unlike many other naked bikes, who often appear as poor cousins to their more powerful racing relatives, The Aprilia Tuono V4 has gone a different route. It is a full-blooded racing bike, minus some plastic cowlings. It features a powerful V4 engine, providing 174 horsepower and 89 lb-ft of torque. It has all the goodies you would expect from a racing bike, like advanced aerodynamics, cruise control, cornering ABS, a pit lane speed limiter, and a bi-directional quick shifter.
7. The KTM 1290 Super Duke R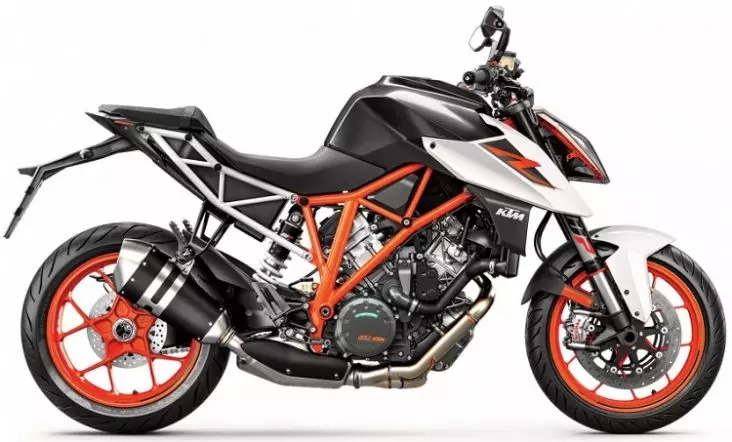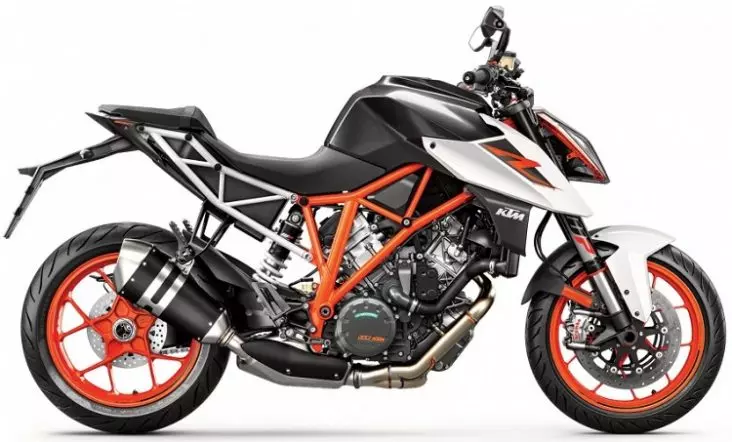 We haven't seen many racing bikes from KTM lately, but 1290 Super Duke R deserves the R in its name, mostly because of its incredible engine. The 1301cc powerplant has 177 hp and 103.99 lb-ft of torque. It can accelerate Super Duke from zero to 60 in just 2.6 seconds. All of the advanced electronics come, Bosch.
8. The Yamaha FZ-10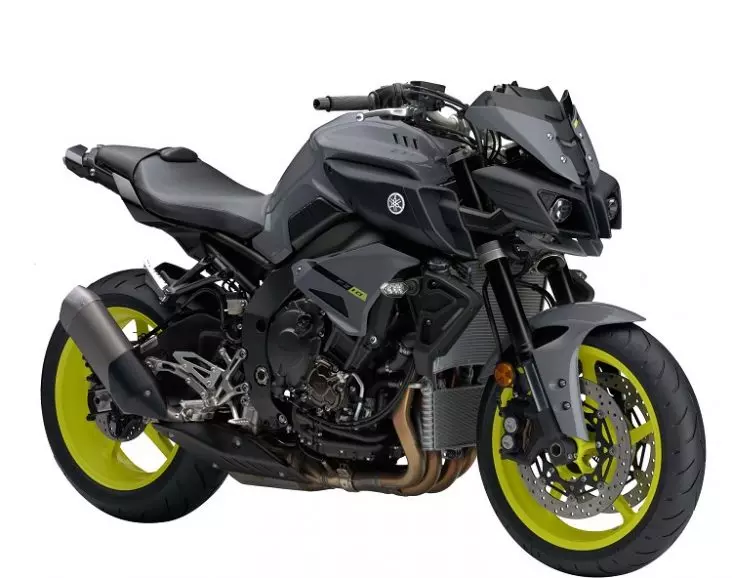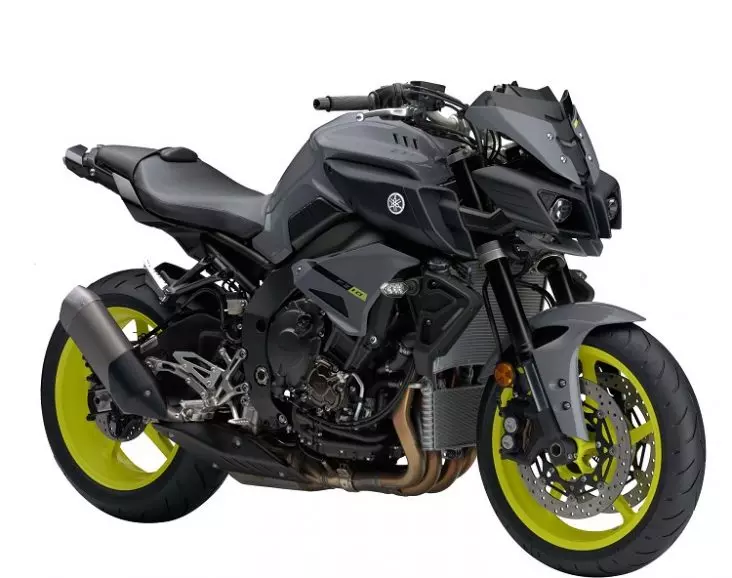 When an ordinary naked bike isn't enough, you can try a hyper naked bike. FZ-10 is one of the best bikes in that category and one of the most recognizable bikes in the world. It is based on YZF-R1, minus cowlings, and more relaxed sitting position. It does look and feel less aggressive than R1, at least until you twist the throttle.
9. The BMW S1000R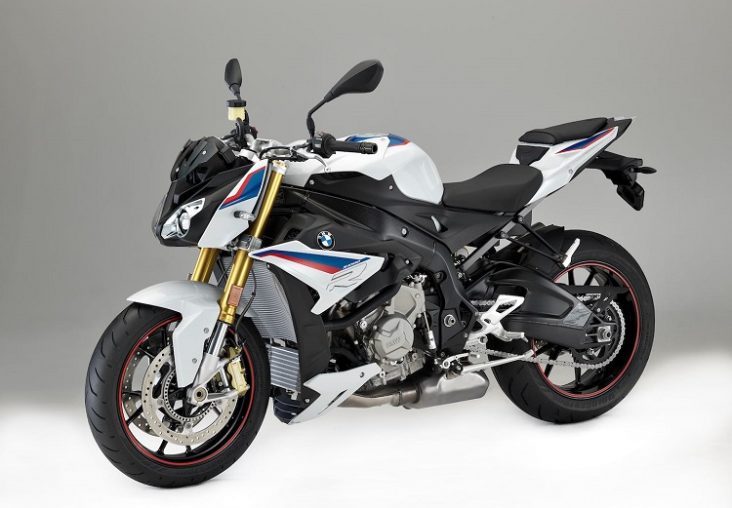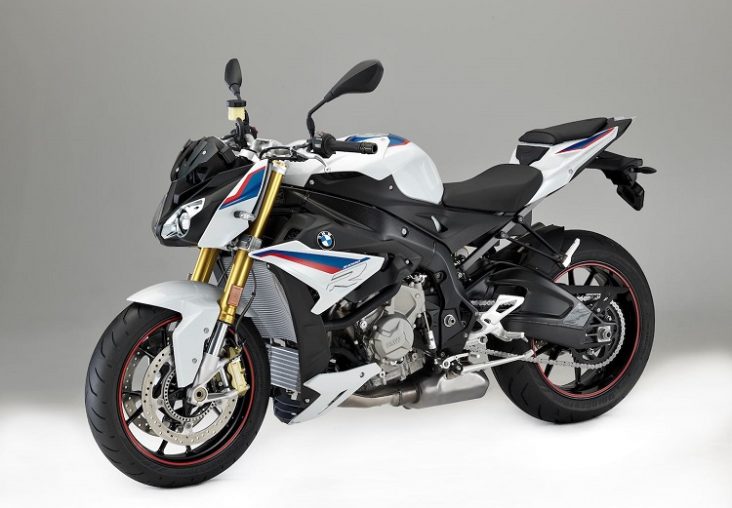 Using the same chassis as S1000RR, S1000R is not a tame bike. Powered by the 999cc inline-four engine, it can produce 165 horsepower and 83 lb-ft of torque, with a top speed of 160 mph. If we had to find a fault with it, it would be the design. RR is just simply too heavy a bike to be successfully transformed into a naked one, and the front part especially demonstrates that. But if you don't care too much about the looks, then S1000R is a perfect choice.
10. The Triumph Street Triple 765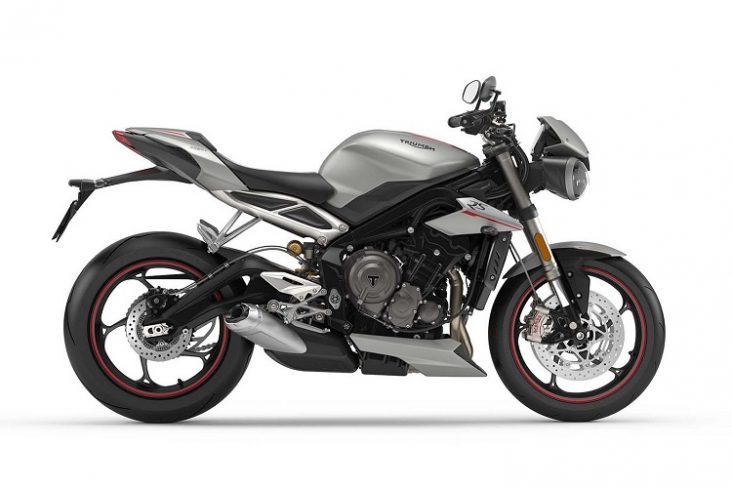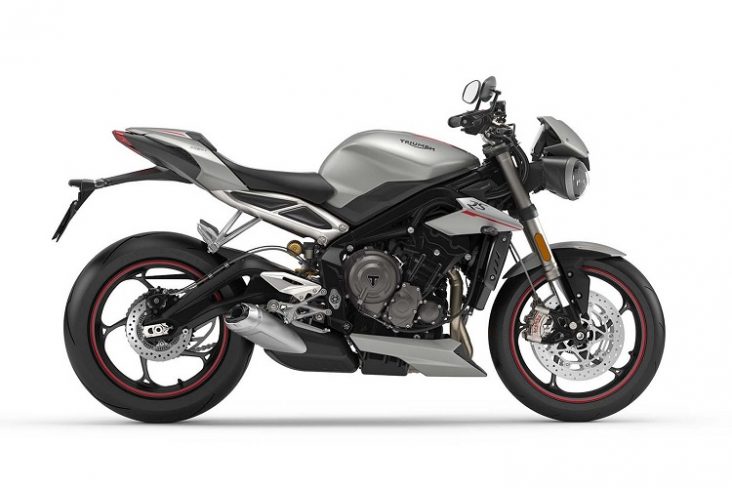 The Triumph Street Triple 765 may be the perfect middle ground between high-powered racing bikes and lowly commuters, offering the best of both worlds. It features a brand-new Daytona 765cc engine, with 126 horsepower and 59 lb-ft of torque, enough to provide its rider with a fun ride without breaking the bank on gas money.