While the best days for riding a bike may have come to an end, there is still some riding you can get out of your bike before the end of the year. If you are planning to prepare your bike for this fall and winter, you probably want to do some modifications to your bike. Maybe you even want to do some electrical work on it. Whether you are changing the tires, changing the bodywork, replacing engine parts, or changing some wires or other electric gear, there are some precautions you need to take before starting.
The ability to work with the electrical system is an important part of the life of every motorcycle enthusiast. However, it can also be one of the more risky and complex tasks you will need to face. The best way for your bike to have a long and properly working life, you will always have to put your safety first.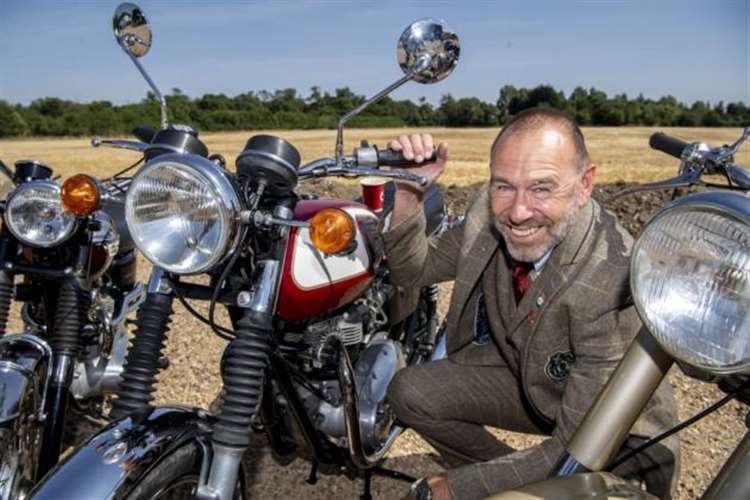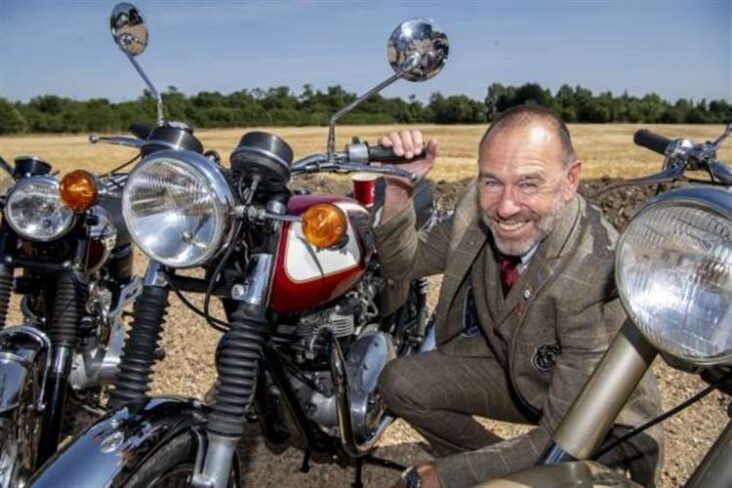 Here are some tips on how to avoid any electrical hazards:
Always remember to disconnect the power sources
IF you are in the right and safe environment and you have all the proper tools, the next step is to remove any source of power to your bike or bike engine. You will simply need to turn off or in this case unplug any wires from the bike's battery. However, even if you have plugged off all the power sources, it is best to test first if there is any electricity flowing before you start handling any wires or engine parts.
Use rubber grommets for your bike's wiring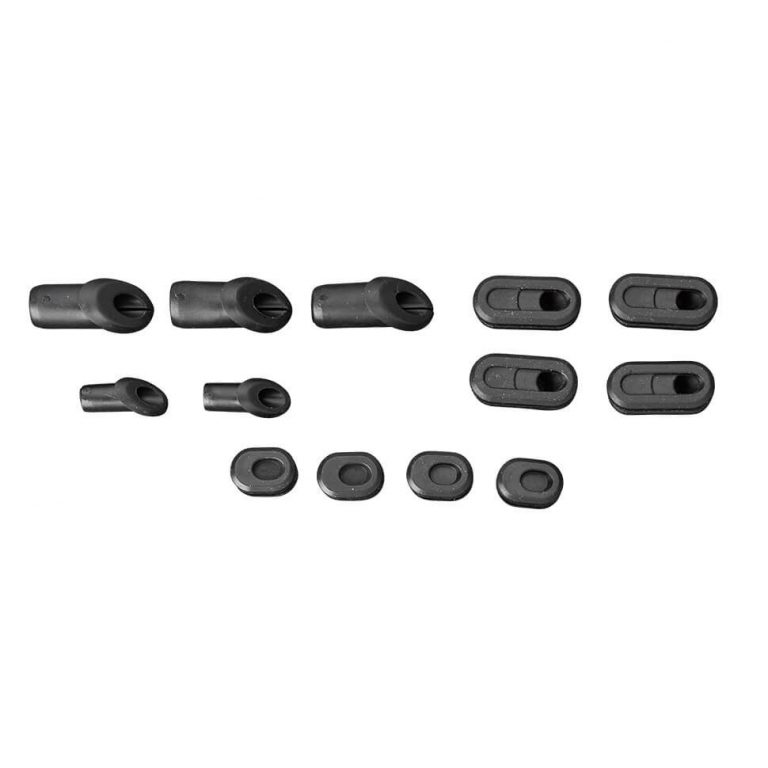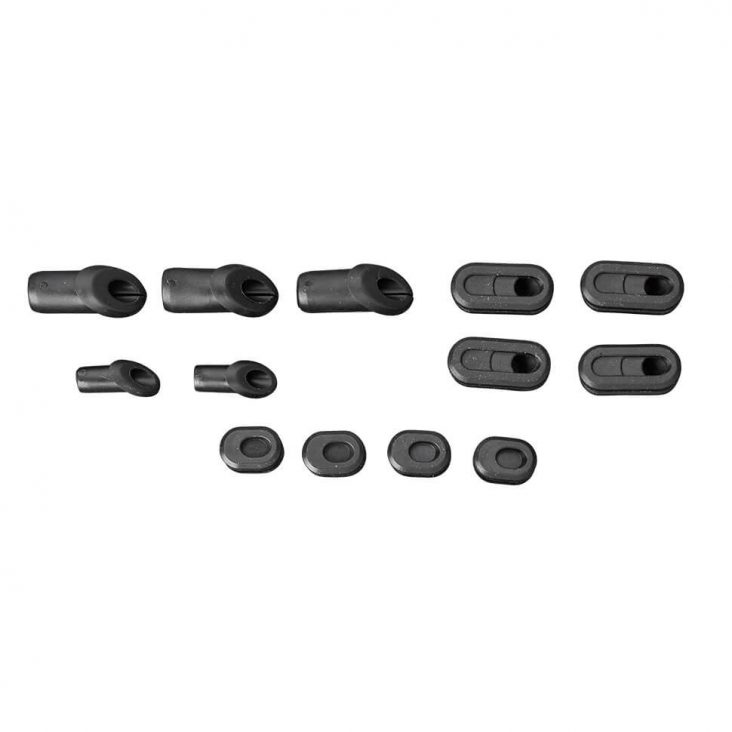 If you want a safer and more reliable wiring in your bike, you should definitely consider adding rubber grommets to the wires.
Rubber grommets can be used to protect the wires from being easily cut by any sharp bike parts or engine parts, while also being waterproof and dustproof. They are commonly used in various industries such as sports equipment, furniture, lighting, machinery, electrical appliances, cars, and most importantly in this situation, bikes.
If you are looking for rubber grommets to you use for your bike's wiring, we recommend that you check out rubber-grommet.com.
There are a lot of types of material being used for the production of rubber grommets. The most commonly used ones are Nitrile rubber, Neoprene, Silicone, fluoro rubber, and Natural rubber. Obviously, you can customize your rubber grommets anyway you want according to your needs.
When it comes to bikes, we suggest that you use Nitrile rubber or NBR rubber because of its high resistance against oil since electrical wiring on bikes is close to engine parts who most likely have oil in them. NBR is a semiconductor rubber material with antistatic properties and has a pretty low volume resistance.
Avoid water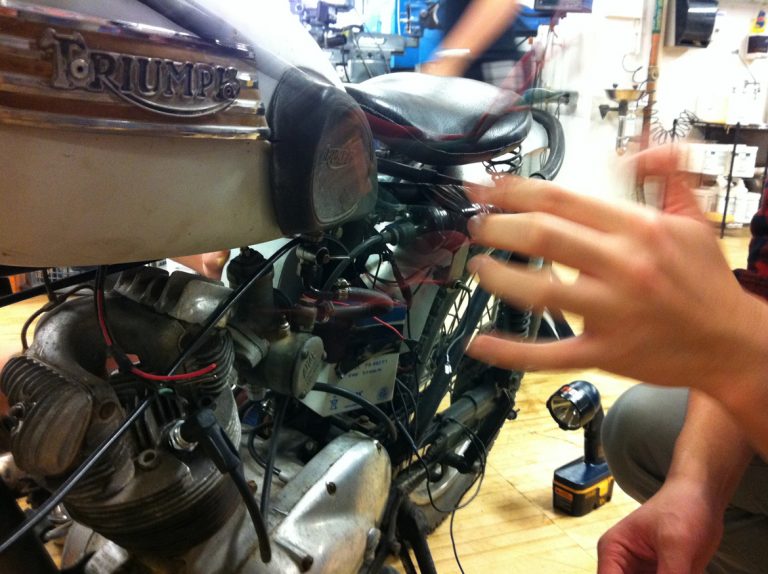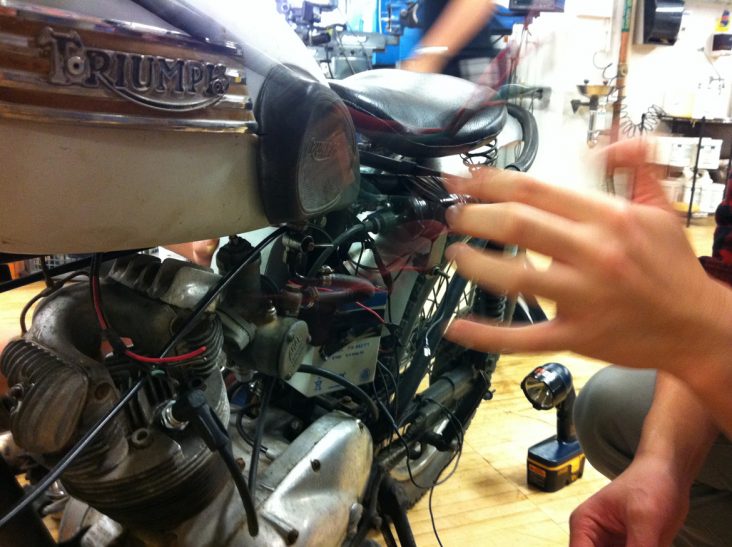 Ensure that you never do any electrical work with wet hands, and look around your motorcycle to find out if there are any puddles or moisture before you begin working on its electrical systems. When working with wires or metal, make sure that you use tools with good insulating material like rubber, as well as insulated and protective gloves, to avoid accidentally coming into contact with electricity.