Let us begin by briefly explaining why this is necessary to have cycling clothes even if you are not a professional. To begin, special biker attire is made of incredibly stretchy textiles that provide the greatest possible freedom of movement. Even better, high-quality cycling items have specific cuts that allow underwear to fit correctly on knees and other body parts.
The second characteristic of cycling uniform is its ability to absorb moisture very quickly. This is not a standard feature you can have wearing your usual clothes. With them, you are simply going to freeze in lousy weather. Even with wind protection layers, casual clothing can rapidly become uncomfortably freezing.
Thirdly, some components of a cycling uniform perform a safety role. Gloves, helmets, and reflective elements are some of the examples.
After trying a professional cycle uniform for the first time, you will never feel the need to wear ordinary clothes again. This is our subjective opinion, of course. Let's examine the many forms of cycling apparel and their applications in sequence.
Cycling caps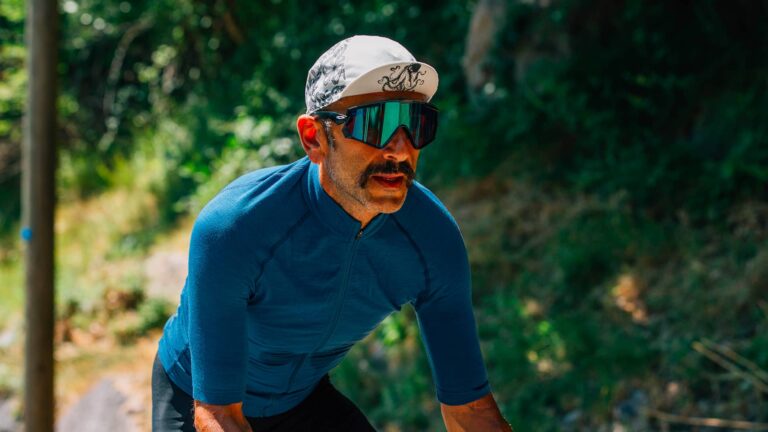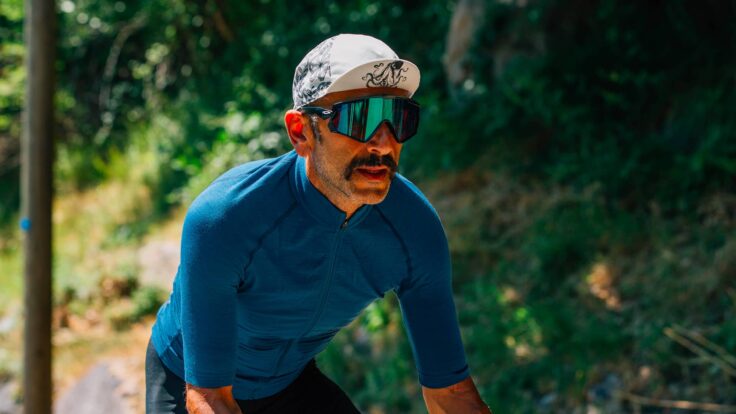 Despite their ludicrous appearance, cycling caps have remained extremely popular. It is particularly famous among fans of road bikes. Click here to order the best cycling caps on the market. We do not need to debate the cap's purpose. Everything is self-evident.
Cycling buffs are another excellent method to save yourself against cold wind or employed in various ways. It is preferable to have a few of them as they are even helpful in the heat weather. They can be quilted or incorporated into scarves and caps. They are very versatile and can be worn in a variety of ways.
Glasses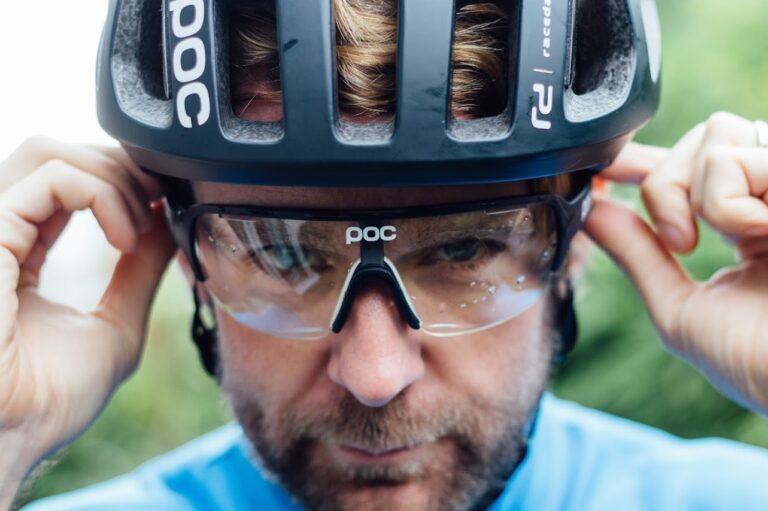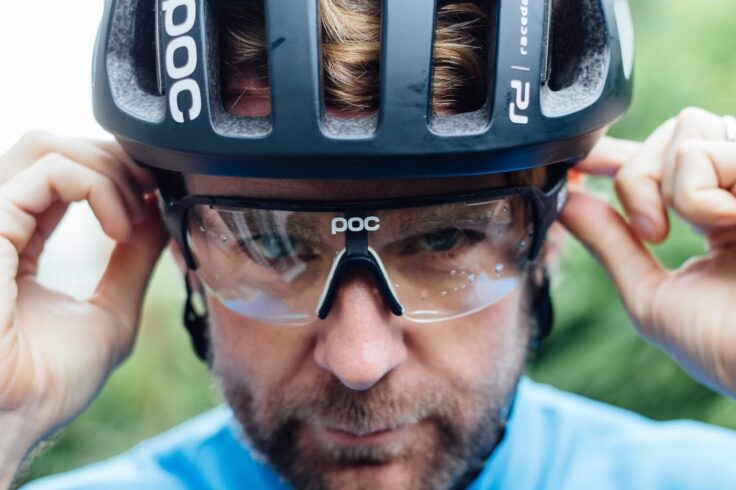 Additionally to hats, you can use bicycle glasses. These glasses are ideal for any long or short-distance cycle journey.
They protect your eyes from the biting winds of spring and autumn, as well as from summer insects. By suppressing reflected light, polarized glasses help to alleviate eye fatigue. Yellow lenses enhance visibility in low-light settings, such as fog, and at dark under cloudy skies.
In general, glasses are excellent. It is not mindful to save money on them because it will cost you more in the long run. Poor quality sunglasses cannot transmit UV light or distort an image.
Underwear and shorts for cycling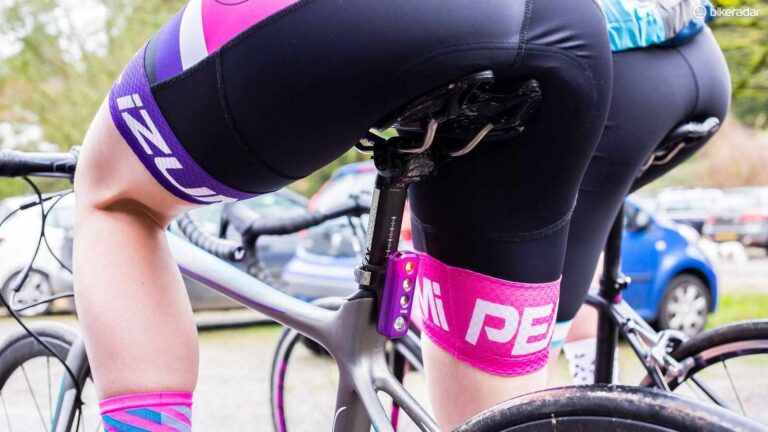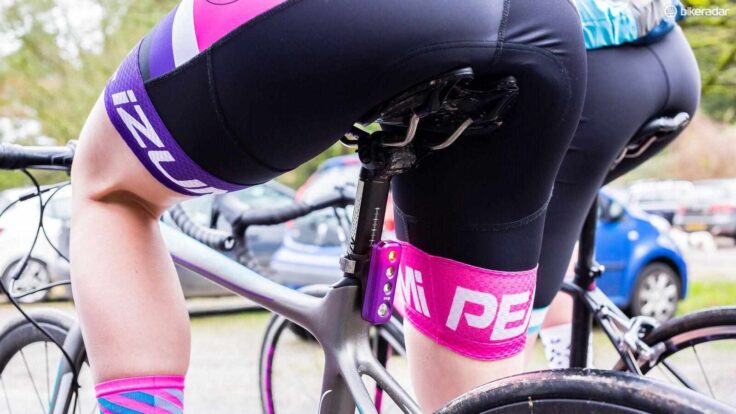 Some inexperienced cyclists may ask if they have to wear bicycling uniforms on their naked bodies. In a nutshell, the bicycling uniform can be worn on an entirely naked body. It's significantly more convenient. This way, nothing will irritate you, allowing for easier breathing.
Cycling shorts frequently incorporate an integrated "diaper." It provides increased comfort. For instance, if your saddle is not soft enough, you will compensate it with proper shorts.
Bicycle pants are available in a variety of fabrics and can be tailored to be worn in any weather situation. We will simply state that the shape and feel of the bike in good cycling uniform during the winter months are incomparable to that of ordinary clothes. Same thing even in the summer.
This style of clothing is frequently a source of embarrassment for passionate cyclists. Do not be embarrassed by your professional look.
Helmet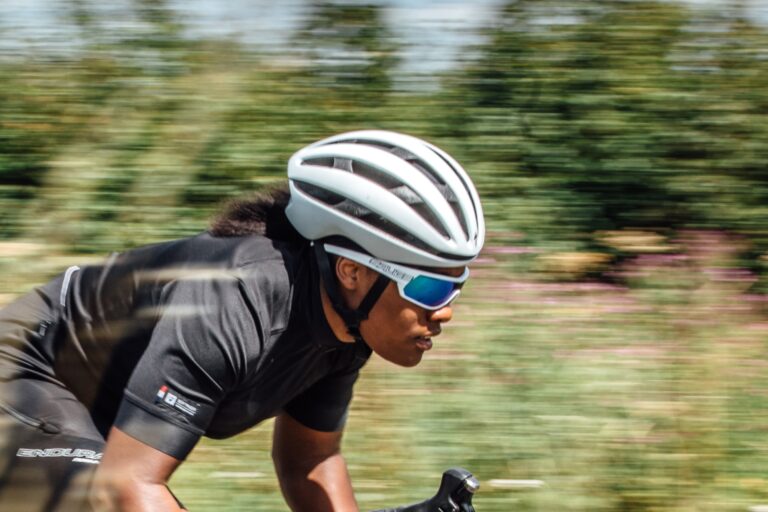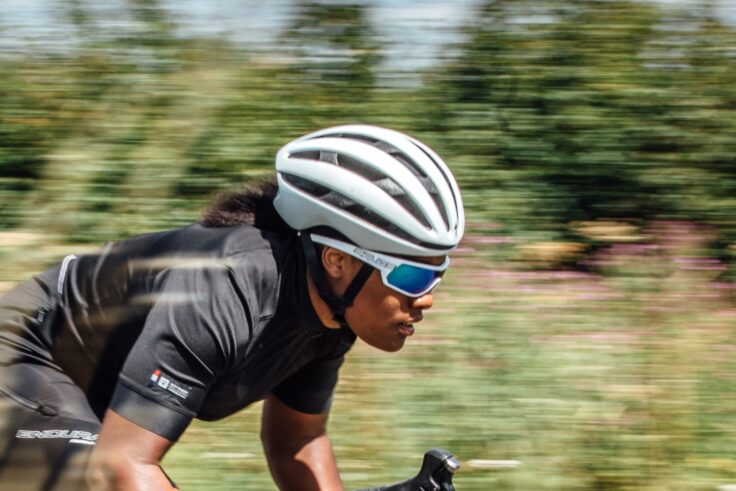 A helmet is by far the most important cyclist's equipment. One of the first things you should get is a helmet. You can buy it even before you acquire a bicycle. This is the most significant accessory. Never try to save money on it. You do not want to learn the hard way. It is better to buy a helmet before you fall the first time.
Stay away from the cheapest ones. Because they are not often validated by testing organs, their usefulness is debatable at best. You can understand this by looking at the quality and weight of the buckles. It's amazing how much heavier low-quality helmets are than more expensive products. When wearing a helmet for a long time, it can make a difference.
If you want to purchase a used helmet, better choose a high-quality one with all the labels and certificates pasted inside. A cheap helmet right from the shop is usually not going to fit in your head and dangle a lot.
We strongly encourage you to read spend a good amount of money on a helmet.
Get a good rain jacket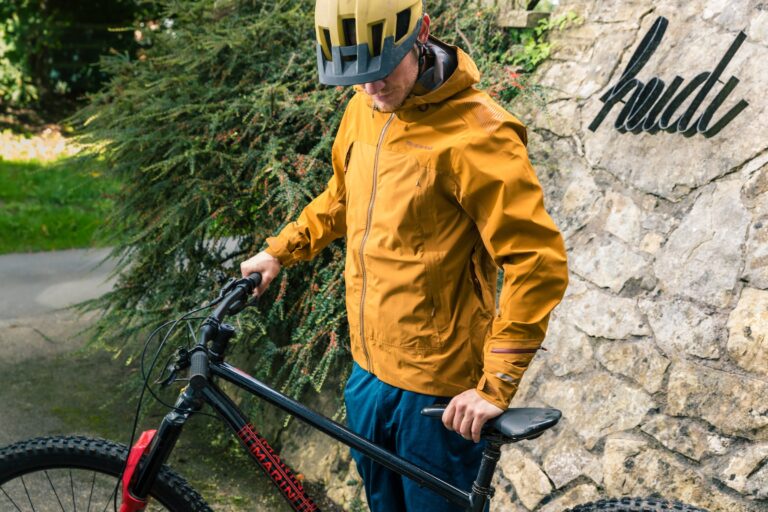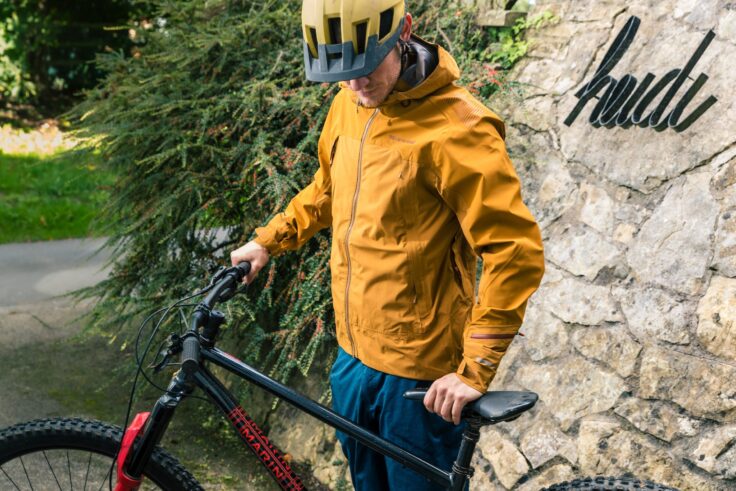 It's obvious that the usual jacket will not fit. Rain jackets are made out of the water and weatherproof materials with extended sleeves and back pockets to accommodate all the needs of cyclists. Usually, it is worn over the primary uniform. That's why the rain jackets are made a little bit larger than the usual ones. They are frequently manufactured in bright colors in order to increase the visibility of cyclists traveling on roads.
Rain jackets are small and lightweight and can easily be tucked into a pocket. It will keep you dry during unexpected rain and cold weather.
It is not every day cycling clothing. Because it is specifically made to not let moisture into the body, it, as expected, does not allow moisture to leave the body. After using it for a while, you'll either sweat a lot or overheat, so wear it only when needed.
Yes, the rain jacket does an excellent job of protecting you from high winds on the road. It is preferable to buy an additional windproof jacket for this cause. The wind proof jacket and rain jackets are a bit different and should be worn in different situations.
A rain jacket keeps you safe from water while also allowing air to flow to keep you from being overheated. You can wear it and comfortably feel at temperatures as low as 5 degrees celsius. New models have great pricing to quality.
Rain jackets for cycling are classified into two categories. The first one is small, lightweight with a basic weather defense but is entirely waterproof to all types of liquids.
The second kind is suitable for extended use, but it cannot be cleaned the usual way without proper washing powder. These jackets may be quite expensive, and they require special attention and care.