It is important to be fully equipped when on a bike. Safety comes first and a part of the inevitable equipment is a motorcycle jacket. Depending on what you use your bike for, you can find a suitable jacket within any price range. Let's forget about the price for a second, and focus on quality. We present you nine best bike jackets you can purchase.
9. Joe Rocket Atomic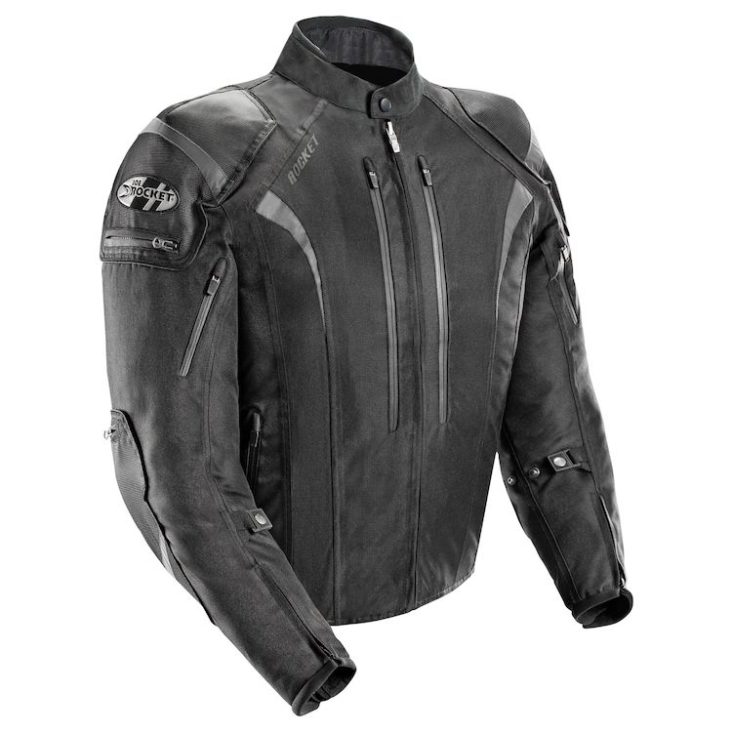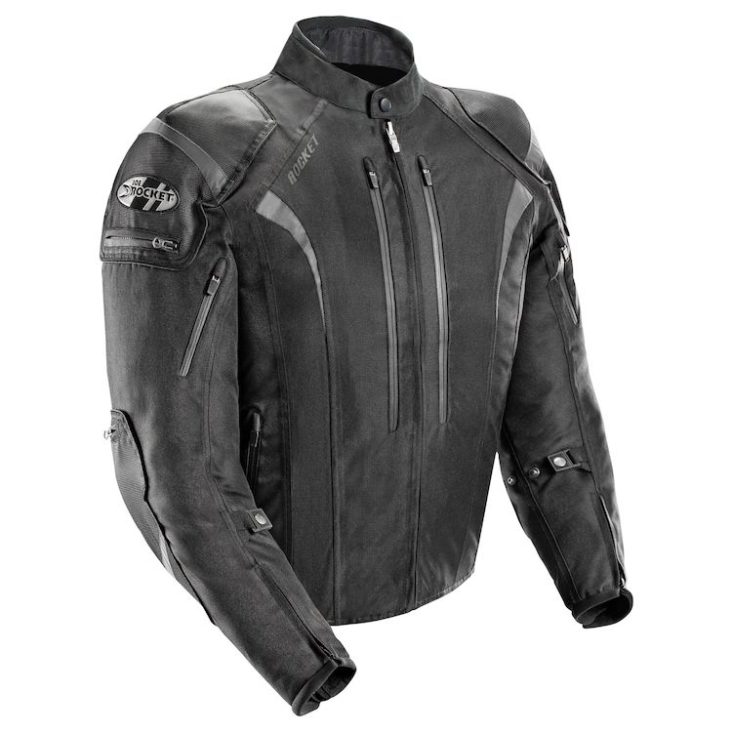 This jacket is stylish, and it will get the job done and that is to protect you. It is hard to find a garment which looks well and keeps you protected, but this Joe Rocket Atomic Jacket will do exactly that. The shoulders and elbows are padded with the C.E.-approved armor and this one costs $152.99 on Amazon.