Just like the car industry, the motorbike one is evolving fast which means that what was best and most appealing last year probably isn't going to be this one. This also goes for pricing which changes as fast as the industry does (naturally). This will be seen throughout this list, and you will learn that entry-level bike now costs almost 130k more than its predecessor did last year, which is a remarkable leap up.
The only thing that is still firm on the ground is the fact that these metallic two-wheelers are still managing to catch the eyes and hearts of people all around. If you are wondering why, the answer is that the bikes have always been, and always will be, an iconic symbol of freedom, manliness and coolness.
Now for the list. Here are the top 10 most expensive bikes that you can own this year.
10. Ducati TestaStretta NCR Macchia Nera Concept – $225,000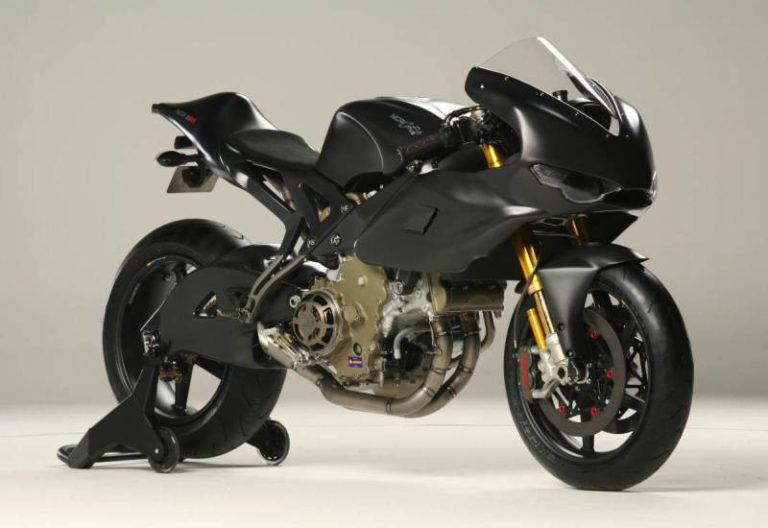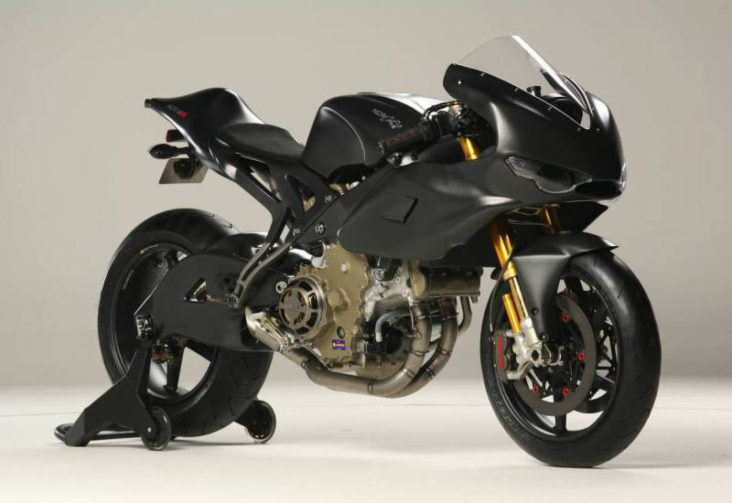 If you are wondering just how bikes are priced, then you need to know that technical performance, designs, frameworks, and outlook are the things that help a lot in that department. The other thing that greatly influences the price tag of the machine is a limited number of units per model that skyrockets the figure.
This one may not be up with others in terms of pricing or the speed, but its titanium and carbon fiber materials make it impressively lightweight at 297 pounds. This was the work of visionary designer Aldo Drudi, who also decided to make just a handful of these.