In the last few years, the number of motorbikes has been increasing rapidly. This is due to their affordable prices, which most people can access. As their number increases, it poses a threat to society because many people have lost their lives through motorbike transport. The riders actually buy the bikes at lower costs, both new and refurbished ones. Individuals are only concerned with motorcycles forgetting their safety. The riders tend to neglect the importance of extensive training practice from different companies.
Riders follow this mode of transport due to the enthusiasm it offers. In the case of a public motorbike, the need to compete for passengers poses a high risk to both the rider and passenger. Unlike other modes of transport, such as cars, motorbikes do not have protective barriers that make them more sensitive to accidents. With an increase in the number of terrifying accidents affecting the motorcycle industry, riders are warned to take the necessary measures when riding their bikes so as to ensure their safety as well as their passengers.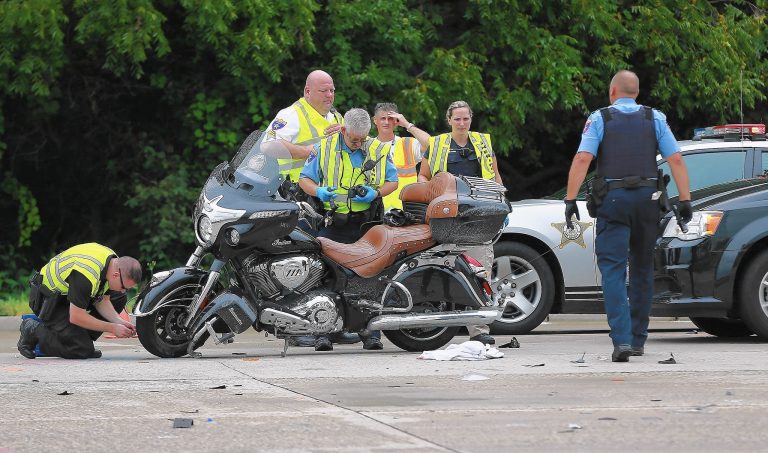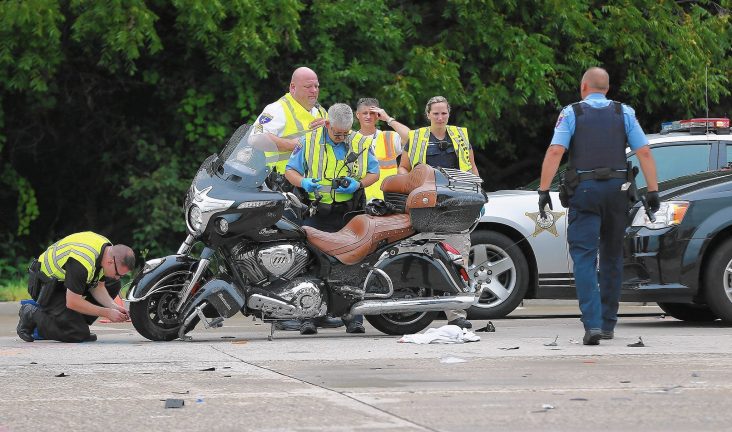 Below are the known facts about motorcycle accident cases:
There are many factors that cause motorbike accidents and are well known, but most people do not pay attention to any of those incidents. Some of these threats are as follows.
High Speeding
Most of the accidents are caused by overspeeding. With continuous use of these bikes, the wheels move in parallel. This is because most of them are not regularly maintained and repaired. Misalignment of the wheels is very dangerous as it can make the other parts of the bike unstable, which may force the rider to lose control, thereby causing an accident. Every motorcyclist should take care of anticipated and unforeseen accidents.
Riding skills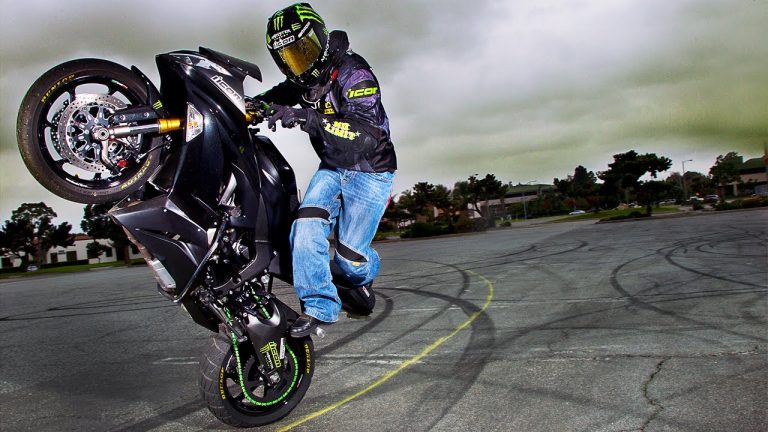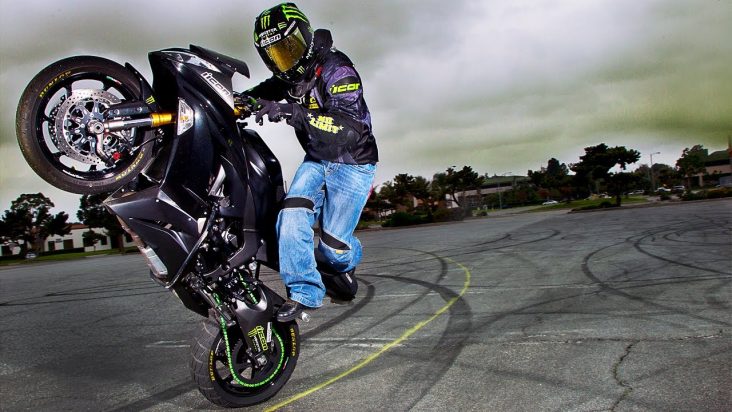 Motorcycle transportation demands a lot of attention, coordination and technical skills compared to other modes of transport. Many riders are very careless or ignorant. This behavior is one of the major causes of motorcycle accidents. Of course, the stability of the motorbike is not the same as that of the vehicle. This fact shows that there are many limitations to this mode of transport. Negligence is another serious case that most riders have. Motorcyclists have limited safety protection, a helmet is a protective gadget that should help in the event of head and neck injuries.
Poor road conditions
Unlike cars, motorbikes do not have the ability to cope with severe road conditions such as pits, debris, uneven paths, and slippery roads. The truth is that they have two wheels; This makes them unstable to withstand some extreme conditions.
Blurred vision
Motorcyclists have less chance of visualization than other vehicles. This is observed during the rainy season and poor road conditions. Other reasons for this are intersections, roundabouts and on sharp corners. Of course, the riders are in contact with strong winds, this makes it difficult for them to flee from an oncoming vehicle.
If you are injured in these types of accident, you can claim negligence on the part of the manufacturer if the design was faulty. This is possible if the accident was not a result of road hazards or didn't involve an automobile. According to Joe Stephens Law, it is essential to consult a motorcycle injury attorney to get valuable information about product liability in the event of injuries sustained in this type of accident.
An attorney will help you secure your rights and take action on your behalf, collecting evidence that will help in seeking compensation for an accident. Make sure you've chosen a lawyer who has experience in dealing with similar matters to get the best representation.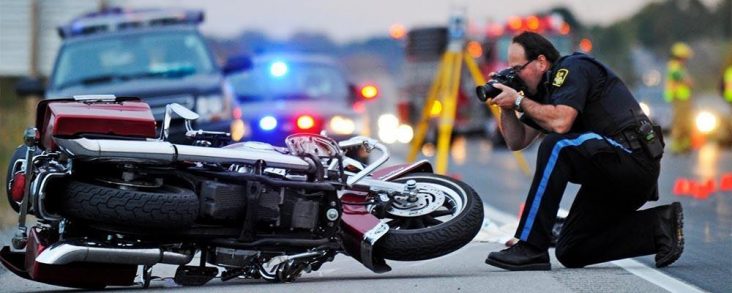 Being involved in this type of accident is very painful and this is the reason you need to have the right kind of support. As a motorcyclist, you have the right to claim compensation if you are involved in an accident caused by a third party, so you must get the best legal representation.