It is hard to find a person that doesn't like to travel. We usually have some sort of list where we write down all the destinations we want to visit. Unfortunately, we usually don't achieve to visit them all until the end of life. Lack of time and money are usually the main reason why something like that happens. 
Yet, whichever location you plan to visit, there are certain things you will need to take care of. One of the things is how you will travel to a certain destination. Let's imagine that you live in the USA and you want to visit some countries in Europe. Logically, the only option you have is to travel there by plane. However, most tourists require to rent a car and make their holiday more comfortable. Going from one place to another with a taxi in Europe can be quite expensive. Despite that, traveling by bus or any other vehicle can be time-consuming. Because of all those reasons, renting a car is the best option you have. 
There are certain things to know when renting a car in Europe. We will highlight some of the most important things that will make the entire process a lot easier.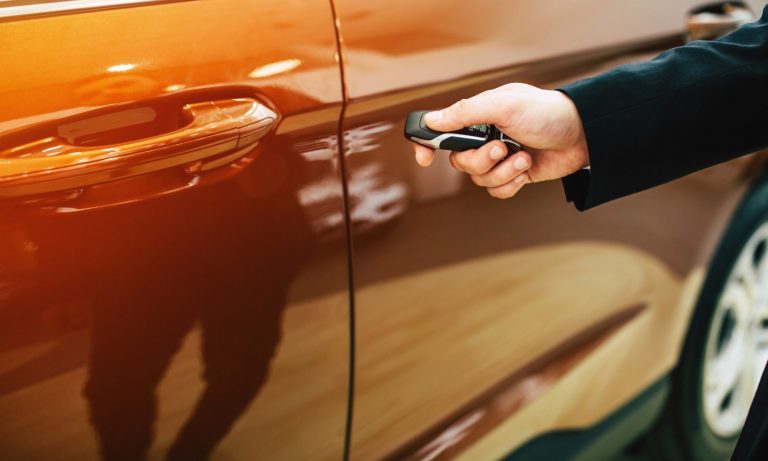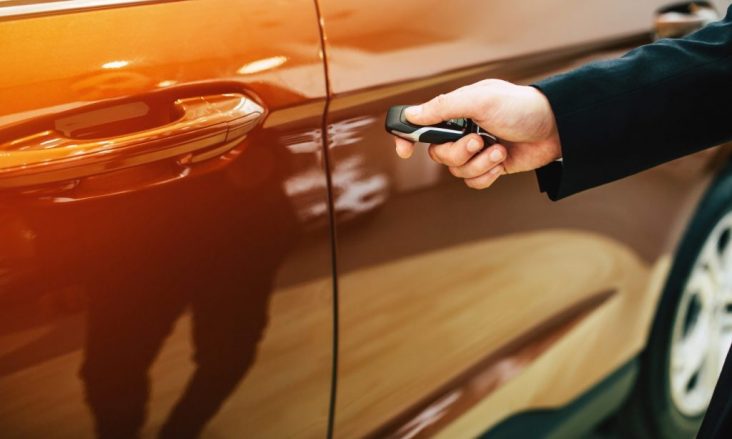 Choose the Right Company
Living in the world of advanced technology brings many advantages to our lives. You can find different rental car companies across Europe from the comfort of your room. The most professional ones will always have a website and accounts on different social media. Because of that, you should use both channels to get more information.
For instance, you should primarily check the rates. As we said, the lack of money is one of the key reasons why people don't travel more often. Saving money at every moment is the number one goal for the majority of tourists. You should collaborate with those companies that are offering the best possible prices. For instance, Narscars is one of the websites where you can find affordable prices. Despite that, you can also see which types and models of the car you can rent. 
After you compare the prices, the next thing you should check is credibility and reputation. You will manage to find reviews on different websites and make the right decision in the end. 
Factors that Affect the Price
We will continue in the same manner and explain a couple of things about the price. Different factors determine how much money you will need to spend on car rental. First of all, it depends on the type of vehicle that you are planning to rent. When we talk about Europe, people are bigger fans of manual vehicles. If you want to save money, renting them would be the right choice. However, if you plan to rent automatic vehicles, then be sure that they will cost you 50% more compared to the manual ones. 
The next factor that influences the price is location. More precisely, in some cases, you would want to pick up a car at one location and drop it off to another. For instance, let's imagine that you plan to travel to Germany. You pick up a car in the north part of the country and travel somewhere to the south. Logically, dropping off a car to a different location will save a lot of your time. Despite that, you will not have to worry about backtracking. Yet, you should know that certain drop fees exist. We can't say precisely how much money you will need to spend on that because the price varies from one company to another. 
To conclude, you need to put everything on a piece of paper. If time is not the problem, then you should decide on saving money. On the other hand, if investing money will pay off, there is no need not to use the service like that. 
Can I Pick Up a Car at Train Station or Airport?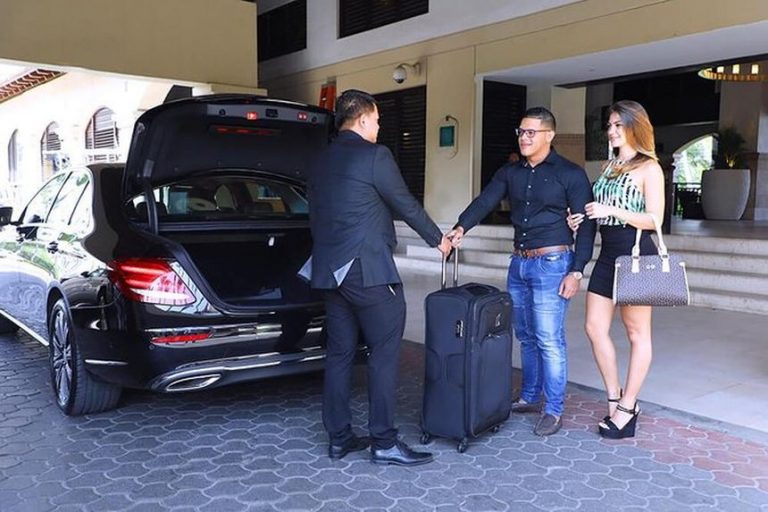 Every person that comes to Europe can pick up a car immediately after landing at the airport. However, you need to know that an additional charge exists in this case. Logically, the prices are different from one country to another. In some of them, a service like that will cost you around 25 Euros. On the other hand, in some other places, the price can go up to 100 Euros. If you are willing to save money, it is recommendable to collaborate with shops that operate in town.
Yet, the "investments" that you need to make will pay off in the end. First of all, using a service like that is convenient. Imagine how useful it will be for you to sit in a car immediately after you get off the plane. That especially counts if you came to a particular place for the first time. You will not have to spend time going to current places to pick up your vehicle. 
Be Careful Where You Drive
It might happen that you might not get the opportunity to drive your car to different countries. If you manage to travel inside of the EU, this type of limitation probably won't exist. On the other hand, if you plan to drive outside of the EU, it might happen that some companies won't permit you to do something like that. For instance, traveling from Germany to Serbia, Montenegro, or Albania probably won't be available to you. Of course, these rules only count for some companies. That is one more reason why you should carefully research every company you find online. 
You May Need to Buy Vignette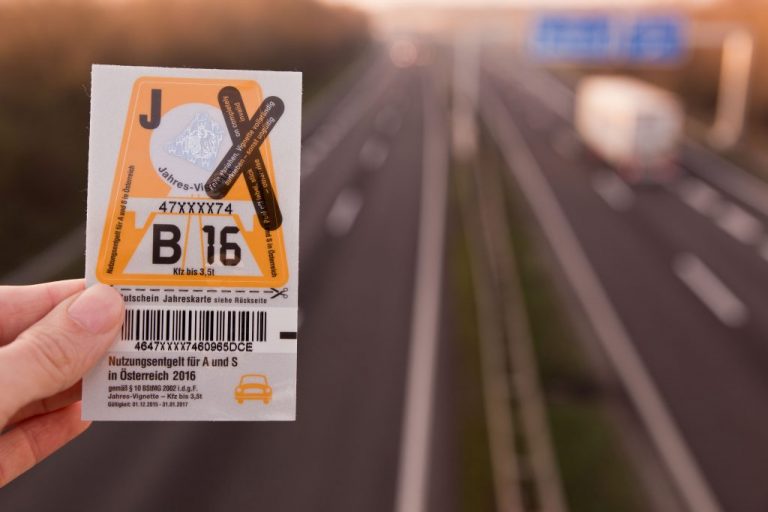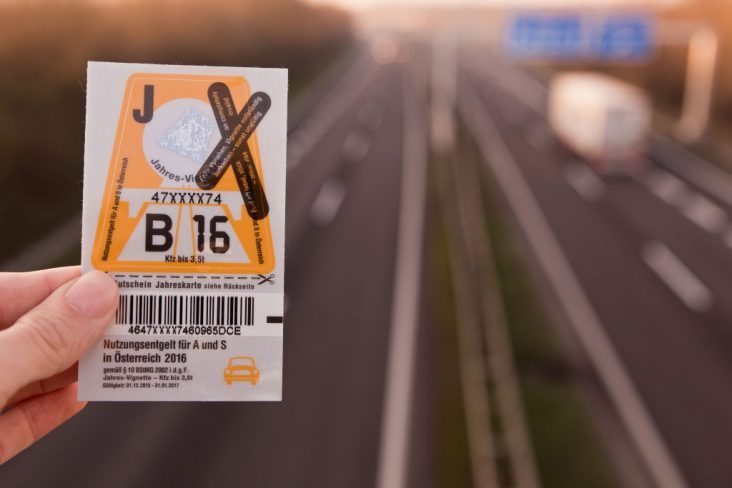 People outside of Europe deserve to know what a vignette is. In short terms, it is a sticker that you need to attach to the windshields. It is a confirmation that you have paid the highway taxes. Some countries simply require by the law that drivers have these stickers on their vehicles. In most cases, the rental companies will take care of that. However, if that is not the case, you will need to purchase one. You will easily find them at nearby gas stations and border crossings. Logically, the price of one vignette varies from one place to another.