1. Neiman Marcus Limited Edition Fighter – $11 million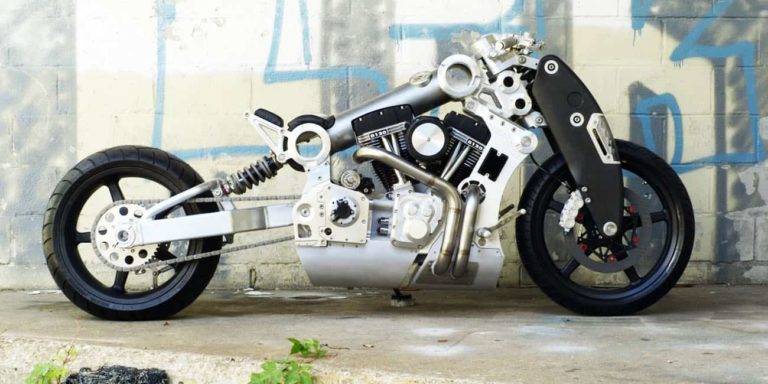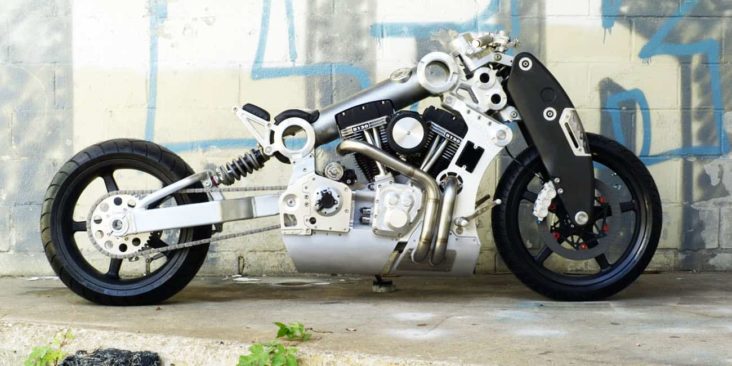 If you recall, the Neiman Marcus's last bike started its story with a very "humble" price tag that was somewhat around $110,000. The leap here you see is remarkable, and arguably one of the biggest in recent history.
What sets it apart from other bikes is its unique clockwork design, with an eye-catching chassis, carved from a single piece of metal. According to Neiman this is "an evolution of the machine, at once taken back down to its core elements while being reinvented and re-engineered for optimal performance. It's our street-legal sci-fi dream come to life, in the form of the limited-edition Fighter Motorcycle." If you are wondering just how limited this bike is, well, only 45 units made it to the market.
The interesting part is that this bike, despite its radical look, is fully road legal. It can hit a top speed of 190 MPH thanks to its 120ci 45-degree air-cooled V-Twin engine. The rest of the bike is complemented by titanium, aluminum, and carbon fiber body parts.