Hundreds of millions of people commute to work by car, public transportation, and bicycle every day with bikes become increasingly popular in recent years. This has been a growing trend not only because they are cost-efficient and convenient for getting around but also because they are good for both one's health and the environment.
And although they have numerous benefits, they have a few disadvantages as well. For example, on longer commutes, one might get tired from pedaling, especially after work and when they are exhausted. It is also difficult to ride them uphill or any other steep slope.
However, thanks to innovation and technology, today, there is a great solution to this problem and an alternative many are opting for – electric bicycles.
These models have a lot to offer, so if you are considering getting one or are unfamiliar with what they are and would like to learn more, here are a few things to have in mind.
What Are They?
As the name suggests, these bicycles use a battery-powered motor and run with electrical assistance, reducing pedal resistance and helping you travel with ease and comfort in the process. They come with a folding mechanism, enabling you to easily pack them up, fit them in a bag, and carry them with you wherever you go.
The Best Models on the Market
GoPlus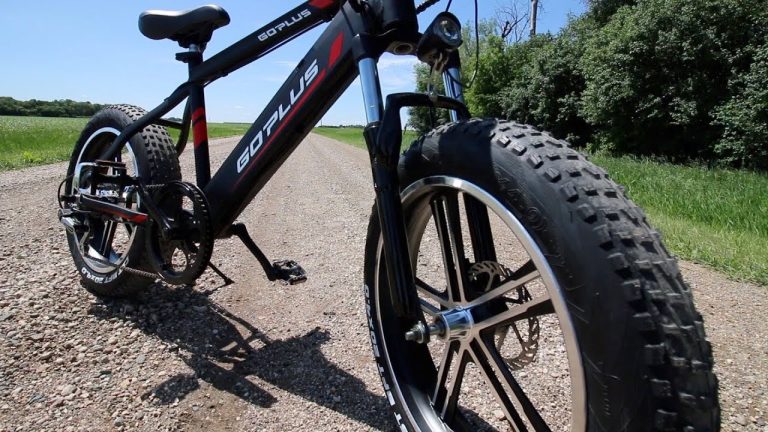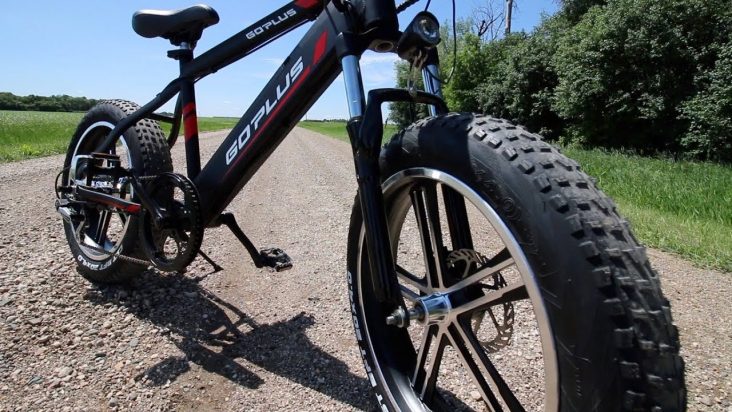 This is a budget-friendly option, probably the cheapest you will find on the market. It has two different models available, both under $400. The battery needs around 5 hours to fully charge after which you can use it to cross some 19 miles (30 km), however, pedal assistance is necessary.
Since it is manufactured from an aluminum-alloy, it is extremely durable, lightweight, and portable.
Ecotric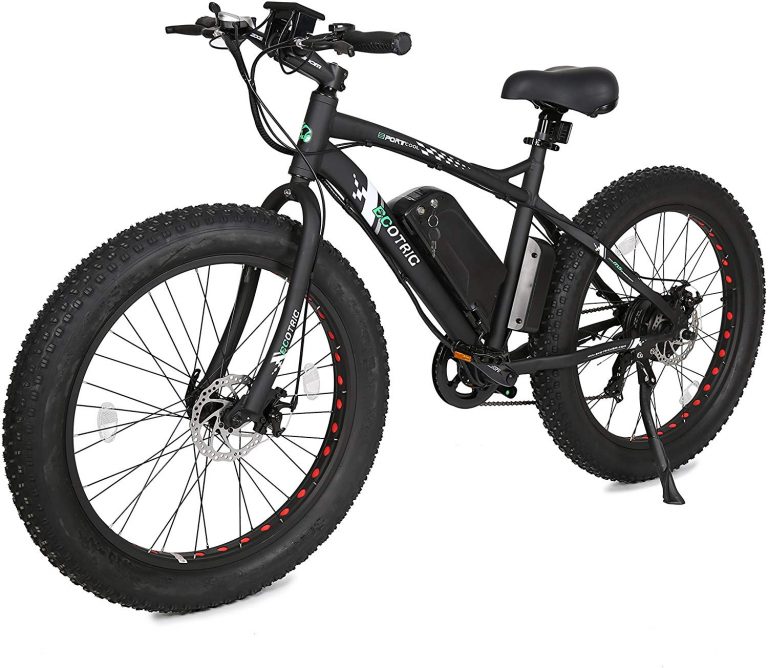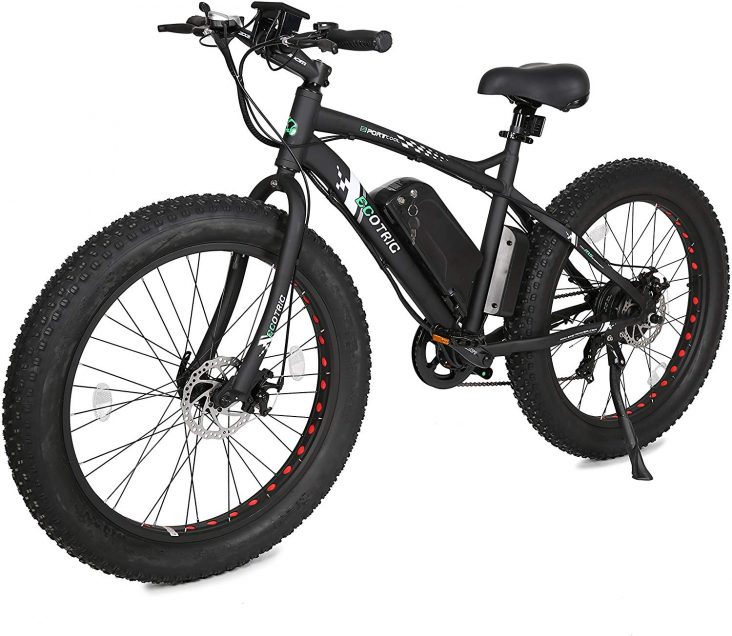 It is a very versatile model since it is suitable to be used on several different terrains. The 500 W engine stands out among the rest because it has twice the amount of power most other engines do.
The body is made from aluminum alloy and it comes with a lithium-ion battery. Ecotric 20 provides brakes in both the front and back, as well as good quality components.
Ancheer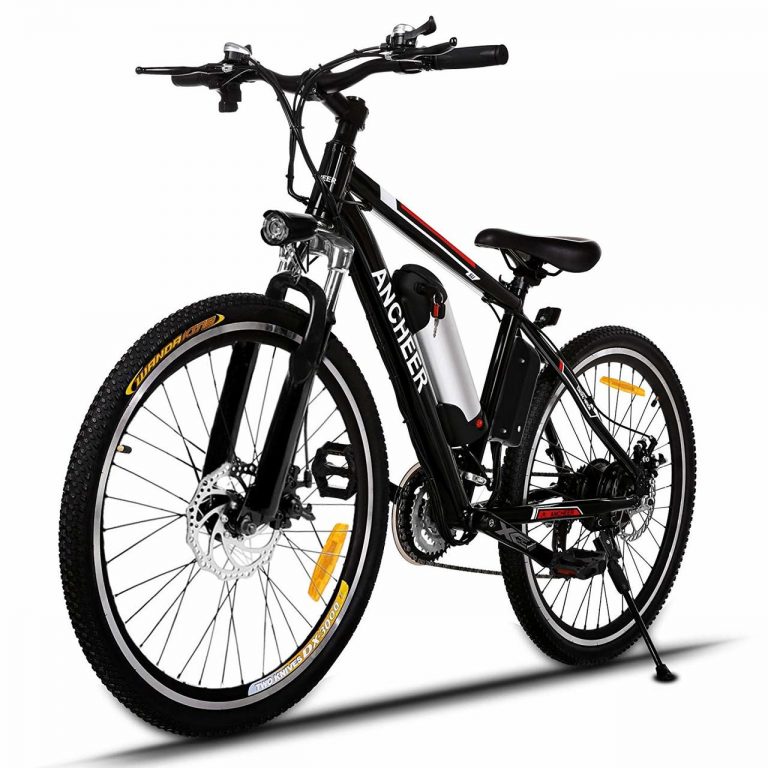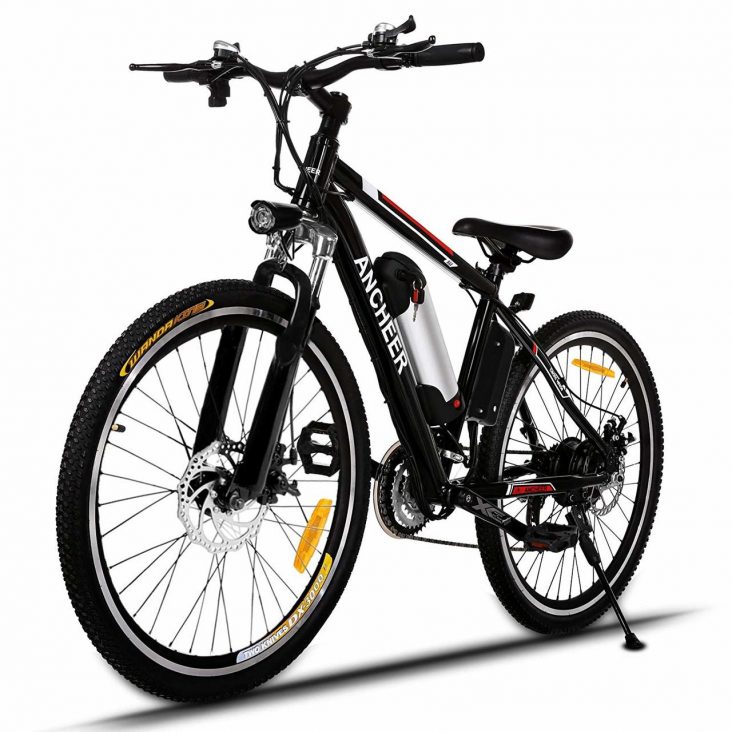 Perhaps one of the biggest brands on the market, Ancheer offers some of the best affordable and high-quality e-bikes in the industry. The 250 W model is one of the more popular types and it has an aluminum body, shock absorbers, and a staggering 21 gear system.
With pedal assistance, you will be able to ride it for 30 miles or 50 km while you can cross about half of that mileage if you let it do all the work. If you are looking for more information or a more detailed review, foldingbikeguru.com offers you exactly that.
Swagtron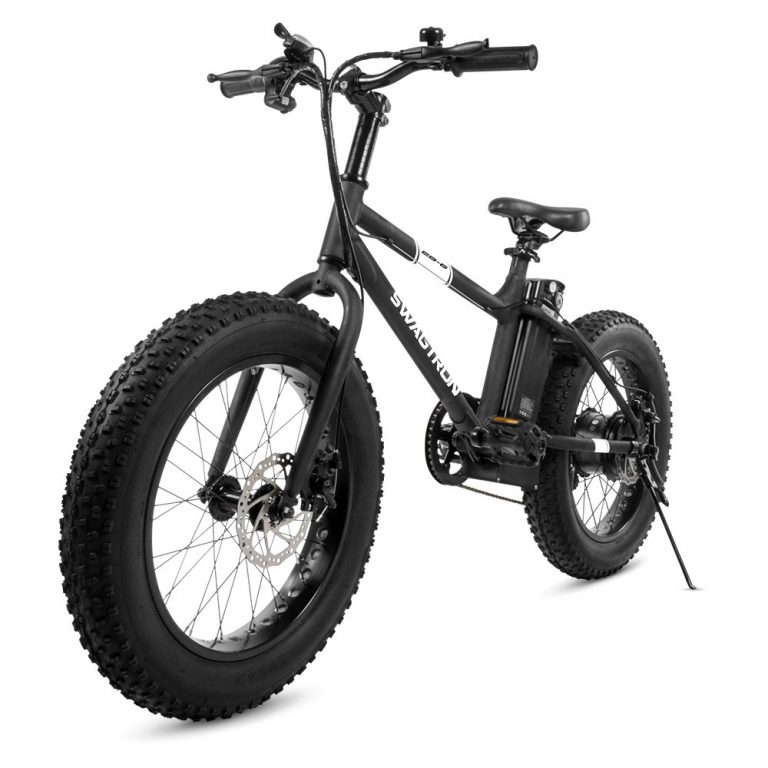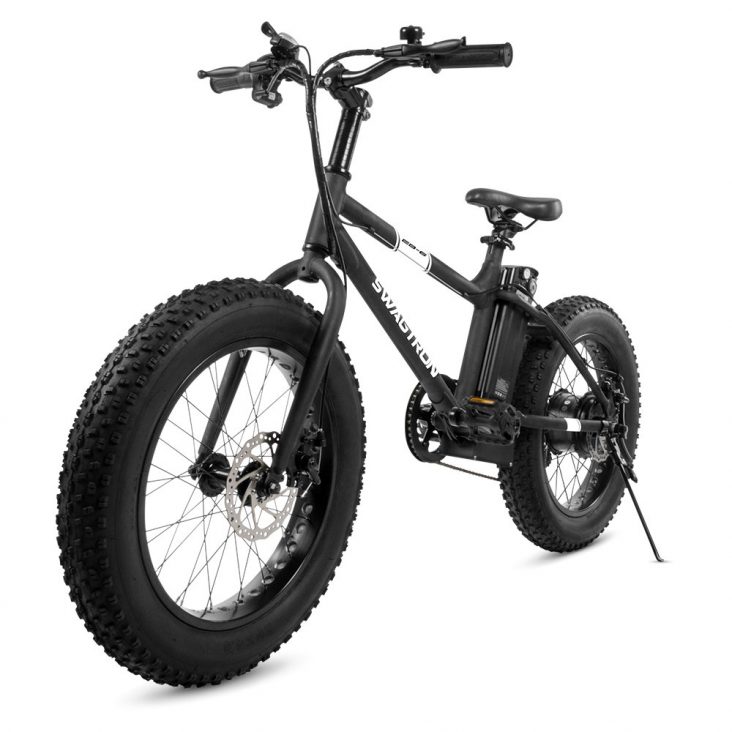 The EB-5 is smaller compared to many other e-bikes but it is still durable and very capable too. It can reach a maximum of 25km/h and can travel up a 25-degree slope effortlessly.
Like most types of e-bikesit offers three modes – manual pedaling, engine use only, and the combination of both and also comes with a battery that will last you for about 26 kilometers or 16 miles.
An important thing to note is that this type is perfectly suited for adults despite its smaller stature.
Cyrusher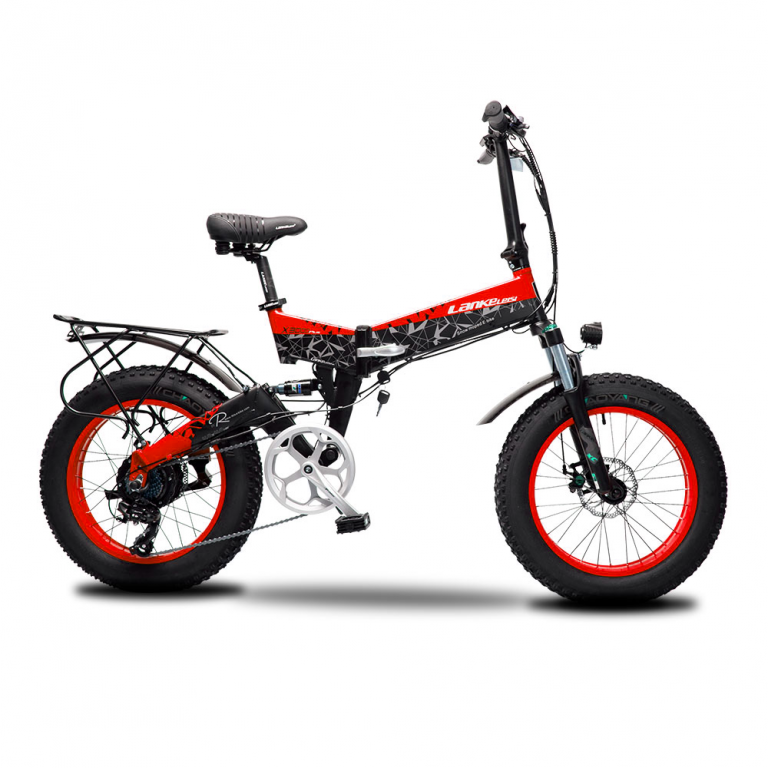 The XF770 is a premium model giving you to versions to choose from – the 250 and 500 W.
Although the 250 W has regular brakes, the 500 W is suitable for several terrains due to its hydraulic braking system. With an aluminum body, front and back shock absorbers, and cushioning, it provides extreme comfort, maneuverability, and enjoyable rides.
Hurbo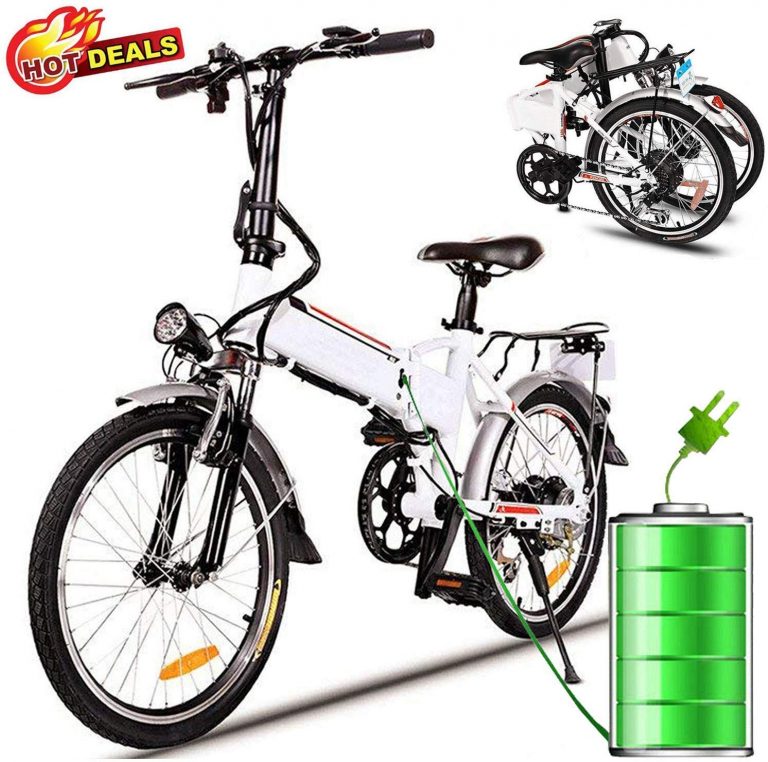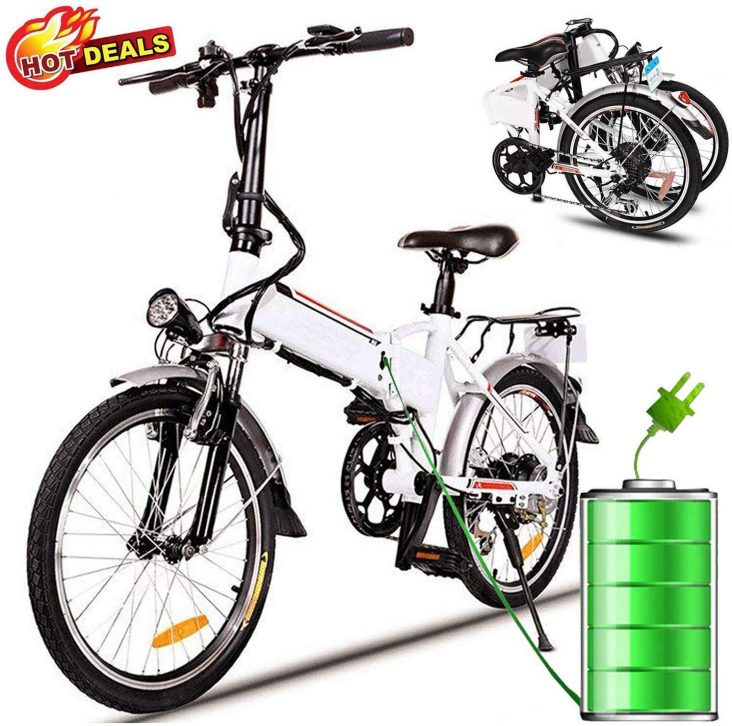 Hurbo comes with a 250 W motor that enables you to travel 15 mph (25 km/h).
This is a perfect choice for individuals who love vintage bicycles since the bike's design is old-school even though it uses the latest technology. Some of its features include a 7 gear system, pedaling and non-pedaling assistance, an LED headlamp, horn, and an aluminum alloy frame.
The Benefits
First and foremost, these bikes are convenient for several reasons. Not only do they make pedaling easier but they also allow you to use them even when you are extremely tired. Since they are foldable, they can easily be stored, for example, in the corner of your office or any free space in your home. You can even take them on trips, so you will never have to rent one ever again.
You do not need a license to operate an e-bike making them perfect for anyone but especially commuters since they can use them to avoid getting stuck in traffic and being late to work.
They are battery-powered which means you do not have to spend any money on fuel but simply charge the battery and continue enjoying the ride.
There are many brands, models, and features to choose from, not to mention that they are also very easy to maintain. Many types are made to handle all kinds of terrains, so this is great for people who love activities such as mountain biking.
Doing any kind of exercise is good for your health, but what makes electric bicycles different is that you can also enjoy the ride even after you get tired from pedaling. Because of their durability, they are a great investment in the long run, even though their initial price might be a bit higher.
Lastly, as mentioned above, they are environmentally friendly than almost any other transportation type, so no matter which model you choose, you will continue reducing your carbon footprint and helping decrease pollution.
Conclusion
Hopefully, now, you have a little more understanding of why electric bicycles are loved by many and why their sales keep increasing each year. After all, they are a part of the future of transportation and not only because of all the benefits they have to offer.
If you are thinking about trying out one yourself, take time and find a model that suits all your needs. In the end, whatever you choose, you will surely be able to enjoy the ride and maybe even start commuting via an electric bike every day.