2015 Osaka Motorcycle Show was the place where Honda decided to unveil its Bulldog concept, and many had high hopes that it will be offered to the market during the next year. Things didn't go in that direction, and it was slightly delayed, but fortunately, there have been reports that Honda Bulldog 2018 will be launched.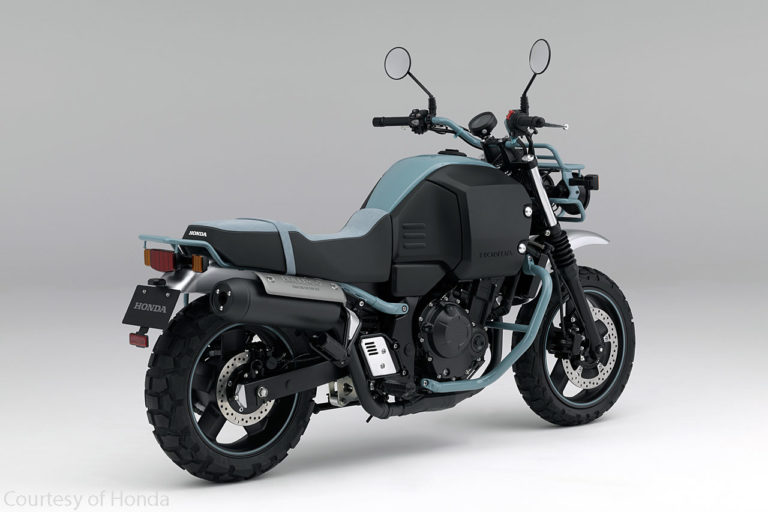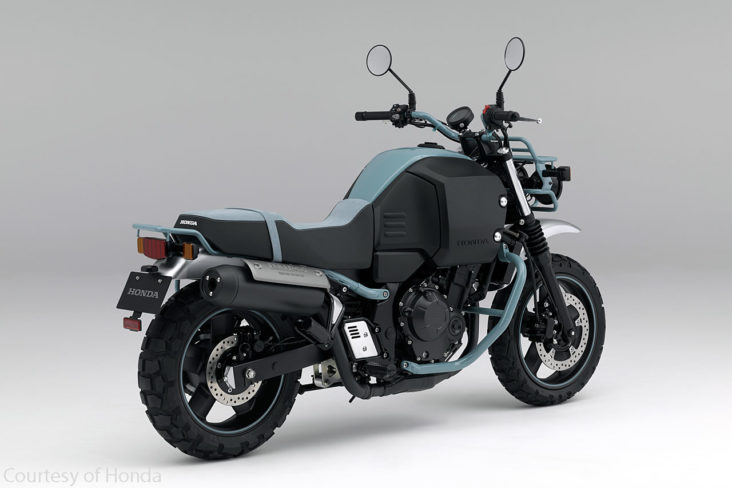 The whole point of Bulldog and motorcycles like this one is to further improve the leisure level when riding. The main philosophy that was employed here is that you are getting "Loveable Touring Partner" type of motorcycle that will allow you to actively enjoy outdoor life and break the boundaries that are imposed by conventional leisure motorcycles.
Hopefully, not many things will change when the Honda Bulldog 2018 comes to the market as we did like what we saw with the concept. On top of that, all that new, or better say, slightly altered philosophy, gives us impression that this could be ideal ride for both people looking to explore but also need a good city dweller.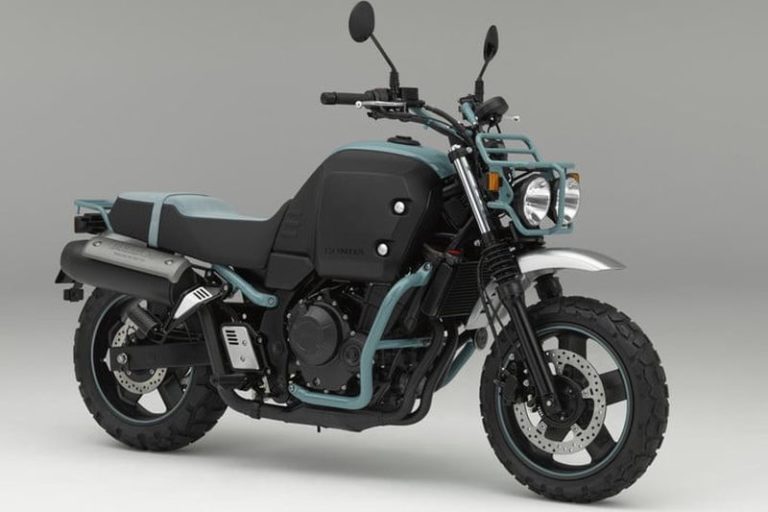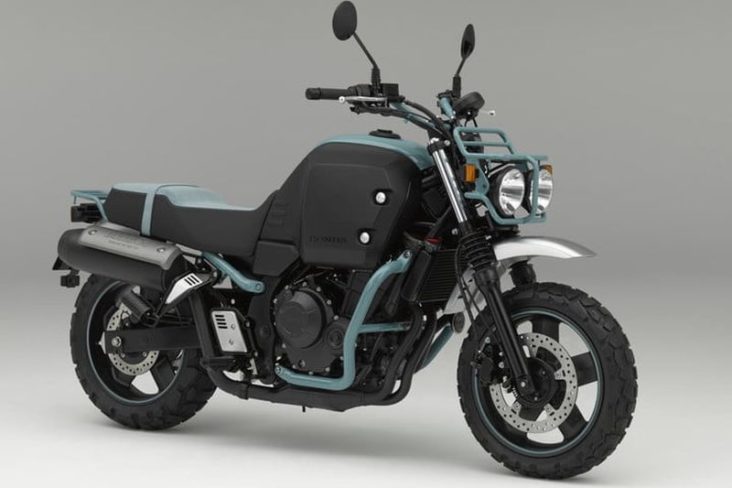 Since this was only represented as the concept, it is hard to give any estimations about the power that the 400 cc engine will offer. There is no doubt that this bike will be a close relative to CB400 meaning that the similar engine will be used here. Anything from 35 to 40 hp is a possibility with max torque at about 24 lb-ft. This should be enough for a max speed of about 170 km/h or 105 mph.
What we do know is that this will be a two-cylinder liquid cooled 4-stroke DOHC unit that will allow this bike to remain decently light and easy to maneuver. With plenty of manageable power, it can be easily driven in both extra-urban and urban areas.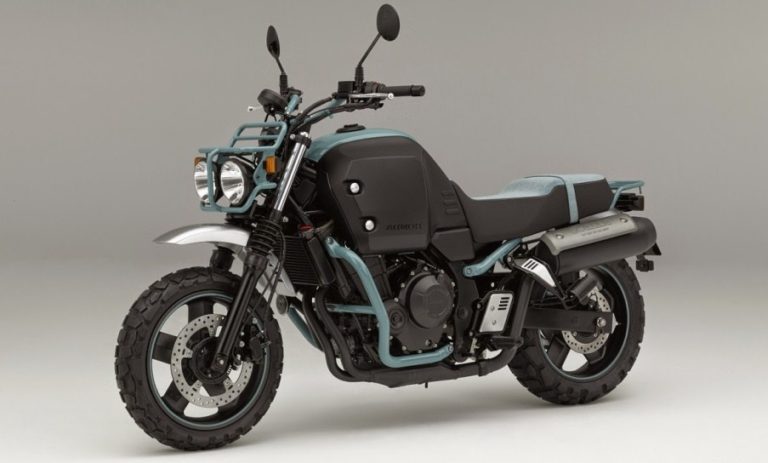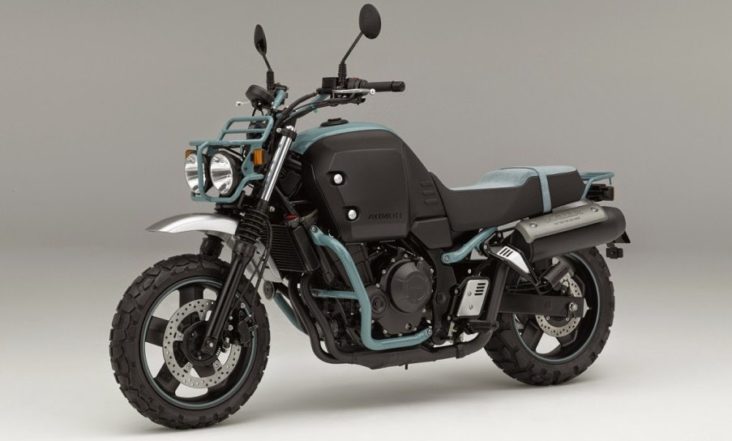 When it comes to design, we think that Honda Bulldog 2018 will bring many things seen on the concept and that includes 15-inch tires and interesting guards colored to get your attention immediately. Low center of gravity gets the seat to only 730mm height meaning that you will have a solid footing. The robust and unique design will easily bring the smile to many faces, not only on those that like bikes.
If you plan on going on a field trip or excursion with the Honda Bulldog 2018, we have good news as this motorcycle will have enough small storage compartments. Those two that are set at the sides of the fuel tank also have interesting styling and are not simply added without making them a nice accent.