Riding a customized motorcycle is something every person in the world can pull off. However, Prince and his Purple Rain Motorcycle went together like bacon and eggs. Purple Rain came out, and the motorcycle fans immediately noticed the bike, while the other people didn't pay too much attention to it. However, this piece of art became an iconic part of motorcycle and movie history.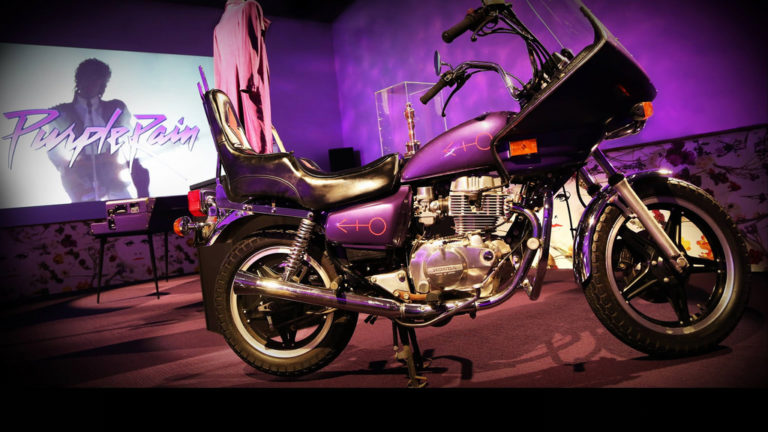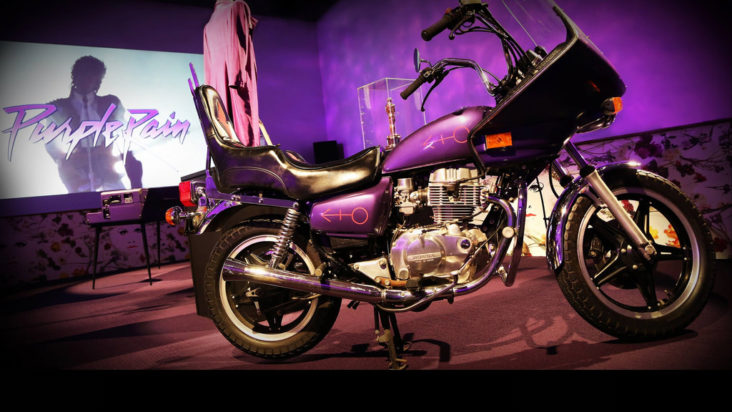 It doesn't matter what type of bike you are riding, if it is painted in purple, people will call it Purple Rain bike. There may be some confusion about the motorcycle Prince rode in the movie and what model that is. While people expected a character such as Prince on a Harley Davidson, this one was a customized Honda CM400A twin-cylinder. Its specifics included low seat height and the automatic two-speed transmission. Just like it is the case with these special edition bikes, only a few models were built in total.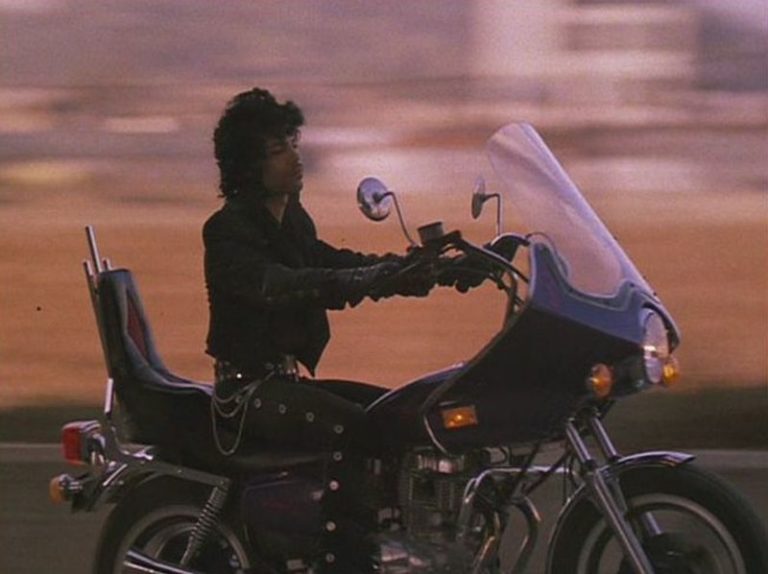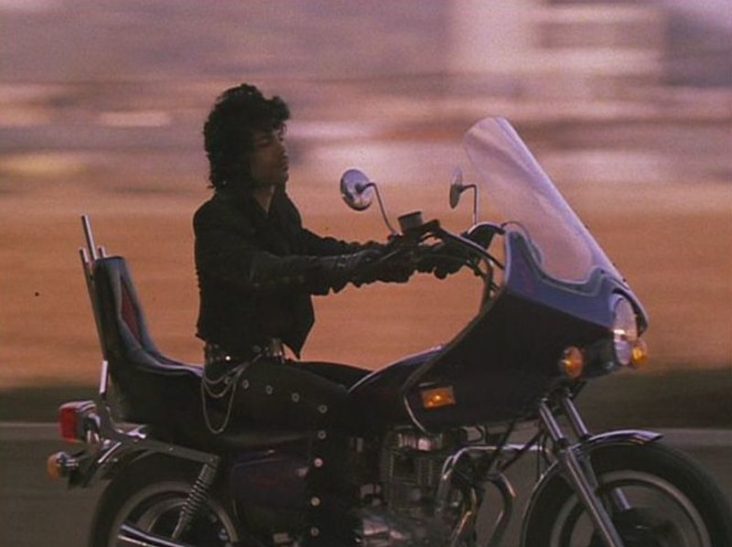 This motorcycle was quite impressive. Besides the Comstar wheels, it featured large windshield, probably to protect Prince from Purple Rain! Furthermore, it has a chopper vibe from the late 1960s and early 1970s thanks to a king-queen style seat and a set of 6 bend handlebars. And let's not forget about the paint of this Honda. The purple color was perfect for The Kid. Some of the earliest versions of The Love Symbol were the only graphics on the bike, and it looked fascinating.
What do you think of the Purple Rain Bike?