To take a motorbike on the street, it is a must to have a motorcycle license, just like you would require a driver's license to drive a car. In this article, we will go through everything you need to know about obtaining a bike permit, from age requirements to motorbike lessons.
Before driving your motorbike on the streets, every state (including D.C.) requires an individual to obtain a Class M bike permit or certification. In order to receive a motorbike license, you must meet a number of conditions.
There are several types of bike permits. You can drive motorcycles and motor-driven cycles with Class M permit, Class M1 is valid for motorcycles, and then with Class M2, you can drive motor-driven cycles and motorized bicycles.
Requirements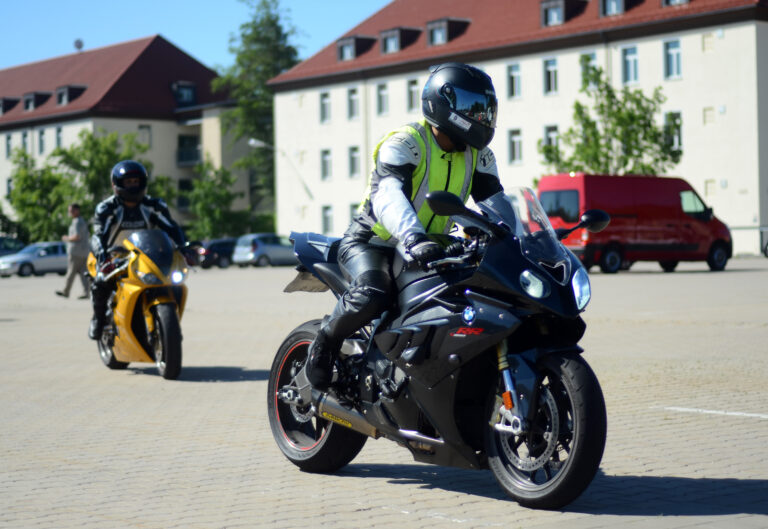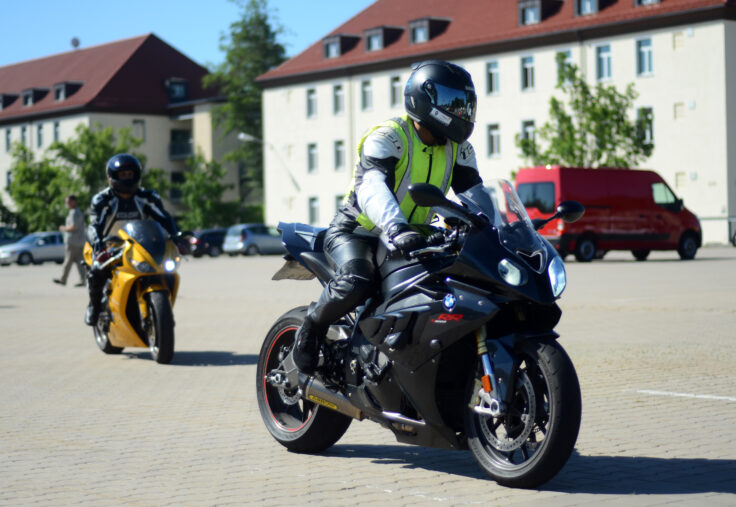 There are some requirements for obtaining a bike permit and a bike license. You can not just buy a motorcycle and take it into the streets. If you fulfill these requirements, you can be the hawk of the street.
Bike Permit Requirements
You need to be at least 16 years old or more. But age varies in different states.
You need to take a drivers' education course. This course includes traffic laws and signs. If you have a driver's license, you might be able to skip this. For more info, go to PermitBike.
You need to pass a written motorcycle exam.
You will need to pass a vision test.
Bike License Requirements
You need to be at least 16 years old or older.
You will have to pass a vision test.
You will need to go through a motorcycle safety course and knowledge test. But if you already have a motorcycle permit, then you can skip this.
About Motorcycle Classes And Training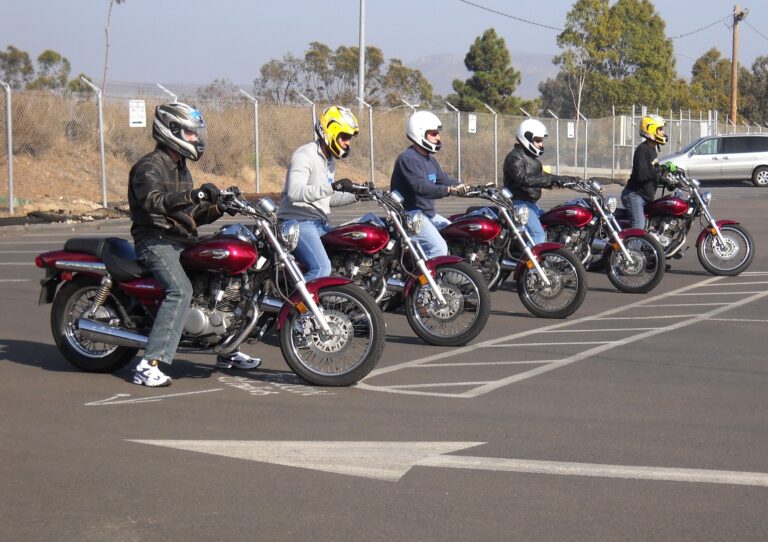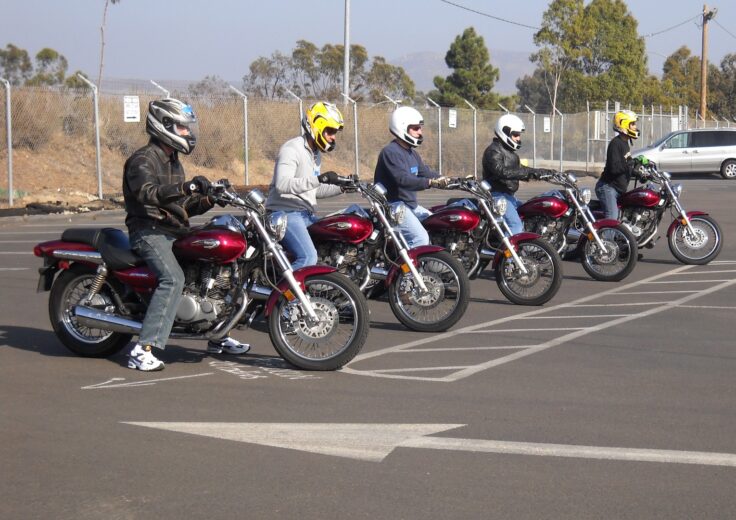 Although motorcycle training is not always required, taking training and safety courses is going to be better for you. This course will assist you in honing your abilities and make you a safer and better road rider.
Motorcyclists will typically spend almost 15 hours in a basic training course, both in the classroom and on the bike, learning what their state's DMV requires of them. Motorcycle education seminars cover the following topics in addition to riding and studying motorcycle-specific traffic laws:
The motorcycle and its parts work. You will be taught how to ride safely, which includes how to change lanes and how to overtake. For critical moments, to avoid accidents by special maneuvers like avoiding collisions and swerving, etc.
Requirements for the Motorcycle Test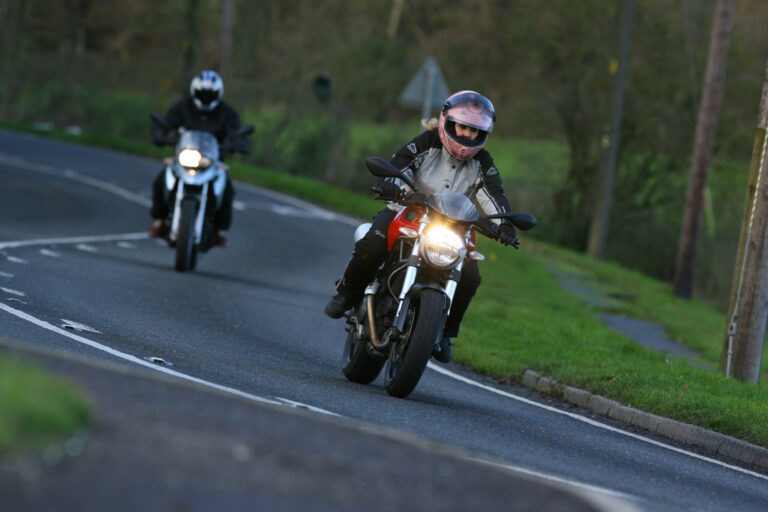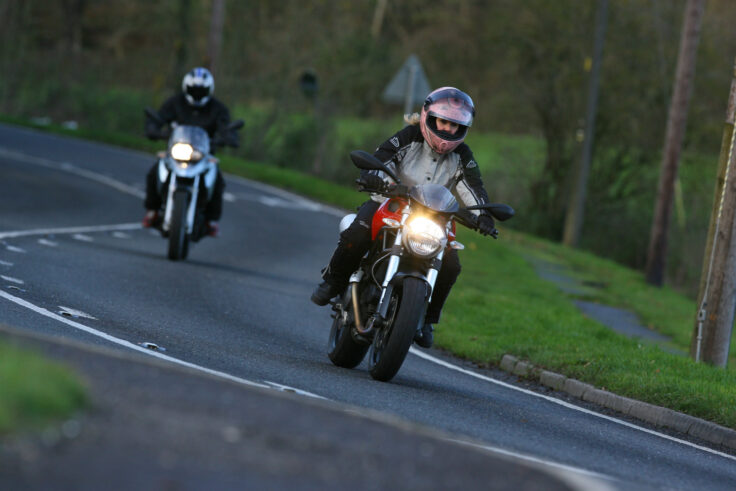 A road test may not be necessary if you take a starting safety course; nevertheless, you should check with your local DMV to ensure that you meet all other requirements for acquiring a motorcycle license.
Practice
Riding a motorcycle is a talent. Any expert biker will advise you that adequate education, training, and safety classes may help you save your life on the road.You should practice riding in addition to motorbike instruction and safety seminars. In particular, practice launching and stopping, utilizing hand signals and turn signals, and becoming acquainted with the clutch. The more you practice, the finer you will become as a rider.
Skills Test
If you are required to pass a rider skills exam, you must have a lawfully equipped and registered bike. You should have a legitimate interim motorcycle permit and be supervised by a licensed bike driver who is at least 18 years old if you ride the motorcycle to the exam.
If you're not sure which motorbike to utilize for the test, standards are advised since they feature a more comfortable riding posture and, in general, a much more controllable powerband that beginning riders can comfortably handle. Seat heights are likewise modest, allowing you to effortlessly put your feet firmly on the ground. Another key advantage of a conventional motorcycle is its small wheelbase, which makes slow-speed handling considerably easier. Why not utilize one for your exam since most driver training courses utilize lighter standard motorbikes as teaching bikes?
License Plate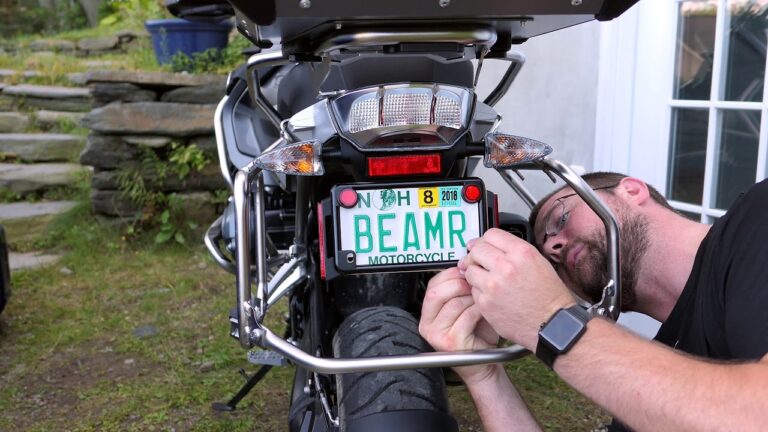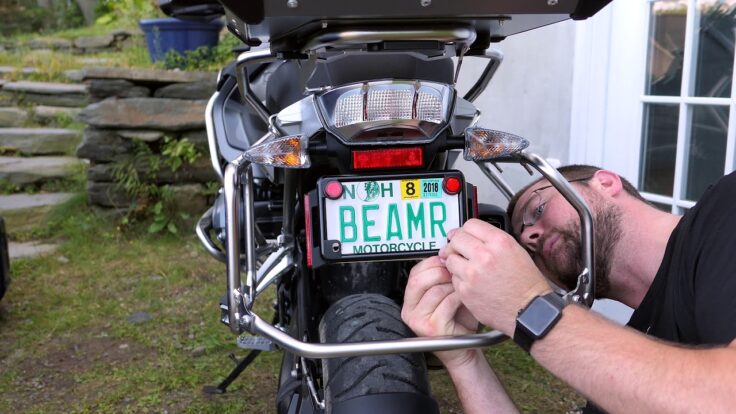 Motorcycle licenses cost an average of $15-$50, depending on the various states.
Once you obtain your license, you must get a license plate in order to drive lawfully on the roads, and also a plate number frame to keep it neat and safe.
Motorbike plate frames can truly help you and your personal safety a lot. There are many different license plate frames available to assist you in being a safer and better rider on the road. Whereas many bike plate frames have chrome trim, some are lighted with LEDs and even include running, stopping, and turn-signal lights.
Whatever style of riding you want to perform or the type of motorbike you choose, you will need a motorcycle license to lawfully drive on the street. Take motorcycle training programs to assist you in becoming a safe and secure rider, and always check your DMV's website to ensure you fit the criteria for a motorcycle license.
Final Words
After completing everything, you will be able to take your bike on the street. But always remember, safe driving should be your first priority. If you become careless or drive the bike over the speed limit, accidents might happen. It is not worth saving a minute or two over your life. Be safe and best of luck.