Most people who drive motorbikes wear the same gear as those on four wheels without careful consideration of the importance of appropriate attire.
What for?
You just hop in, go to your planned destination, then get off. Why the need to change clothes?
The thing is, wearing the proper motorcycle gear for women is more than just a fashion statement. You can better position yourself onto your bike with the right clothes because of the specific cut, fabric, and design.
But on top of that, safety is the priority in choosing things to wear.
Whether you are bike riding for sport or just for fun, putting on the proper clothing should be on top of your mind.
Quick Advice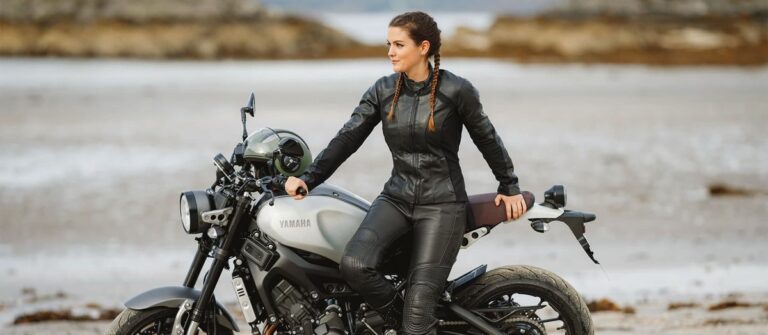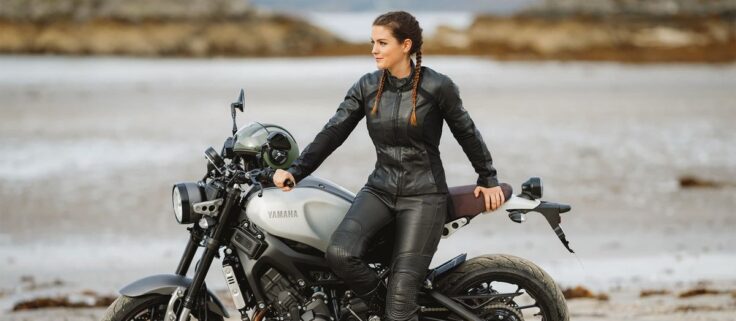 Here's what should be on top of the women's list.
The first piece of advice many female bikers say is suitable for any rider is: to dress in layers. Because it only takes a minute or two to pull a jacket over your regular clothes, it's not worth worrying about the cold early morning starts. After arriving at your destination, remove your layers, brush your hair a little, and you are up to a new look.
A pair of leggings are also great for wearing under jeans if you're worried about chafing from riding all day long. The leggings protect you from the cold while riding.
But after a day's ride and you want to have some evening fun, take off those jeans and rock your leggings til the break of dawn. No issues, really. Leggings are fashionable, just know how to wear them.
For the feet, boots that cover the ankles will protect them from rain and grit thrown up by cars behind you – although they'll need to be pretty lightweight, so they won't make you too hot.
Boots are a lifesaver and a top-notch choice to look rugged and cool on and off your bike.
For your hands, a pair of summer gloves and some leather over-sleeves will do the trick. They won't make your hands sweaty and will protect them from wind, rain, and cold if it starts to get chilly at night. Just remember to take them off before you go indoors.
And if it gets really dusty or muddy where you're riding, then get some gauntlet gloves that can slip on easily when needed but don't look out of place in town either.
Leather oversleeves or simply gloves, for that matter, should complete a rockstar look. But it also exudes a funky but sexy aura for women.
And what about the rest of your body? A good motorcycle jacket (you can get it on Pando Moto) is essential (look for something with armor), as is a decent pair of boots (leather knee-highs are recommended, but not necessary).
Women's jackets tend to be made with curves in mind, so if you're worried about feeling like the Michelin Man, then you'll be pleased to hear that most manufacturers make smaller sizes.
Again, the jacket ought to protect you. Looking dangerously attractive is just a bonus.
For trousers, look for something light and breathable. Jeans will do the job of protecting your lower limbs from accidents, so don't take them for granted.
What type of jeans to choose from? Here's a list of the best options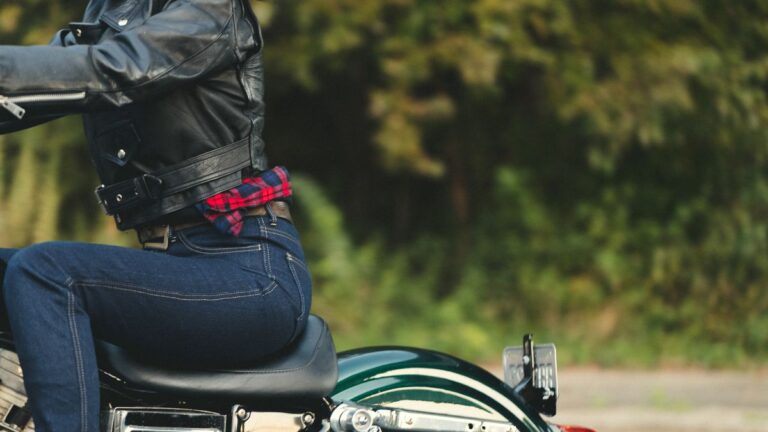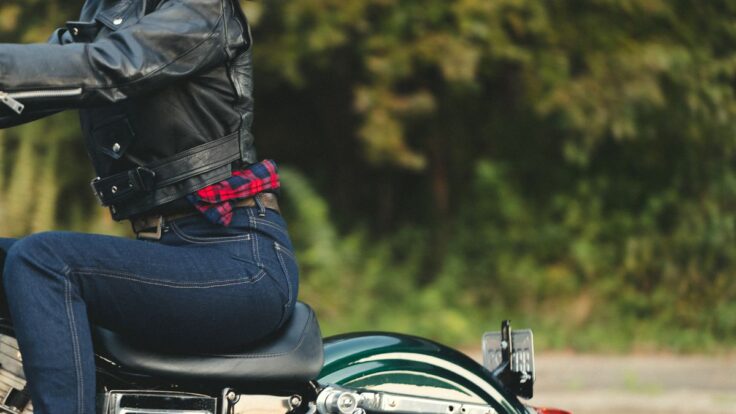 Women will find motorcycle jeans with armor amusing. It is not at all bulky, and it is cut in a way that it still shows off a woman's natural curves. The fabric is often power-stretch wax denim with a slim-fit style. The kevlar is the armor positioned on both knees. You can also opt to have hip armor included.
The jean's slim-fit cut never hinders getting those knees protected with knee pads. These jeans often have knee pads stitched on them, but you can also find ones with knee armor pockets instead.
Wearing pants for bike riding does not mean going all-out leather. Denim jeans are a fad these days, but they provide greater strength and heat, and overall protection than leather ones.
Mesh jeans give you the comfort you need during summer riding. The huge mesh panels provide airflows that keep you cool and protect you from heat.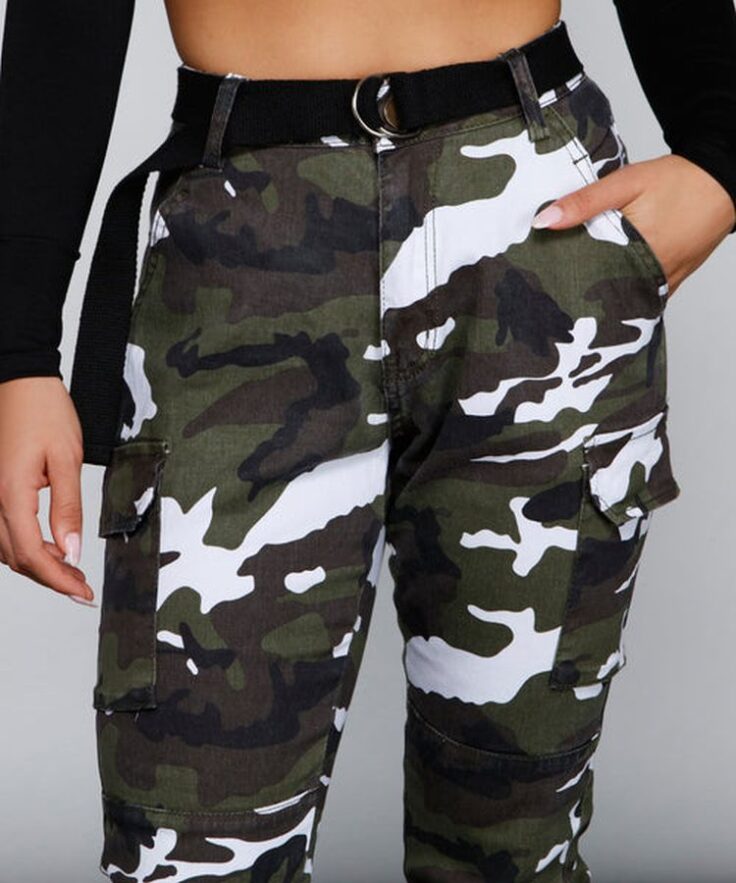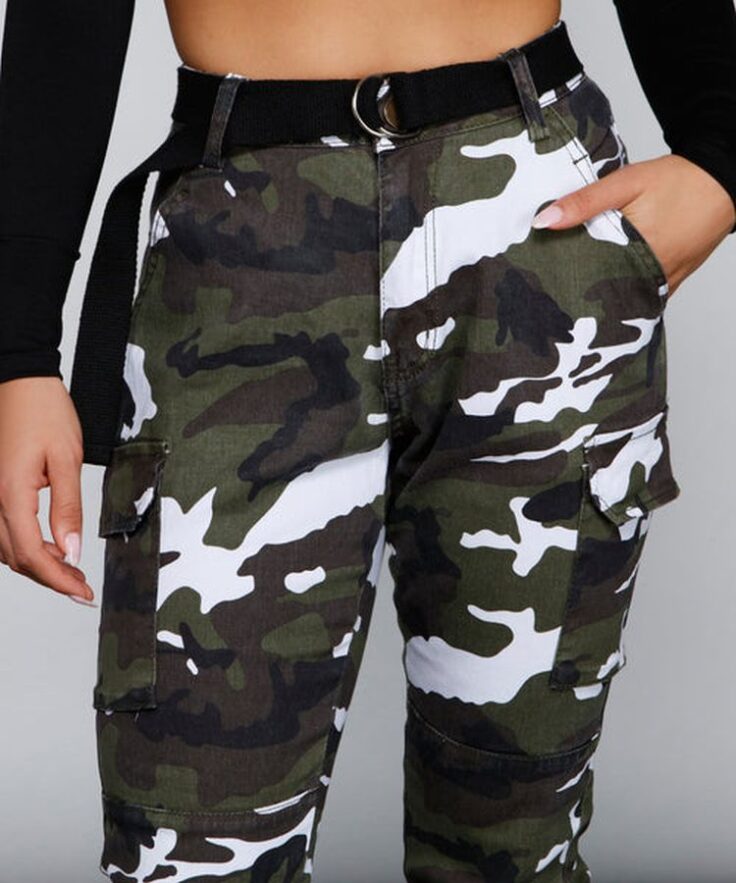 These are not the usual camo pants you see inside fashion shops. This one has a protective lining to protect your lower body. It just has the camo design you might want to try on in one of your biking days.
Overall, these jeans are made from sturdy materials to protect your legs and allow you to move around. Women also prefer kevlar jeans because they don't look like typical denim pants. Most of these have been specially made to resist tears, and they have reinforced stitching to help protect from slashes. They also have extra padding in the hips, knees, and tailbone for added protection.
Stylish mesh motorcycle pants provide exceptional airflow without compromising your safety. Made from durable polyester with stretch inserts. These pants are stylish and protective at the same time.
Camouflage pants have all the features of traditional motorcycle pants and a camo print design to give them an edgy look.
If you want it rugged, stylish, and comfortable, there are plenty to choose from.
If you prefer a more feminine look, why not try something like leather pants with studs or choose from one of the many women's riding jackets. Try the waterproof ones. You never know when it might rain, even if your local forecast says otherwise.
Once you're geared up, wearing a motorcycle helmet is the only compulsory item of equipment for ladies. This used to be more of a problem than now, thanks to the helmets' facial features such as ponytails holes and better ventilation.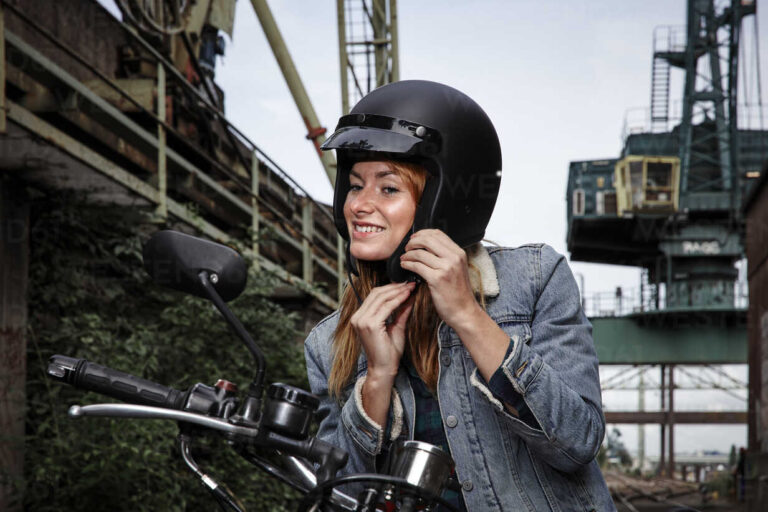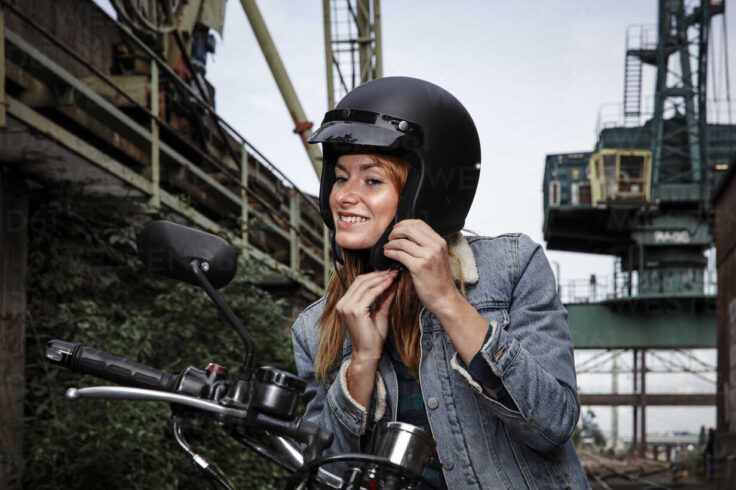 Also, women's helmets often come in brighter colors than men's, so they stand out more when riding at night. Some manufacturers also design them with protection points for hair and sunglasses. Just make sure your helmet fits properly and follows the required standard.
Men's choices are plenty, considering the many designs and kinds of fabric they need. Then there are women riders who, despite having very different clothes to suit their style and comfort, can also don appropriate motorcycle outfits without sacrificing fashion.