There are changes in trends when it comes to motorcycles in recent years. The bikes we ride are constantly improving, bringing new technologies and better riding capabilities and the new bikes are entering markets around the world to get their share of the pie.
For instance, in recent decades, there has been a lot more women riders. "When you look at younger generations of riders coming up there are even more women riders," says Ty Van Hooydonk, vice president of communications for the MIC. "I would anticipate that the ownership levels among women will quickly rise to 25 percent or beyond in the next few years. Some of the younger generations, like Gen X and Gen Y, are already there."
Gender is not important to love bikes. And exciting two-wheelers are scheduled for 2019. Here are eight models both boys and girls should ride at least once.
8. 2019 BMW R 1250 GS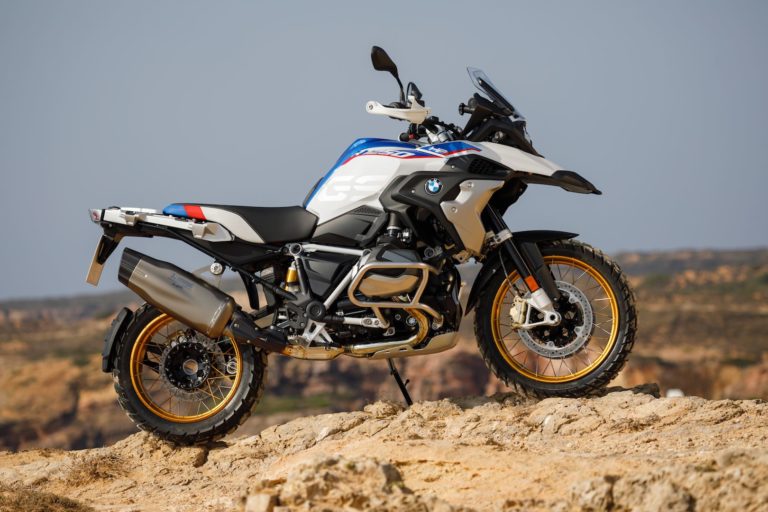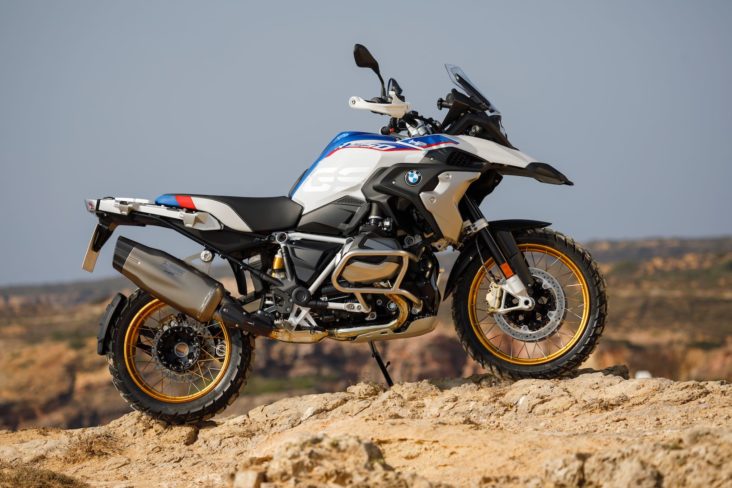 BMW is one of the world leaders in the bike market and for the upcoming year, the German company prepared the R 1250 GS model. The new bike will come with a 1,254cc engine that will deliver 135 horsepower. In the meantime, the traditional electronic instrument cluster will give its way to a 6.5-inch TFT display.