Unless you have won the lottery or have an extreme amount of savings to hand over, buying a new car can be tough. However, there are plenty of ways this difficult task can be made much easier for those with a tight budget. You just need to know where and when to look!
Car Dealerships: What You Should Know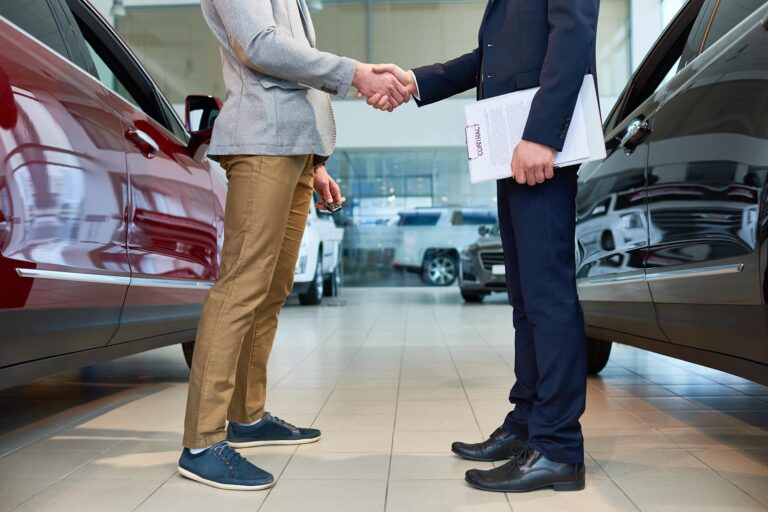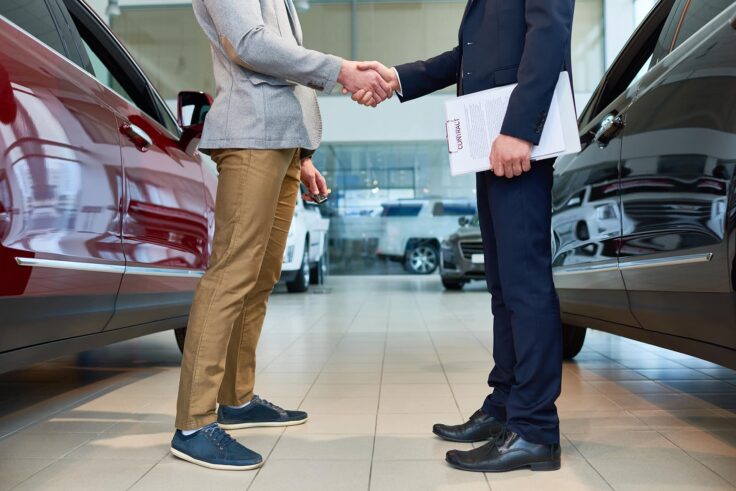 When you are ready to buy a car, but don't have the cash, there are a few things you should know about car dealerships.
First, ask around. There are usually at least two or three dealerships in your area that would be willing to sell you a car at a competitive price. It's important to do your research so that you know which dealership has the best prices and terms.
Second, consider using a credit union or bank loan. These loans typically have lower rates than those available from car dealerships, and they often have more flexible terms than those offered by lenders who specialize in car sales.
Finally, never feel pressured to make a purchase on the spot. Have the paperwork prepared in advance so that you can go through the process smoothly and without any surprises.
Where To Find Deals On Cars
When you want to buy a car but don't have the cash, there are a few places to look. One option is to check online classifieds websites. You can also try your local newspapers and shopping centres. Both of these options usually offer decent deals on cars. You can also try looking for car dealers in the area that you live in. Many of these dealers offer low-cost financing plans that may allow you to purchase a car without having to borrow money.
How Much Money Can I Borrow For a Car?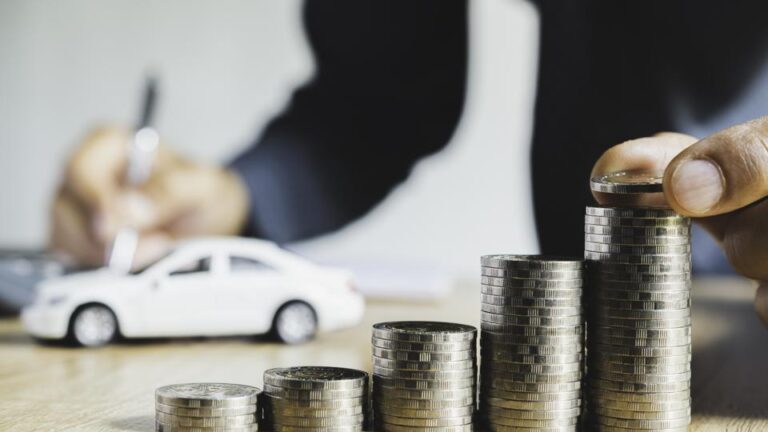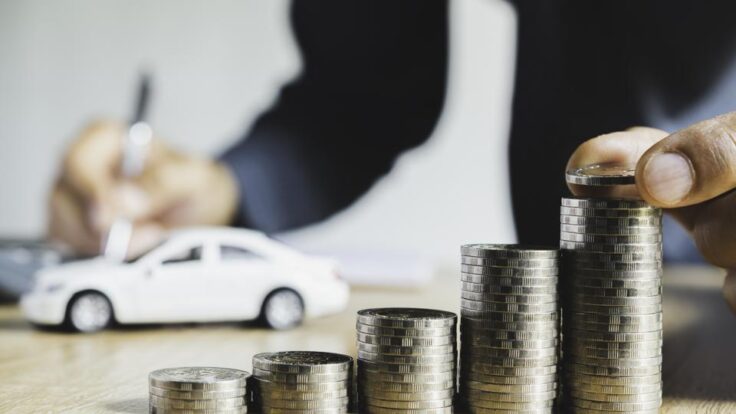 You might be thinking that you would have to save up a ton of money to buy a car, but that is not always the case. In fact, there are many ways that you can borrow money for a car without having to put any extra money away.
The following are four examples of how you can borrow money for a car:
Get a personal loan. When you get a personal loan, you will need to give the lender your credit score and other information. Usually, this loan will require a down payment (meaning you'll need to put some of the money you borrow toward the down payment). The interest rates on personal loans are usually pretty high, so make sure you compare different banks and lenders before settling on one.
Get a car loan from a dealership. Many dealerships offer car loans that require no down payment. In order to qualify, you will probably need good credit and at least some employment history. But this loan can be incredibly beneficial if you have good credit and are able to pay it back on time. Interest rates on dealer car loans tend to be much lower than those on personal loans, so it's definitely worth looking into if you can qualify for
Getting Financing Through A Different Lender
You may be able to get financing through a different lender if you don't have the cash to buy a car outright. Here are a few tips for finding financing:
Check your credit score. A lower credit score can mean higher rates and fewer options, but it's not always the case. You might be able to get a lower rate through a company that specializes in lending to low-risk borrowers.
Look into loans with no need for a down payment. The downside to these types of loans is that you'll likely have to pay more in interest over time, but they can be a good option if your credit score is high and you have a stable income.
Consider financing through buyherepayhere.io dealership. If you're comfortable working with a salesperson, dealerships are likely to be more interested in helping you finance a car than other lenders could be. This isn't always the case, but it's worth investigating your options before making a decision.
How to Buy A Car Online?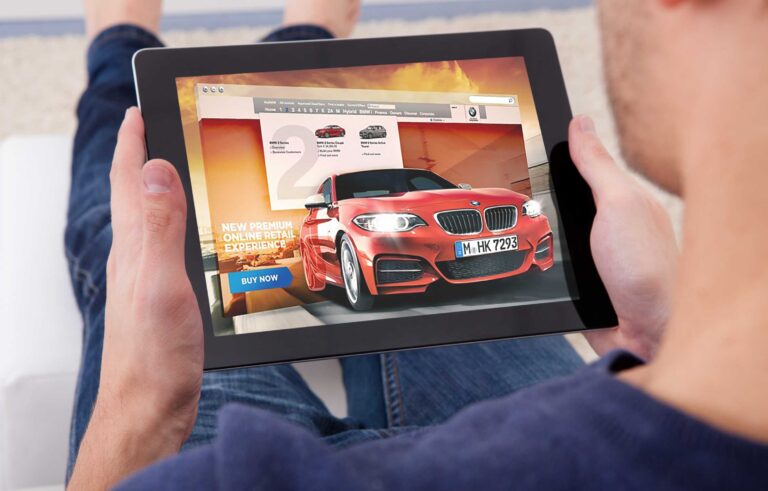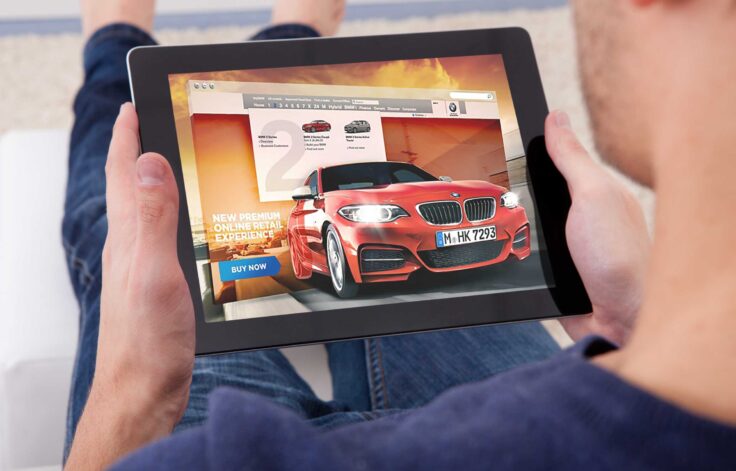 When you're ready to buy a new car, the internet is your best resource. There are plenty of great resources to help you find the perfect car for your needs at the right price. Here are a few tips to help you get started:
First, research what type of car you want. Do you want a sedan, SUV, hatchback, or convertible? Do you need a manual or an automatic? There's a lot of information available on individual car models so take some time to explore.
Next, consider what type of financing options are available to you. You can borrow money from a bank or credit union, get a car loan through a website like CarsDirect or Autotrader, or use a dealership's own financing program. Each option comes with its own set of pros and cons so it's important to do your research before making any decisions.
Finally, be sure to check the dealer's reputation before making your purchase. Make sure they have good ratings with the Better Business Bureau and look for reviews from other customers. If something doesn't feel right about the dealership, don't buy a car there – go somewhere else!
Conclusion
Buying a car can be a huge investment, and you don't want to take any risks when it comes to money. That's why we've put together this list of tips for buying a car without resorting to using your credit card. Whether you're looking to buy a used car or find a dealership that accepts cash only, read through our guide and find the best way for you to go about purchasing your new vehicle.